Goovis Lite is a Personal 3D Cinema For Your Face
This is not your average piece of technology. This is the GOOVIS LITE, a revolutionary personal 3D cinema for your goddamn face. Who needs a 110-inch MicroLED TV when you can slap a pair of personal virtual screens with an effective size of 600-inches!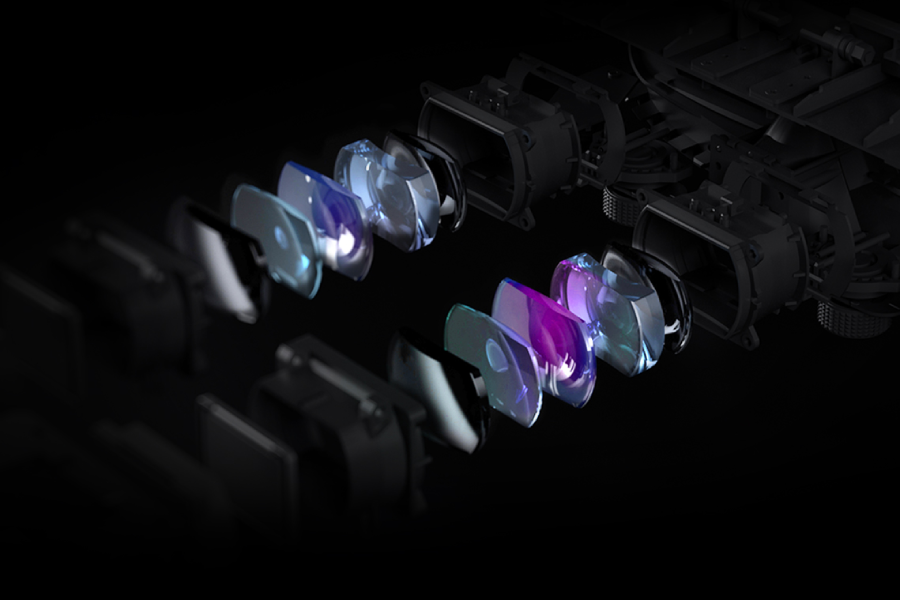 Powered by a True 3D Dual M-OLED display the GOOVIS LITE is the next-level for any self-respecting cinephile. Outputting ultra-high quality video and audio with an effective screen size of 600-inches, get ready for a world filled with vivid colours that will instantly transport you into your favourite movie scenes.
Forget buying a movie ticket, or even setting up your own home cinema when you can have the GOOVIS LITE. Compatible with Android, iOS, Mac OS, Windows and more, you can stream wirelessly to your GOOVIS LITE and enjoy your favourites on the big screen like never before.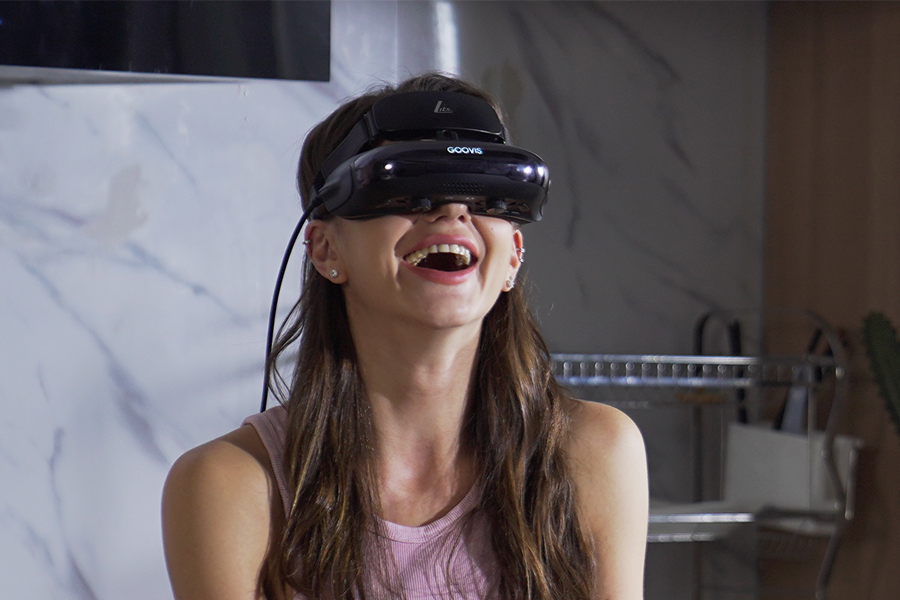 Suitable for people with glasses, you can adjust your viewing style thanks to the customised diopter adjustable lenses, each with an ultra-high display accuracy of +/-0.33D. Perfect for those that tend to suffer from double vision or dizziness when using similar tech products.