Grand Theft Auto' Remastered Trilogy Coming This Year
Ah sh*t, here we go again. To mark the upcoming 20th anniversary of Grand Theft Auto III, the seminal release that redefined the genre, Rockstar Games is bringing back the icons. The developer has confirmed that a remastered collection of the first three 3D games in the series is coming to next-gen consoles and PC.
You'll also like:
NBA 2K22 Review: The Best in Franchise History
Deathloop is One Wild Ride so Hold the F on!
Midnight Suns is Marvel's Next Big Superhero Team Up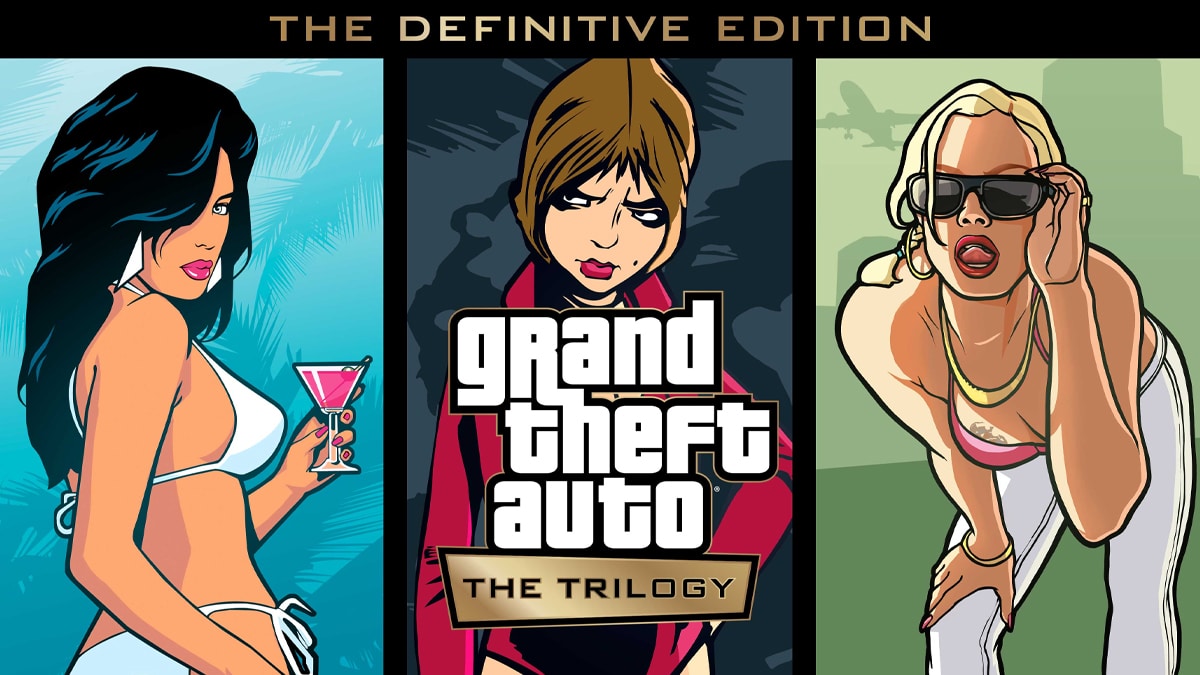 An announcement posted to the official Rockstar Games blog revealed that a revamped release of Grand Theft Auto III, Grand Theft Auto: Vice City and Grand Theft Auto: San Andreas is set to land later this year. Entitled Grand Theft Auto: The Trilogy – The Definitive Edition, the anniversary released will launch on PlayStation 5, PlayStation 4, Xbox Series X and S, Xbox One, Nintendo Switch, and PC via the Rockstar Games Launcher.
"In addition to carving a new path for the open-world genre, Grand Theft Auto III established Grand Theft Auto as a cultural phenomenon, alongside its two subsequent — and equally legendary — entries in the series, Grand Theft Auto: Vice City, and Grand Theft Auto: San Andreas," Rockstar Games wrote. In honour of the upcoming anniversary, today we are excited to announce that all three games will be coming to current generation platforms later this year.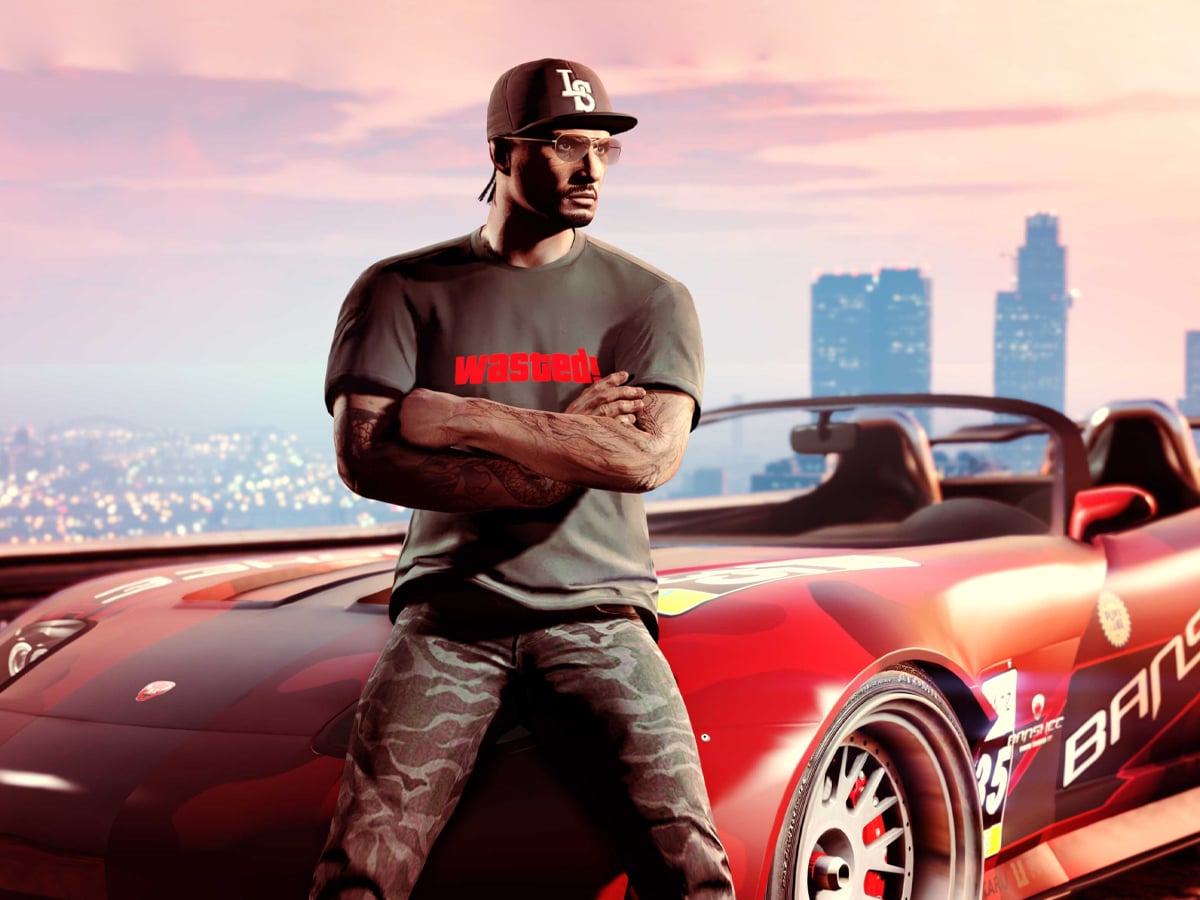 According to the developer, Grand Theft Auto: The Trilogy – The Definitive Edition will feature across-the-board upgrades including graphical improvements and modern gameplay enhancements for all three titles, while still maintaining the classic look and feel of the originals. The company also confirmed that more information on the remastered titles would be released in the coming weeks.
While Rockstar hasn't revealed just what the new games will look like, the developer is planning big things across the board. The existing versions of the games for purchase on digital storefronts will be removed next week, to make way for the updated versions. There will also be iOS and Android versions available sometime next year.
As for GTA 6, that's still up in the air. The latest announcement does confirm that big plans are in the works at Rockstar Games, but GTA 6 might not be one of them, for the time being at least.
Fans: "Are you ever going to give us GTA 6?"

Rockstar:

pic.twitter.com/YlfbCCvC41 https://t.co/aQLFnsBjXz

— Michael Lavelle (@mikelavelle93) October 8, 2021
You'll also like:
NBA 2K22 Review: The Best in Franchise History
Deathloop is One Wild Ride so Hold the F on!
Midnight Suns is Marvel's Next Big Superhero Team Up