GTA V is Now Free to Download on the Epic Games Store
Just a friendly 'heads up' that Grand Theft Auto V is currently free to download and keep forever on the PC Epic Games Store. It's free for a week, so you have until May 22 to download or at least add it to your digital library.
The free GTA V is also the Premium Edition, meaning $1 million bonus in-game currency is included for use in GTA Online. GTA V was a recent addition to the Epic Games Store, as was Red Dead Redemption II.
You'll also like:
Tony Hawk's Pro Skater 1 & 2 are Being Remastered
What We Learned From the Xbox Series X Showcase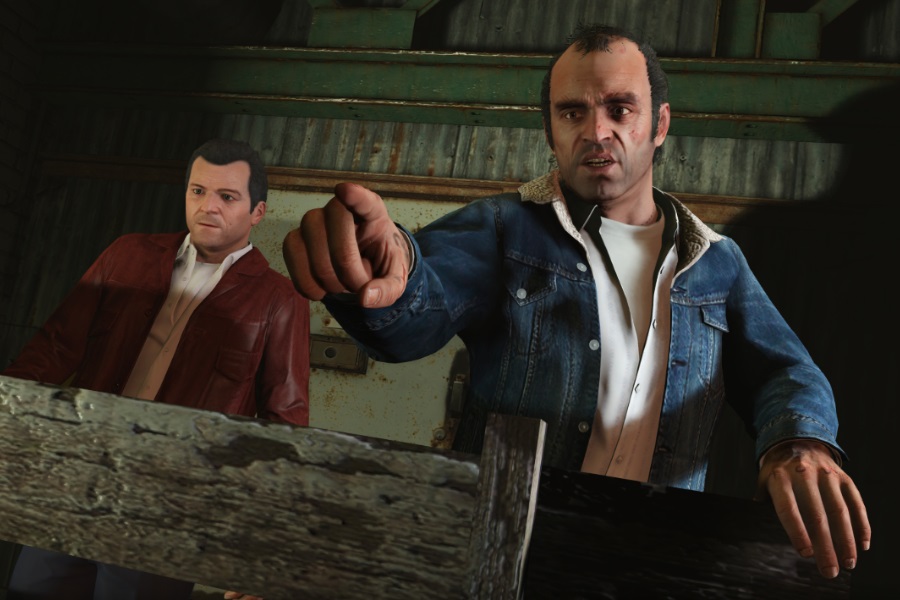 The Epic Games Store always has something free. It's often indie games and classics, although GTA V kicks off what's said to be an incredible selection of free titles. There have been online leaks suggesting the next free games will be Civilisation VI coming May 28, Borderlands: The Handsome Collection also May 28 and Ark: Survival Evolved on June 4. These are currently rumoured, so take the leaks with a grain of salt.
Let's hope you have a gaming PC capable of running GTA V. Even if you don't, be sure to add it and these other upcoming games to your digital library and save them for a rainy day. Now, debunking those GTA VI rumours…
Rumor: next free games on the Epic Games Store are

Civ VI (May 21)
Borderlands: The Handsome Collection (May 28)
Ark Survival Evolved (June 4)https://t.co/mtAIGfSmHk pic.twitter.com/IKlbCDJSlx

— Nibel (@Nibellion) May 15, 2020
You'll also like:
Tony Hawk's Pro Skater 1 & 2 are Being Remastered
What We Learned From the Xbox Series X Showcase