Hands On With The Playstation 5: First Impressions
It's been a long time coming. First announced at the start of 2019, the PS5 has been on the mind of gamers for over a year now. Still two weeks away from its official launch, we stopped by Sony's Sydney office to get an exclusive sneak peek at the next-gen console. So, did it live up to the hype? Is it worth the upgrade and the steep price tag? Our expectations were sky high when we walked through the doors. Fingers crossed, the PS5 is everything we expect and then some.
When vertical, the PS5 stands at around 40cm tall. It's a big bopper. Redesigned from the ground up the console boasts significant upgrades to the graphics, CPU, storage and memory and all this tech is squeezed the stylish white body. Despite its size, the console, as a whole, still looks very sleek. You'll be proudly able to display it on the living rooms TV stand to the envy of all your mates.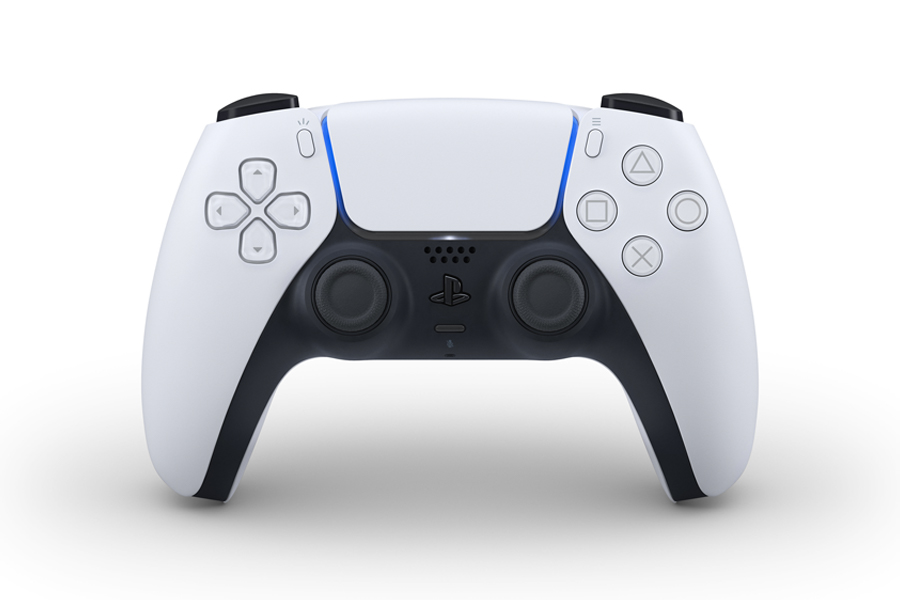 The biggest thing we noticed on our first play was how much has gone into the new DualSense controller. Ditching the DualShock brand, the new controller is stacked full of some pretty meaty rumble motors and a wicked double pump mechanism under the triggers. The controller's speakers and the in-built mic has also been majorly updated. Together it adds a lot of depth to the way you play. There's also gyroscope that tracks your movement which feels a bit of gimmicky but overall were super impressed with it. In the hand, it feels comfy and natural despite adding a little size. They haven't messed with the button configuration either so you won't skip a beat when changing consoles.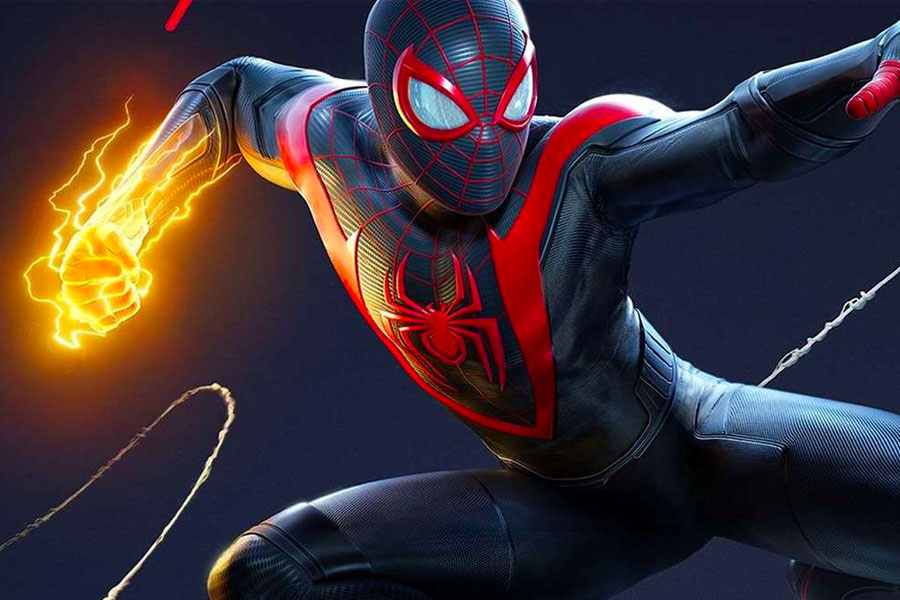 Unfortunately, we didn't get a chance to try out any of the release titles like Spider-Man: Miles Morales or 2K21 but instead spent the hour romping around on the demo game 'Astro's Playroom'. It really highlights the ability the controller has to immerse you even further into the game but is little more than just a simple platformer/puzzle-solver. Its really just there to show you what the PS5 is capable of. All in all, its a piece of cake for the next-gen console. With super-quick loading times and impressive ambient graphics, the new hardware takes the demo in its stride.
We'll have to wait and see the true performance of the PS5 in our upcoming in-depth review. But, for now, our expectations have been managed. We're keen, you're keen. T-minus 15 days.
The Playstation 5 will be released in Australia on the 12th of November and will cost AUD$749.95