Here's How You Can Get Your Hands on the COD: Black Ops Cold War X Engage Capsule Collection
Whether you're in the ring or shooting it up in the midst of a multiplayer match, the real fighters always prevail. Israel Adesanya knows this and that's why he reps engage fightwear.  Now, in a match made in heaven, Call of Duty: Black Ops Cold War has teamed up with Engage Fightwear to create an exclusive limited-edition capsule collection designed for fighters by fighters. Featuring limited edition MMA grapple shorts, a T-shirt, a pair of boxing gloves and a tactical front pack, its the biggest collab in the Engage's history.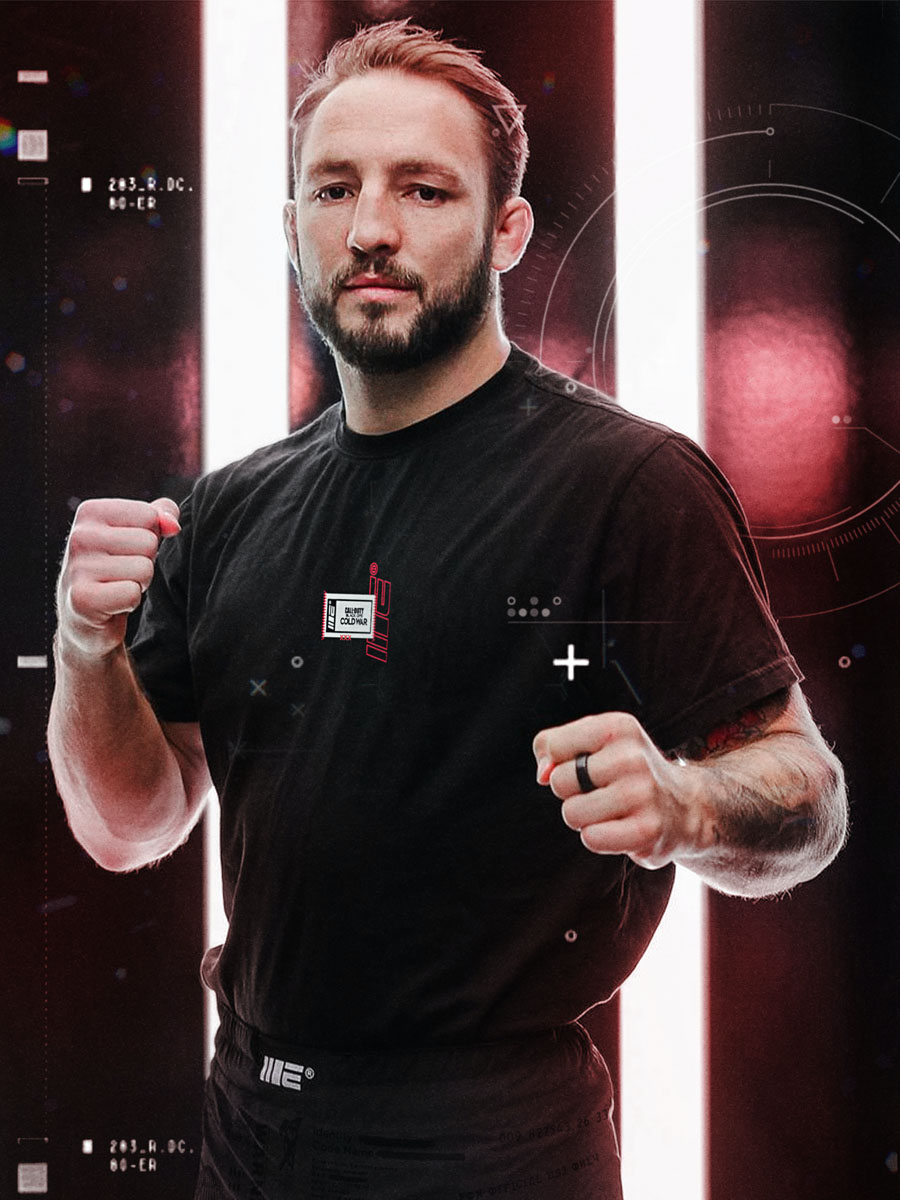 But for those hoping to get your hands on the gear you're gonna have to jump through some hoops. This exclusive drop is 'not-for-sale'. That means the only chance you have of getting your hands on this exclusive drop is by entering the draw at the link below.
It's simple. Enter your details before 11:59 pm on 20th November AEDT for the chance to win. While you're waiting, sit back, relax, play a couple rounds of team deathmatch and wait for that email. As you can see, the collab is the perfect combination of stealth and style and is already being repped in and out of the ring by the likes of Israel Adesanya, Alex Volkanovski, Brad Riddell, Kai Kara France and Carlos Ulberg. If you want to be the best, you got to play like the best.