HITMAN 3 Trailer Reveals New 'Chongqing' location
Agent 47 has been rather busy over the years. Completing hits and taking down some of the most fearsome digital villains (and innocent bystanders) since the first stealthy edition in 2000. Now heading to the rainy, neon-lit streets of Chongqing, his latest location will bring his deadly skills to mainland China for the very first time.
Revealed in a brand new trailer, IO Interactive takes us under the hood of this brand new location with smooth gameplay moments demonstrating the refined interactive animations and AI, in addition to Glacier's crowd technology that will allow up to 300 NPC's in a location at once. Whoa.
You'll Also Like:
The PS5 Has "Absolutely" Sold Out Until 2021
A New James Bond 007 Game is Coming From the Makers of 'Hitman'
The Highest Rated Video Games of 2019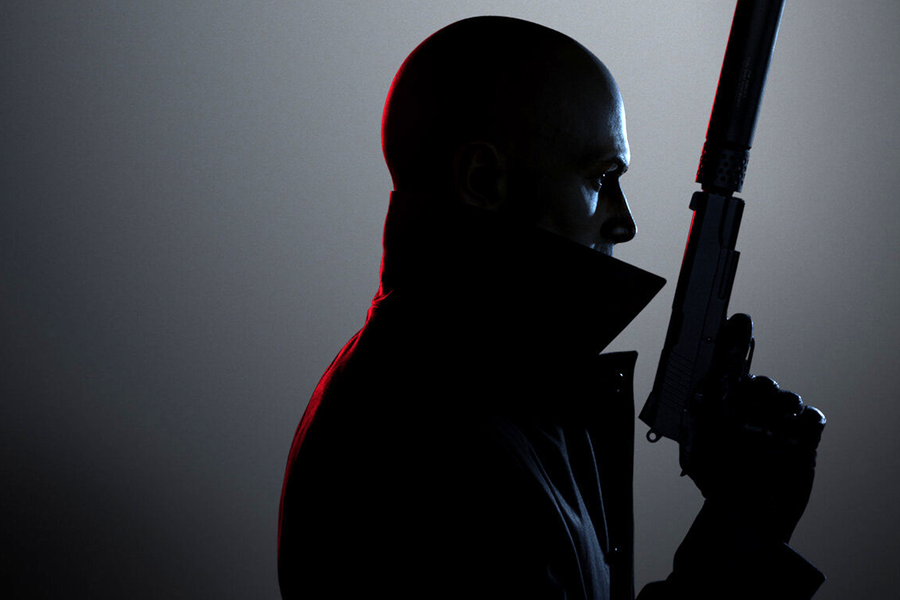 Chongqing is a brand new location for HITMAN 3. Hitting the streets of Chongquing, this Chinese transportation hub is a cramped, claustrophobic location, filled to the brim with shops and food stalls, along narrow streets with plenty of secret pathways to travel down. Designed to showcase the incredible improvements and refinements coming to HITMAN 3's technology, Chongquing will introduce HITMAN fans to IO Interactive's proprietary Glacier engine.
Preparing for the new generation of consoles like the Xbox Series X and PlayStation 5, when the game finally drops on 20 January next year gamers will experience a video game that looks, sounds, and plays better than anything that has come before. Making massive improvements to lighting, reflections, animation and AI, Chongqing also features comprehensive water effects. These new details will add a new dimension of realism to the video game franchise. From raindrops bouncing off Agent 47, causing his clothes to get wet, it may sound simple, but it all adds to the immersive experience that is HITMAN 3.
When it finally arrives, players will be able to import even more locations from previous games in the trilogy, with more than 20+ locations available. HITMAN 3 will be available on 20 January 2021 for PlayStation 5, PlayStation 4, Xbox Series X, Xbox One and PC. Join the World of Assassination, play HITMAN 3.
You'll Also Like:
The PS5 Has "Absolutely" Sold Out Until 2021
A New James Bond 007 Game is Coming From the Makers of 'Hitman'
Formula 1 Launches Virtual Grand Prix