Hoonigan Builds Real-Life 'Halo' Warthog
When you want to turn the iconic Warthog from Halo into a real-life road-faring beast, you turn to Ken Block. The rally legend's Hoonigan Industries teamed up with Microsoft to celebrate the launch of the new Halo: Infinite game with a monumental new release. Think twin-turbo engines, over 1,000-horsepower and the same war-torn aesthetics we've come to know and love.
You'll also like:
Rivian R1T and R1S Could Launch in Australia But Don't Hold Your Breath
Mercedes-Benz Unveils Futuristic, All-Electric G-Wagen
James Hetfield's Insane Car Collection is a Fitting Mess of Extraordinary Metal
The legend of the Warthog is an interesting one. While only featuring a side note in the original games, the vehicle quickly became a fan favourite, even appearing in Forza games. While others have created versions of the all-terrain warrior before, this time around Hoonigan and Microsoft wanted to do more.
The customised build reimagines the Warthog for function rather than just form. It has the same chunky demeanour that the original video game concept had, along with a faithful recreation of the interior and the wild curved windshield, however, Hoonigan did have some licence to mess with the final result. As Autoblog points out, the real-life Warthog is slightly shorter and taller than the original, and for obvious reasons, omits the rear-mounted gun.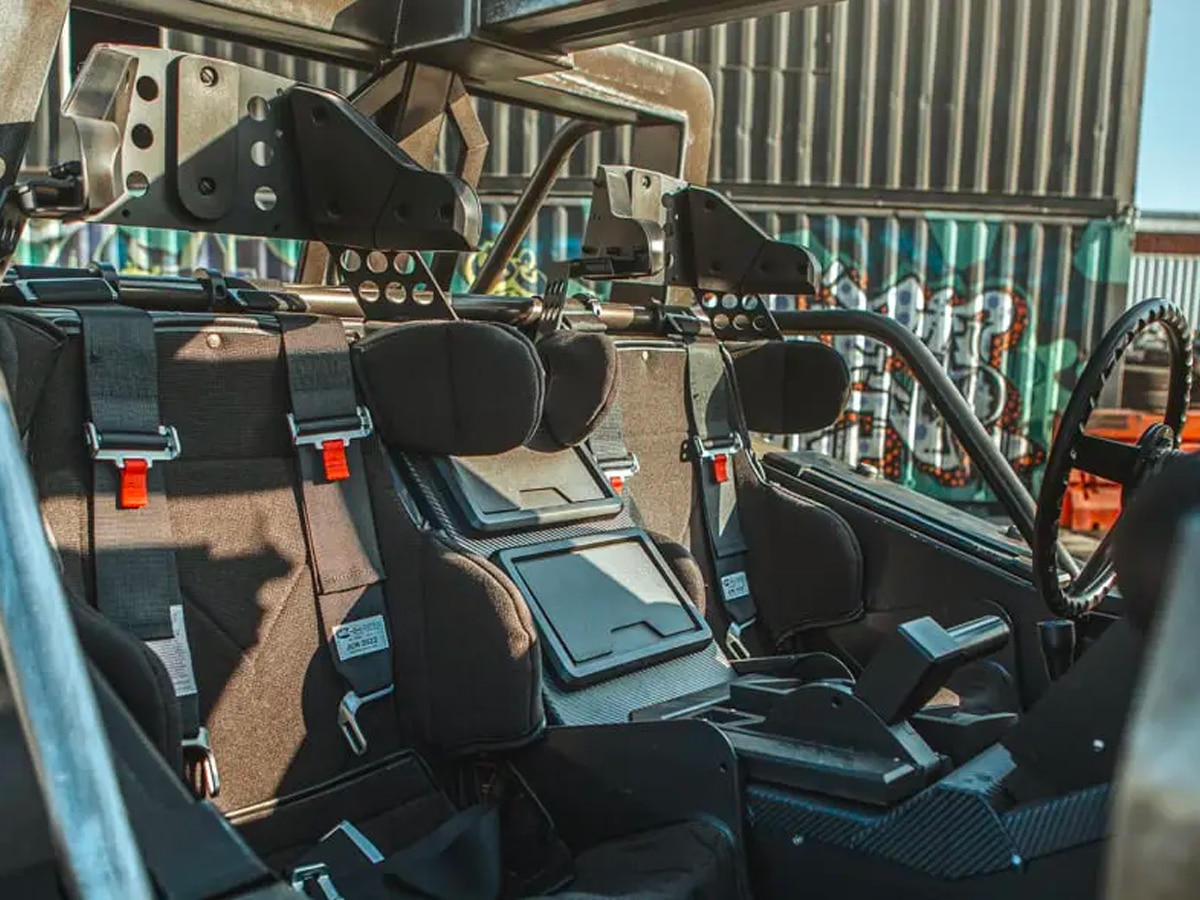 "When it came time to launch Halo: Infinite, our friends over at Xbox thought it would be a great idea to build an actual, functioning Warthog, but instead of just making a scaled replica, as they have done in the past, they actually wanted to make something that would shred," Hoonigan's Corey Hosford said.
"Microsoft wanted something that could exceed 100 miles an hour that could jump over 100 feet, that could climb over any type of rocks or terrain and had the same handling and driving characteristics that you would actually experience in Halo: Infinite."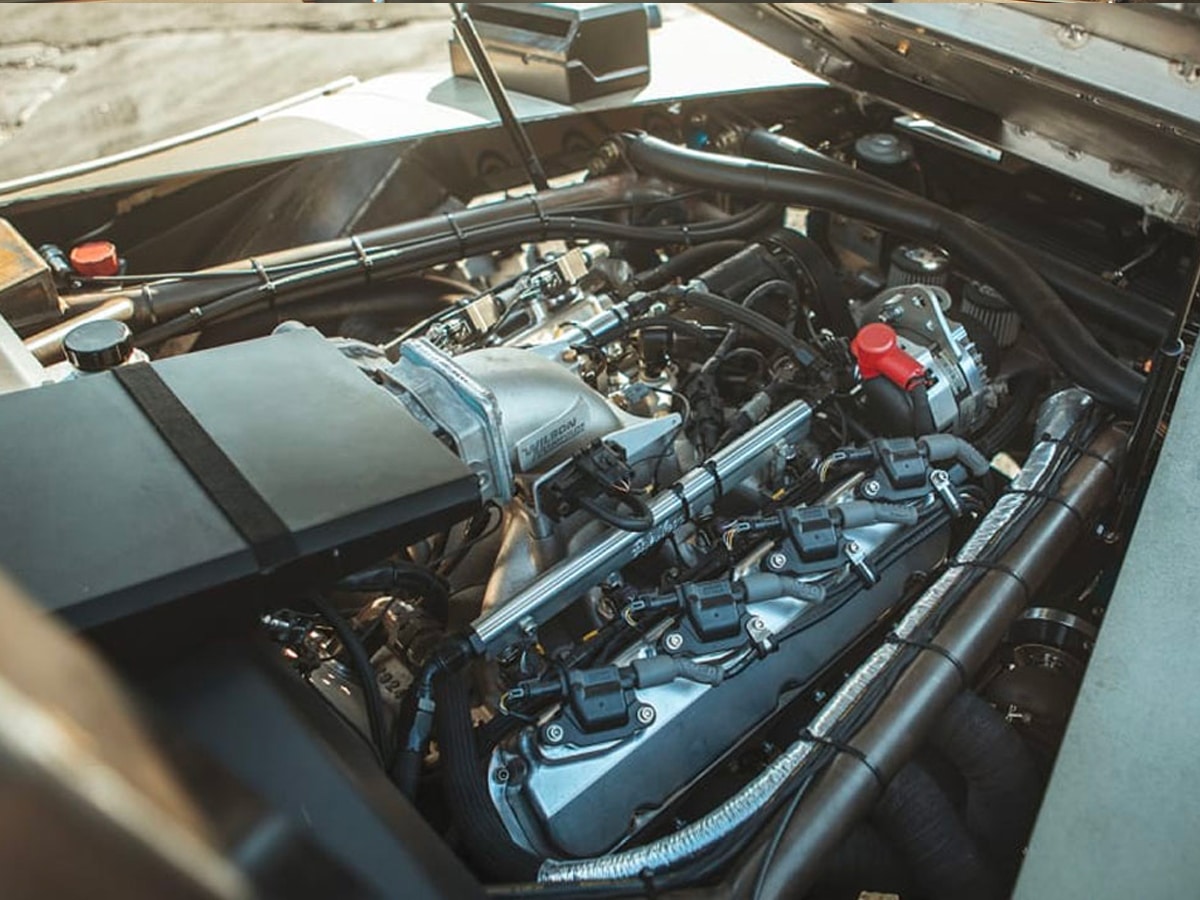 Not content with simply being an incredible feat of ingenuity, the real-life Halo Warthog churns out some serious power. Hoonigan fitted a Ford Windsor 438ci V8 engine with Garrett Motion twin turbos to craft a 7.2-litre V8 capable of punching out 1,060 horsepower. The engine is matched with a Gearstar Supermatic80 transmission, while 4×4 racing suspension and active 4-wheel steering make this an off-roading dream.
According to Autoblog, the Hoonigan Halo Warthog made its official debut at the premiere of the Ryan Reynolds movie Free Guy. Best of all, Hoonigan is running a series on its YouTube channel detailing the full build. You can check out the first episode above, with new episodes to be added each week through October 14.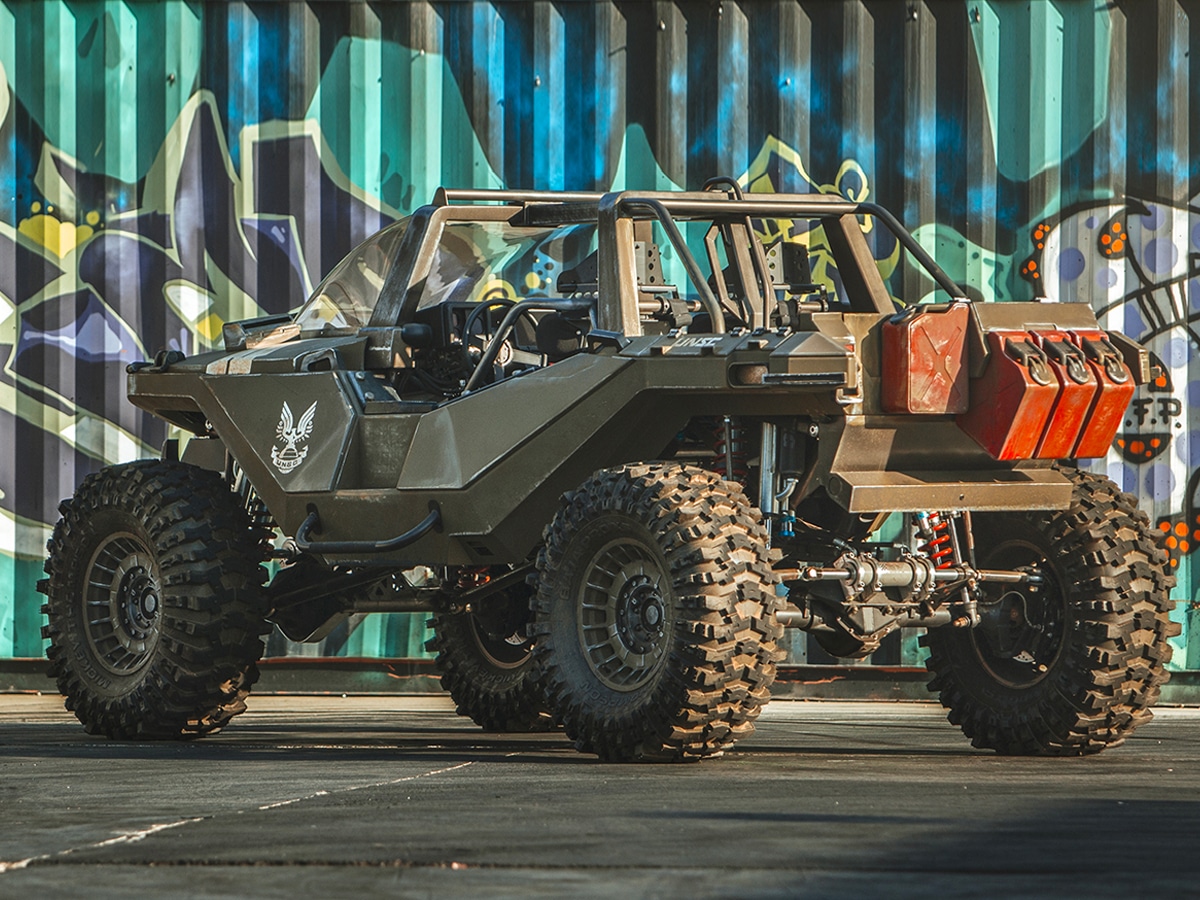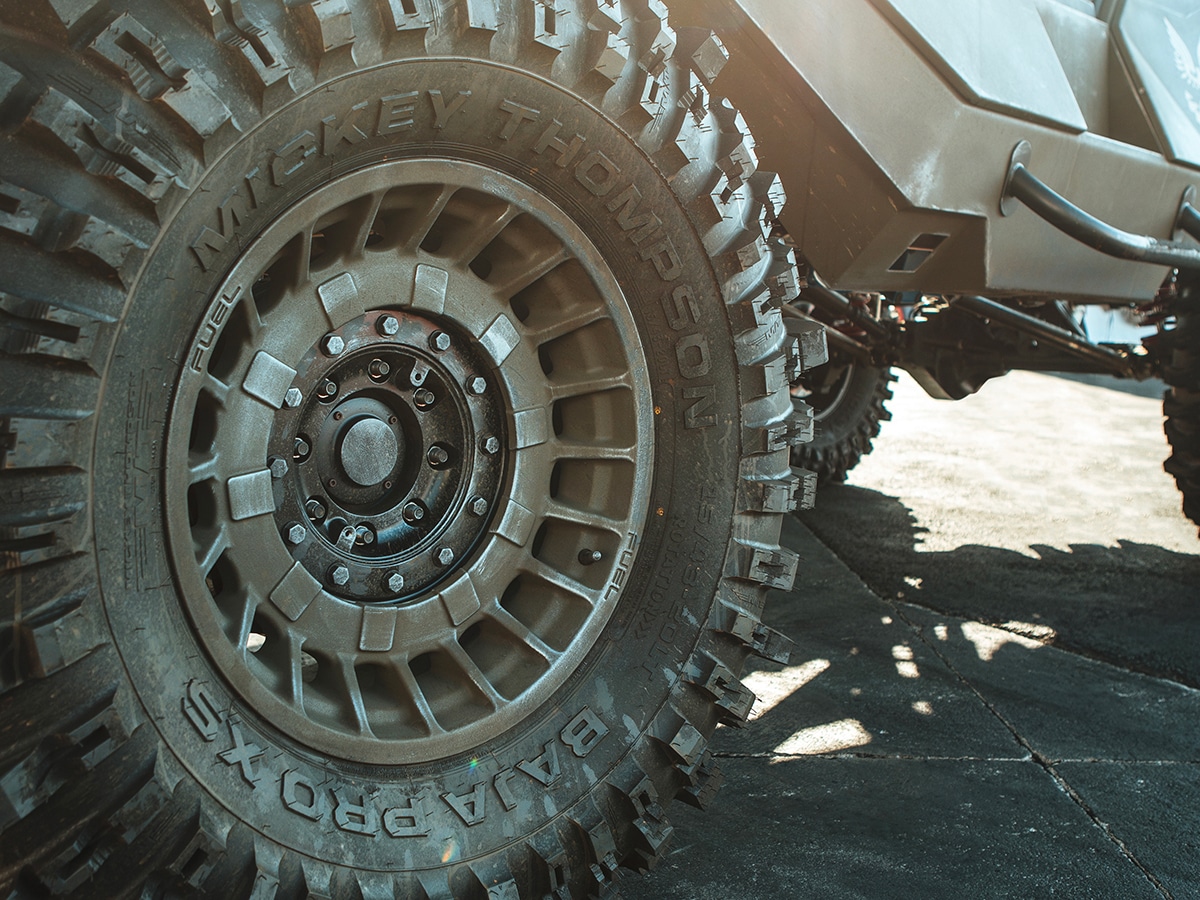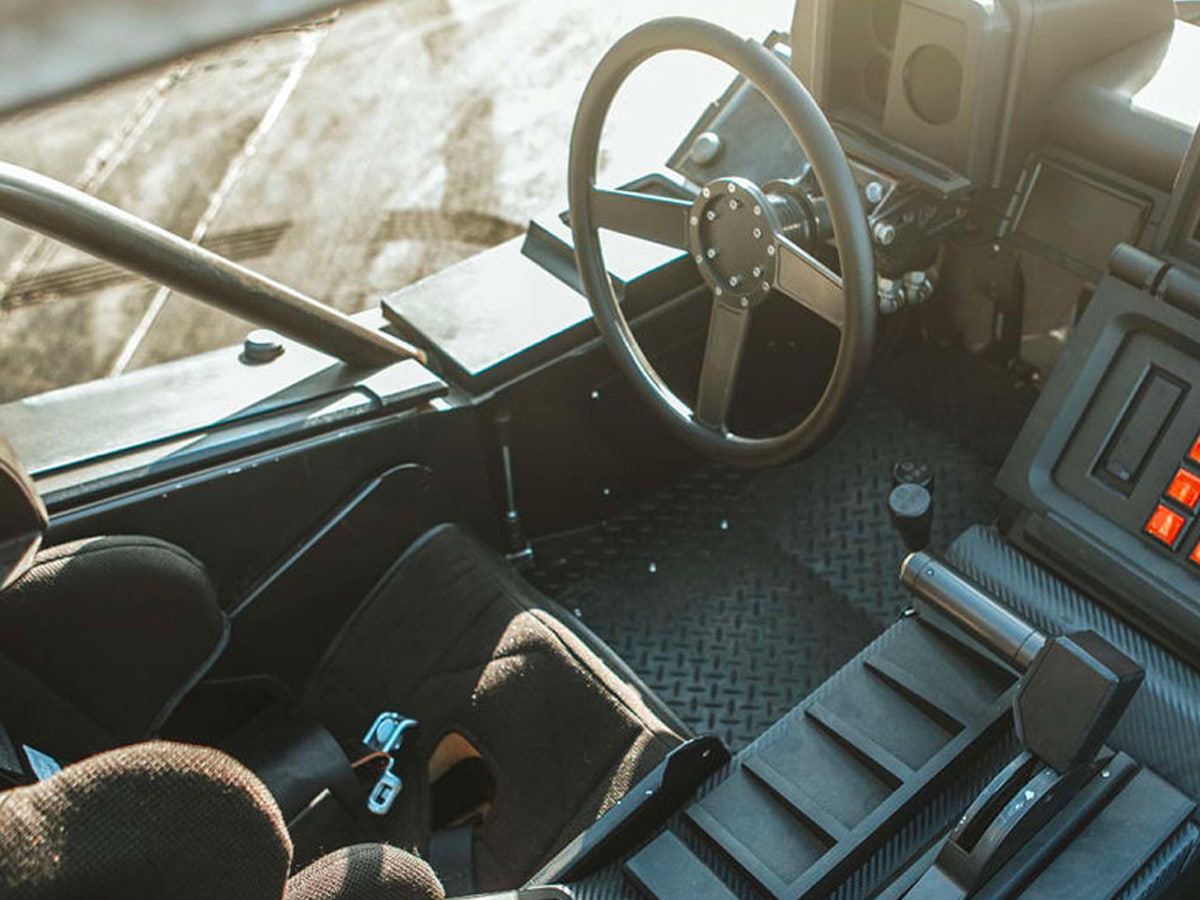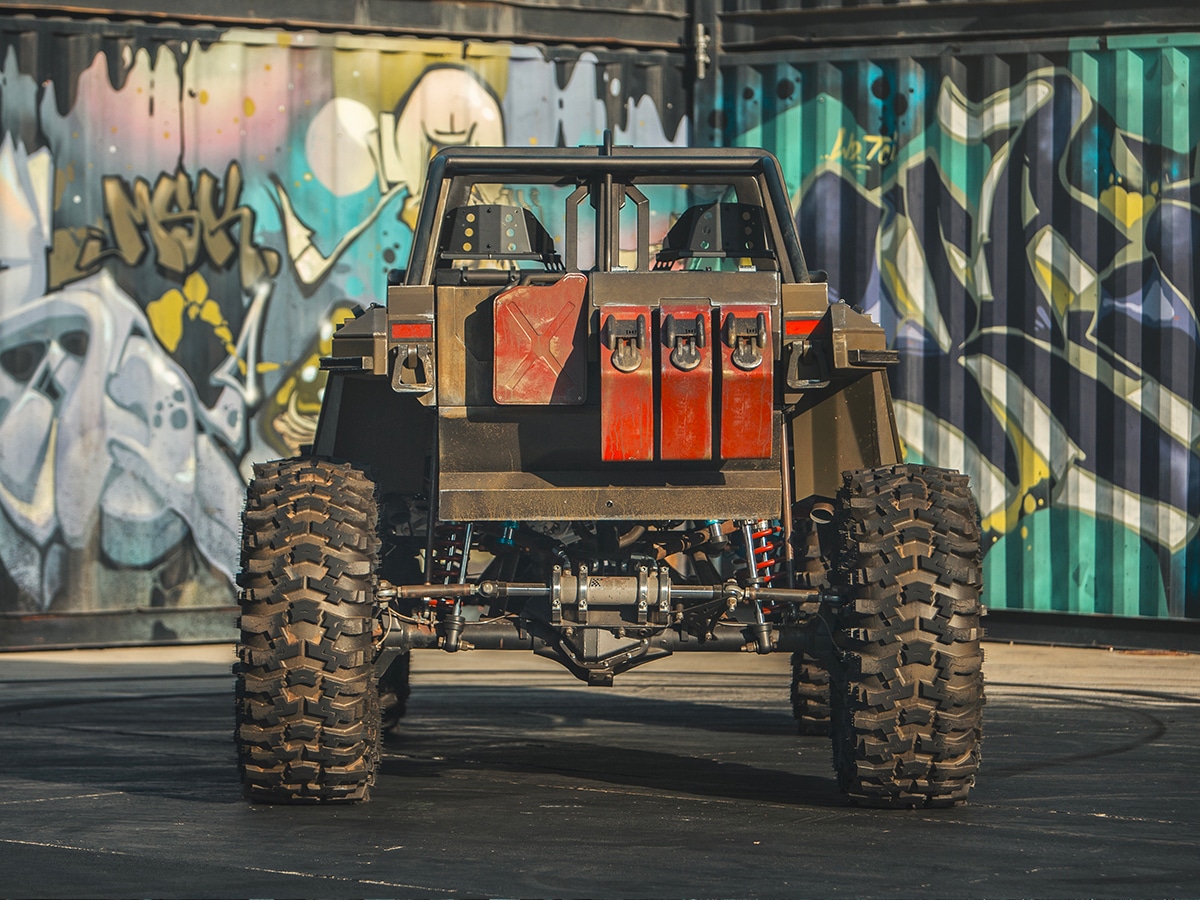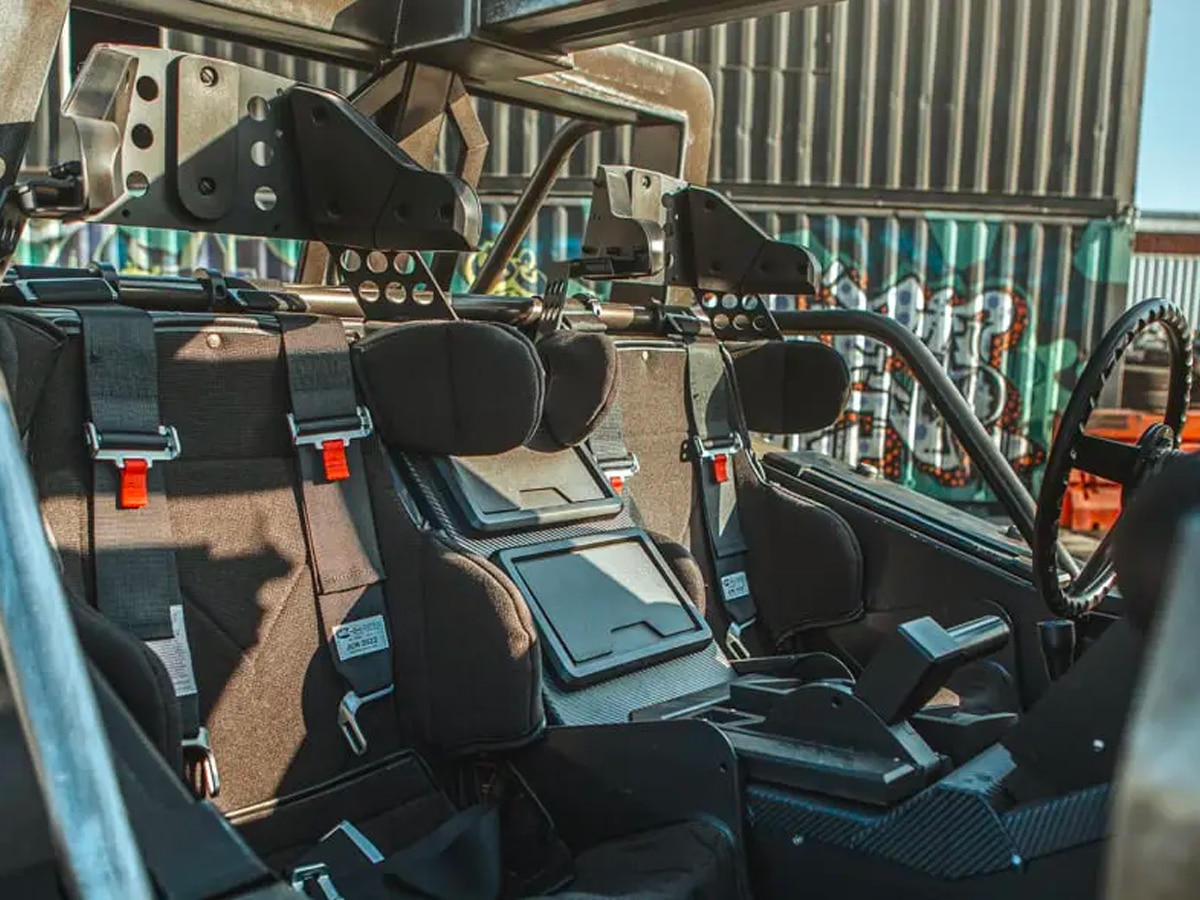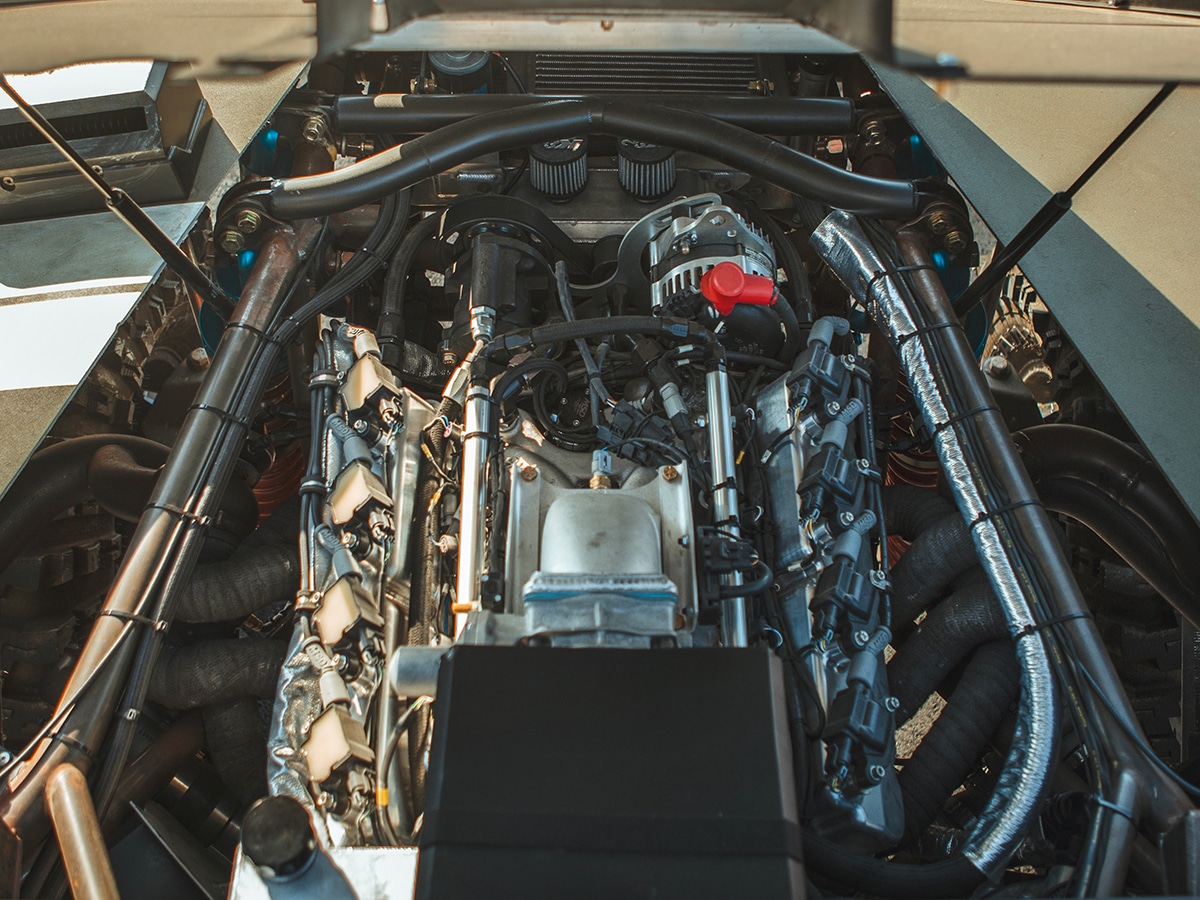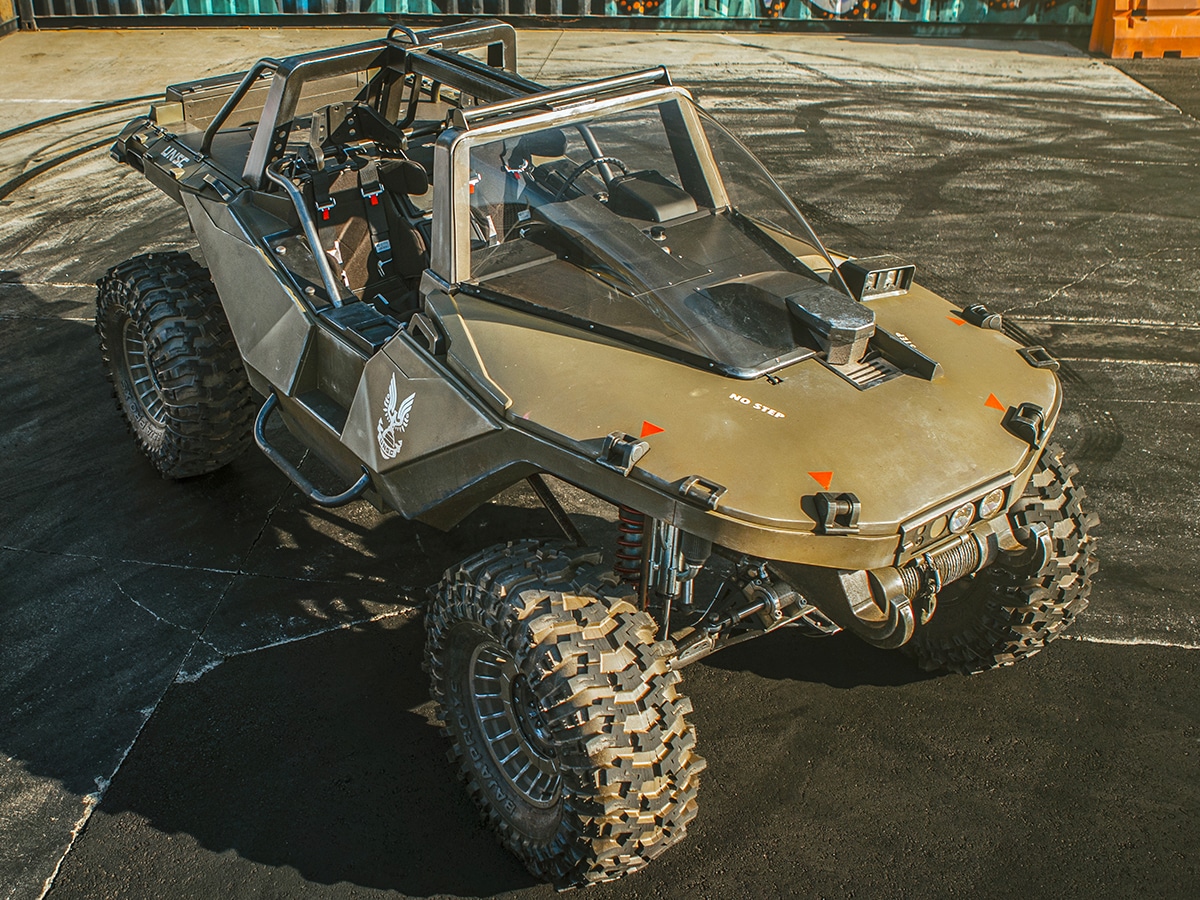 You'll also like:
Rivian R1T and R1S Could Launch in Australia But Don't Hold Your Breath
Mercedes-Benz Unveils Futuristic, All-Electric G-Wagen
James Hetfield's Insane Car Collection is a Fitting Mess of Extraordinary Metal