LEGO 1989 Batwing Flies You Back to Your Childhood
Is work particularly stressful lately? Life giving you a real headache? Well, thanks to LEGO's collector's set, for a couple of glorious hours you can turn back the clock to when you were eight and all you cared about was the new Batman movie.
The new LEGO 1989 Batwing model is based off of the Caped Crusader's iconic jet from the classic Tim Burton film. A 2363-piece project, this one is set to turn your weekend into a haze of blissful nostalgia. Going to brunch with your wife and her friends is not important, building the LEGO 1989 Batwing in your man-cave for eight hours on a Saturday IS important. We're hardly kidding.
You'll also like:
LEGO Star Wars Imperial Destroyer Commands Plenty of Space
LEGO Dances with the Devil to Build the 1989 Batmobile
20 Best Lego Sets for Adults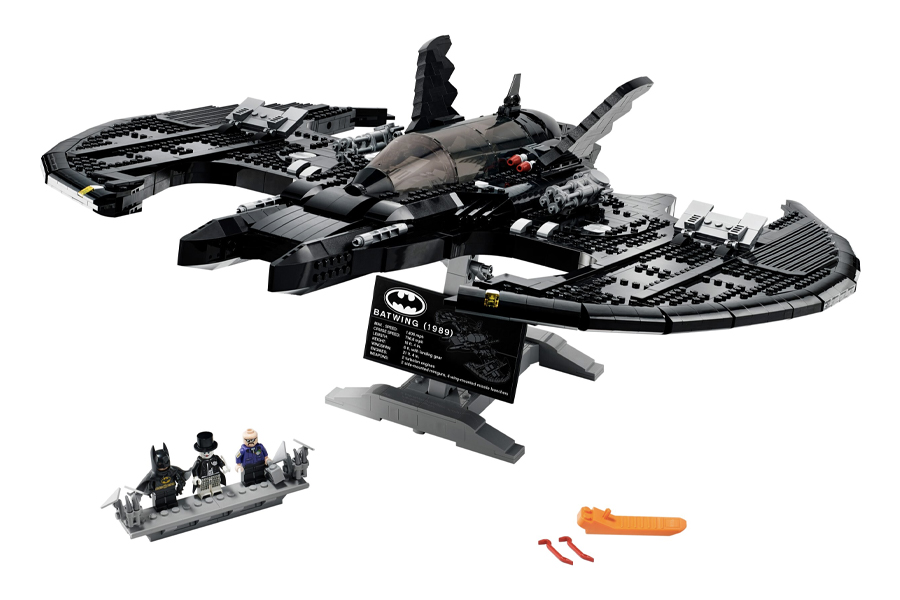 Make no mistake, this 52cm long model is for adults. The box says 18+ so there's no shame in forking over the AUD$300 price to claim it. The brand has gone all out to make the LEGO 1989 Batwing model its best and most detailed piece of Batman memorabilia yet. With "realistic details, a removable canopy, full interior, poseable flaps and a new special brick that will allow you to mount and display your model on your wall" there is plenty for the diehard Batman fan to get excited about here.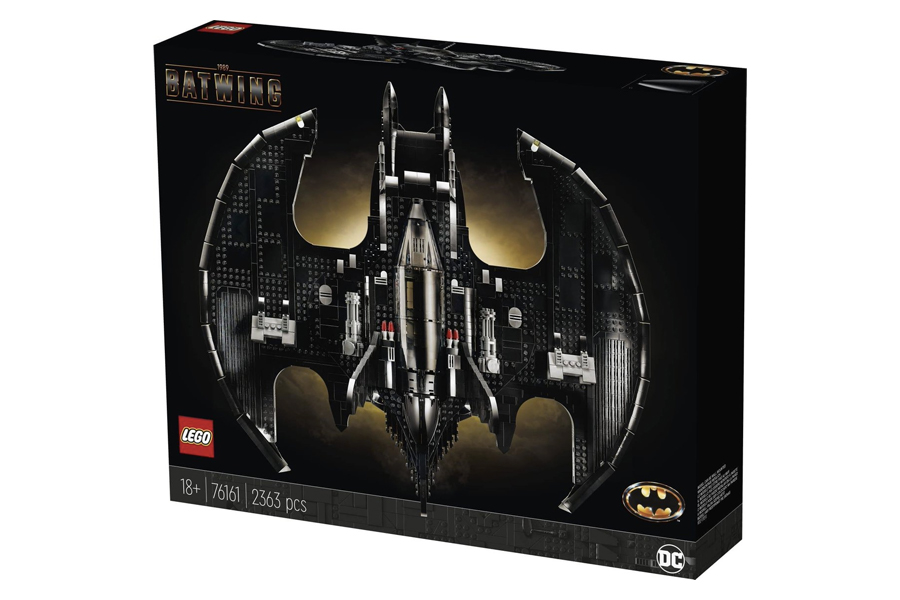 You can also play with -WE MEAN- display three iconic minifigures from the original film. Among them, Michael Keaton's Batman, Jack Nicholson's Joker holding the pen he flung into that dude's neck and the most iconic DC villain of all time, scrouge of the Justice League and subject of every other supervillain's nightmares; Lawrence the Boombox Goon.
Make yourself a coffee, put your favourite podcast on in the background or better yet listen to three-hour repeat sounds of 'Gotham City Ambiance' on YouTube before you sit down to build this beautiful piece of pop-culture art. We here at Man of Many are big fans of the relaxing, therapeutic power of blocking out the noise and focusing your energy on an innocent, menial task likebuilding a LEGO set or giant puzzle. In times like these, a little Top Video Games and Release Dates for October 2021 wouldn't go astray.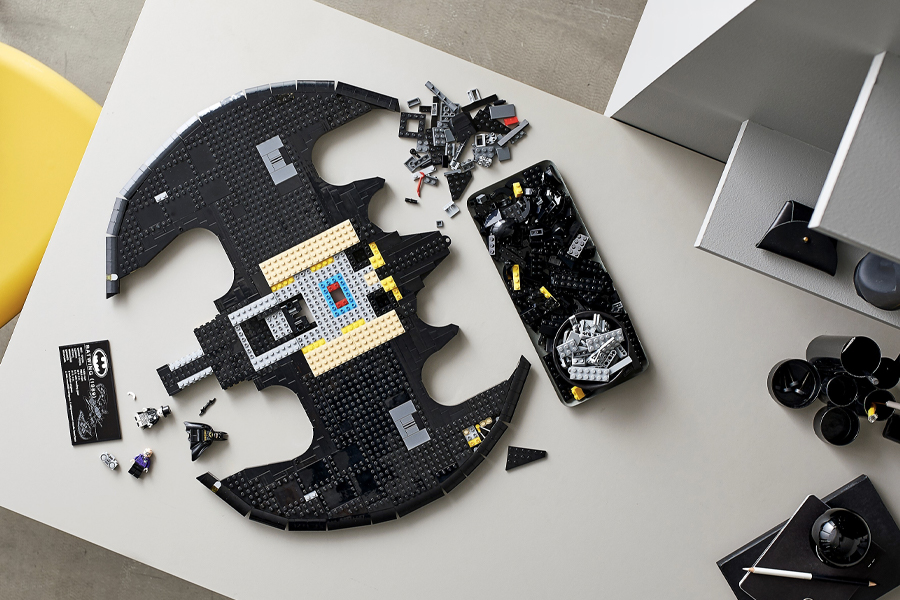 For a set this complex the instructions are fairly straightforward and better yet, when you're done, you can use the provided display stand to show it off. You can also mount it on the wall and let Batman cast a vigil over your home forever, reminding you to take a break and indulge yourself once in a while. You earned it! You made that $300, you bought that thing, you built it yourself and it looks great hanging up there.
The LEGO 1989 Batwing model goes live on the company's official website on 1 November 2020 but VIP members can get early access on 21 October. Either way, you'll have plenty of time to clear some space on your wall to make way for the Caped Crusader's arrival.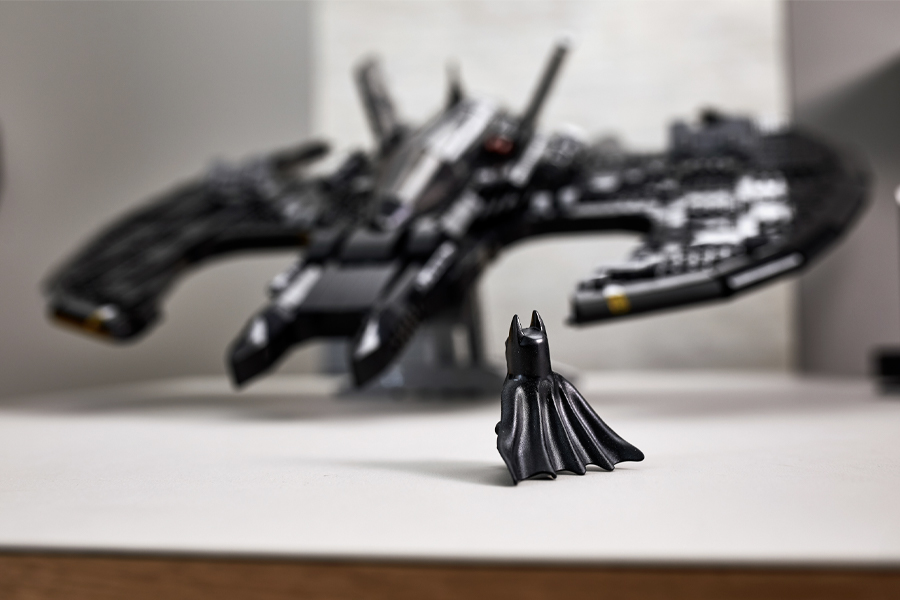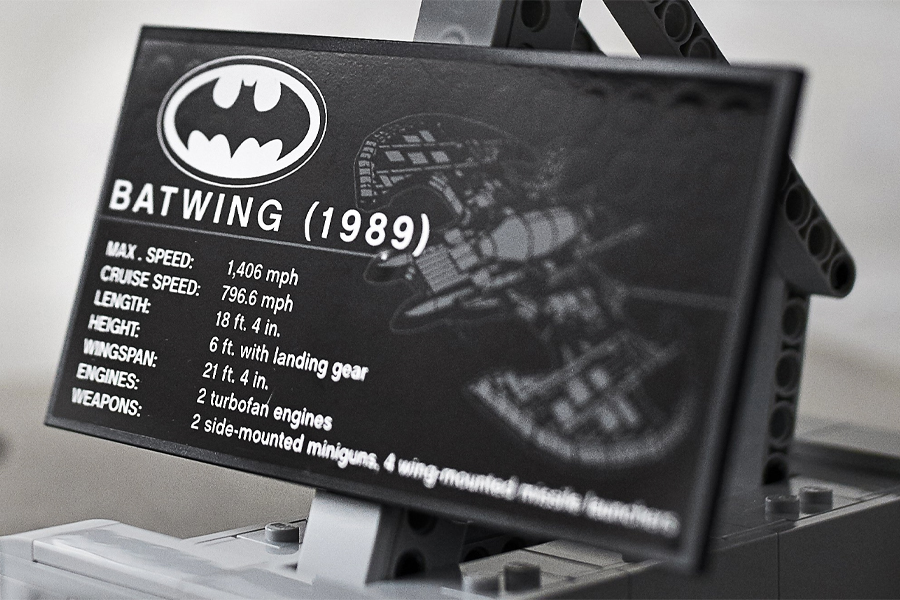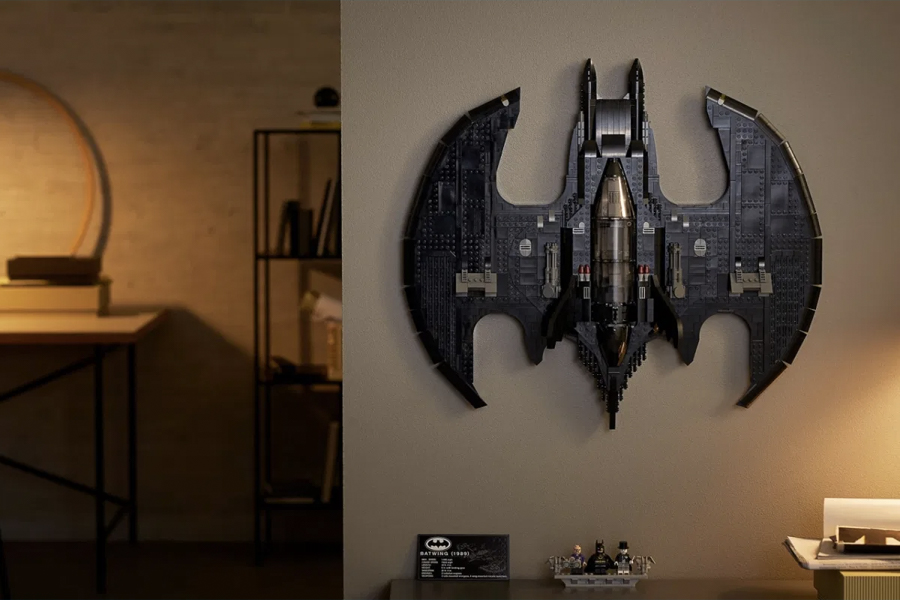 You'll also like:
LEGO Star Wars Imperial Destroyer Commands Plenty of Space
LEGO Dances with the Devil to Build the 1989 Batmobile
20 Best Lego Sets for Adults