Become the Dark Knight with LEGO Batman Cowl Building Set
It's pretty much the most iconic face shield in comic-book history, and now LEGO is bringing Batman's Cowl to life. The toymaker has just unveiled a 410-piece building LEGO set that recreates the DC superhero's helmet, complete with midnight black pointy ears and trademark scowl, crafted from transparent bricks.
You'll also like:
LEGO NASA Discovery Space Shuttle is 2,354 Pieces of Trailblazing History
LEGO Starry Night is a 1,552 Block Masterpiece
HBO's 'The Last of Us' Series Adds 'The Mandalorian' & 'Game of Thrones' Stars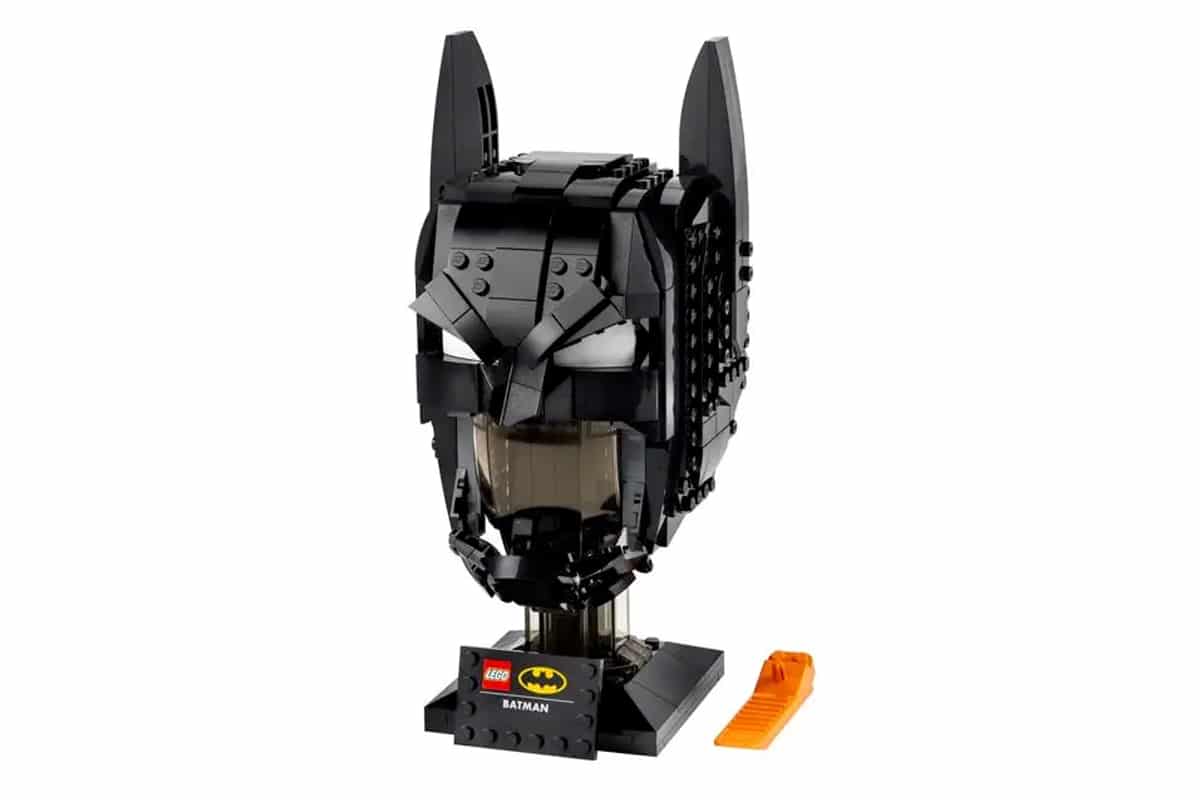 When Bruce Wayne first broke onto the scene more than 80 years ago, the iconic character and his bruising alter-ego set a new standard for costuming and design. Infinitely darker than the rest of the DC portfolio representations, Wayne's character arc was fraught with tragedy, revenge and identity trials, all highlighted by the black hood that hid his true identity. In the decades that have passed, Batman's face covering has become synonymous with the character in more ways than one.
Certain fan theories suggest that the cowl is his true self, whereas Bruce Wayne is the mask he wears for others. Either way, the costume accessory is one of the most revered collectibles amongst fans and now LEGO is offering up a chance to build your own, just in time for Matt Reeves' The Batman.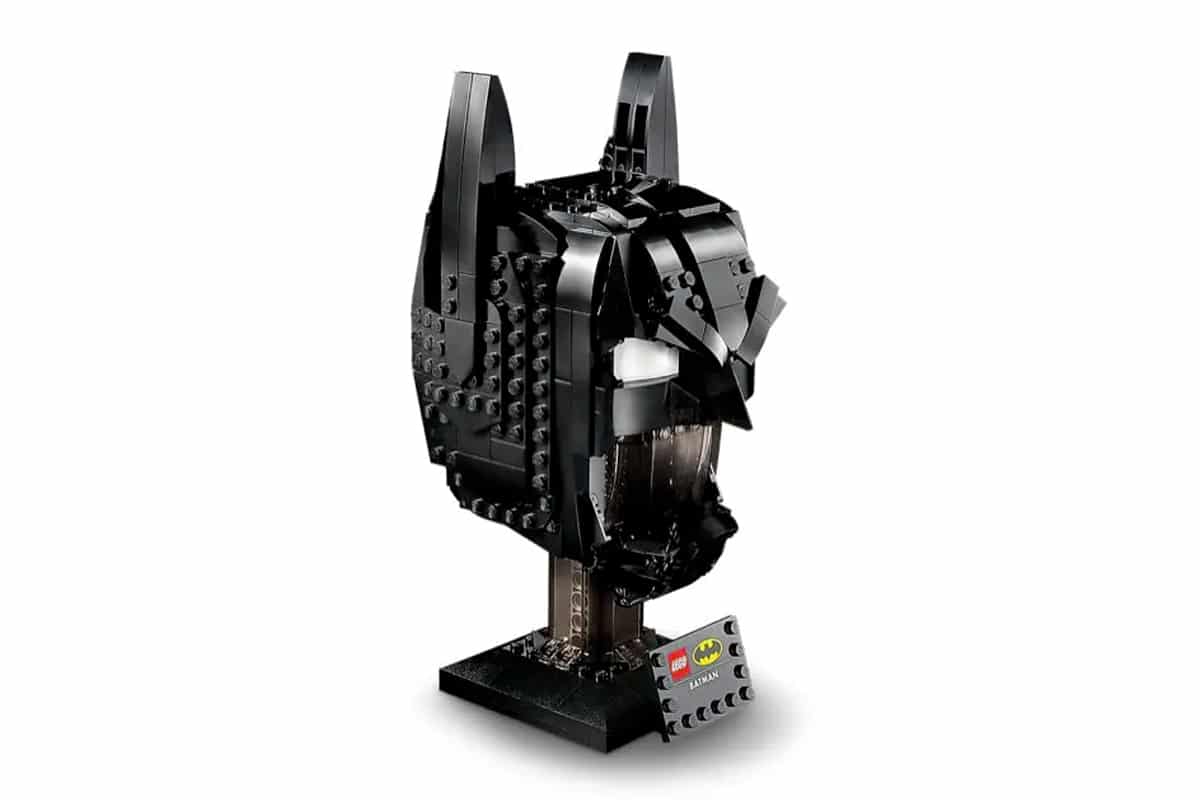 The new addition measures 8.5″ (22cm) high, 4″ (10cm) wide and 4″ (10cm) deep, making it one of the more realistic display pieces, in terms of size, put forward by LEGO in recent time. Additionally, the use of transparent bricks to represent the face give an unmistakable scowl that fans know and love. The 410-piece LEGO Batman Cowl building set is displayed on a sturdy base that also features a fact plaque that provides insights into its construction and development.
The LEGO Batman Cowl building set is currently available for pre-order and will ship out on April 26, 2021. It is currently priced at USD$60 (AUD$89.99).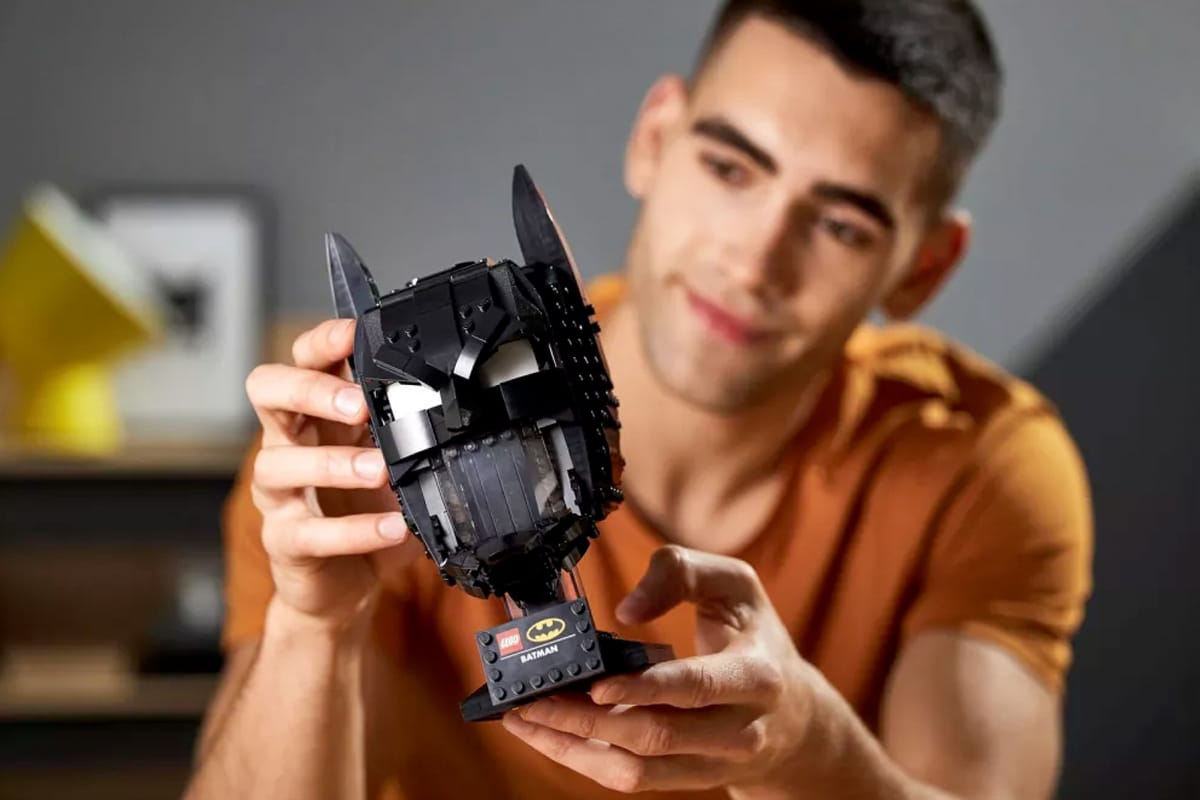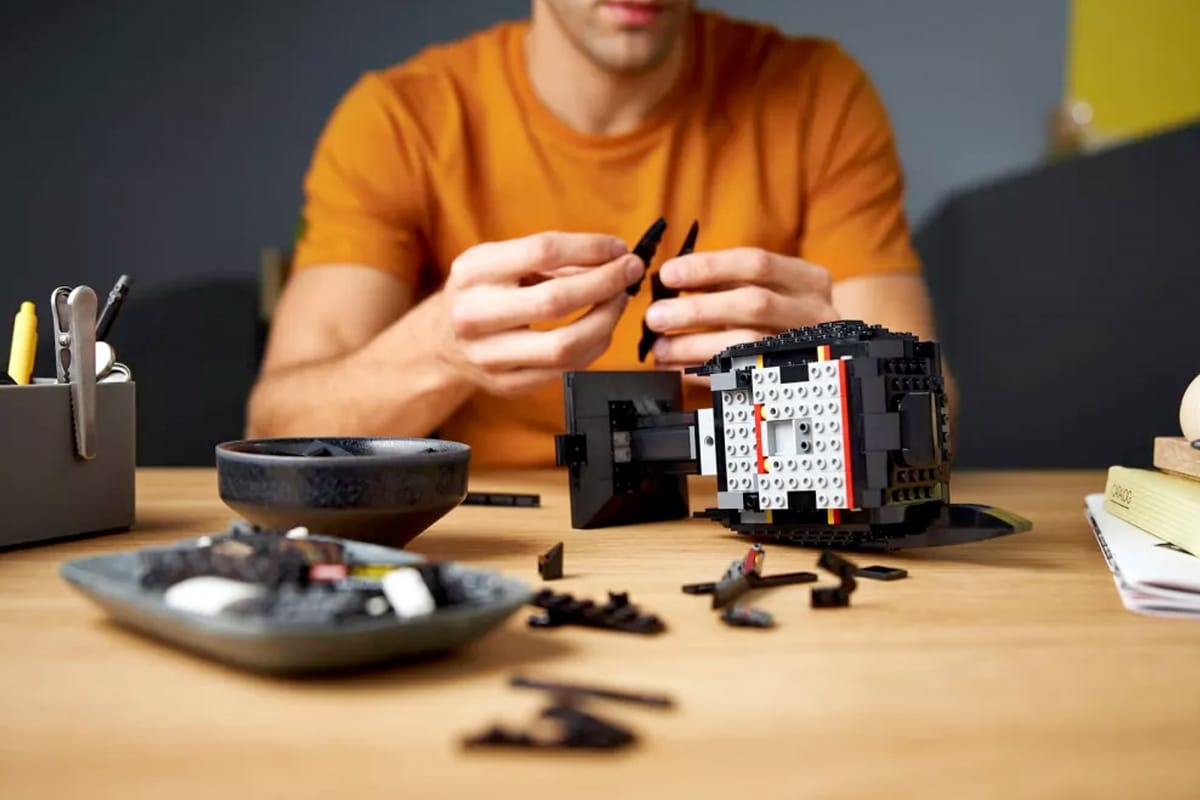 You'll also like:
LEGO NASA Discovery Space Shuttle is 2,354 Pieces of Trailblazing History
LEGO Starry Night is a 1,552 Block Masterpiece
30+ Best Among Us Memes on the Internet