LEGO's Biggest Marvel Set Ever Unleashes Spider-Man's Foes
From The Green Goblin to Sandman, Spider-Man has racked up his fair share of villainous advisories, some more forgettable than others (looking at you Hypno-Hustler). But for the first time in a long time, we see them all descend on alter-ego Peter Parker's workplace, The Daily Bugle in the largest Marvel LEGO set ever made.
You'll also like:
25 Best LEGO Star Wars Sets of All Time
Become the Dark Knight with LEGO Batman Cowl Building Set
LEGO NASA Discovery Space Shuttle is 2,354 Pieces of Trailblazing History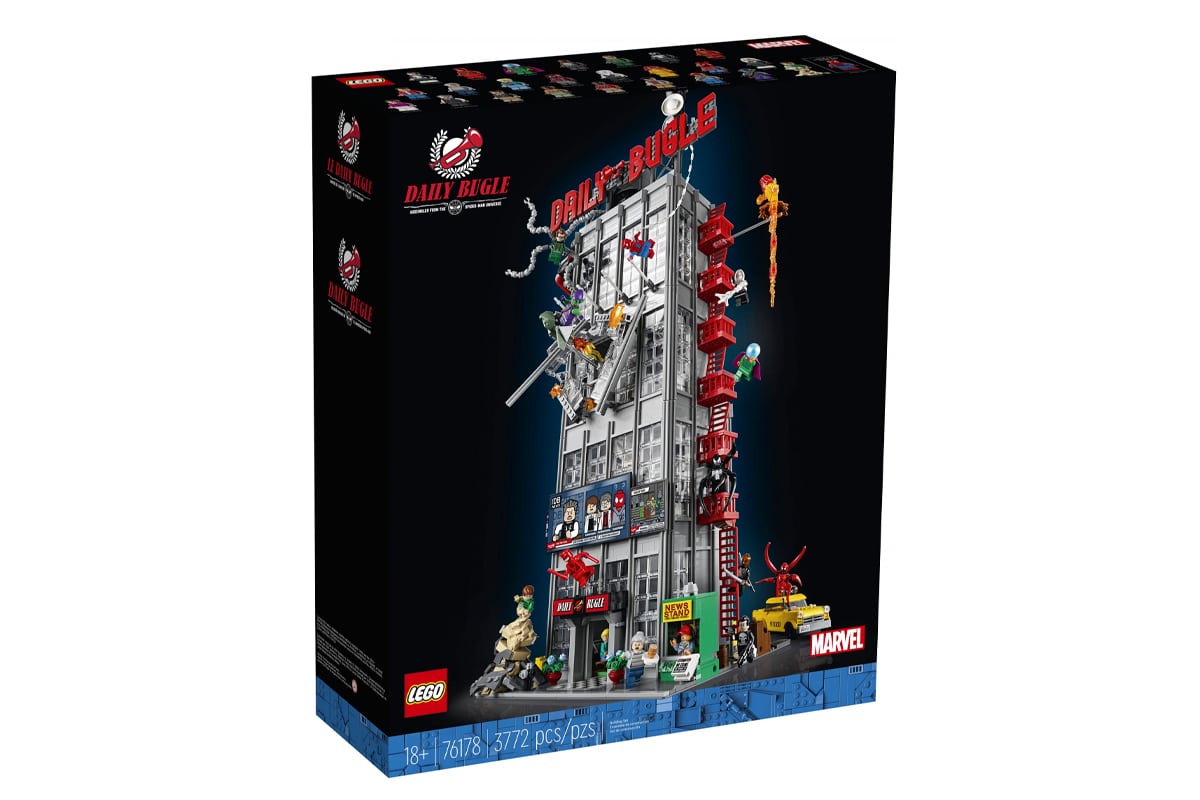 Featuring a whopping 3,772 pieces and standing 82cm tall, the new LEGO Daily Bugle set is an all-encompassing snapshot of the iconic newspaper headquarters. When built, the scene shows some of Spider-Man's most infamous foes attacking the newspaper office as Peter Parker's co-workers are hard at work.
Among the webslinger's rivals, you'll find Venom, Doc Oc, Sandman, The Green Goblin, Mysterio and Blade, alongside fan favourites  Gwen Stacy, DareDevil, J. Jonah Jameson, Aunt May and of course, Peter Parker himself.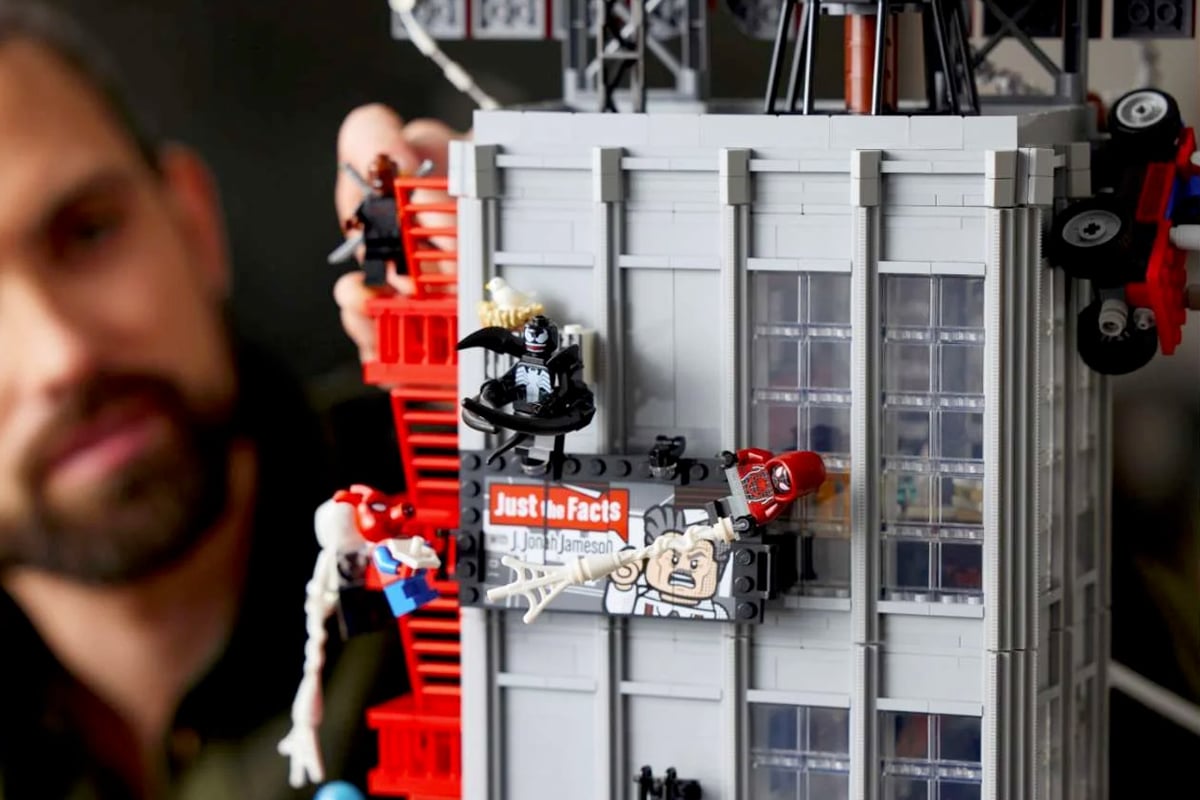 Best of all, The Daily Bugle set isn't just a hollow facade that you build onto. The entire build is a fully constructed scene, complete on all four sides, meaning you can play out different scenarios on the interior and exterior.
You can have the skyscraper completely enclosed, or you can take the panels off to reveal the offices inside, where you'll find an angry J. Jonah Jameson fighting for the latest scoop.
For fans of the comic series and subsequent film and television adaptations, there are a lot of fun callbacks to the editions of the past. Inside the skyscraper, you'll find a framed picture of Spider-Man in Peter Parker's office that directly references the classic animated series from the '60s. There is also solid New York City motifs laden throughout the keep you in the moment and enthralled in the build.
Whether you are a Spider-Man fan or not, you can't help but appreciate the effort that has gone into this one. From subtle nuances to vintage throwbacks, this is one LEGO set that we really want, almost as much as we want PICTURES OF SPIDER-MAN! The new LEGO Daily Bugle set is due to release on June 1 and will go for USD$299.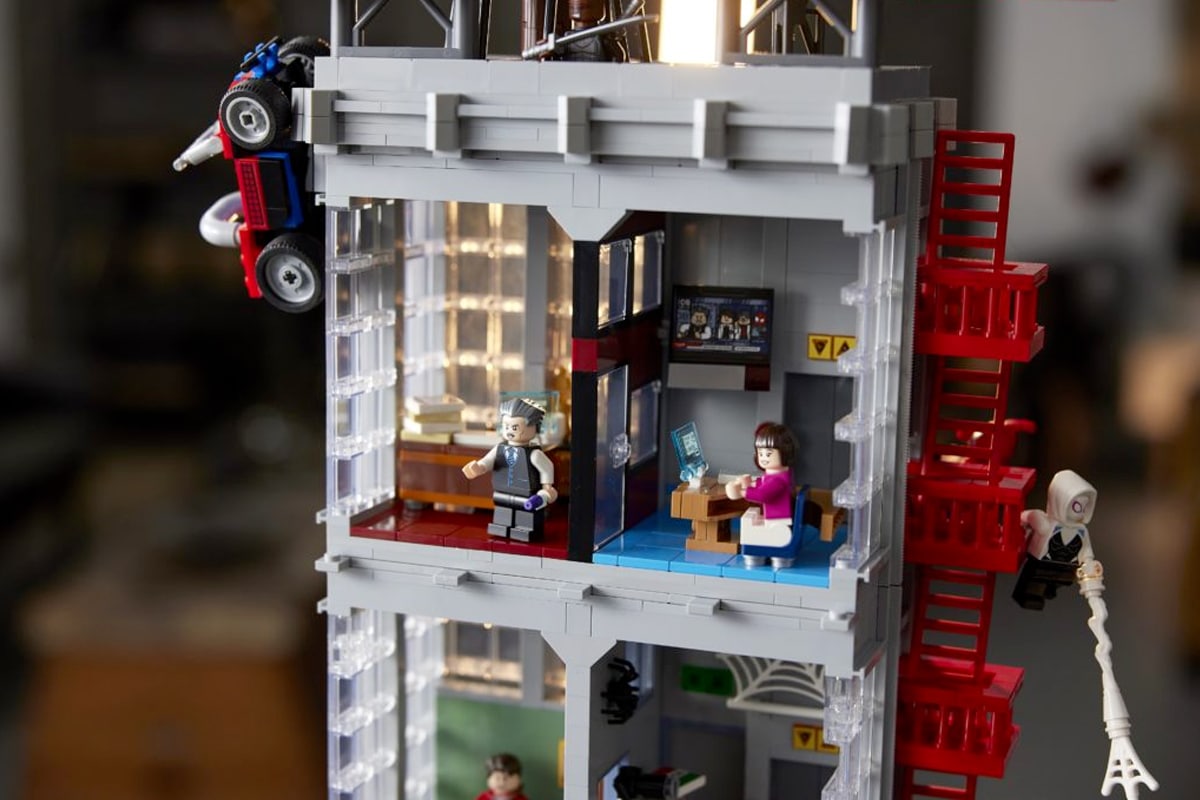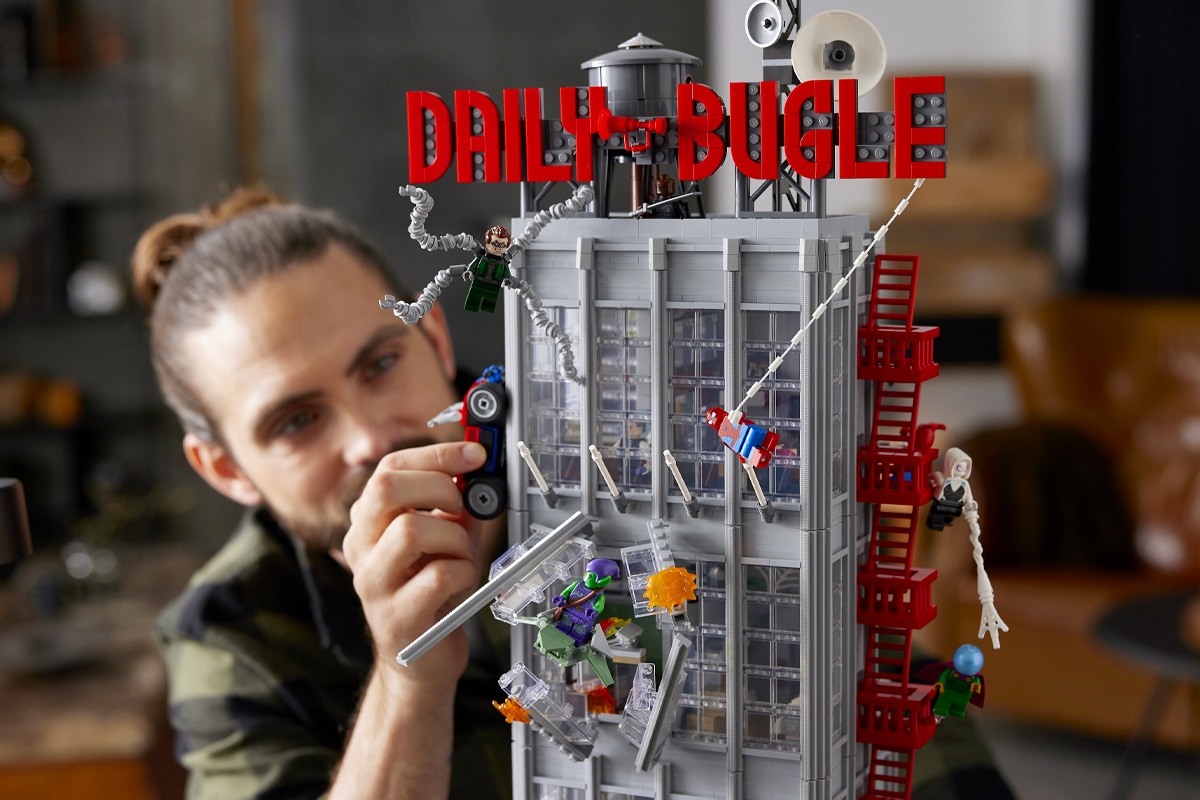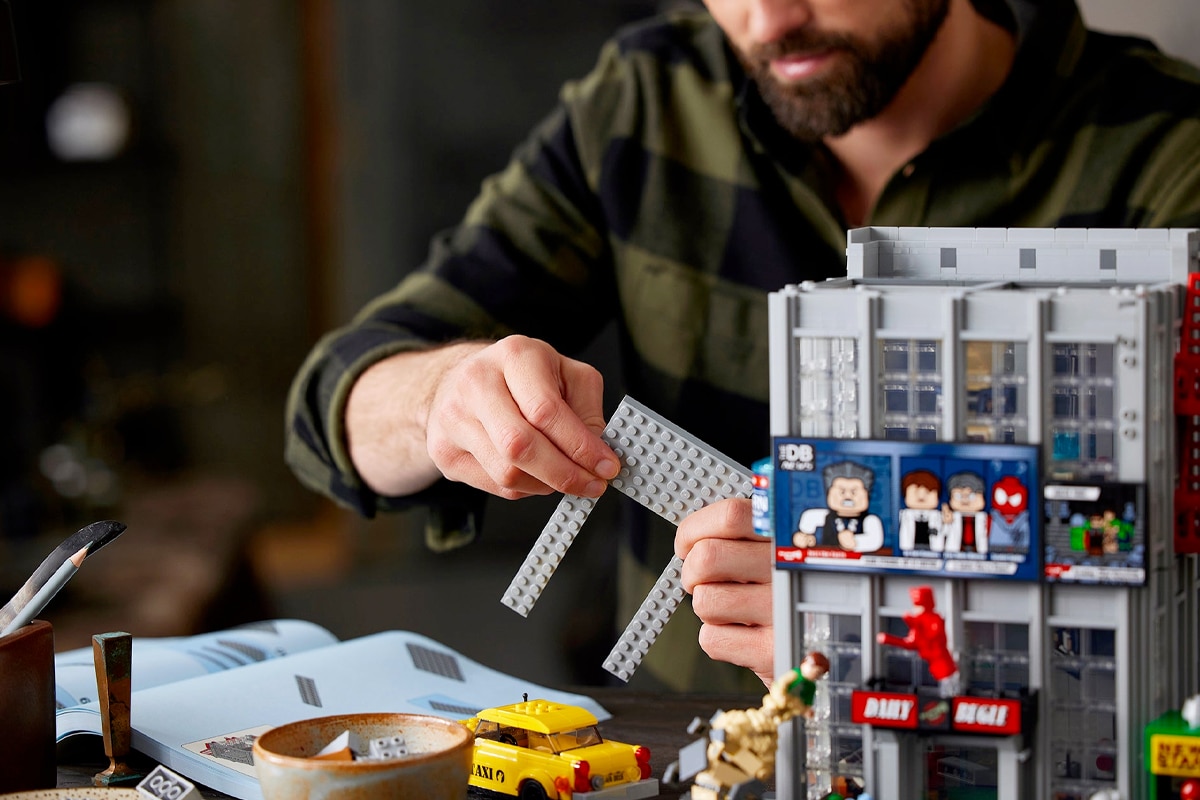 You'll also like:
25 Best LEGO Star Wars Sets of All Time
Become the Dark Knight with LEGO Batman Cowl Building Set
LEGO NASA Discovery Space Shuttle is 2,354 Pieces of Trailblazing History