LEGO Doubles Up with Porsche 911 Targa and Turbo Building Set
If you didn't already know, LEGO isn't just for kids. Yes, you'll find a plethora of sets marketed specifically for younger builders, but LEGO also has lines for adults, such as the 18+ Creator Expert sets. The most recent addition to that lineup is the 10295 Porsche 911 & 911 Targa set. Using 1,485 pieces, this set gives you the option to build a 1970s-1980s Porsche 911 in either the 911 Turbo or 911 Targa design.
You'll also like:
LEGO Colosseum Build is 9,000 Pieces of History
LEGO Technic Ferrari 488 GTE Has Actual Moving Pistons
LEGO Adds to Speed Champions with Porsche 911 RSR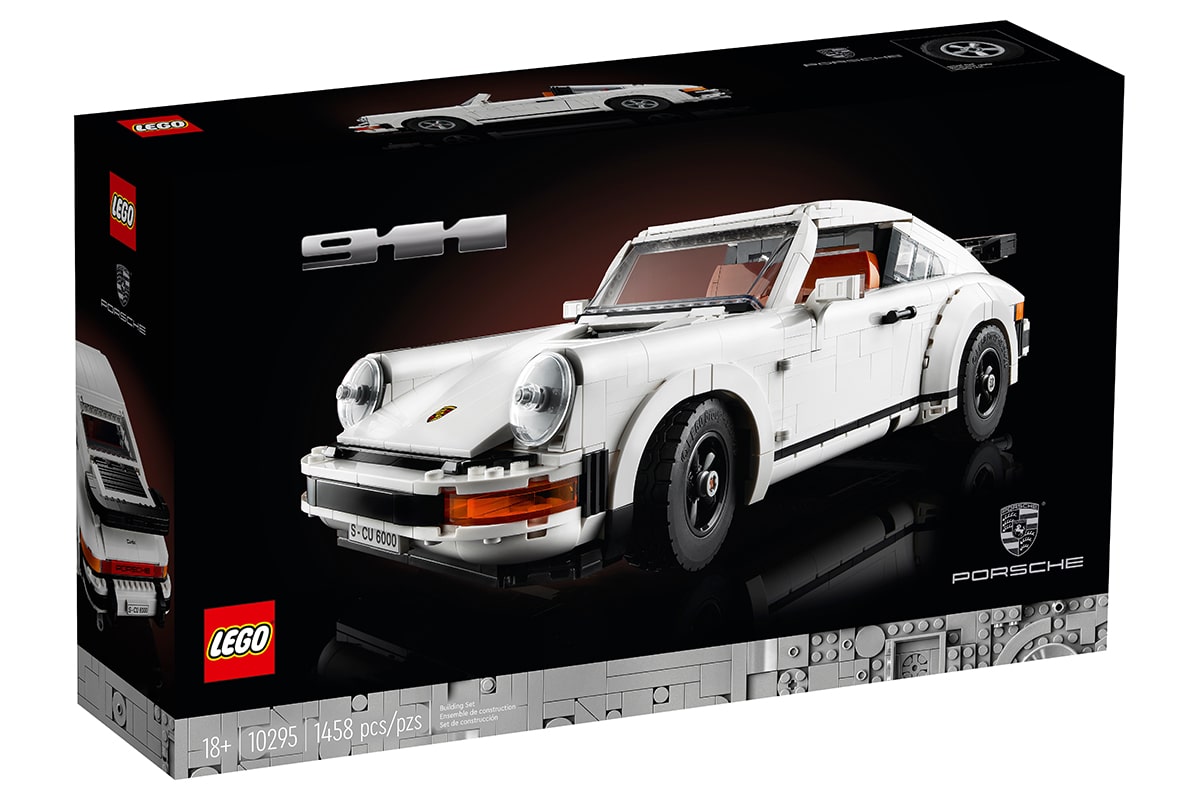 The new Creator set measures 13 inches long and comes completely decked out in details. For starters is the option of making the wide-fendered 911 with the iconic whale tail of the 911 Turbo, or take the roof off for a 911 Targa. The build also features the black-box treatment with the addition of the greebly stripe along the bottom. The interior of the car is made from orange bricks that very closely resemble the actual car's leather upholstery. The hood and engine bay both open, and you can store the roof panel of the Targa in the front luggage compartment.
This set is also the first Creator set not to feature the Creator logo, as well as being the first to feature new elements, such as the large slopes on the rear quarter panels and the fenders on the Turbo. Another interesting detail of the build is the license plate, which reads P51AK3. That may not mean much, but it will take on more meaning when you learn that the build was designed by Mike Psiaki, making the plate a reference to his last name.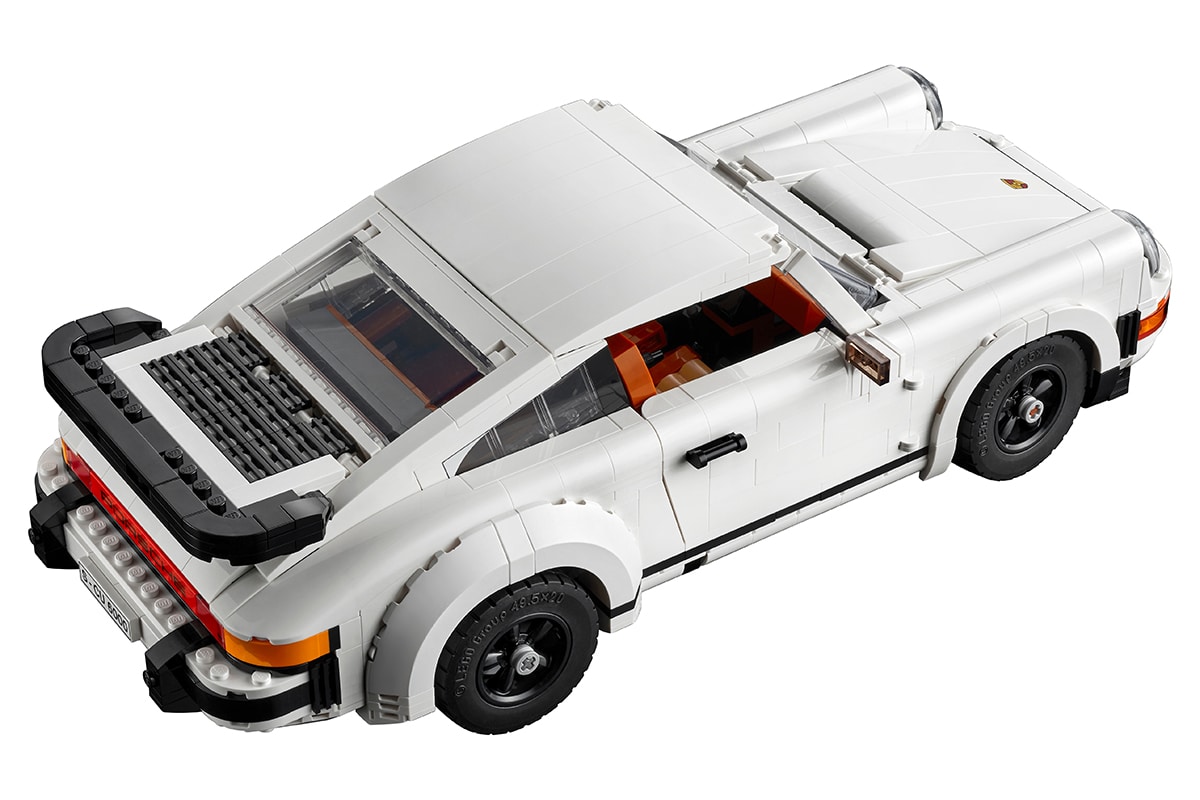 Changing the build from the Turbo to a Targa is just a matter of replacing the roof, removing the whale tail, and replacing the rear fenders. You can also swap out the European style plates for the New York style plates. VIP members who order the set will also be treated with a pack of Porsche-themed gifts. Those gifts include a LEGO Porsche card wallet, a "Certificate of Awesomeness," and four art prints. The set retails for USD$149.99 and will be available to LEGO VIP members starting February 16. It will be available to the rest of the world starting March 1.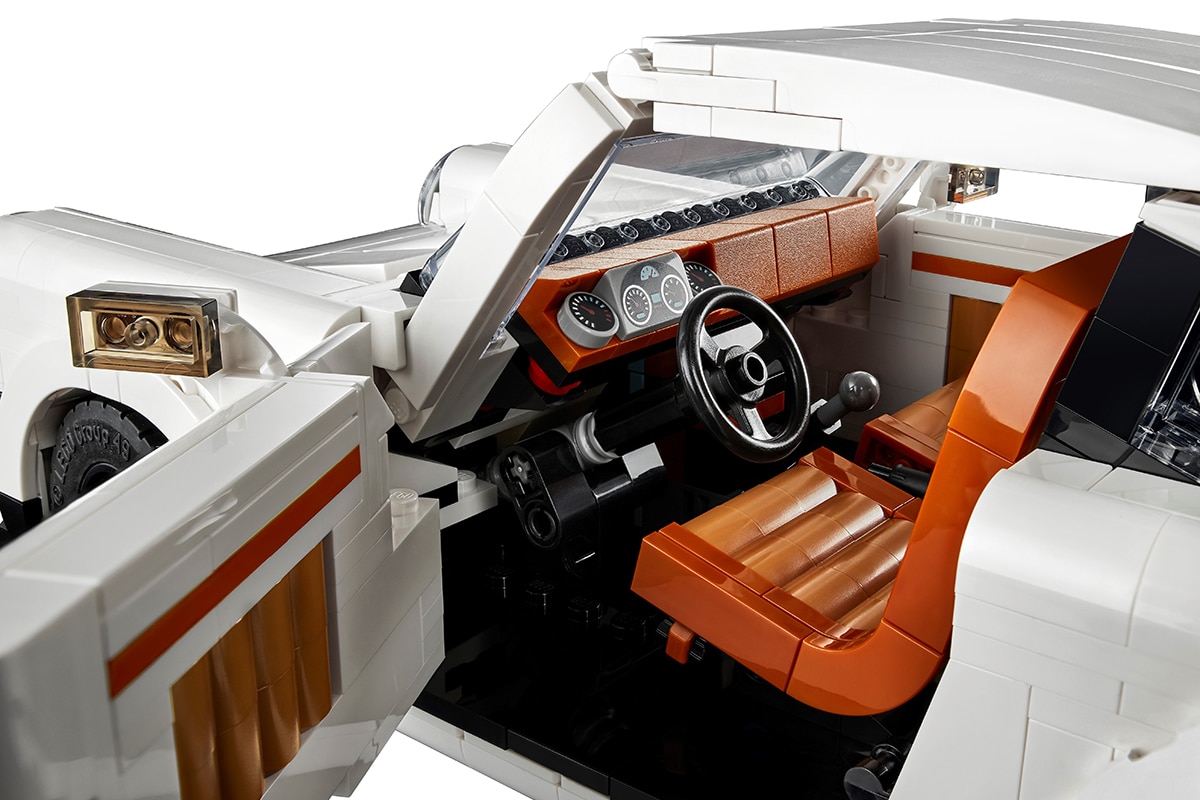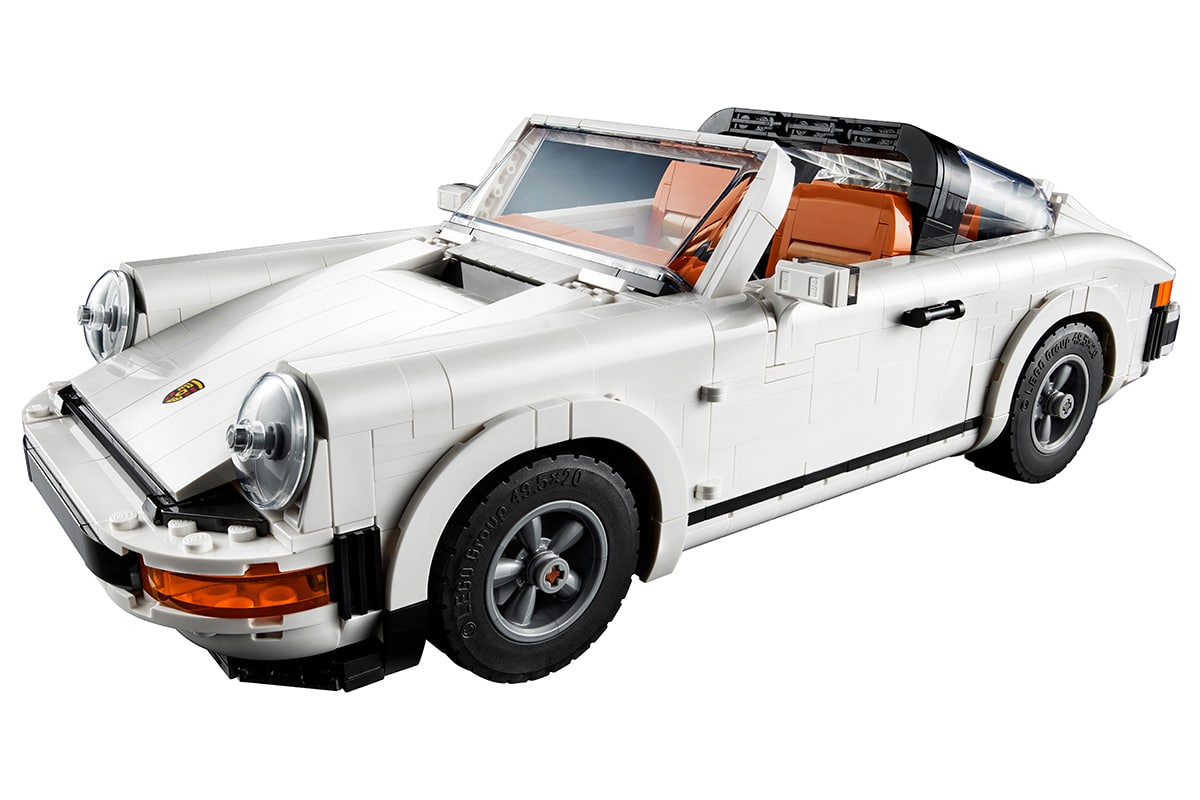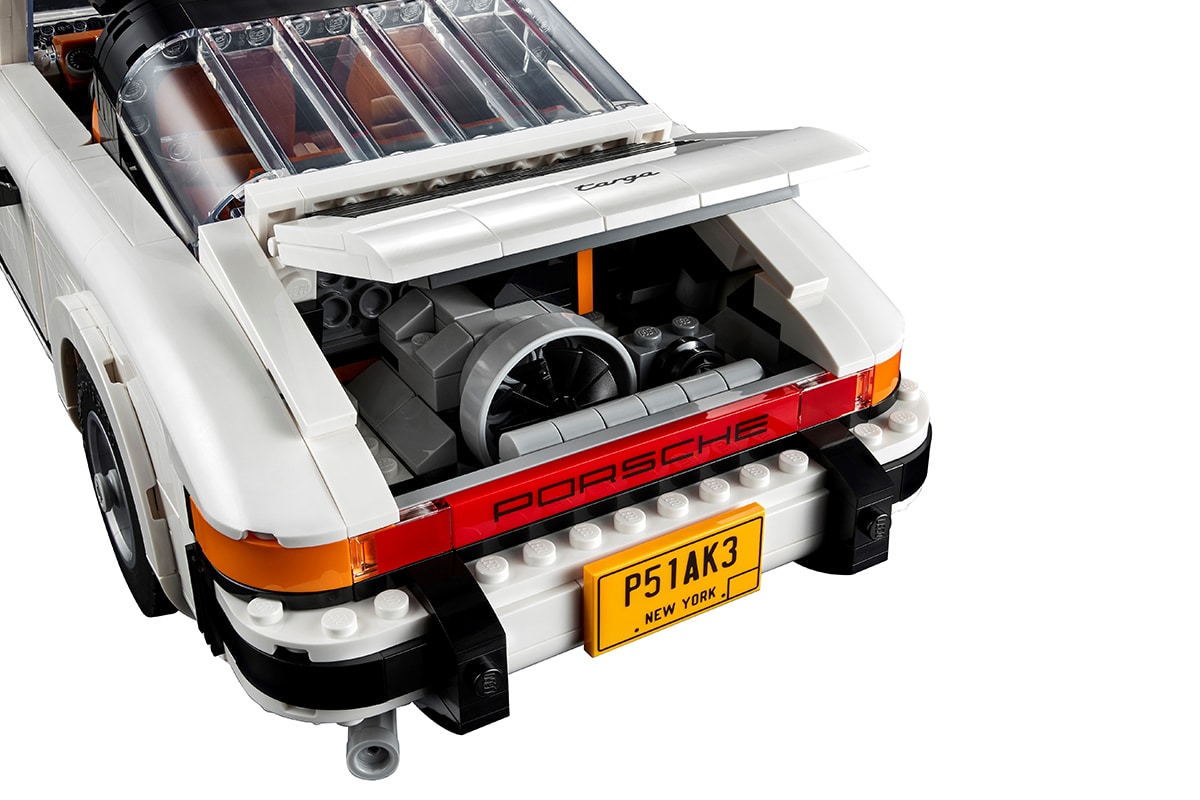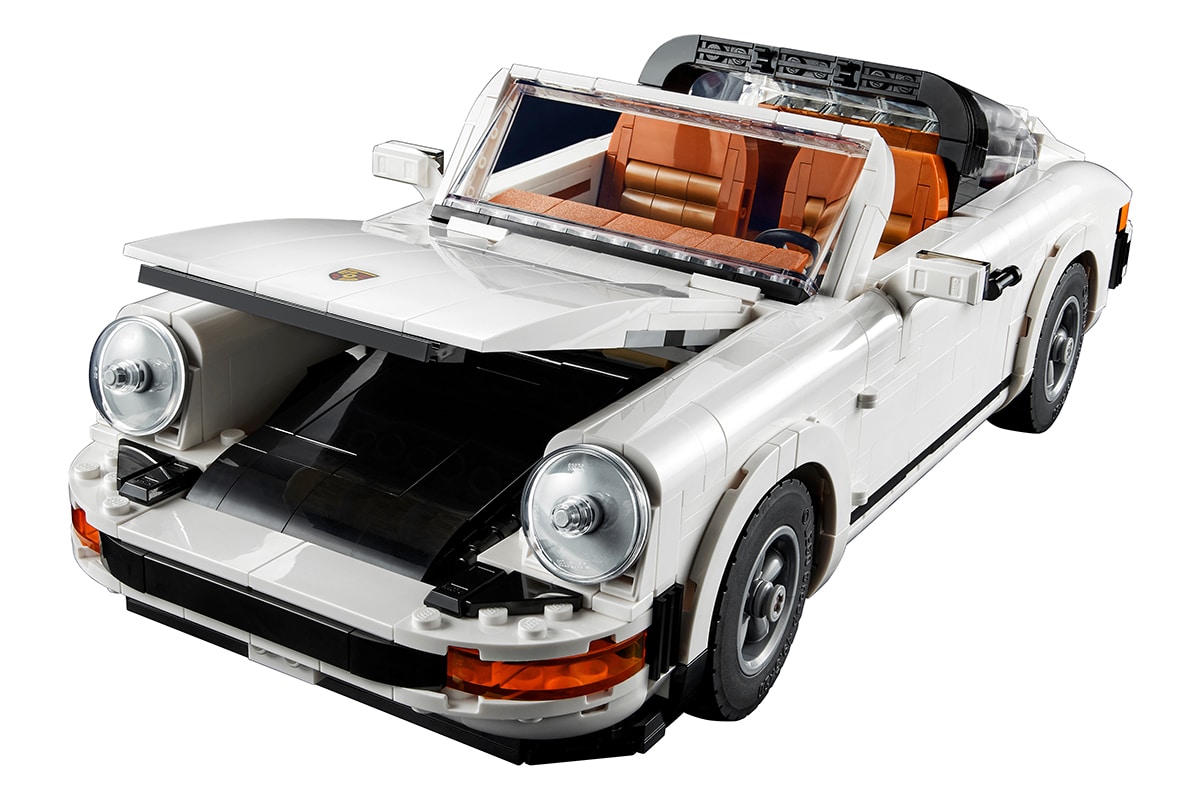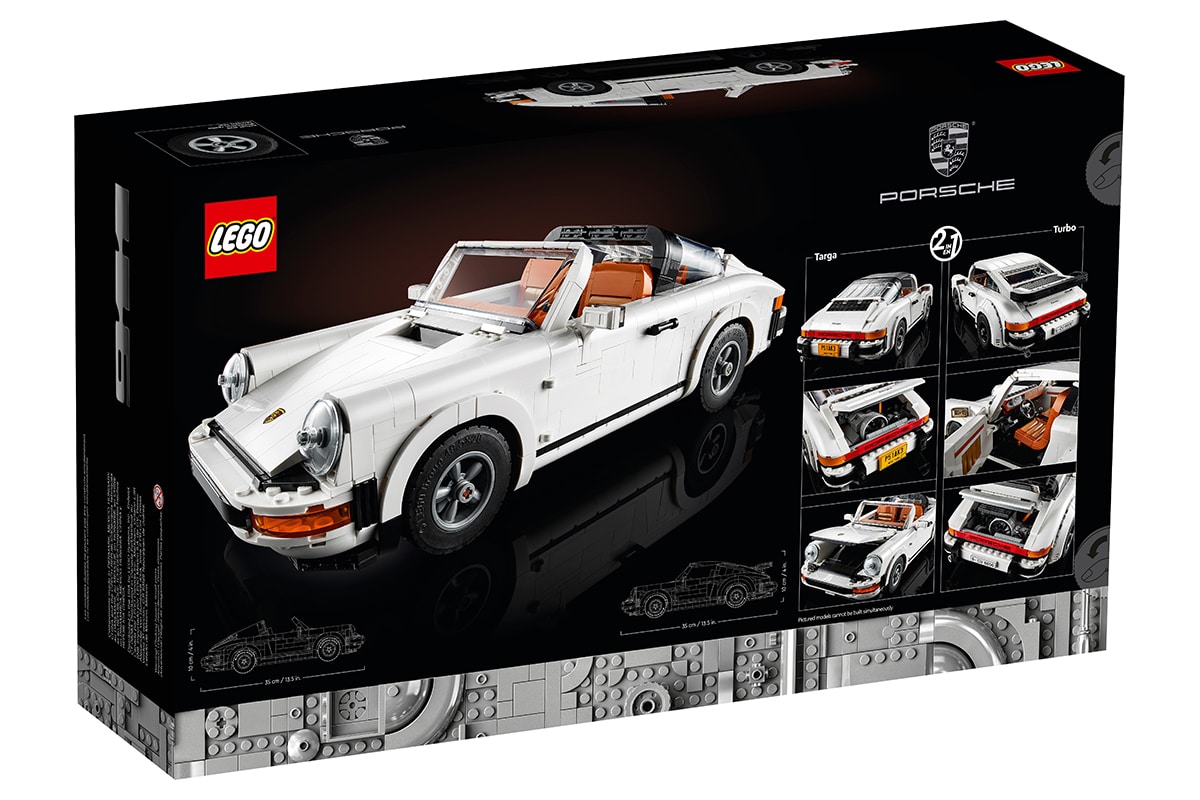 You'll also like:
LEGO Colosseum Build is 9,000 Pieces of History
LEGO Technic Ferrari 488 GTE Has Actual Moving Pistons
LEGO Adds to Speed Champions with Porsche 911 RSR