LEGO Seinfeld Set is 1,326 Pieces of '90s TV Nostalgia
Finally, a LEGO set about nothing. In celebration of the iconic 90s sitcom, LEGO is releasing a buildable set of Jerry Seinfeld's apartment featuring a stage for the stand up comic and a Festivus pole. LEGO superfan Brant Waller designed the creation via the brand's coveted Idea's platform, which gives enthusiasts the opportunity to submit personal projects.
You'll also love:
Enormous LEGO World Map Takes You Around the World in 11,000 Pieces
Life-Sized Lego Supertruck Looks, Drives and 'Crab Walks' Like a Real Hummer EV
LEGO adidas Superstar is 731 Pieces of Steezy Style
Seinfeld fans will be able to assemble several authentic details of Jerry's apartment within the 1,326-piece LEGO set, including his kitchen (complete with its oven, microwave and personalised fridge), living room (featuring the famous blue-green couch) and office, among other curated additions under LEGO-fied lighting equipment to resemble a real life TV set.
Accompanied by numerous nostalgic references of the show, the set contains five mini-figures depicting Seinfeld's main characters outfitted in classic 90s outfits including Jerry Seinfeld, George Constanza, Cosmo Kramer, Elaine Benes and even Jerry's arch-nemesis, Newman.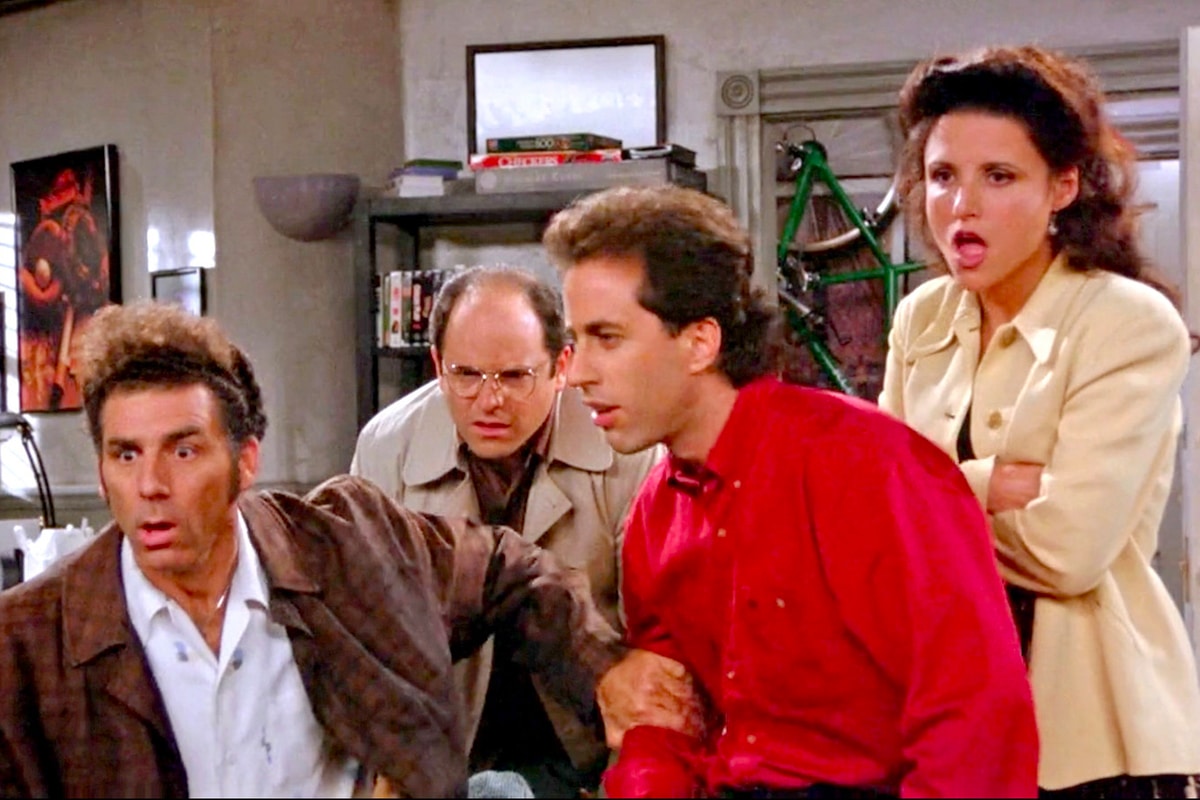 "I loved Seinfeld in the 90s and recently re-watched them all. I thought it was a travesty that a LEGO Seinfeld set didn't exist so I made an effort to resolve that and make the best rendition of Jerry's Apartment and the gang that I could," said Waller in a statement. "The biggest challenge was trying to cram as much detail from the show into the kitchen, all the cupboards, items in the cupboard and on the bench-tops. But I am very proud of how it turned out."
"The LEGO Ideas platform is a great way for fans to share their ideas with us and their passion for a particular theme," said Federico Begher, VP of Global Marketing at The LEGO Group. "Not only did Brent have a personal desire to create this build, other fans agree and he gained the necessary 10,000 community votes needed for us to consider creating it into a product."
The LEGO Ideas Seinfeld set will be available to LEGO VIP members starting on 21 July before opening to the public in LEGO stores and the brand's website on 1 August. The complete set will be listed for USD$79.99 (AUD$106.99).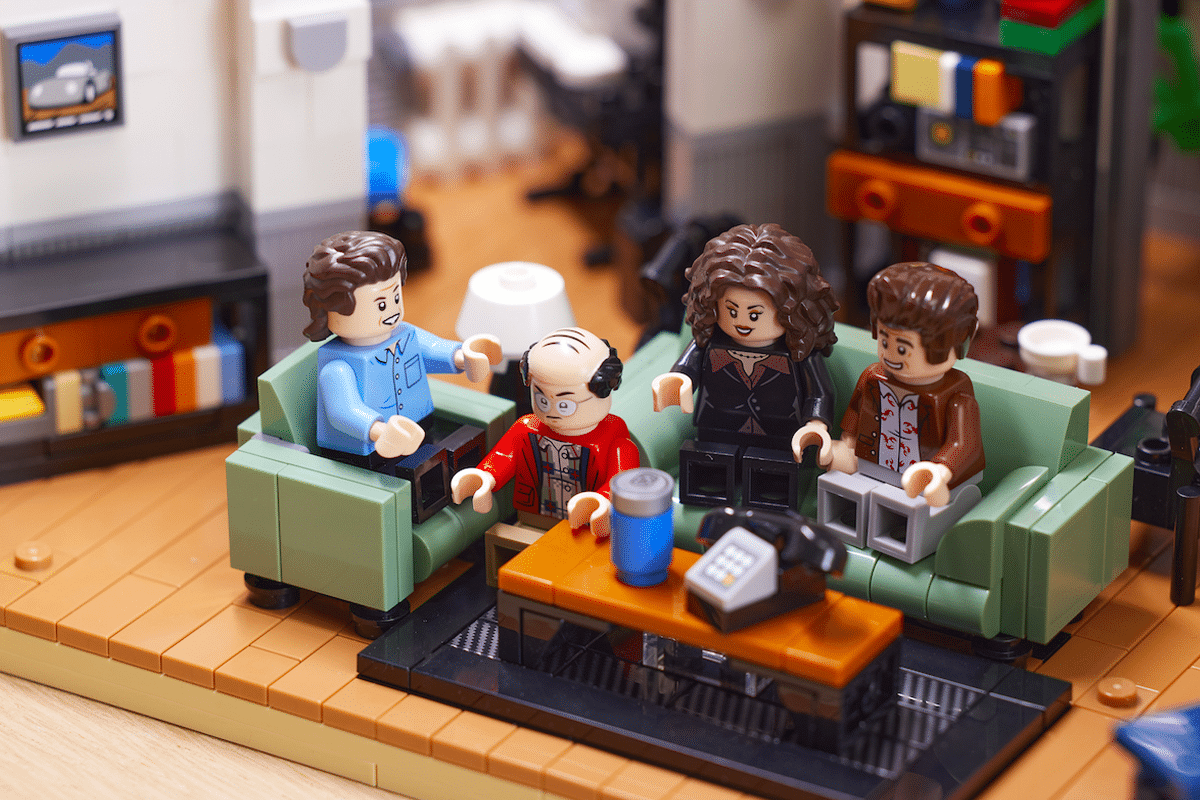 You'll also love:
Enormous LEGO World Map Takes You Around the World in 11,000 Pieces
This Life-Sized Lego Supertruck Looks, Drives and 'Crab Walks' Just Like a Real Hummer EV
LEGO adidas Superstar is 731 Pieces of Steezy Style