LEGO Super Mario 64 Block Set
Call an ambulance because we're about to overdose on nostalgia thanks to the new LEGO Super Mario 64 ? Block. Celebrating 25 years since Nintendo launched the iconic Super Mario 64, this latest collaboration will take fans down memory lane with the set featuring several hidden pop-up maps from the video game.
You'll also like:
Go Full Hendrix with This LEGO Ideas Fender Stratocaster Set
LEGO Builds 477,303-Piece Life-Size Toyota GR Supra – That You Can Actually Drive
LEGO Technic Goes Big with the Iconic Ford F-150 Raptor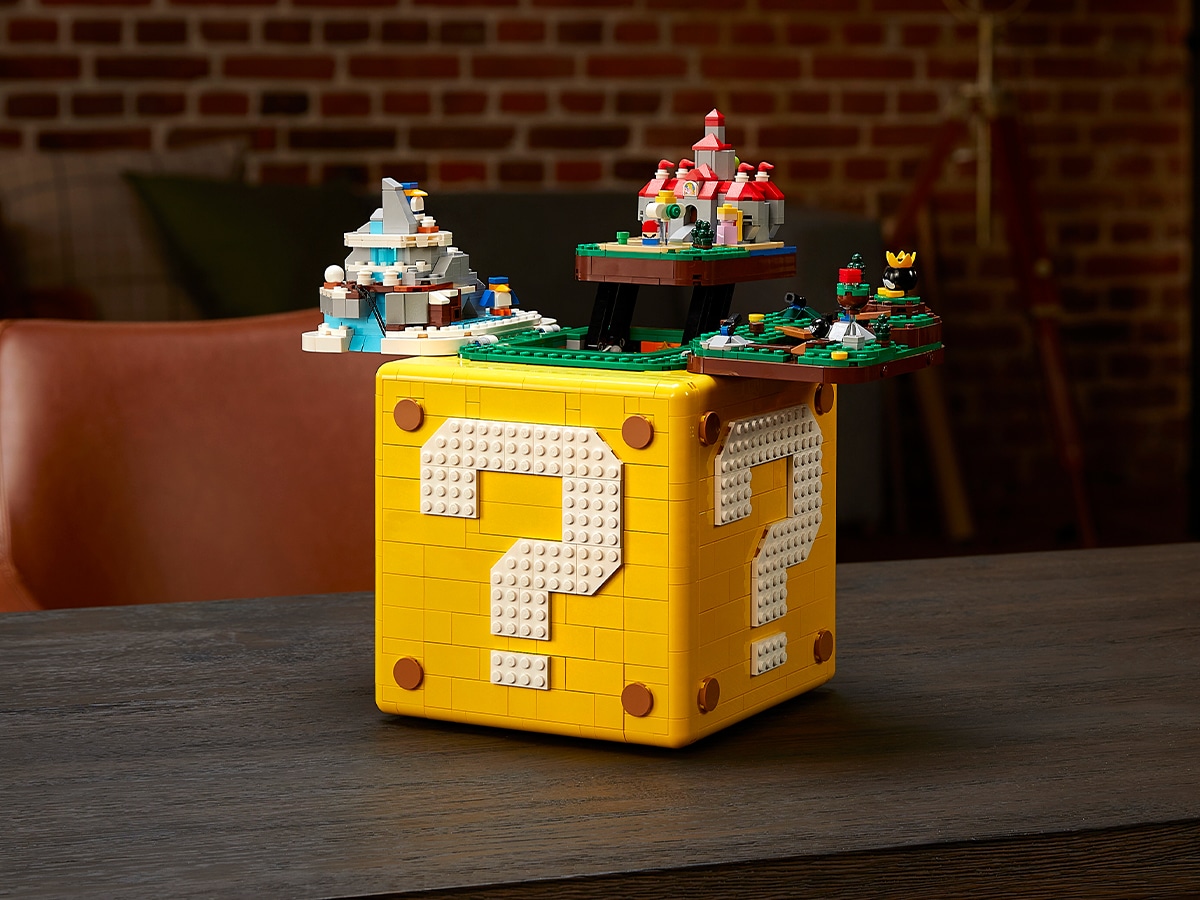 The 2,064 piece question mark block has been designed with a push-in top contraption that opens up to reveal four famous levels from Super Mario 64, including Peach's Castle, Bob-omb Battlefield, Cool, Cool Mountain and Lethal Lava Land. The Lego block also contains 10 micro figures, including Mario, Yoshi, Princess Peach, Chain Chomp, Lakitu, and more.
For interactive play, fans can use full-sized LEGO Mario and Luigi characters that were released last year.  According to LEGO, these figures can be added for "unique music and sounds from the video game, plus hidden Power Stars that reveal secret reactions from the figures".
"We know how much Super Mario fans have loved the LEGO Super Mario experience, and wanted to tap into even more elements of the traditional gameplay capturing the immersive play experience of Super Mario 64," said Pablo Gonzalez Gonzalez, Senior Designer at the LEGO Group.
"It's difficult to imagine the Super Mario Universe without the classic game's iconic levels full of discovery and secrets. With this amazing set, we're building on the exciting play experience of LEGO Super Mario, both to bring a bit of nostalgia for those who played the Super Mario 64 video game but also to introduce these wonderful levels to a whole new audience of Super Mario fans," Gonzalez continued.
---
Featured Video from Man of Many
---
Priced at AUD$289.99, fans will be able to get their hands on the LEGO Super Mario 64 ? Block set exclusively from LEGO Retail Stores and the Forza Horizon 5 to Launch in November 2021 from October 1, 2021.
Ricciardo and Norris Unveil 1,432-Piece LEGO McLaren Racing F1 Car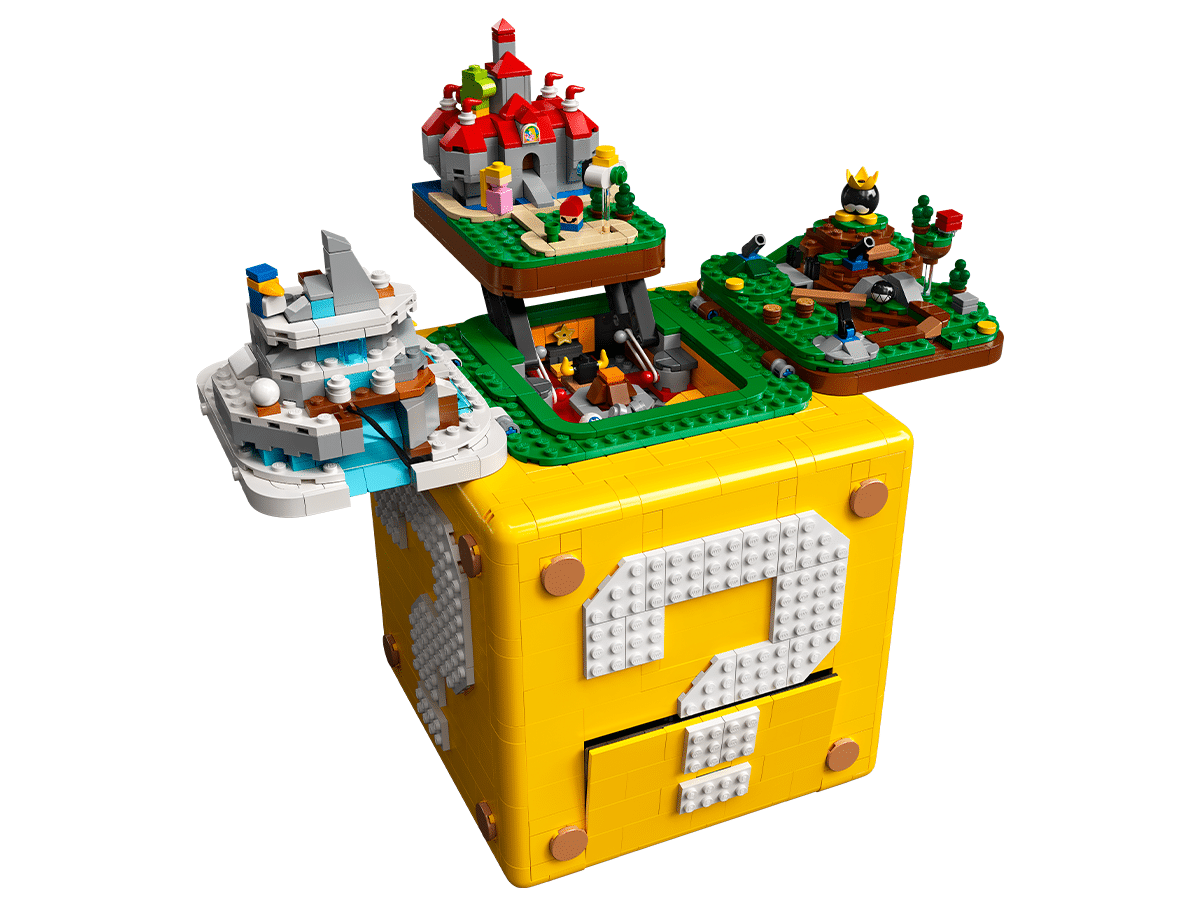 You'll also like:
Go Full Hendrix with This LEGO Ideas Fender Stratocaster Set
LEGO Builds 477,303-Piece Life-Size Toyota GR Supra – That You Can Actually Drive
LEGO Technic Goes Big with the Iconic Ford F-150 Raptor
---
Featured Video from Man of Many