Lenovo Legion 5 Pro Packs Buttery-Smooth Gaming to Go
Lenovo made waves at CES 2022 with its vast lineup of new technologies. We count 39 new items in total, spanning PCs, laptops, monitors, accessories and a program to offset CO2 with new purchases. But it's the next-gen Legion 5 Pros that stole the show. These robust gaming laptops are said to be the world's first 16-inch laptop series with WQHD+ screen resolution and support for an adaptive refresh rate of up to 240Hz.
Two models were revealed; the Legion 5 Pro with the latest AMD Ryzen processors and the 5i Pro with 12th generation Intel processors. Lenovo describes both as a "fully-stacked powerhouse" that brings your favourite entertainment to life with spectacular picture quality and "buttery-smooth" gameplay.
The Legion 5i Pro arrives in April and starts at AU $3,299, while the Pro with next-gen AMD Ryzen processors is expected to be available in May 2022 with pricing TBC.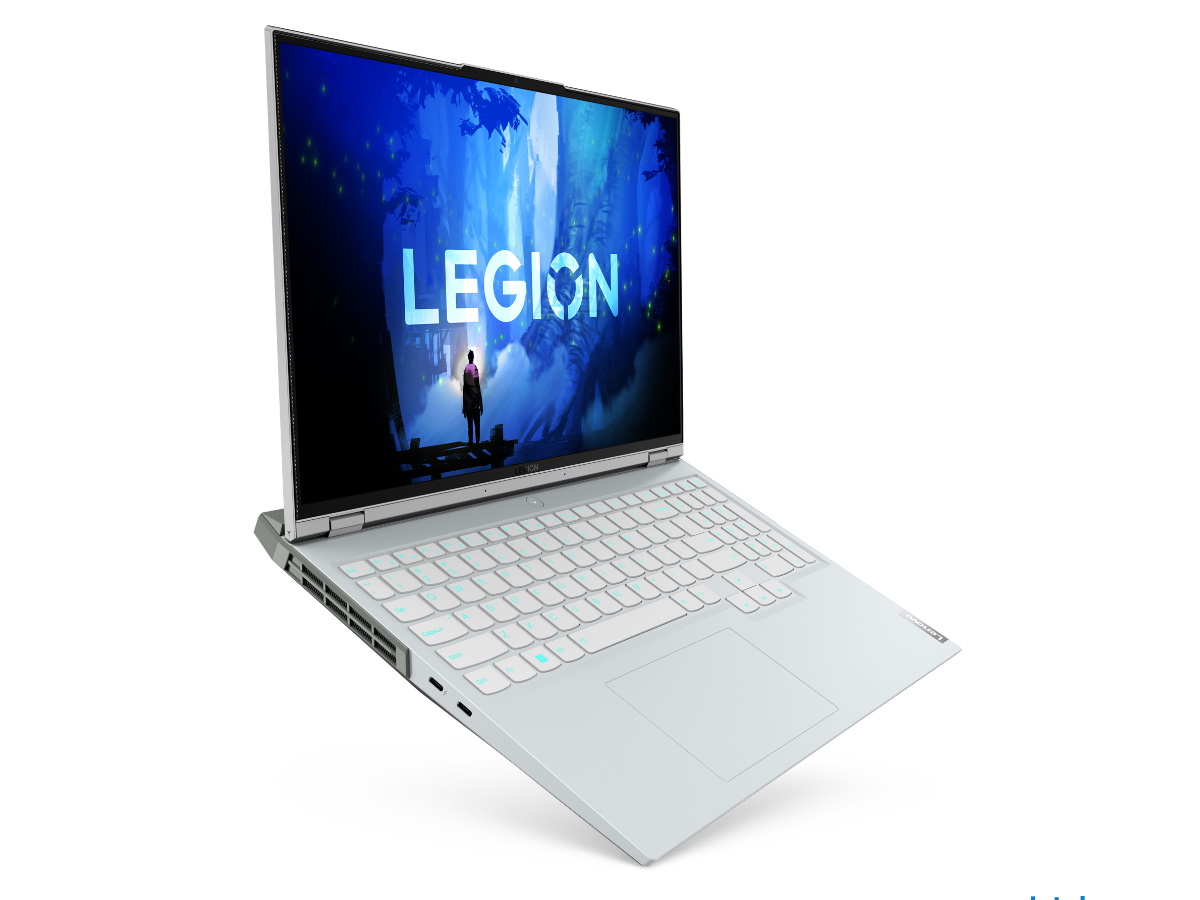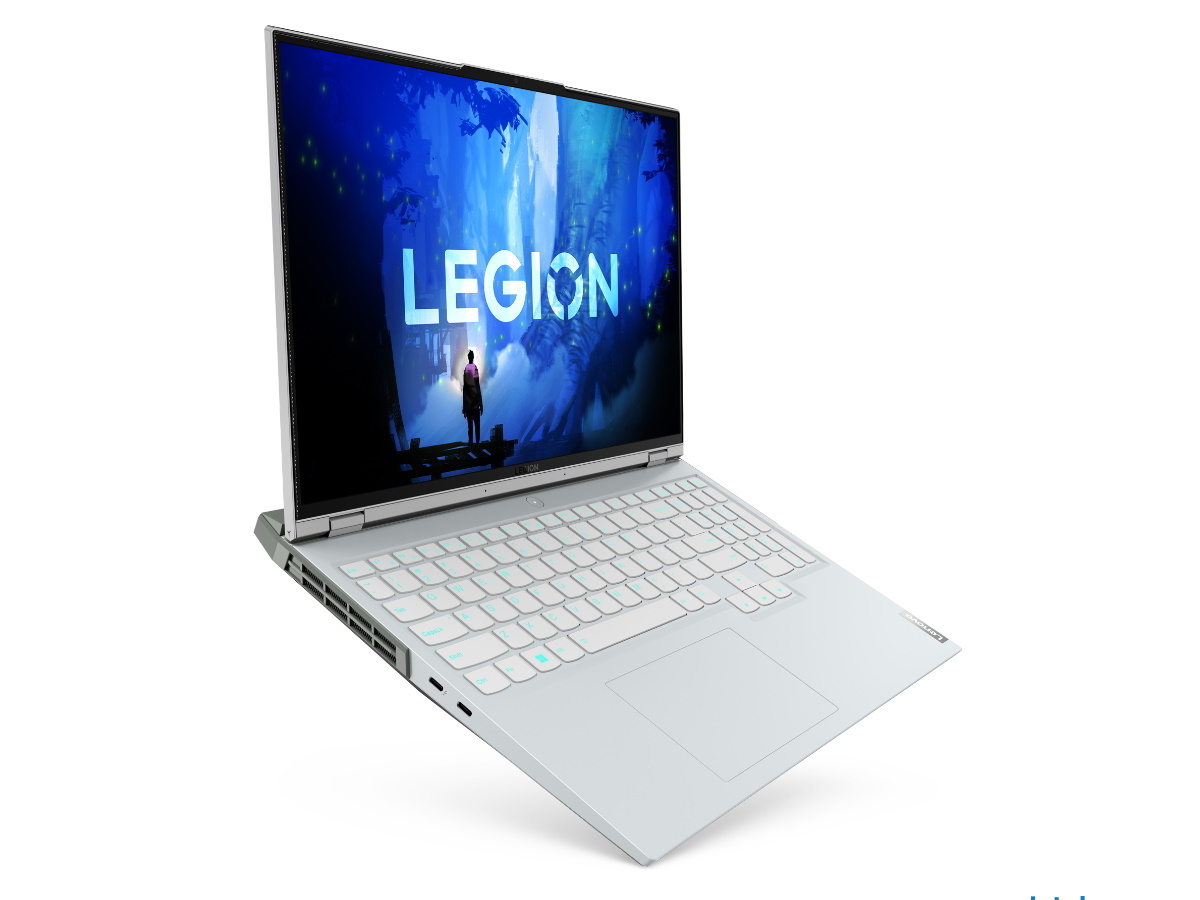 Image: Lenovo
Being gaming laptops, you can expect the Legion Pros to have high-end quality graphics cards, and in this case, both support up to the Nvidia RTX 3070 Ti. We've already mentioned the impressive resolution. It's paired with a 3ms response time, up to 32GB memory and up to 1TB SSD storage.
Talking ports, we count three USB Type-As, three USB Type-Cs, HDMI and Ethernet, so there are plenty of connectivity options.
Lenovo says its laptops' Super Rapid charging capabilities go from zero to 80 per cent battery life in just 30 minutes. This sounds impressive, but there's currently no word on the total expected usage between charges.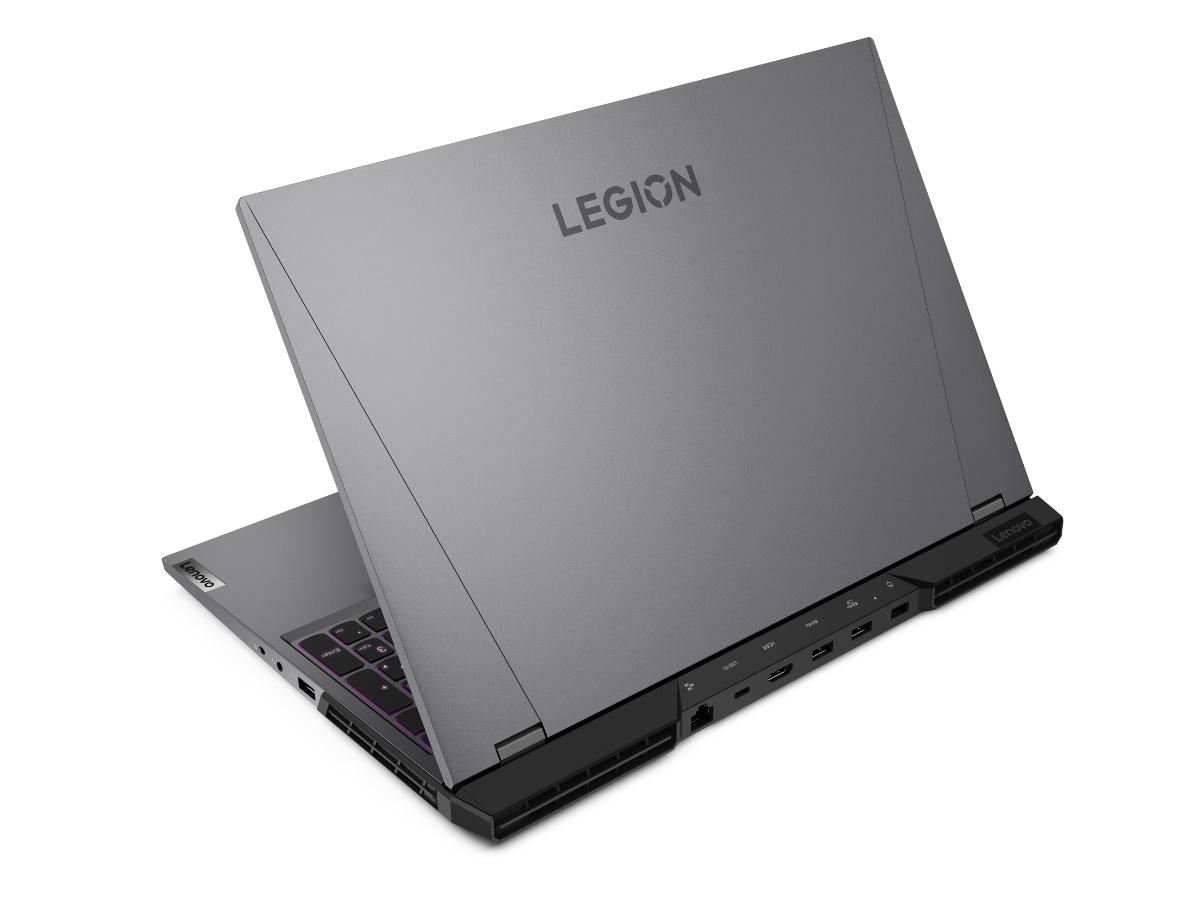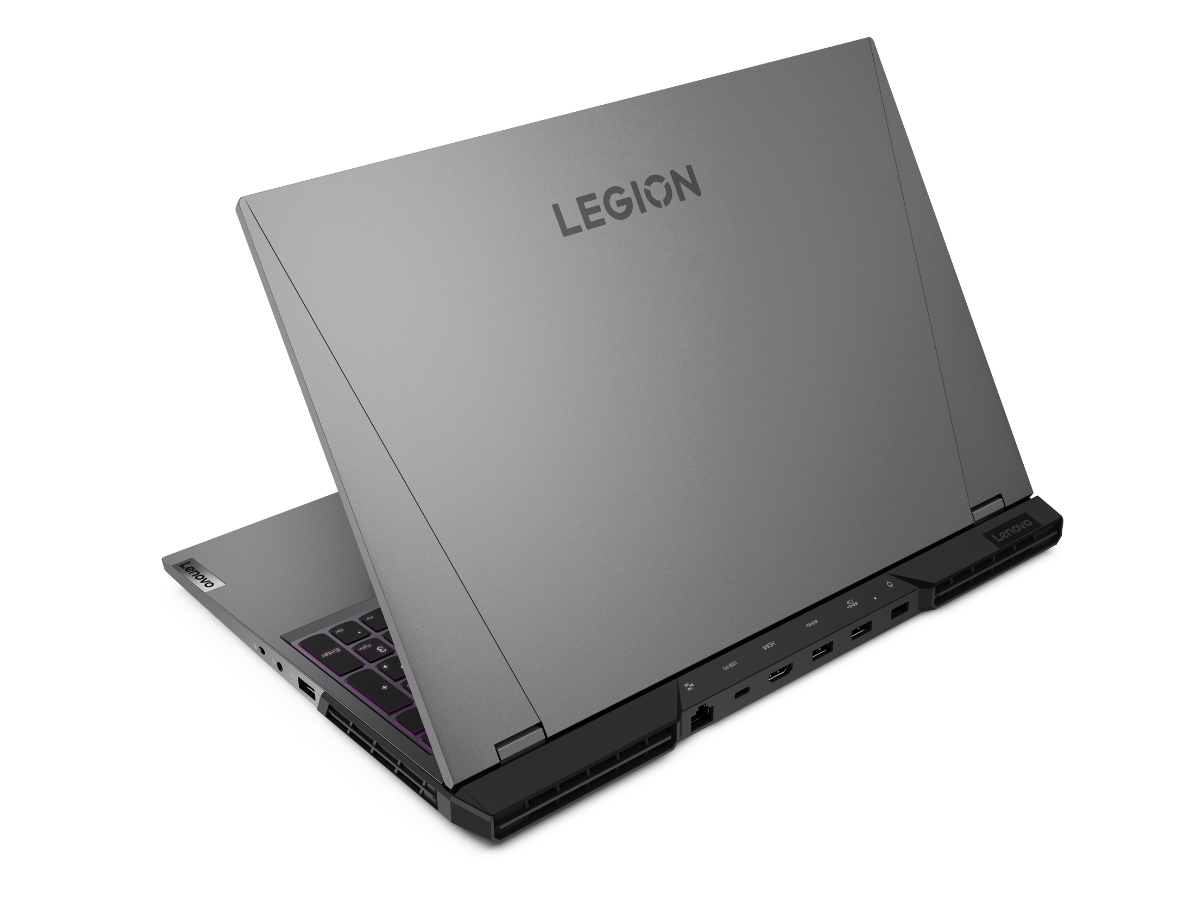 Image: Lenovo
The Legion 5 Pro series comprises a blend of aluminium and magnesium for a strong yet lightweight construction. It's also up to 40 percent slimmer than the previous generation. A zero bump hinge adds extra protection, while an electronic privacy shutter for the HD webcam adds protection of a different kind.
4 Zone RGB lighting behind the keyboard brings that gamer look and feel to what is otherwise a sleek, almost everyday laptop design. Additionally, users have a choice between a Legion 5 Pro in metallic Storm grey and pearlescent Glacier White colourways.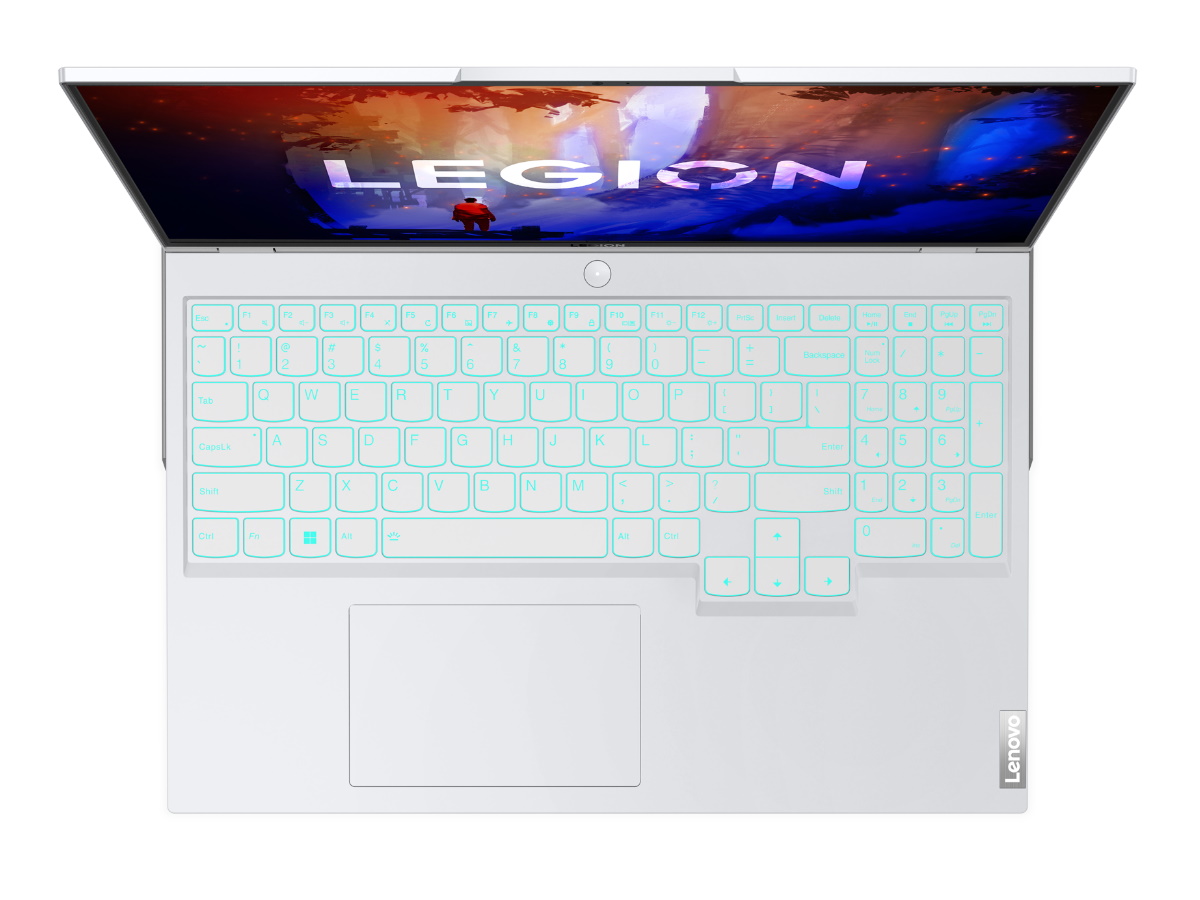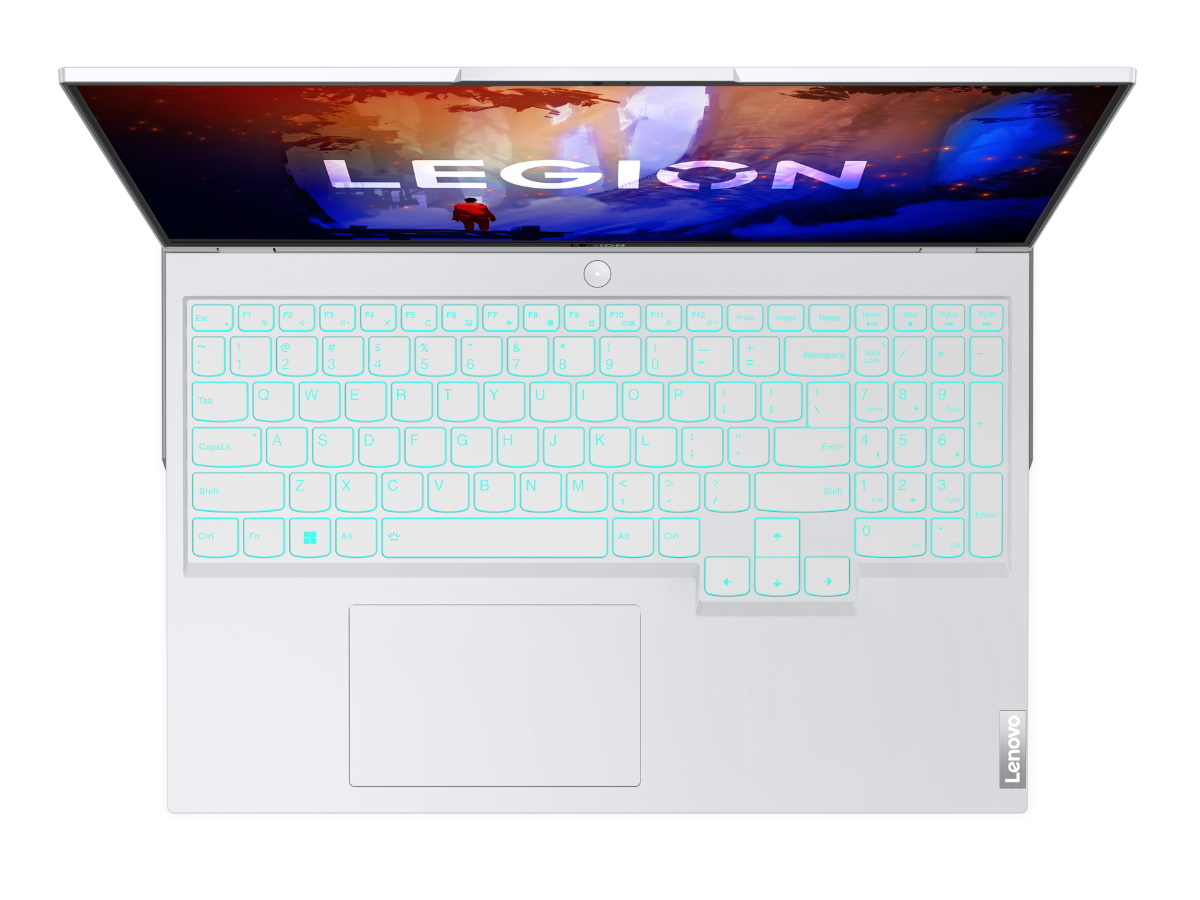 Image: Lenovo
Additional features include improved cooling, more competent noise cancelling and a 2W stereo speaker system. Through a partnership with SteelSeries, Lenovo includes Nahimic Audio delivers professional-level sound tuning and audio effects via a precise 10-band equalizer. This allows gamers to personalise sound and adjust to the requirements of gameplay.
There's no shortage of gaming gear out of CES 2022, but the Legion 5 Pro and Legion 5i Pro seem to get everything on right on paper. We'll see how they actually perform when they launch across April and May.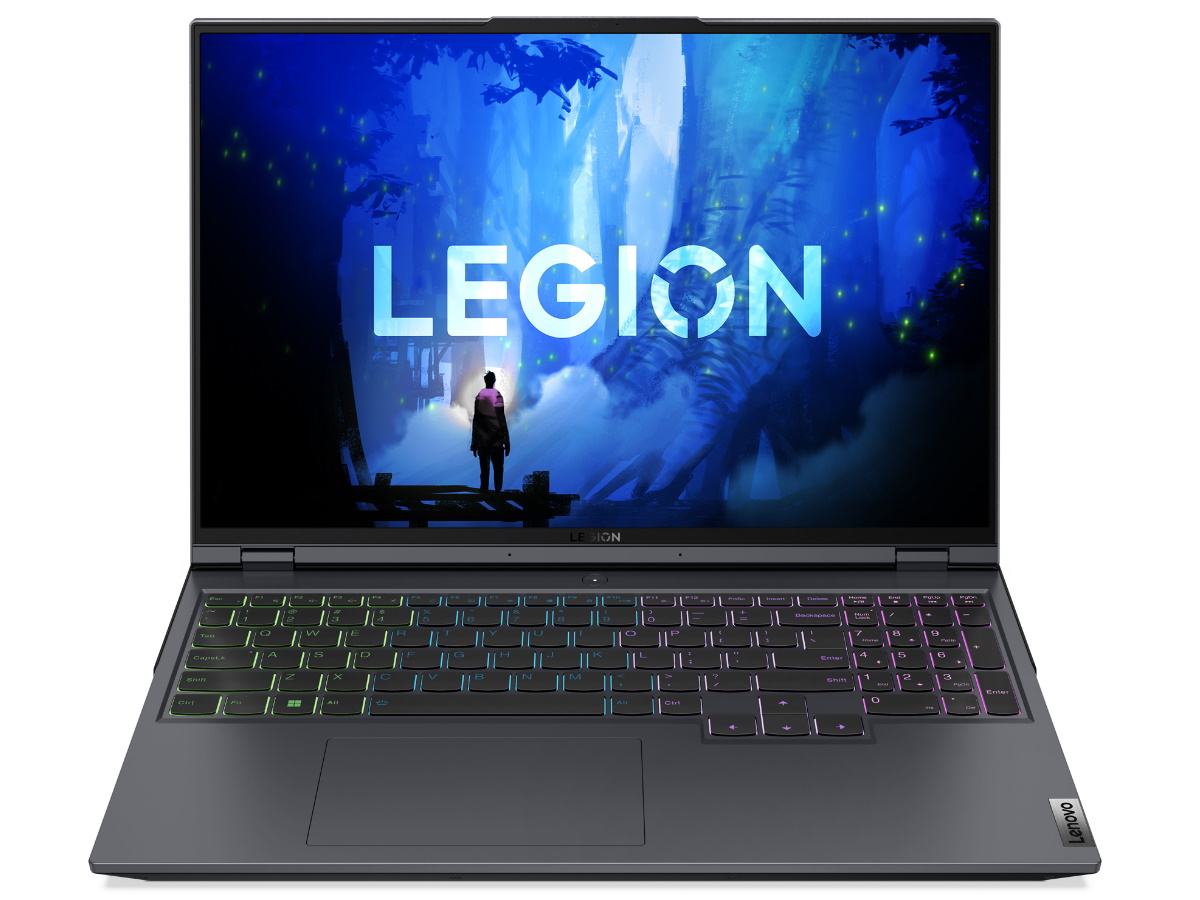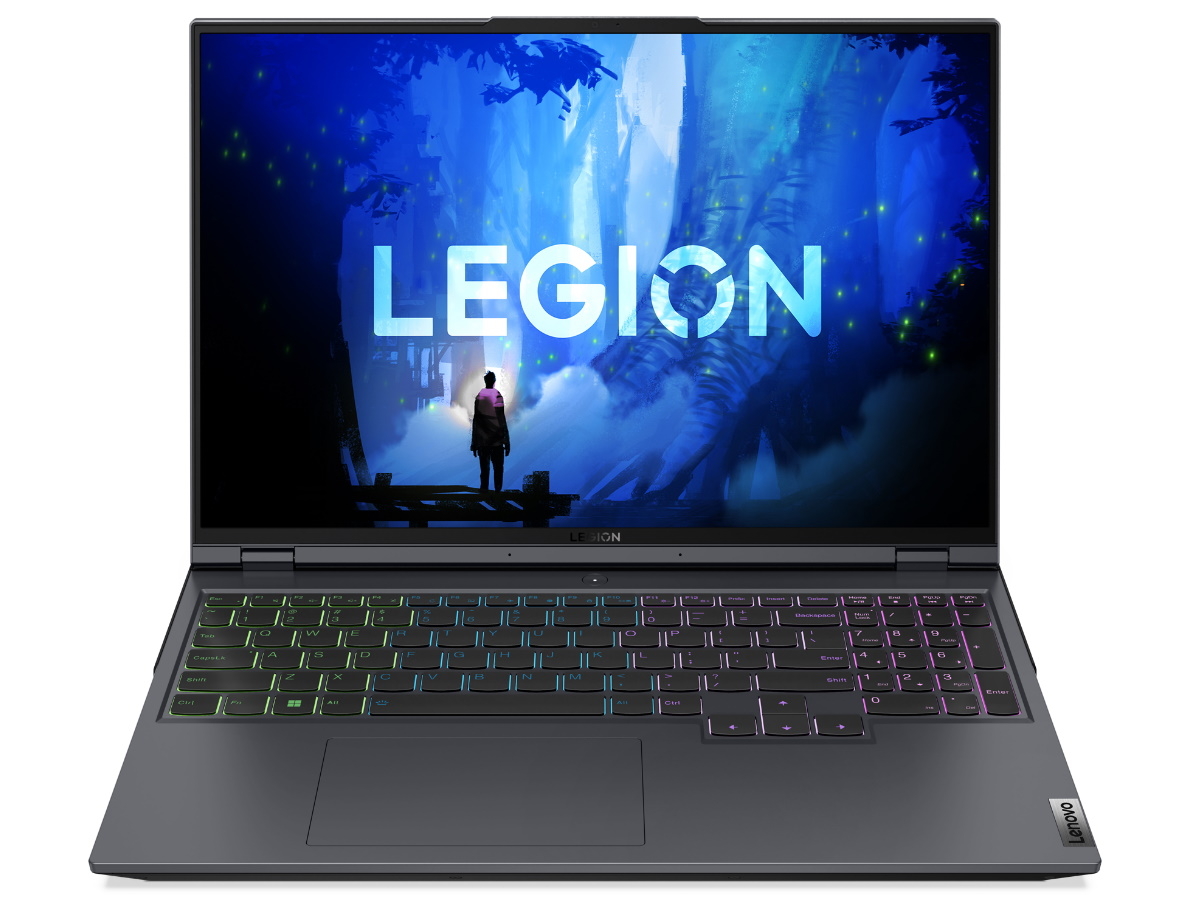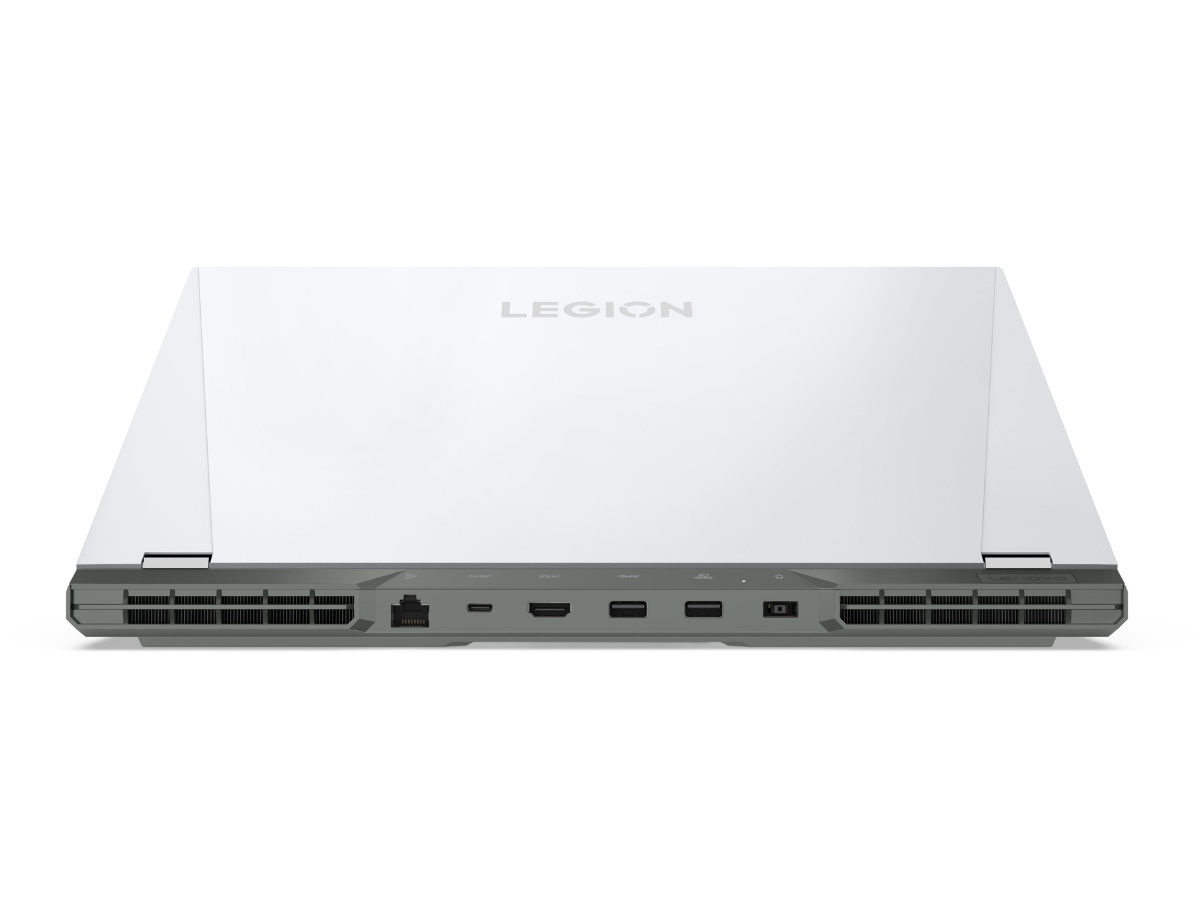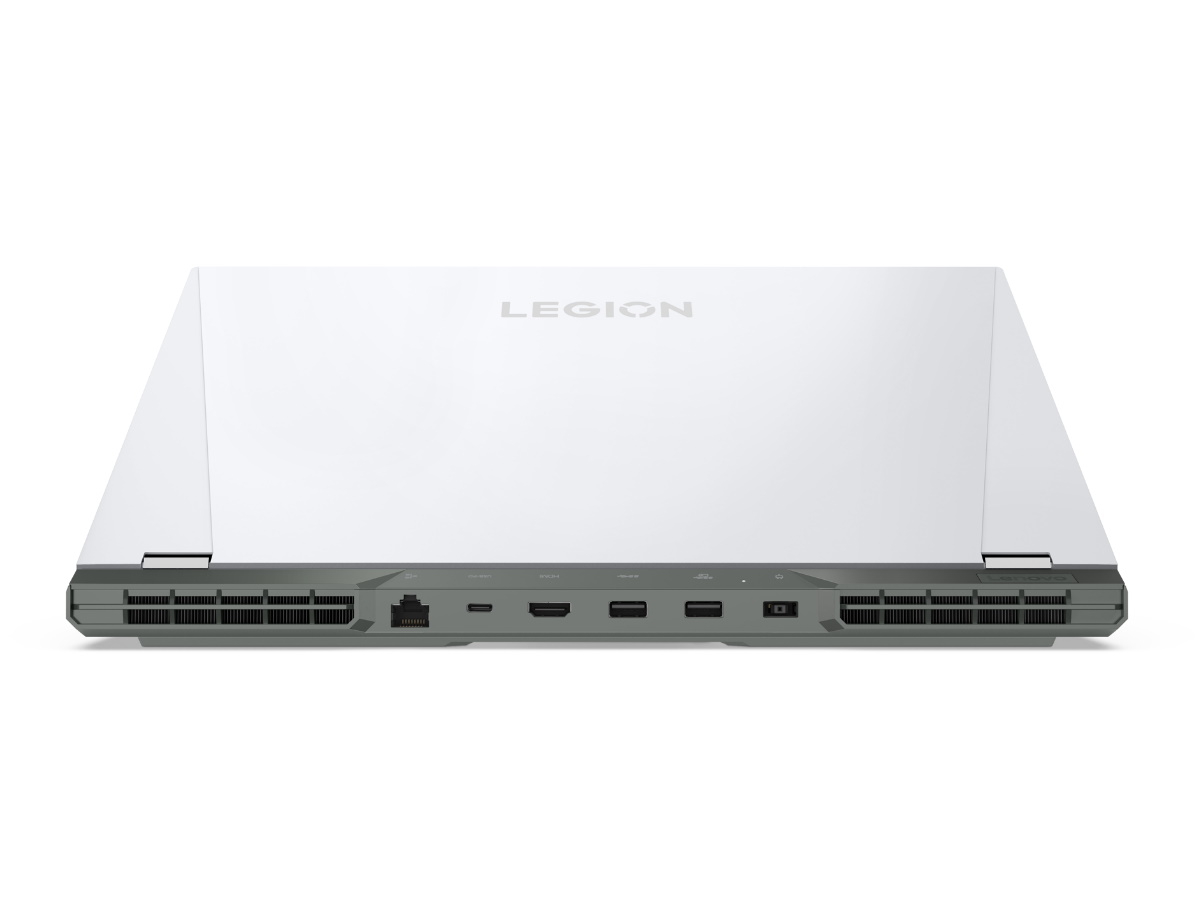 Images: Lenovo