Locked Down with Capcom Home Arcade Games
Nintendo, Sony and SEGA all found success capitalising on our nostalgia with their Mini and Classic consoles, so it's only natural others would want in on the action.
With over 35 years publishing games but no successful hardware to their name, Capcom went a different route with Home Arcade—a premium plug-and-play arcade setup featuring 16 of its classic arcade games built-in.
We're talking Street Fighter II, Mega Man, Ghouls 'N Ghosts and more, the majority of which are readily available on countless other consoles. It's the few rare titles and high-quality arcade controls that make Capcom Home Arcade an enticing, if not expensive collector's item.
You'll also like:
INTERVIEW: The Boys' Claudia Doumit Talks Call of Duty and Season 2 Spoilers
NBA 2K22 Review: The Best in Franchise History
2019 Christmas Gift Guide – The Gamer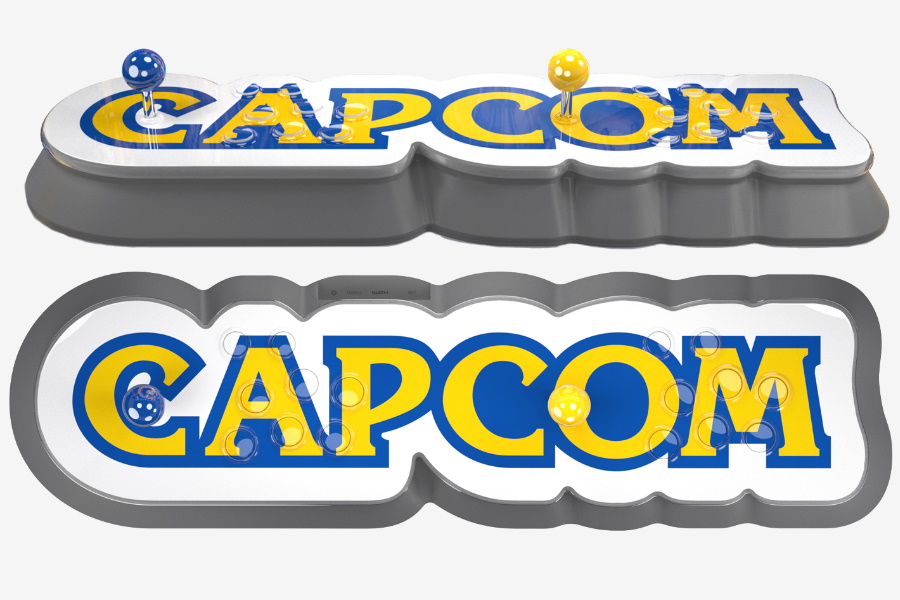 Capcom Home Arcade launched in late 2019 at RRP $399.99 AUD. I missed the original launch while busy elsewhere, but COVID-19-related lockdown created an opportunity for me to finally spend some quality time with the flashy hardware.
Home Arcade features two full-size, competition-grade Sanwa JLF-TP-8YT sticks and button configurations which are a delight to use but do result in the premium price. For example, Amazon is selling the Sanwa joysticks for around $100 each, and this retro console has two. Even with the hefty price, this is probably the only legal way to authentically replicate that arcade experience while taking advantage of your TV as the display.
It's impossible to talk about the hardware and not question the design. Not only does the Capcom logo feature prominently on the console, but it's also shaped like it. Do Capcom execs have massive egos? Why shape it like this and not a traditional arcade fight stick? Even if the design is based around the logo, the controls remain comfortable when playing solo or two-player.
The only criticism I have of the hardware itself is the length of the included HDMI cable. It's too short, making couch-play difficult. I recommend purchasing a longer third-party cable.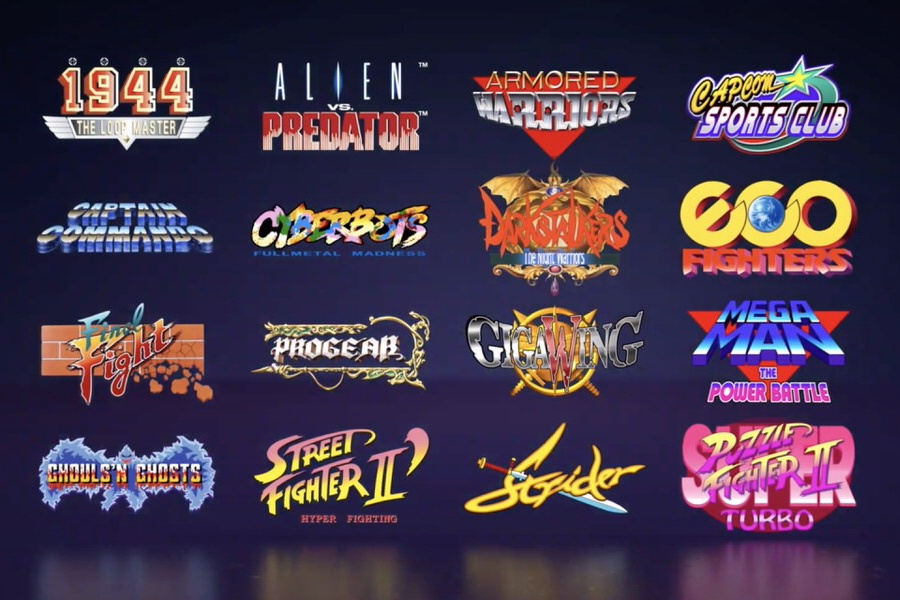 16 games is not a huge selection, seeing as Capcom published dozens of arcade titles, but there are some absolute classics in the lineup. All of the games come from the late-1980s to mid-1990s. We're talking four beat 'em ups, four fighting games, four shoot 'em ups and another four from various genres.
Street Fighter II: Hyper Fighting is the biggest name of the bunch, although it's Alien Vs Predator that immediately drew my attention. Released back in 1994, Home Arcade marks the first time this beat 'em up receives a home release. It's baffling that Capcom hadn't capitalised on this game before now, considering the popularity of the Aliens and Predator franchises.
It was also great being able to revisit Final Fight, 1944 and Ghouls N' Ghosts. I do wish Capcom Home Arcade included the 1993 The Punisher beat 'em up, or X-Men vs. Street Fighter but who knows how hard it is to negotiate publishing rights with Marvel and Disney?
Here's the complete list of Capcom Home Arcade games:
1944: The Loop Master
Alien Vs Predator
Armored Warriors
Capcom Sports Club
Captain Commando
Cyberbots: Fullmetal Madness
Darkstalkers: The Night Warriors
Eco Fighters
Final Fight
Ghouls 'N Ghosts
Giga Wing
Mega Man: The Power Battle
Progear
Puzzle Fighter II Super Turbo
Street Fighter II: Hyper Fighting
Strider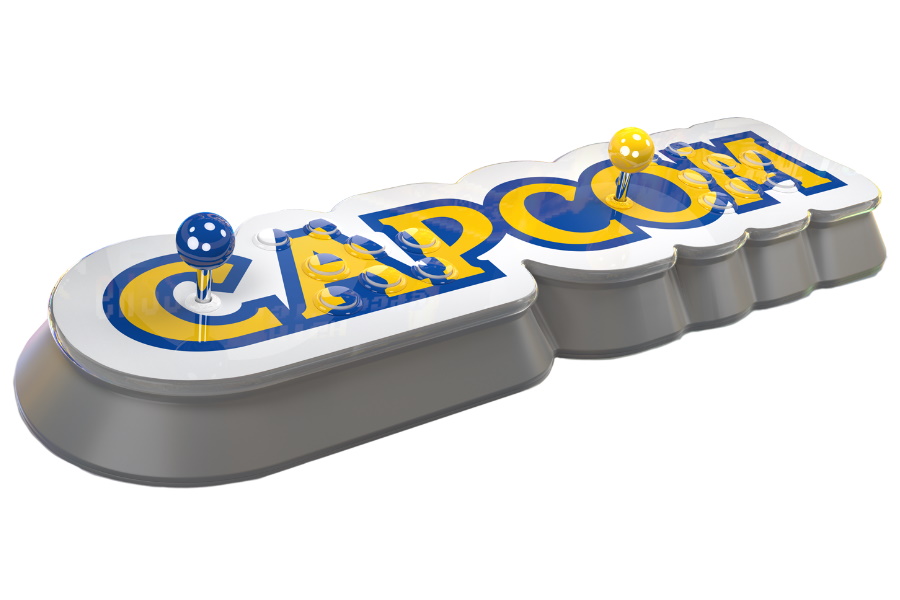 Each game is complemented by new online leaderboards and plays authentic to the original. Except for the fact that you now have unlimited credits, meaning you can finally reach the end of these games—something too costly for the arcades.
I was disappointed by the lack of extra features. Capcom missed an excellent opportunity to include some behind-the-scenes or historical content—even some concept art would have been appreciated. The other downside is the lack of online multiplayer. Home Arcade is equipped with an online connection for leaderboards and software updates, but if you want to play with or against a friend, they will have to be sitting next to you on the couch.
Ultimately, Capcom Home Arcade is an incredible piece of hardware that belongs on the shelf or coffee table of any die-hard arcade fan. It's also a great way to remember the days when arcades were all the rage.
The $399 AUD price tag will likely scare away more casual gamers or at least have them questioning the cost/value ratio of nostalgia. My advice is to keep an eye on retailers and grab Home Arcade if the price gets discounted. I'd also love to see Capcom update the Home Arcade with a steady stream of new games and extras, but no plans have been revealed, and we are already ten months in.
The writer received a Home Arcade for review courtesy of the publisher
You'll also like:
EPOS B20 is the Studio Quality Streaming Microphone to Rival All
Build a Home Gallery With LEGO's Pop Art Posters
Open-Back vs. Closed-Back Headphones: Buyer's Guide