Hasbro's Fully-Functional Mandalorian Phaser Nerf Gun
There aren't many things cooler than a full-blown lightsaber, and yet, here we are staring at a true contender – The Amban Phase-pulse blaster – a fully functional foam-flinging replica Nerf gun from Hasbro's latest lineup of Star Wars toys. Said to be the longest Nerf blaster ever made, and arguably the coolest, the only thing left to say is, "this is the way."
You'll Also Like:
adidas Armours Your Feet in the Mandalorian Collection
LEGO Star Wars Mos Eisley Cantina Gets a Little Seedy
14 Best Gifts for Kids – Fun & Educational for All Ages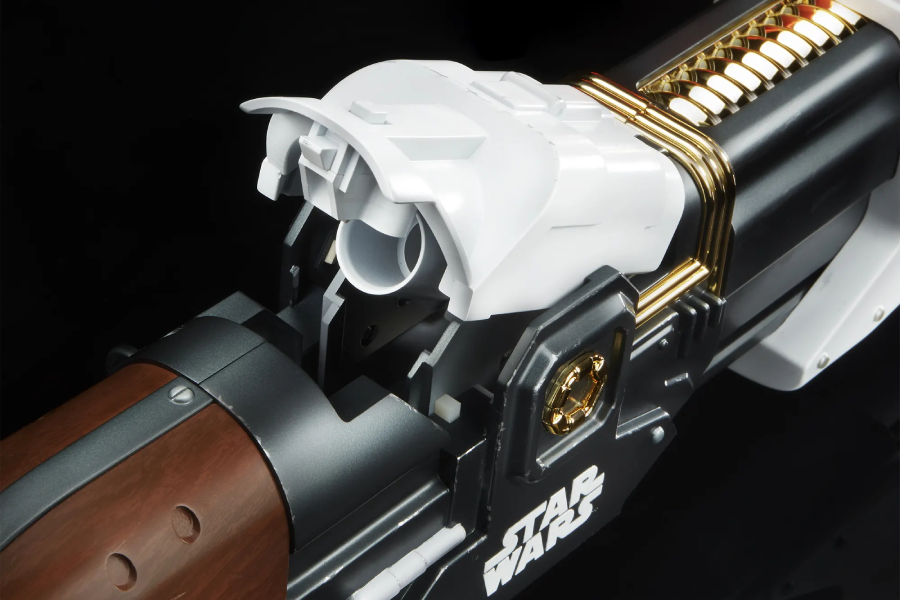 At over four feet long (1.27 metres), the Mandalorian Phaser Nerf Gun is the perfect companion for a battle-worn and tight-lipped Mando. Suitable for any bounty hunter, take on the increasingly dangerous galaxy, track down those lucrative bounties and defeat your opponents with the NERF LMTD Star Wars Amban Phase-pulse Blaster.
Capturing the look and feel of the Amban Phase-pulse blaster seen in The Mandalorian live-action TV series on Disney Plus, this incredible replica foam firing weapon comes fully assembled inside premium packaging, making it perfect for display, when you're done with play. Finished with gold-foil treatment, embossing, custom illustrations, and a display panel, if you're a collector, this bad boy might not see a battle for some time.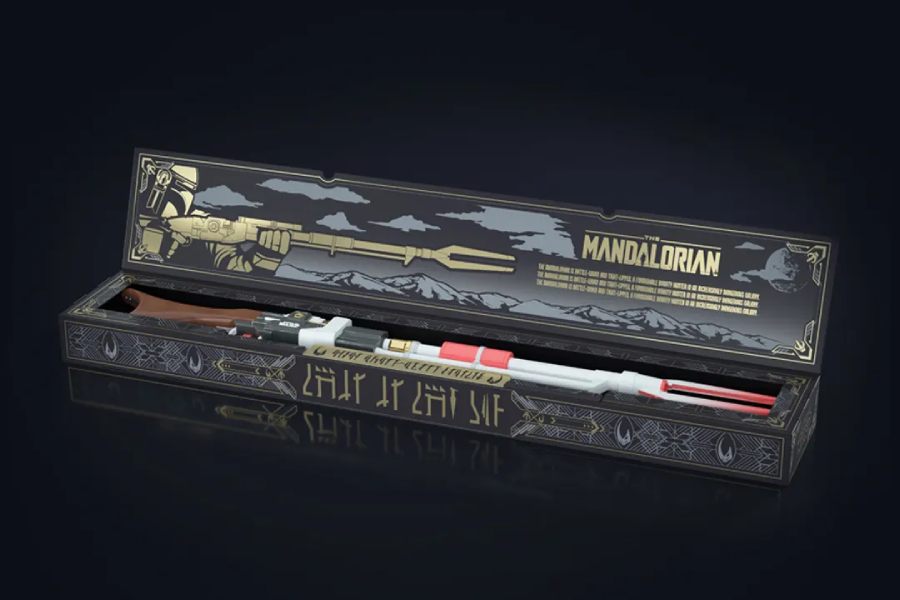 Powered by 2 AAA batteries that are sadly not included in the US$119.99 price tag, the gun outputs series-accurate blaster sounds and an electronic scope with an illuminated lens. Coupled with the Breech-load blaster handle, you must pull back to prime it for firing.
Complete with 10 Official Nerf Elite foam darts, this is the ultimate nerf firing weapon in the entire galaxy. Perfect for recreating encounters with friends and foes, or Jawas… Visit Hasbro Pulse to arm yourself with your very own Amban Phase-pulse blaster and take on the galaxy. If not for you, then for The Child's sake.
---
Featured Video from Man of Many
---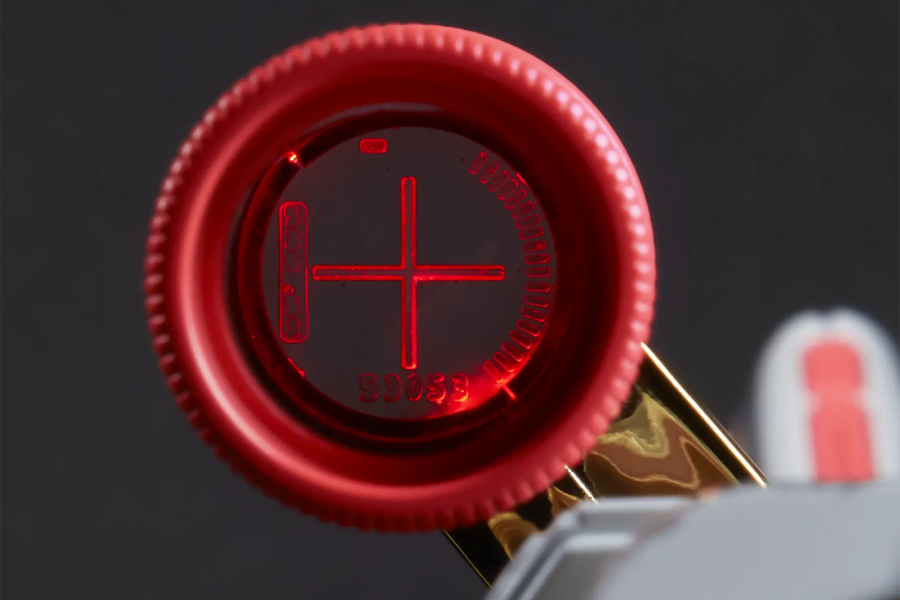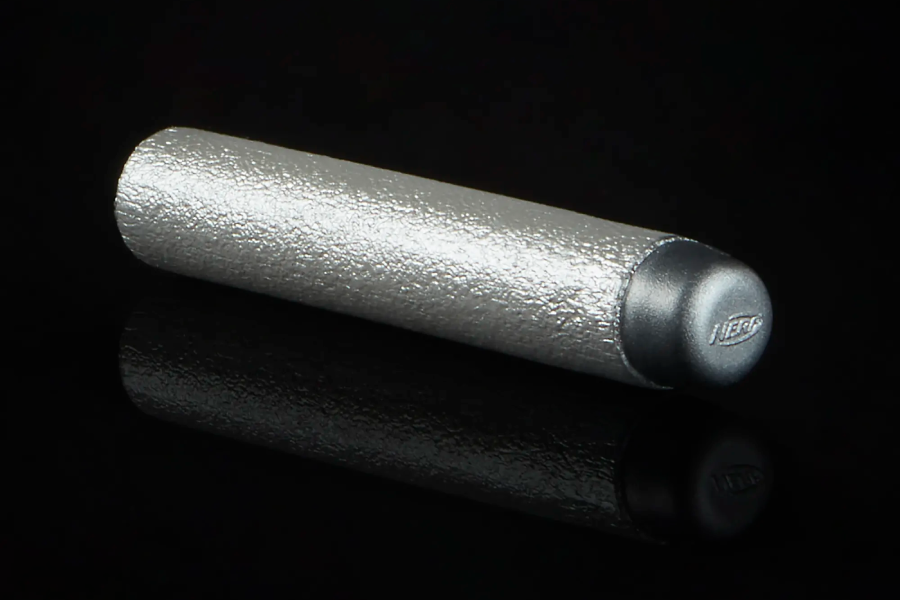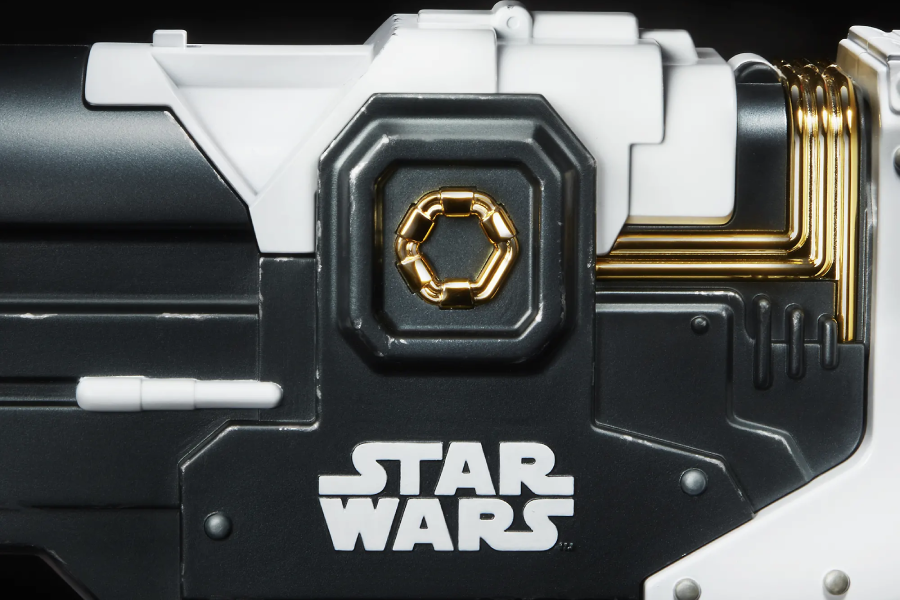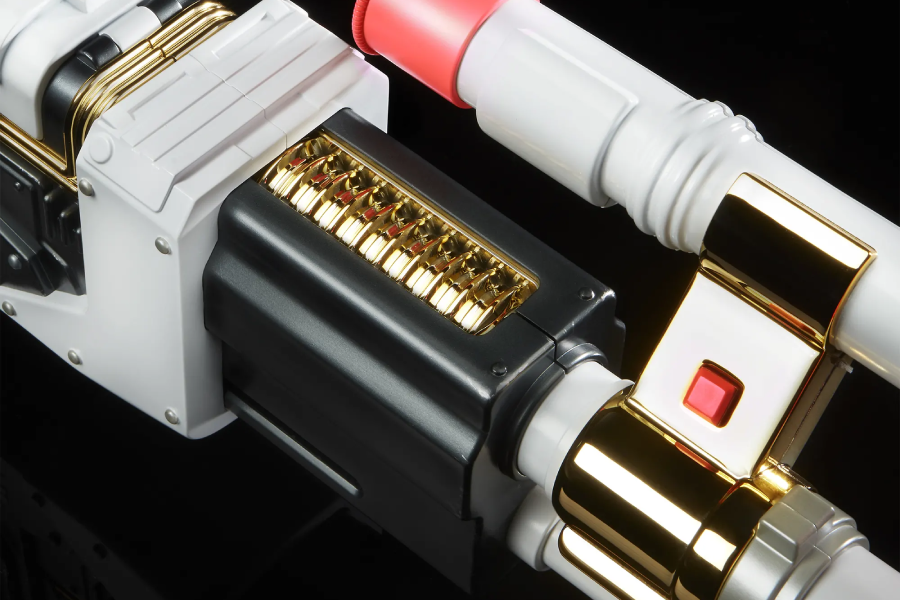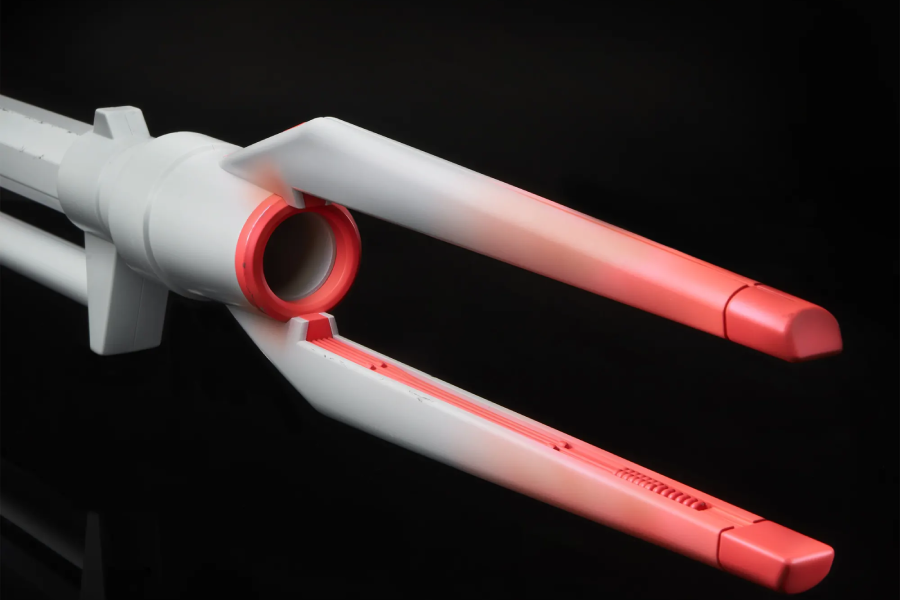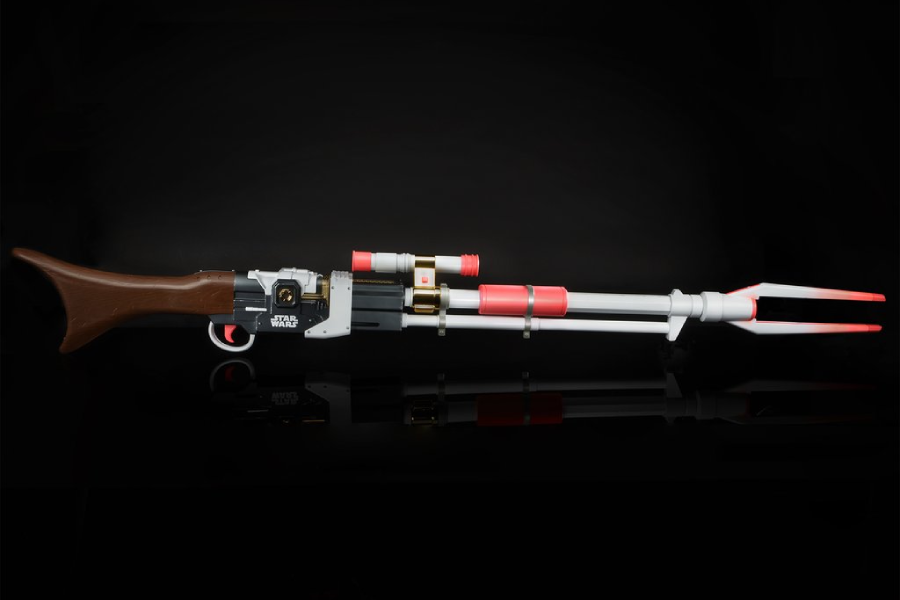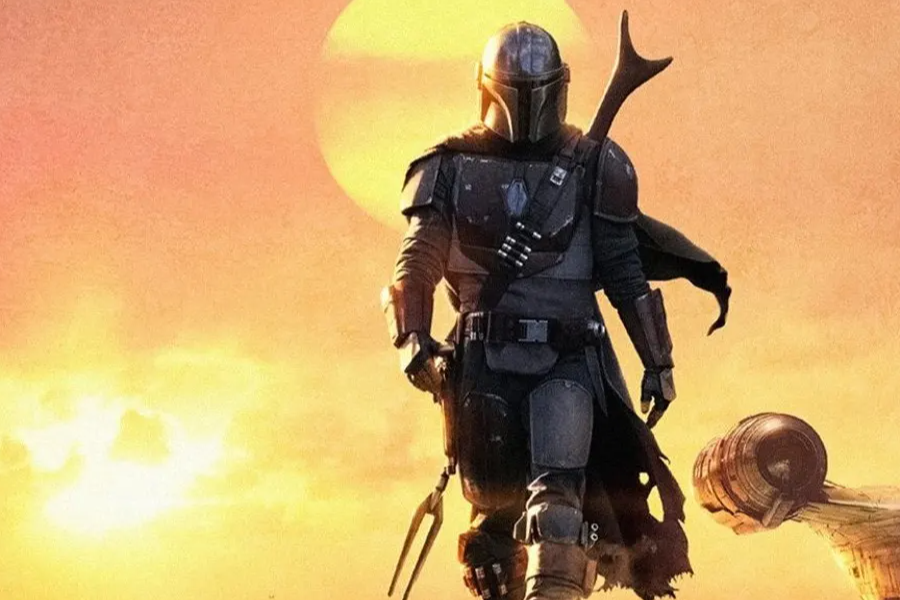 You'll Also Like:
adidas Armours Your Feet in the Mandalorian Collection
LEGO Star Wars Mos Eisley Cantina Gets a Little Seedy
14 Best Gifts for Kids – Fun & Educational for All Ages
---
Featured Video from Man of Many