Mario Kart Tour is Available Now for iOS and Android
3, 2, 1 and Mario Kart Tour has finally launched on iOS and Android retooling the beloved kart racing series to introduce new simplified touch controls for smartphone.
Unlike previous Mario Karts, players complete races collecting a wide variety of drivers, karts and gliders for an expanded roster. You start with just one random driver but unlock your favourites pretty quickly.
Many classic tracks, items and characters make appearances, even some tracks from the original Mario Kart on SNES. There are, of course, new tracks and new special items specific to each driver.
Previous trailers revealed real-world locations coming to Mario Kart Tour called City Courses. They are introduced as special in-game events that will be available during specific periods and take place every two weeks. The first city course, inspired by New York City, is open now and will be available until 4:59pm on October 9.
During this time, players will have the chance to obtain the character Pauline, who was introduced in Super Mario Odyssey for Nintendo Switch. There will also be a New York-themed kart and New York-themed glider.
New York City is said to be just the first of many stops with more city courses, such as Tokyo and Paris coming soon. Mario Kart Tour will continue to receive new content and updates post-launch.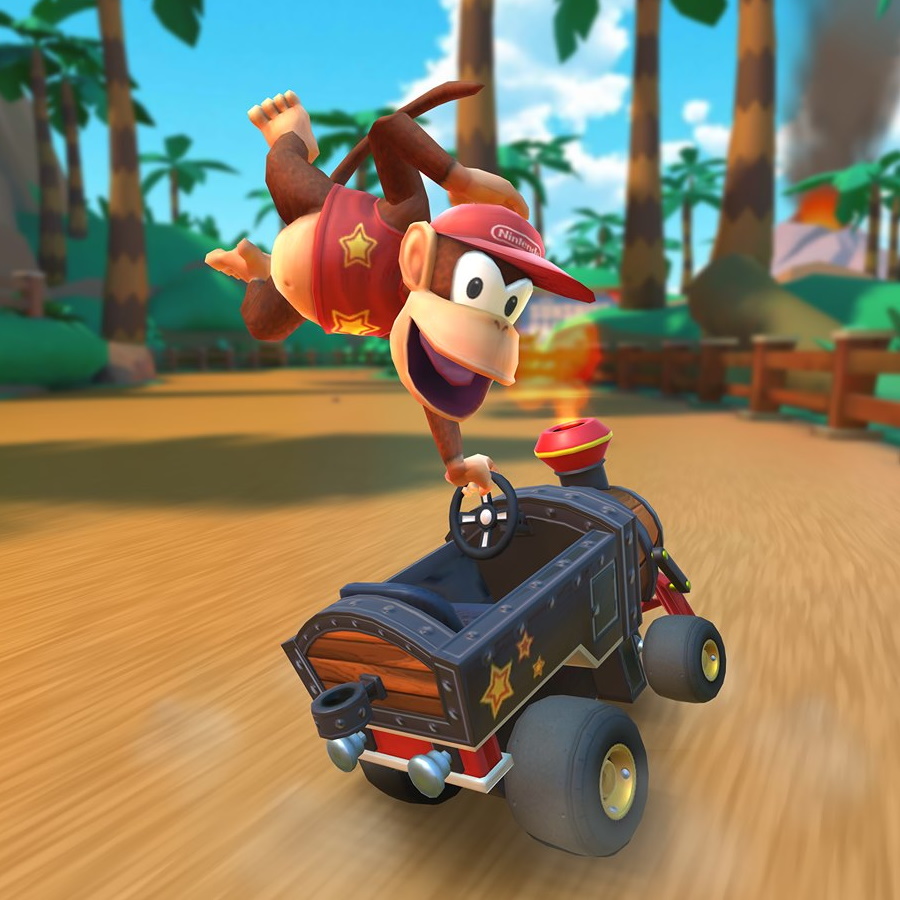 Here's where things can become problematic. Mario Kart Tour is free-to-start, meaning it's a free download. Like many mobile games, Mario Kart Tour will have microtransactions which can be purchased to help unlock additional content faster. It's nothing new. We've seen this in hundreds of games before.
Mario Kart Tour also introduces a paid subscription which costs AU $7.99 per month and currently grants access to an additional mode and extra in-game rewards.
Considering that's the same price as Apple Arcade in Australia, which grants access to hundreds of games, Nintendo may need to rethink how to monetise its mobile content. Still, Mario Kart Tour is free to download, so there's no reason why you shouldn't be giving this racer a fair go.