Marvel Realm of Champions Gameplay Teases Mobile ARPG
Welcome to Planet Maelstrom, known to those who clash upon its surface as Battleworld. It's also the latest mobile game from Disney's favourite superhero line-up, MARVEL Realm of Champions. Available on the App Store and Google Play, fans of the Marvel Cinematic Universe know exactly what's in store later this year with game developers Kabam unveiling the first-ever gameplay trailer for the upcoming real-time multiplayer mobile ARPG.
You'll also like:
Top Video Games and Release Dates for August 2020
9 Biggest PS4 and PS5 Reveals from Sony State of Play August 2020
Marvel's 616 Docuseries Celebrates the "Forgotten Characters"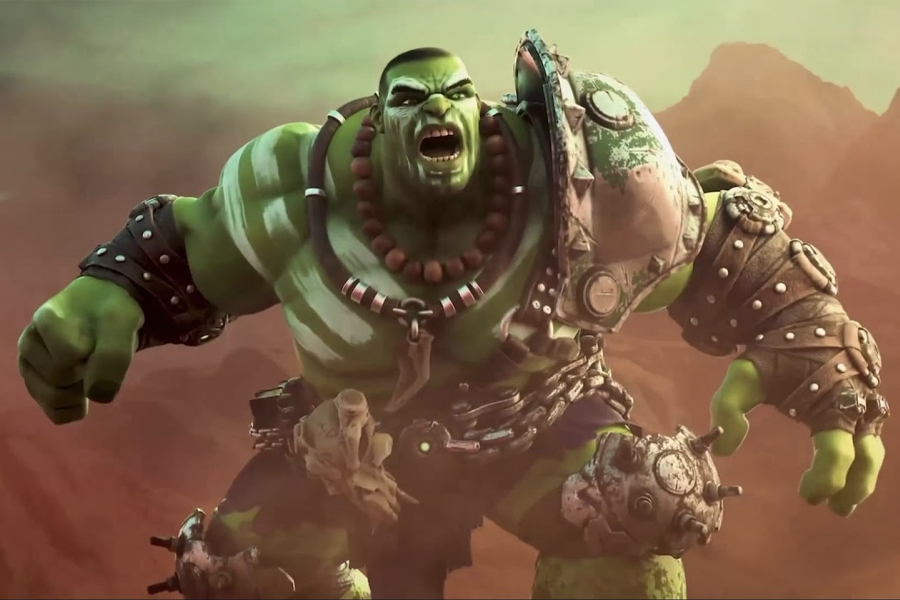 Described as a bold new imagining of the Marvel Universe, the story follows Maestro, an evil version of the Hulk from an alternate future. So powerful was this version of the Hulk, he was able to force shatter realities together to construct Battleworld. Ruling over these timelines with Gods and Warriors alike, the mighty Maestro was secretly slain allowing Barons from the Marvel-themed Houses to rise and take control of their lands.
The real-time multiplayer mobile ARPG will feature 3v3 battles with your own customisable champion for epic brawls and multiplayer mayhem. Champion's can be upgraded, alliances can be made and broken, but victory on Battleworld is up to you. Your Champion, your team and your realm. You get to make Stan Lee's universe entirely your own inside MARVEL Realm of Champions.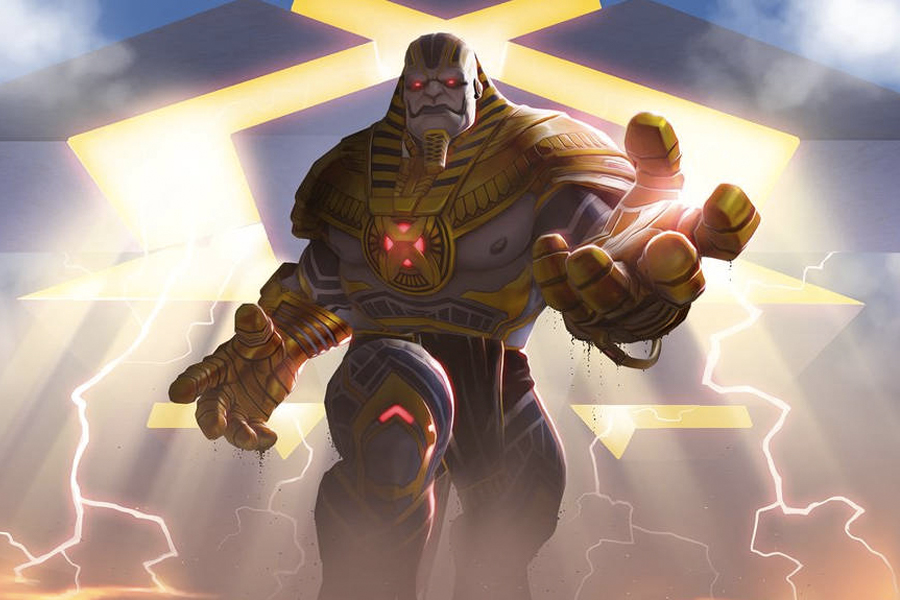 Coming a long way since the launch trailer in October 2019 at New York Comic-Con, players will soon be able to join the Iron Man-inspired House of Iron, the Spider-Guild or perhaps the Patriot Garrison (Captain America) and turn the tide of war in their favour.
Speaking at the announcement, Gabriel Frizzera, Art / Creative Director of MARVEL Contest of Champions and MARVEL Realm of Champions said, "MARVEL Realm of Champions will take players from the Battlerealm's one-on-one duels to the Battleworld's global skirmishes for complete territorial control in the name of their House."
"From the gleaming skyscrapers of the House of Iron to the webbed alleyways of the Spider-Guild," said Bill Rosemann, Marvel Games VP of Creative, "both dedicated players and casual fans alike have an entire planet waiting for them to explore and conquer. Whose House will you choose?"
For those brave enough, join the exclusive pre-registration mailing list to get all the developer updates, gameplay previous and much more. With the balance of the cosmos and the continuation of all life hanging in the balance, will you choose wisely enough to secure victory on Battleworld? Or will you return to the sidelines a defeated champion?
You'll also like:
Top Video Games and Release Dates for August 2020
9 Biggest PS4 and PS5 Reveals from Sony State of Play August 2020
Marvel's 616 Docuseries Celebrates the "Forgotten Characters"