Marvel's Intriguing Guardians of the Galaxy Game Revealed
It turns out that recent rumours were accurate as a Guardians of the Galaxy video game was just officially revealed. Straight out of E3 2021, Marvel's Guardians of the Galaxy is a third-person action game that puts you in the jet boots of the space-faring team leader Star-Lord as the crew of familiar heroes battle to (probably) save the universe. And you won't have to wait long as Guardians of the Galaxy launches globally on October 26, 2021.
You'll also like:
Battlefield 2042: What You Need to Know
Top Games and Release Dates for June 2021
The SteelSeries Prime Line is Co-designed by Pro Gamers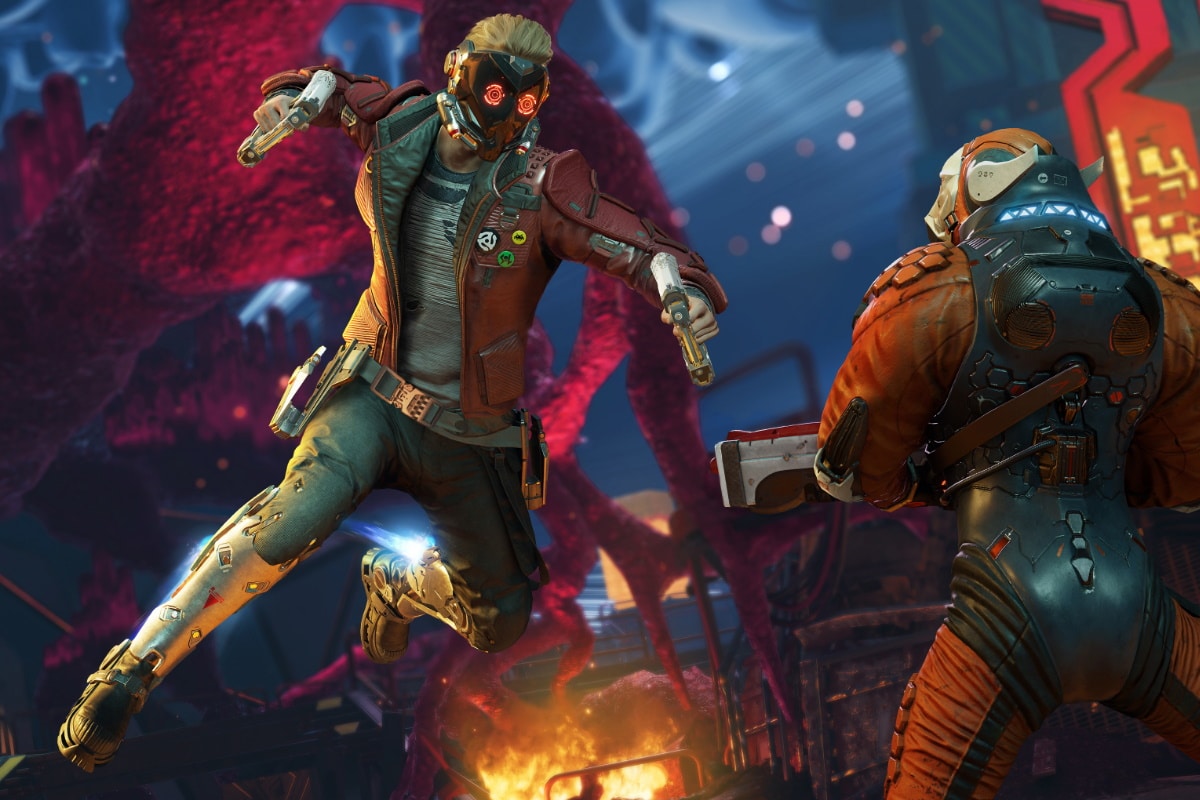 In Marvel's Guardians of the Galaxy, players will be mastering Star-Lord's dynamic combat style to a killer soundtrack full of 80's hits and calling on the unique abilities of each Guardian to defeat a wild variety of interplanetary enemies. Players will also engage in choice-driven dialogue and interactions between Quill and the Guardians, strengthening the bonds within this dysfunctional family.
Marvel's Guardians of the Galaxy is created by the seasoned team at Eidos-Montréal, who are best known for their acclaimed Deus Ex games. Influenced by the comics, the team at Eidos are working closely with Marvel Entertainment to provide an original and authentic experience inspired by over 50 years of Guardians of the Galaxy lore.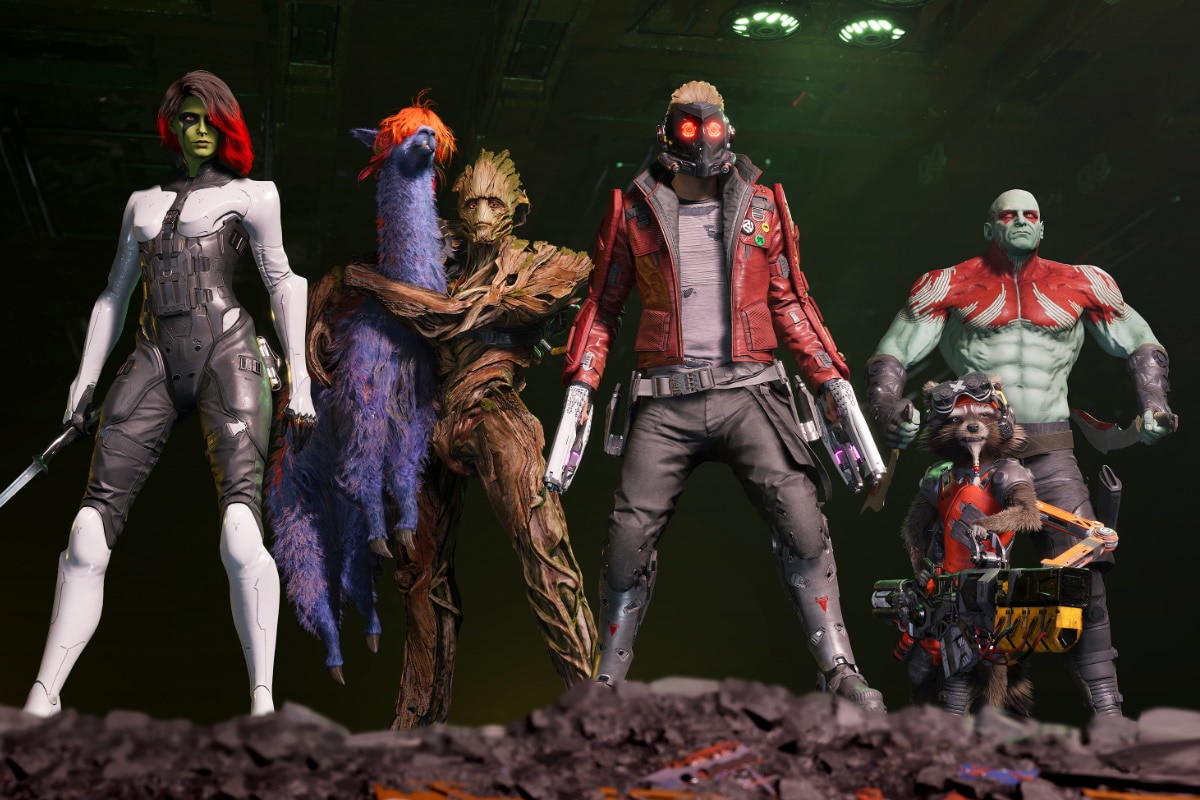 "A distinct mix of sci-fi, family drama, and rock n' roll attitude with an edgy aesthetic is the foundation for our Guardians franchise," said Jay Ong, Head of Marvel Games.
"We are thrilled to collaborate with Eidos-Montréal, knowing they are the team that can deliver on this core promise. The team's laser-focused vision for our beloved band of misfits shines in Marvel's Guardians of the Galaxy. We are excited for our fans to play it this October."
At present, very little is known about the upcoming Guardians game, which is surprising considering it's set for release just four months from now. So, it seems safe to say that we should expect a closer look at Peter Quill's story soon. Assuming the devs meet the nearing deadline for their unintentional heroes to become the galaxy's first and last line of defence by October.
Marvel's Guardians of the Galaxy will launch on PC, PS5, PS4, Xbox Series X|S and Xbox One on October 26, 2021.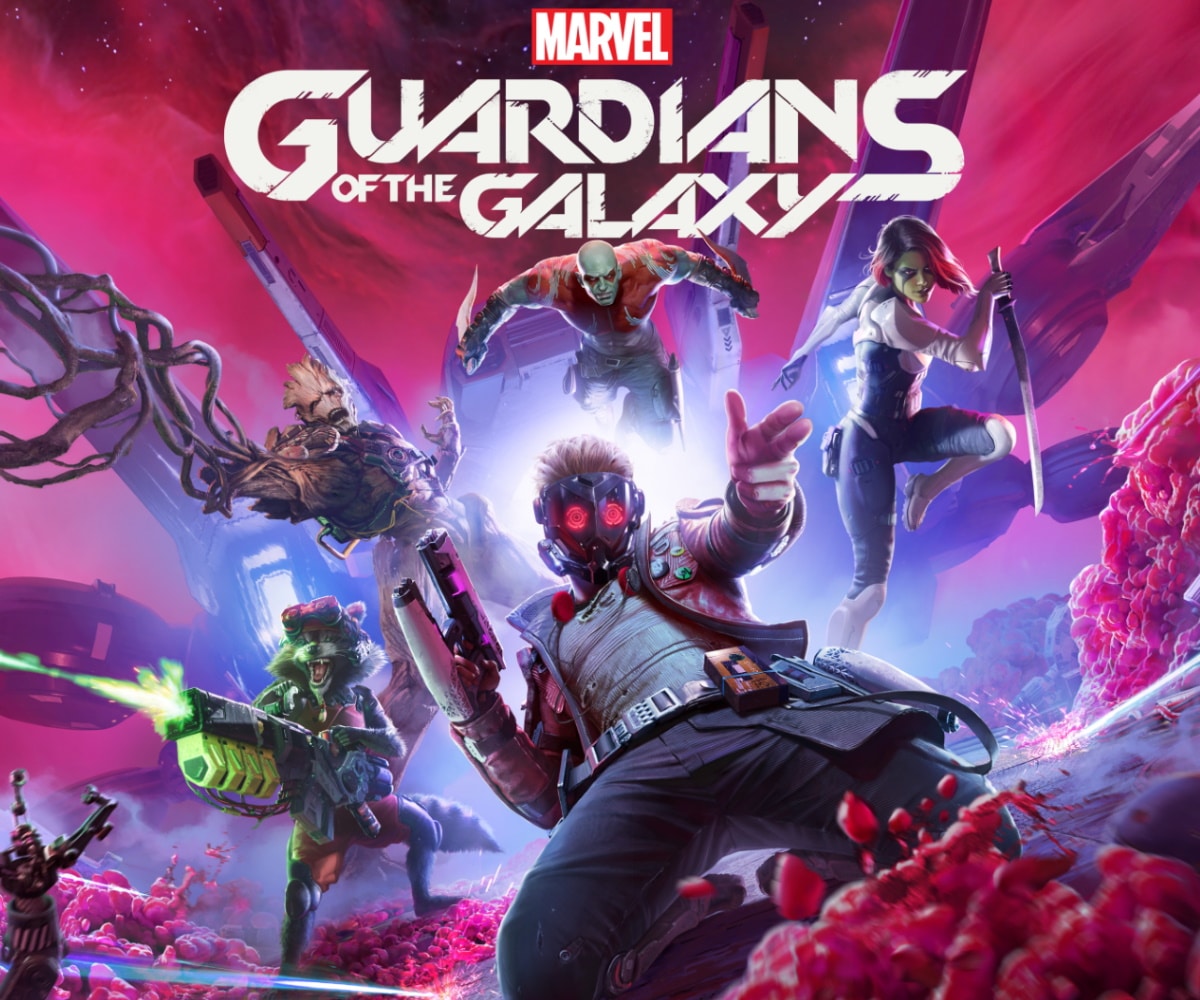 You'll also like:
Battlefield 2042: What You Need to Know
Top Games and Release Dates for June 2021
The SteelSeries Prime Line is Co-designed by Pro Gamers