Master & Dynamic Unveils First-Ever Gaming Headset
New York-based audio company Master & Dynamic has spent just under a decade perfecting their headphones. But as of today, they've made their first foray into E-Sports. Designed for gamers who have a propensity for luxury and exquisite design, the new MG20 is a gaming headset made for true audiophiles.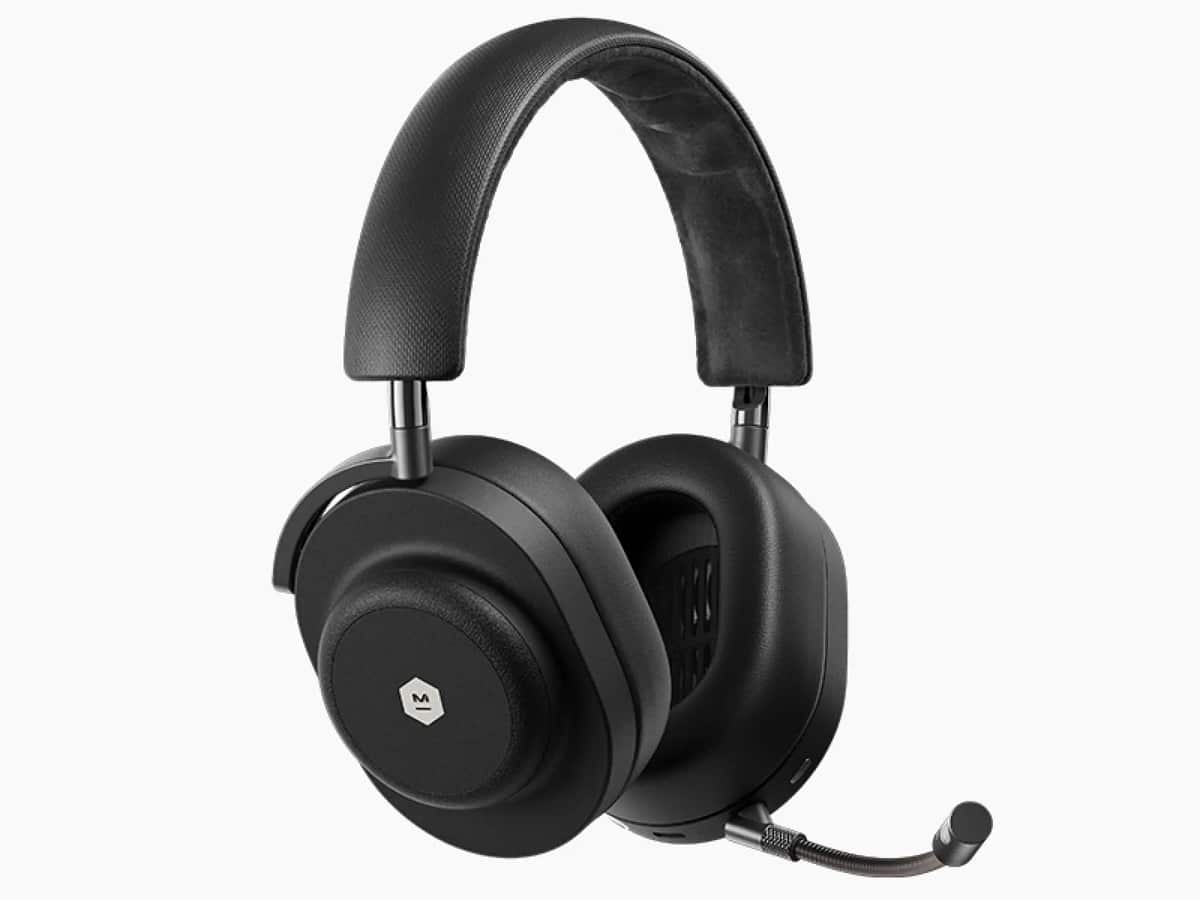 With its typically sleek design and high-quality materials, the Master & Dynamic gaming headset is one of the best looking on the market. Inside, you'll hear 50mm Beryllium drivers supporting 7.1 surround sound. In layman's terms, this provides listeners with a true spatial audio experience and atmospheric immersion for each and every gaming session. Expect crisp, high-fidelity surround sound with semi-open back acoustics.
On top of that, to give you the extra edge in-game, the MG20 is adapted with the state-of-the-art aptX Low-Latency keeping sound delay at a minimum. Paired with a detachable boom microphone allows you to get clear and concise in-game discussions aided by an additional onboard mic array for your casual zoom calls.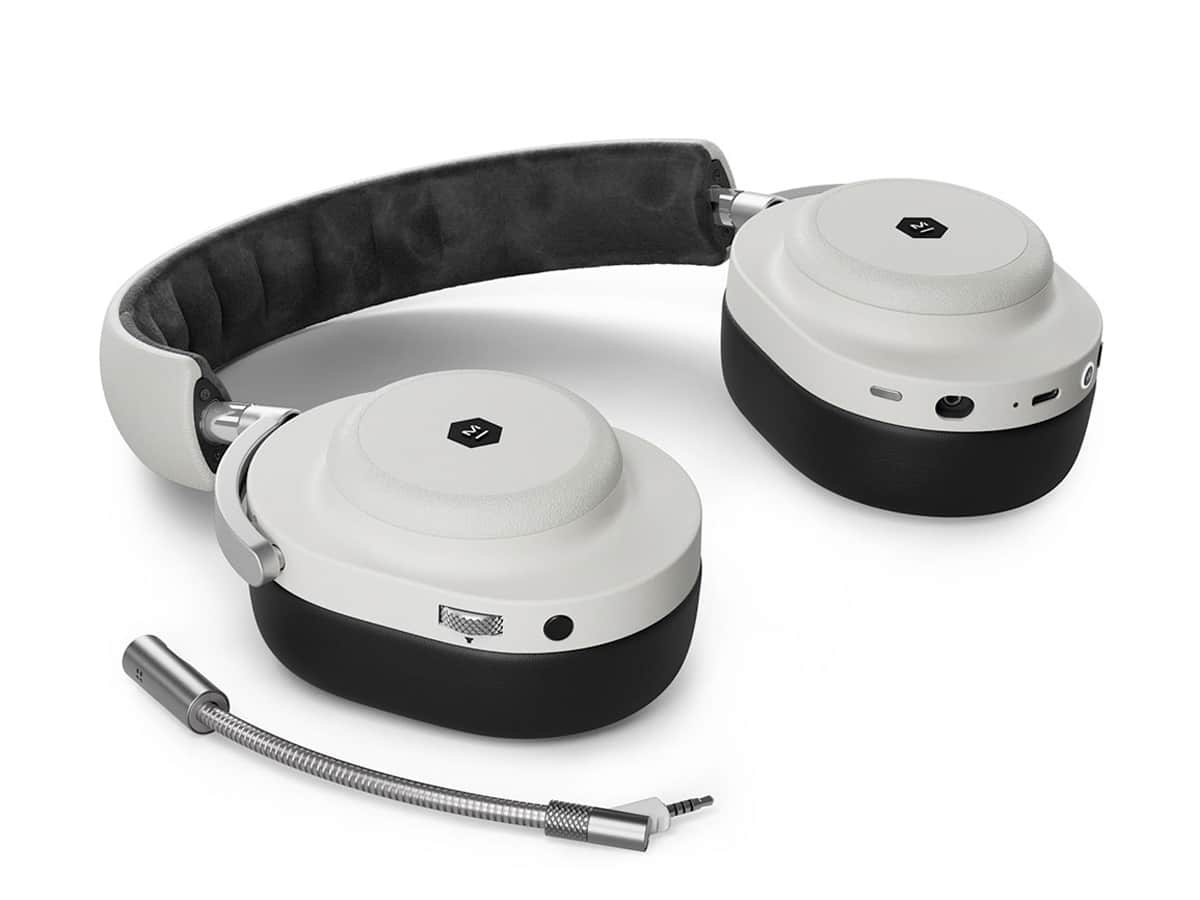 As far as power goes, you're gonna get around 22 hours on a single charge. Throw in the on-head detection feature and it'll be a long time between charges. Aside from Bluetooth 5.0 connectivity, you'll also have a wired option with a USB-A adapter making the MG20 perfect for both PC or your PlayStation. On connectivity, there's also the M&D Connect app, that'll allow you to access equaliser presets and to switch between presets on the fly.
The Master & Dynamic MG20 gaming headset is available in black and white colourways and will be available on the 16th of November and will go for USD $450.