Mattel Simplifies with UNO Minimalistia
Mattel has been busy redesigning its popular card game, UNO. Just recently they released a Braille version with the collaboration of the National Federation of the Blind. Then there was the Artiste Series that features Jean-Michel Basquiat artwork, and finally a Nonpartisan deck that came out with neither red nor blue cards. Mattel is moving on to the next version, titled UNO Minimalista.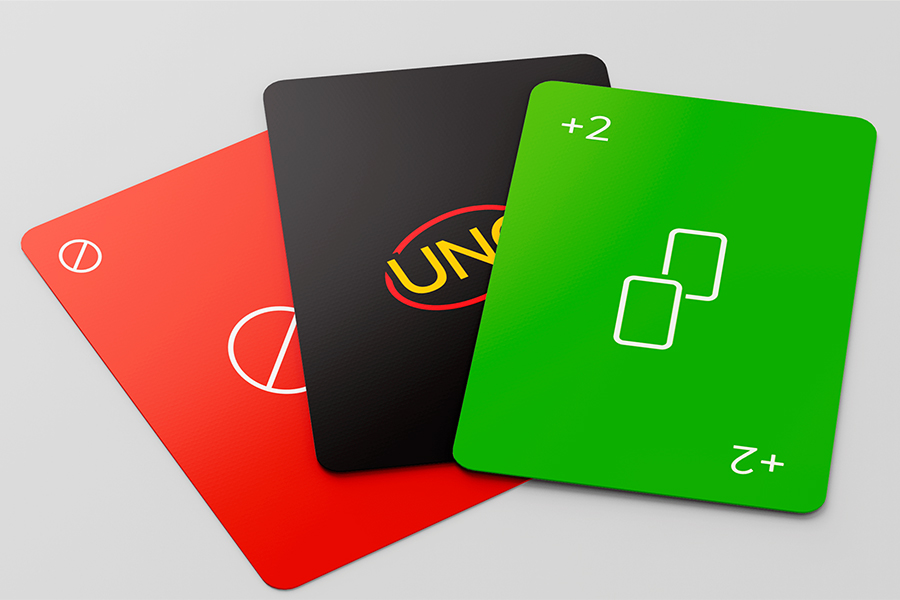 Created by Brazilian designer Warleson Oliveira, the cards are blacked out on the back and edges of the cards, which makes the front pop even more. Of course, the vibrant colors do a pretty good job of grabbing your attention on their own. The minimalist approach is definitely on display with the down play of logos, symbols, and numbers. The back of the cards do have a dual-colored UNO logo, but everything is streamlined. The cards have a simple, clean look that makes them pleasing to the eye. The decks will be available soon, and are priced at $10.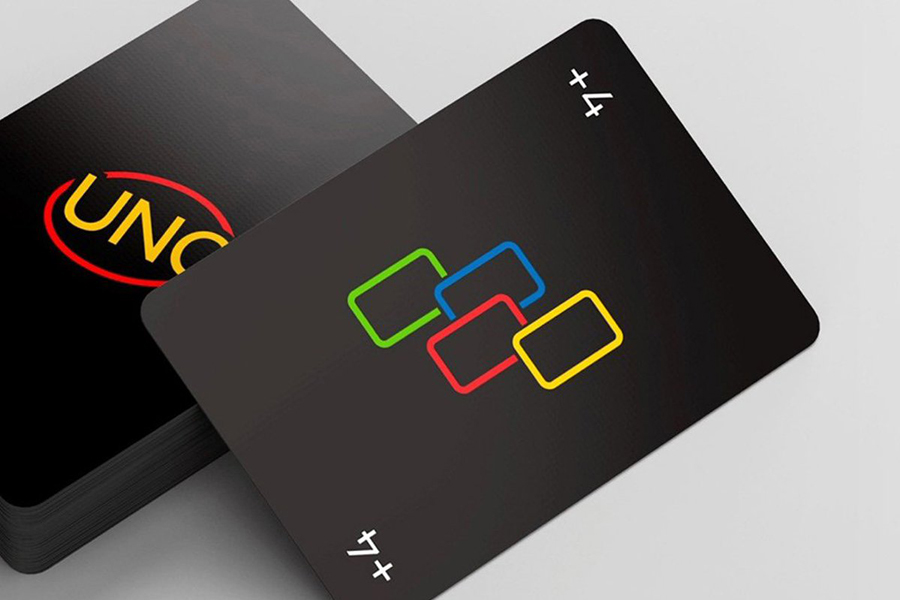 The redesign of classic games is a smart move on Mattel's part. In 2019, the company reported a net income of $14.9 million, which calculates out to about 4 cents per share. It's nice to be in the black, especially considering that the year before the company posted a loss of $281.3 million, or about 82 center per share. Mattel needs to do something to cement its future, and providing collectible editions of their favorite products may be just what the doctor—or financial analyst—ordered. The question remains whether or not the move will help, but when the cards are as simply beautiful as the UNO Minimalista deck, fans will be tempted to buy a regular deck for playing and the Minimalista deck for display. That could effectively double sales, and combined with the other versions that are already available, as well as any future offerings, could see sales increase even more.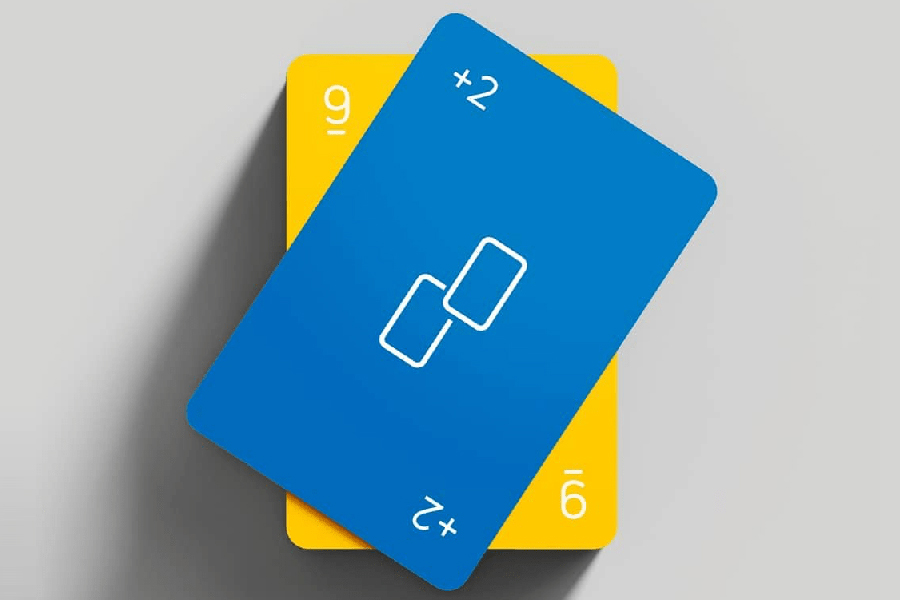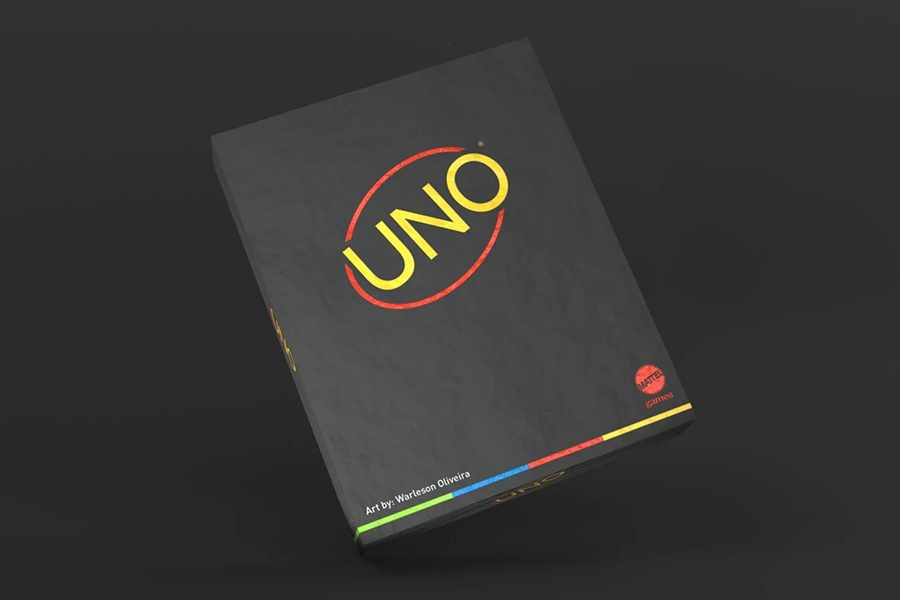 ---
Featured Video from Man of Many
---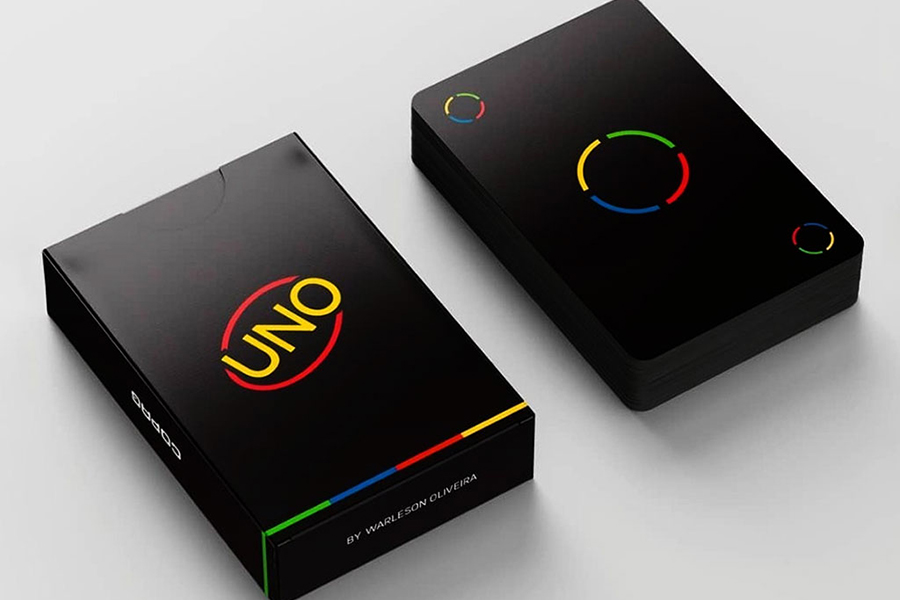 ---
Featured Video from Man of Many