What Microsoft's $10 Billion Bethesda Purchase Means for Xbox
In a move that has seemingly surprised everyone, Microsoft has agreed to acquire video game giant Bethesda in a deal worth a whopping USD$7.5 billion (AUD$10.4 billion). The new deal will see Microsoft secure the rights to some of the biggest games in console history, from Elder Scrolls and Fallout to Dishonored and Doom.
The Microsoft Bethesda acquisition comes at a super interesting time. With the tech giant revealing more information about the upcoming Xbox Series S console and Sony dropping pricing and release dates for its much-anticipated PS5, the console wars are well and truly on. But just what does the Bethesda acquisition actually mean for Xbox?
You'll also like:
The Australian PS5 Pricing & Release Date has Finally Been Announced
Xbox Series S & Xbox Series X Price and Release Date Confirmed
Top Video Games and Release Dates for September 2020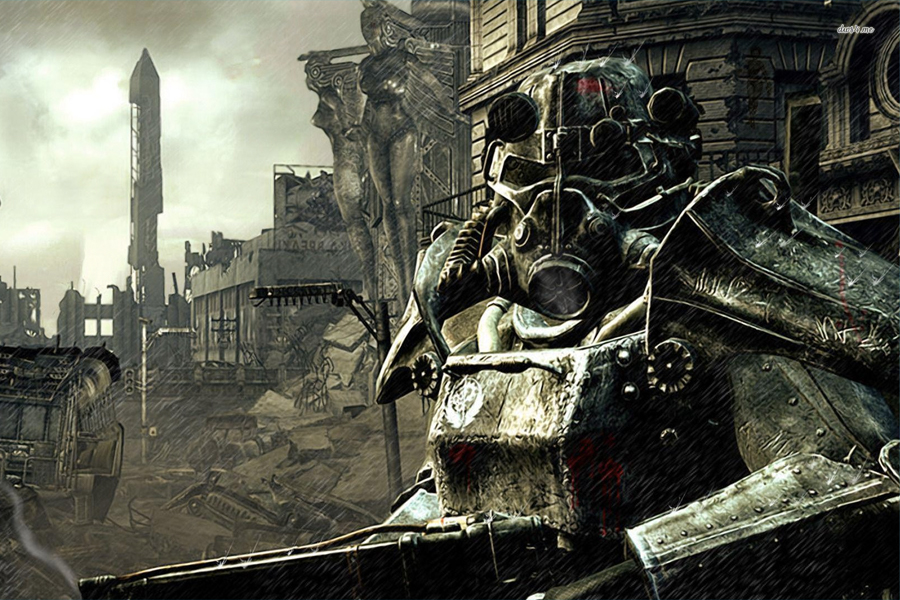 The new deal isn't just a straight purchase of the gaming studio. In actual fact, Microsoft has agreed to acquire Bethesda parent company ZeniMax Media, bringing with it a host of other studios that operate under the publisher, including Arkan Studios and id Software. "Like us, Bethesda are passionate believers in building a diverse array of creative experiences, in exploring new game franchises, and in telling stories in bold ways," Microsoft's head of Xbox Phil Spencer wrote. "All of their great work will of course continue and grow, and we look forward to empowering them with the resources and support of Microsoft to scale their creative visions to more players in new ways for you."
From the outside, it isn't a far stretch to assume that Microsoft will be using the new acquisition to bolster its lineup of Xbox exclusives, but therein lies an interesting dilemma. The move comes at a time when studios are under increasing pressure to make new games accessible across platforms. Adding a host of titles that can only be played on Xbox might not necessarily be the answer to the question of how Microsoft is going to top Sony in the 2020 console battle. But perhaps an upgrade GamePass might be.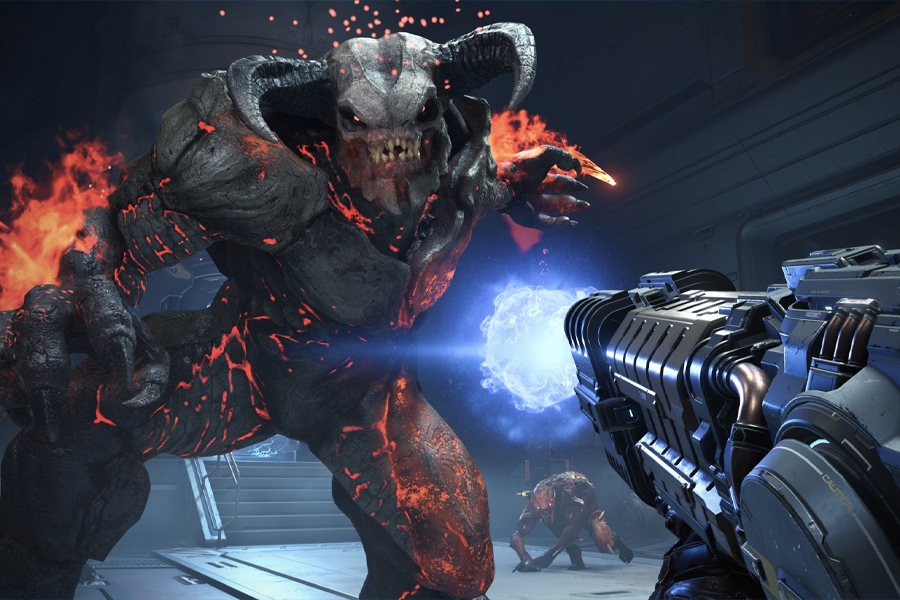 Microsoft has confirmed that the purchase will seesBethesda's entire roster of games added to Xbox's already stellar Xbox Games Pass subscription service. Seeing as Halo: Infinite was pushed back until next year, Xbox finds itself without a major title to bolster the release of the Xbox Series X and Series S in November, making this announcement all the more enticing.
"Just as they took the bold first steps to bring The Elder Scrolls franchise to the original Xbox, Bethesda were early supporters of Xbox Game Pass, bringing their games to new audiences across devices and have been actively investing in new gaming technology like cloud streaming of games," Spencer wrote. "We will be adding Bethesda's iconic franchises to Xbox Game Pass for console and PC. One of the things that has me most excited is seeing the roadmap with Bethesda's future games, some announced and many unannounced, to Xbox console and PC including Starfield, the highly anticipated, new space epic currently in development by Bethesda Game Studios."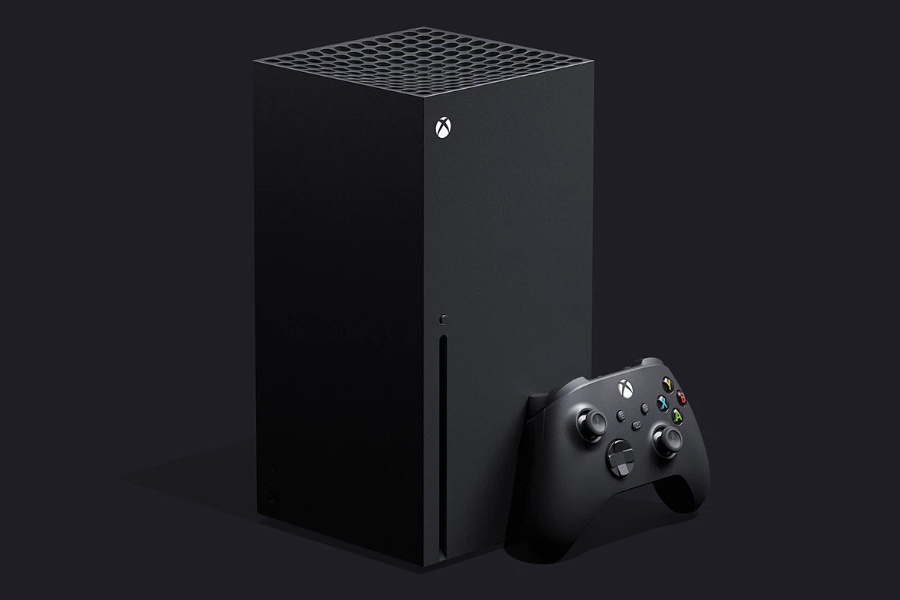 It appears fans are reacting. As of this morning, the first Pre-Orders for the Xbox Series X and Series S were opened to the public, causing an incredible surge in traffic. EB Games announced on Twitter that it had sold out of its launch allocation in just 14 minutes. JB Hi-Fi reported a similar explosion in interest, prompting the retailer to suspend its preorders due to "overwhelming demand".
But as we often see, the seedy underbelly of entrepreneurship has reered its ugly head. Just minutes after the initial Xbox pre-orders were opened, listings for the console appeared on eBay, going for as much as AUD$1,500. Say what you will about scalpers, but you have to admire their dedication. As the old adage goes, all is fair in love and console wars.
You'll also like:
The Australian PS5 Pricing & Release Date has Finally Been Announced
Xbox Series S & Xbox Series X Price and Release Date Confirmed
Top Video Games and Release Dates for September 2020