Microsoft Unveils $150 Xbox Wireless Headset to Rival PS5 Pulse 3D
Now that's how you introduce a pair of headphones. Epic music. Epic gameplay. And a pretty epic price point of AUD$149.95. There's a lot to love about the new Xbox Wireless Headset from its best-in-class audio and chat performance to its immersive audio experience. But what has us really excited is the dual beamforming microphone that tucks up and out of the way when not in use. Finally, a pair of gaming headphones you can take on the go without looking a cosplay fighter pilot every time you whip them out.
You'll Also Like:
The Professional Grade Headphones You've Probably Never Heard Of
Caviar's $108,000 AirPods Max are Plated in 18-Carat Gold
Razer Hammerhead Offers Active Noise Cancellation for the Ultimate Gaming Experience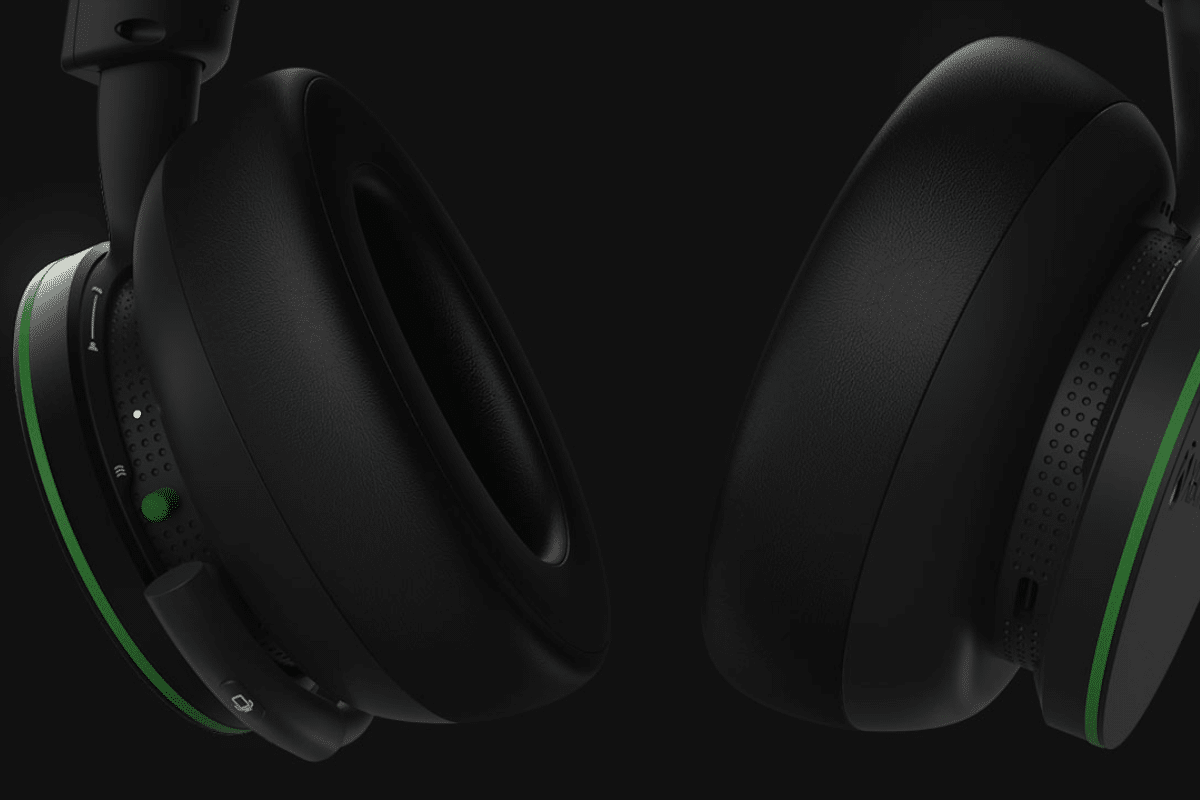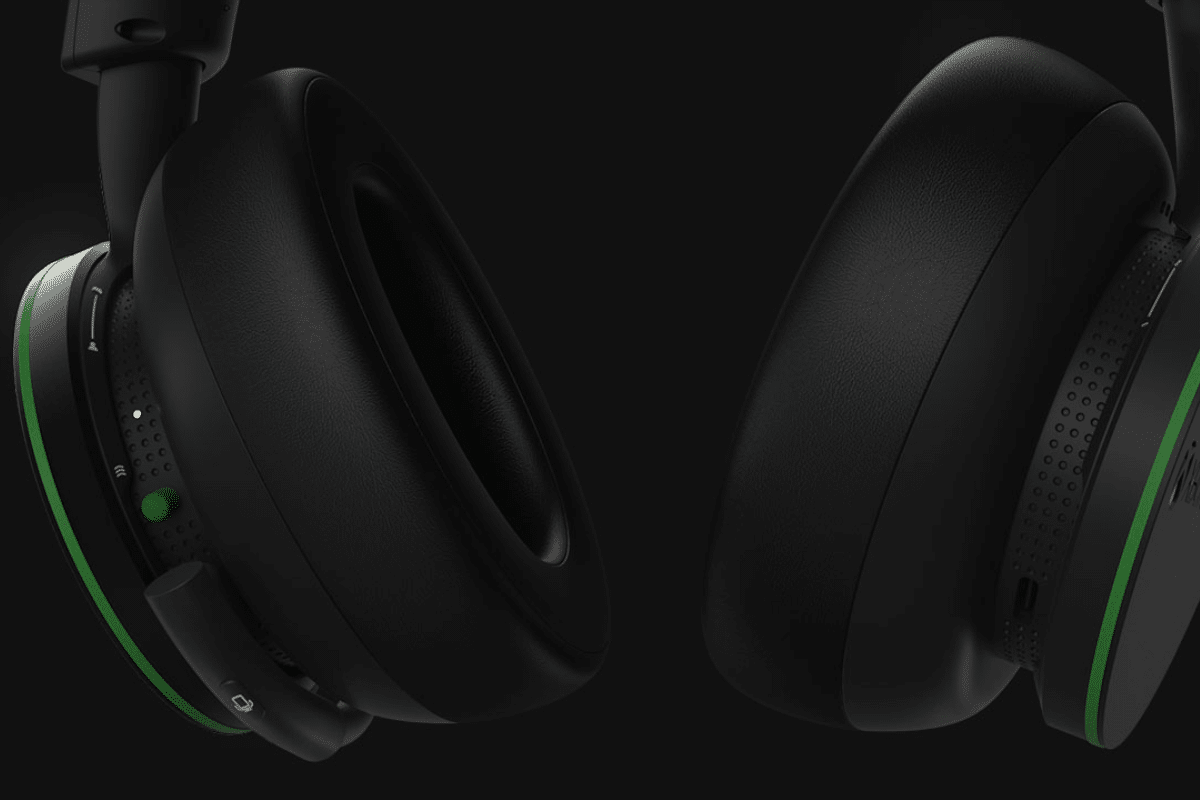 According to Microsoft, the new Xbox Wireless Headset is engineered for maximum comfort and maximum immersion during gameplay. Sporting a lightweight design, ultra-soft large earcups made of polyurethane leather that distributes pressure evenly over the ears, alongside industry-leading spatial sound technologies including Windows Sonic, Dolby Atmos, and DTS Headphone: X for realism and audio precision.
Designed alongside the Xbox Series X|S, Project Architect and Lead Erik Garcia, said the team "spent a lot of time in the audio testing chambers trying to characterise and understand how the headset reproduces audio in different room environments." Because gaming is now accessible in so many more locations, Microsoft had to figure out to make the Xbox Wireless Headset sound great for all types of audio, while also investigating "gameplay to ensure great sounding chat with a sensitive mic to prevent background noise."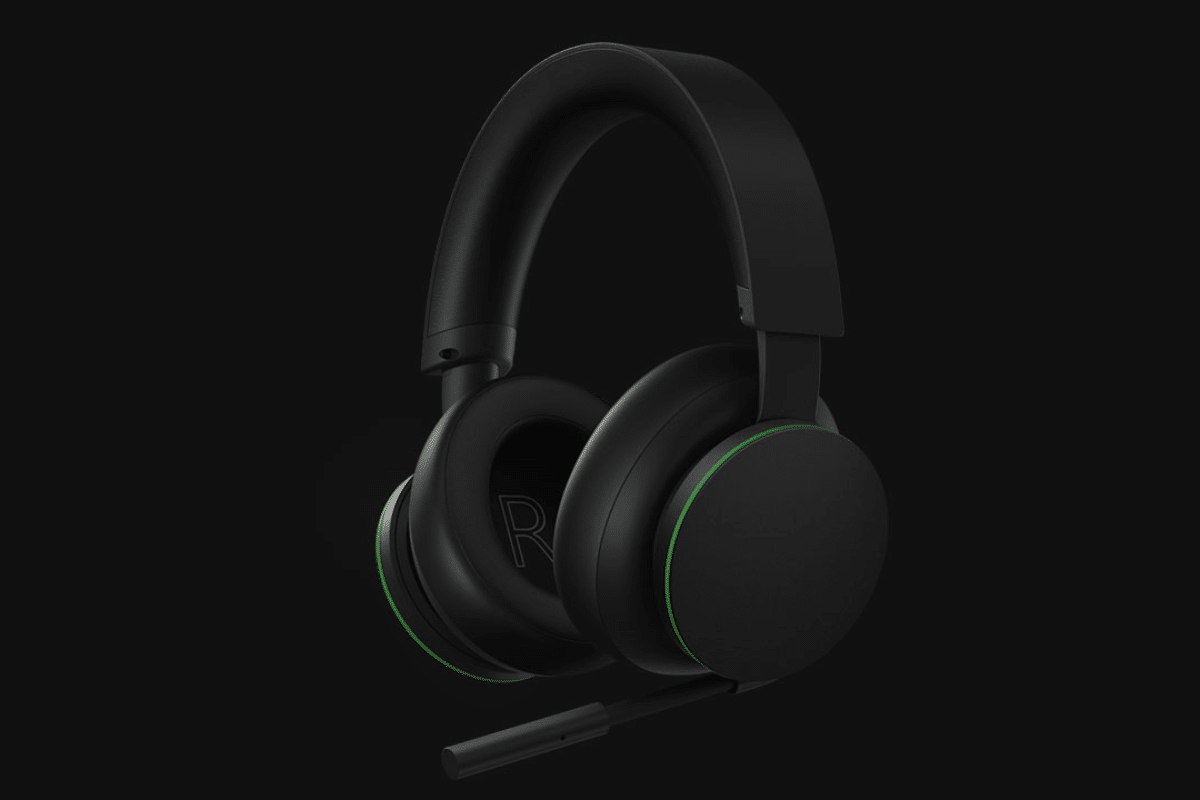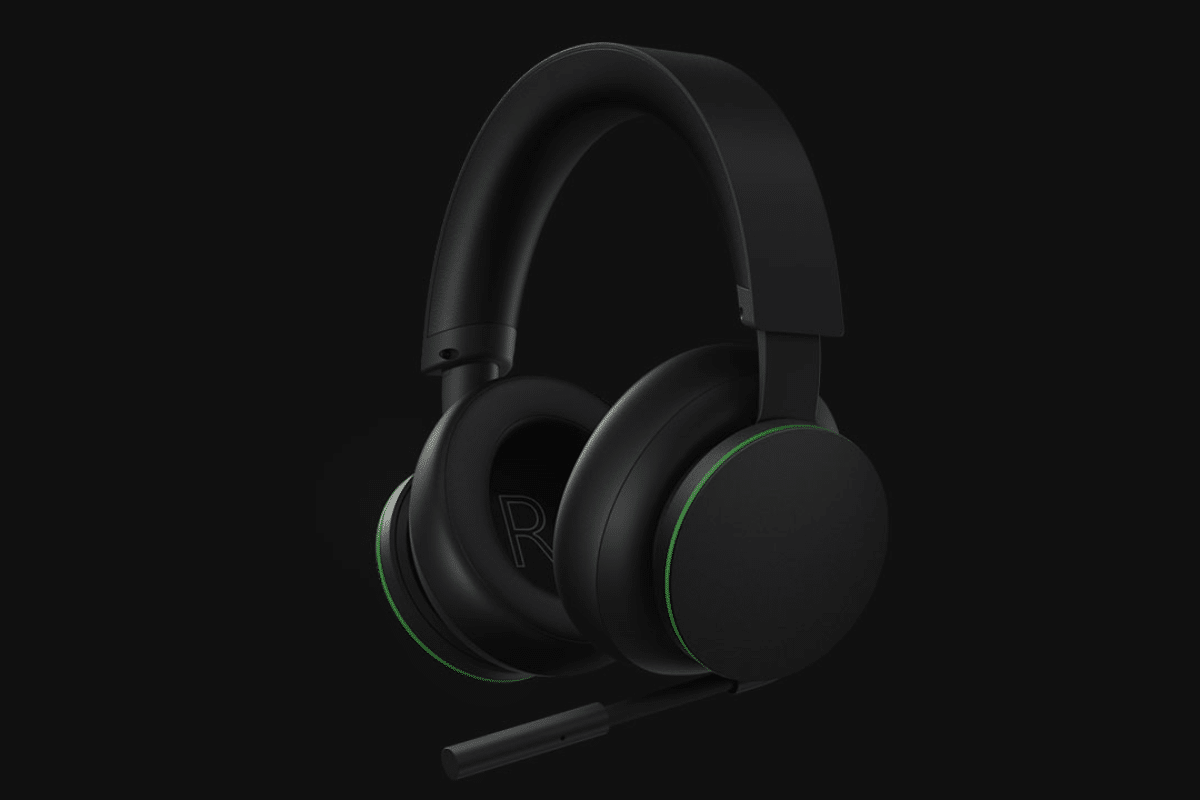 Pouring countless hours of study into the Xbox Wireless Headset, the result is a finely-tuned piece of hardware that offers a configurable auditory experience for everything including the loudest in-game explosions, to the softest footsteps. Combined with low latency and lossless audio, its an unparalleled gaming experience.
Focusing heavily on in-game chat features and functionality, Scott Wang, the senior design researcher working on the new Xbox Wireless Headset said the team took a more "human-centred approach" to remove unnecessary distractions from the deeply social activity that is gaming. Driven by a desire to make "every interaction with the headset to be delightful," according to senior designer, Elie Ahovi, the headset incorporates rubberised dial rings that when rotated provide an intuitive way to adjust the volume and game/chat audio balance.
Of course, as we mentioned before, our favourite feature is the fully adjustable mic that tucks up and out of the way when not in use. While it may seem excessive, hiding the microphone from view makes the Xbox Wireless Headset less obnoxious when in public, making them considerably more attractive to individuals who may not even game. Combined with finely-tuned audio controls via Windows 10 integration, it could become a dual-use device for both Zoom calls and pwning n00bs online.
Available right now for pre-order, the new Xbox Wireless Headset will be available for AUD$149.95 beginning 16 March.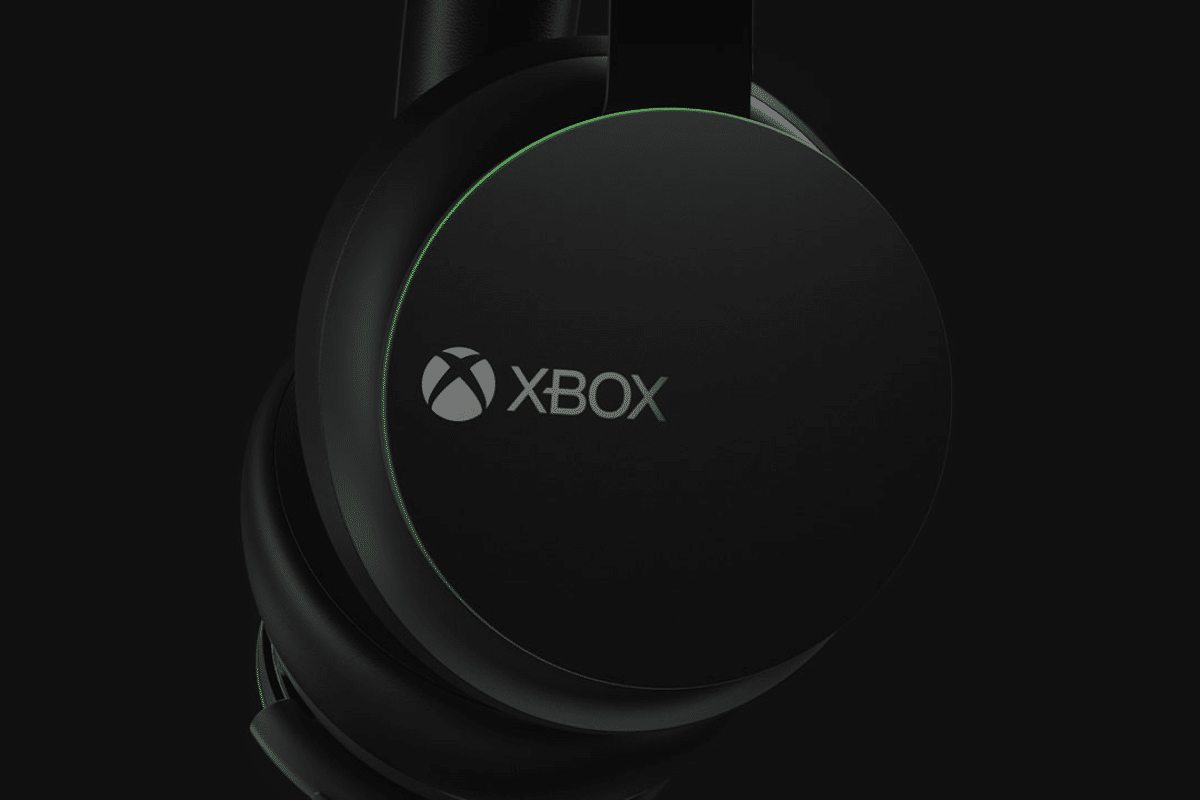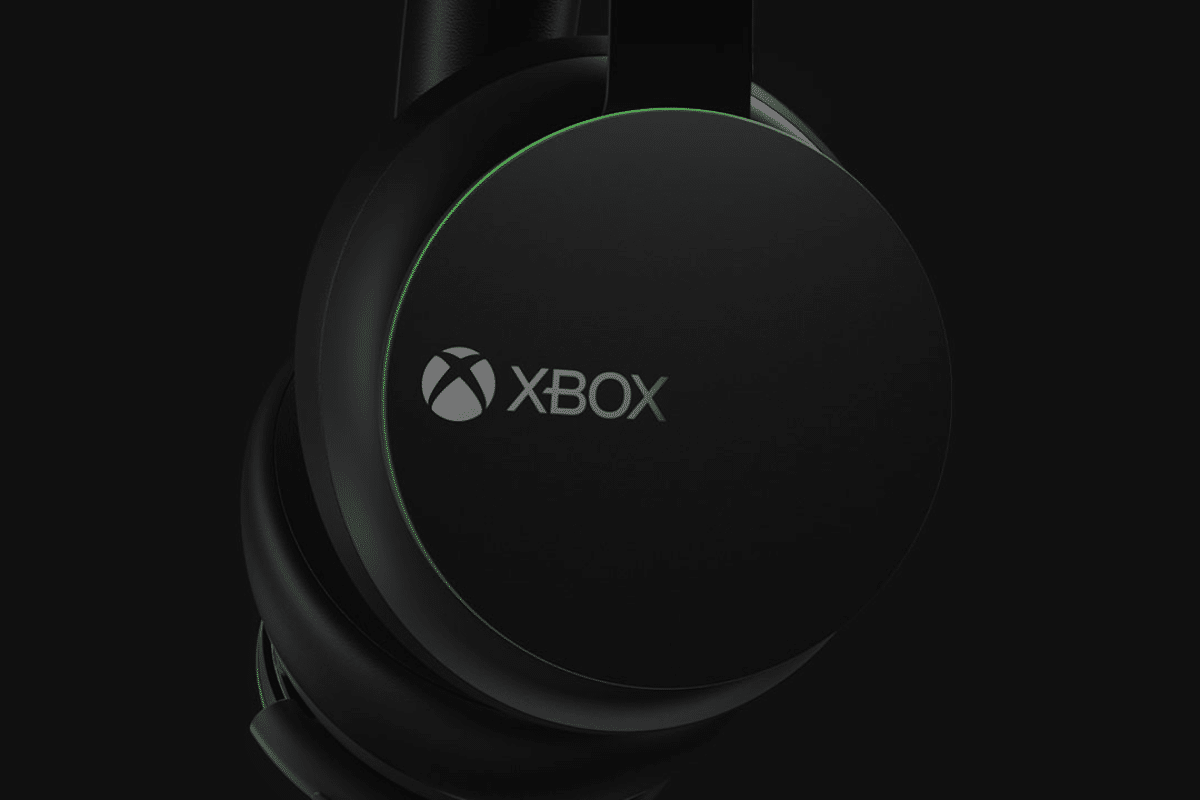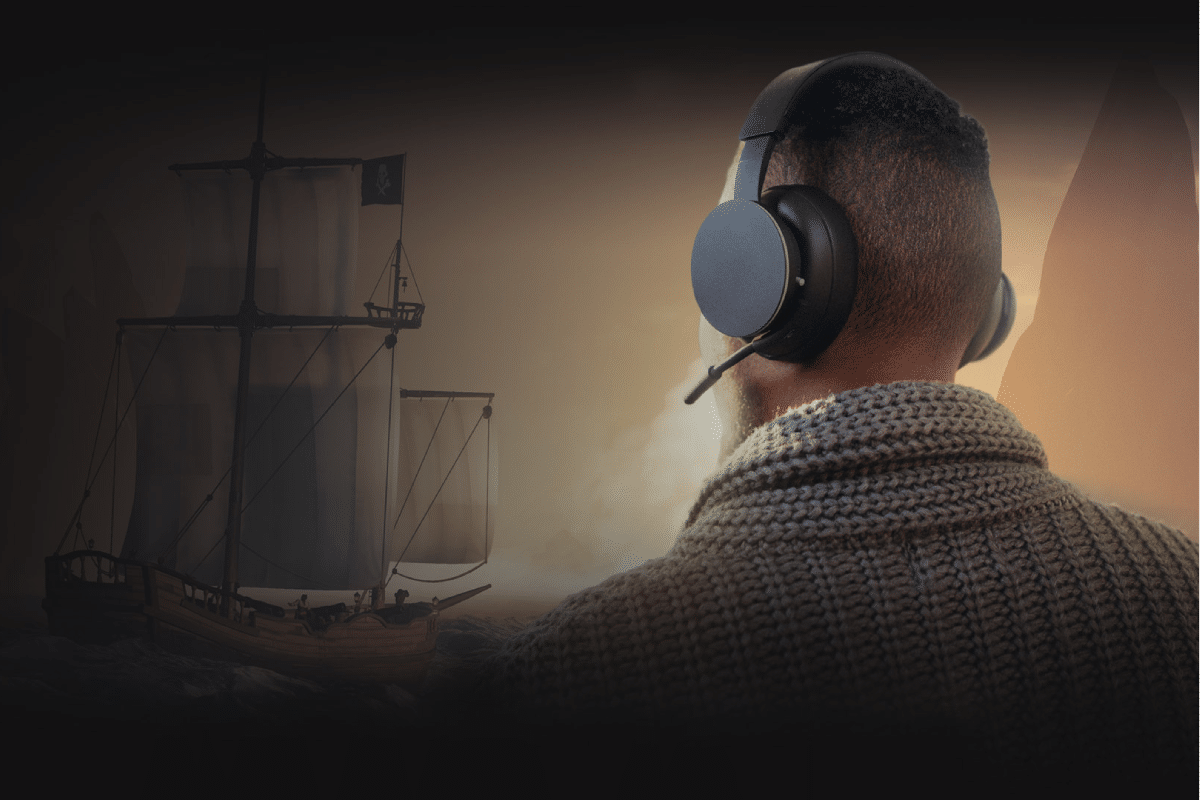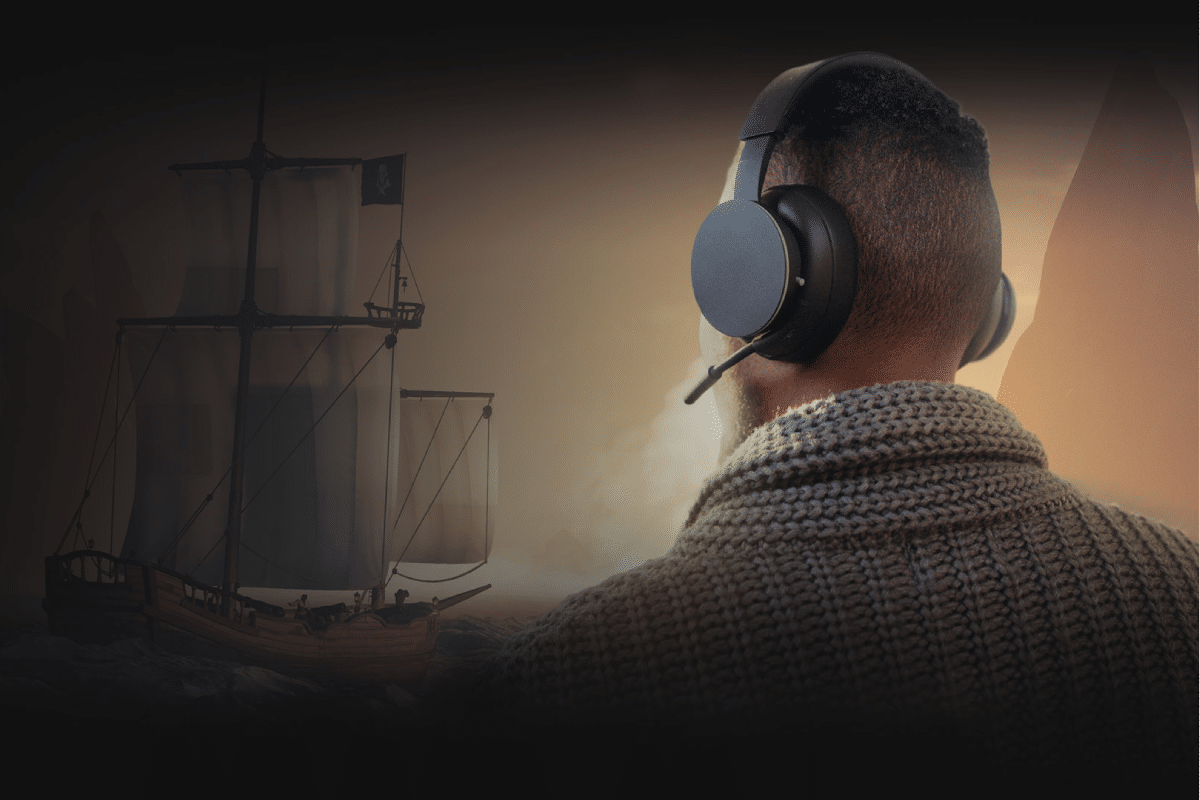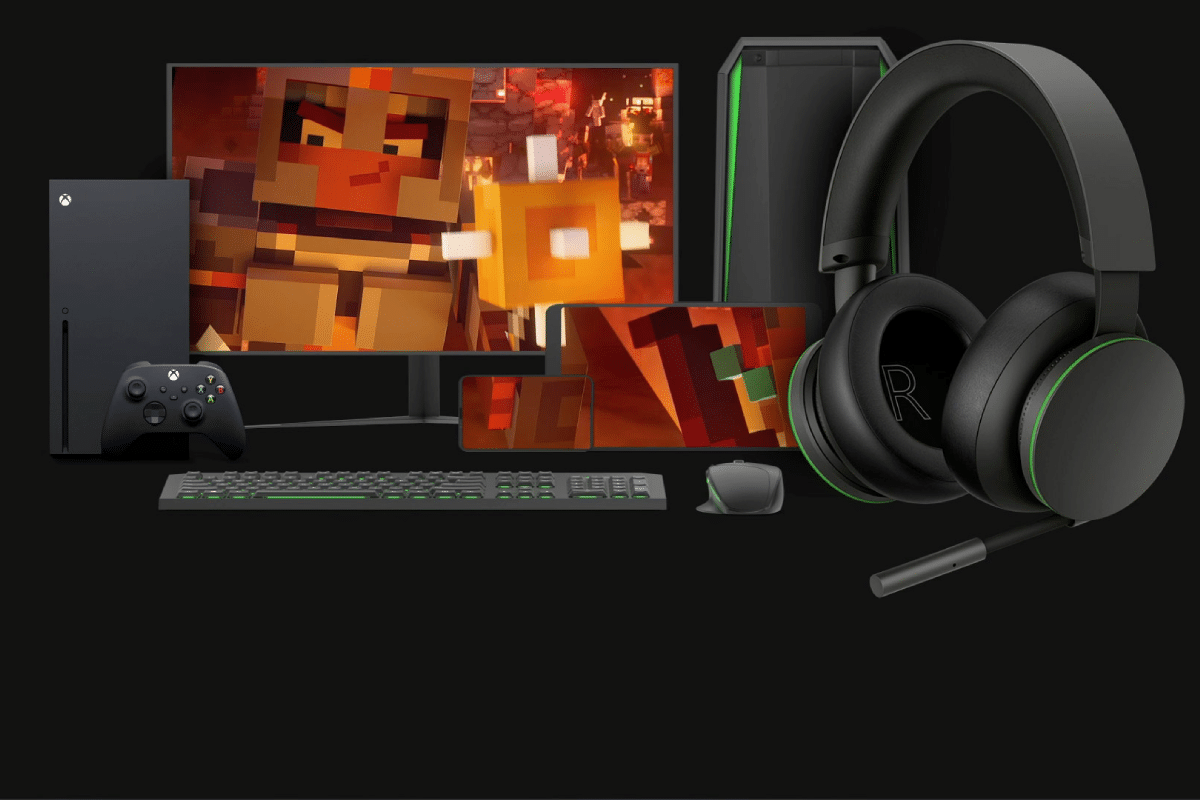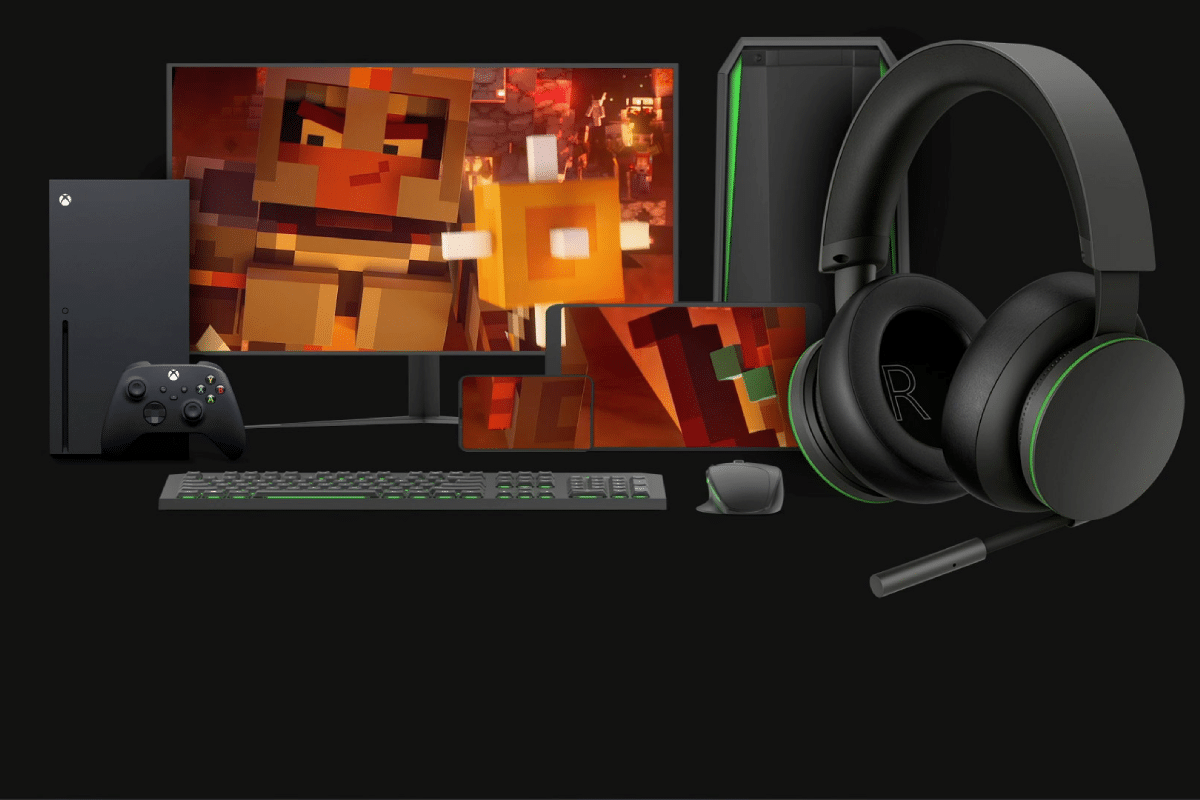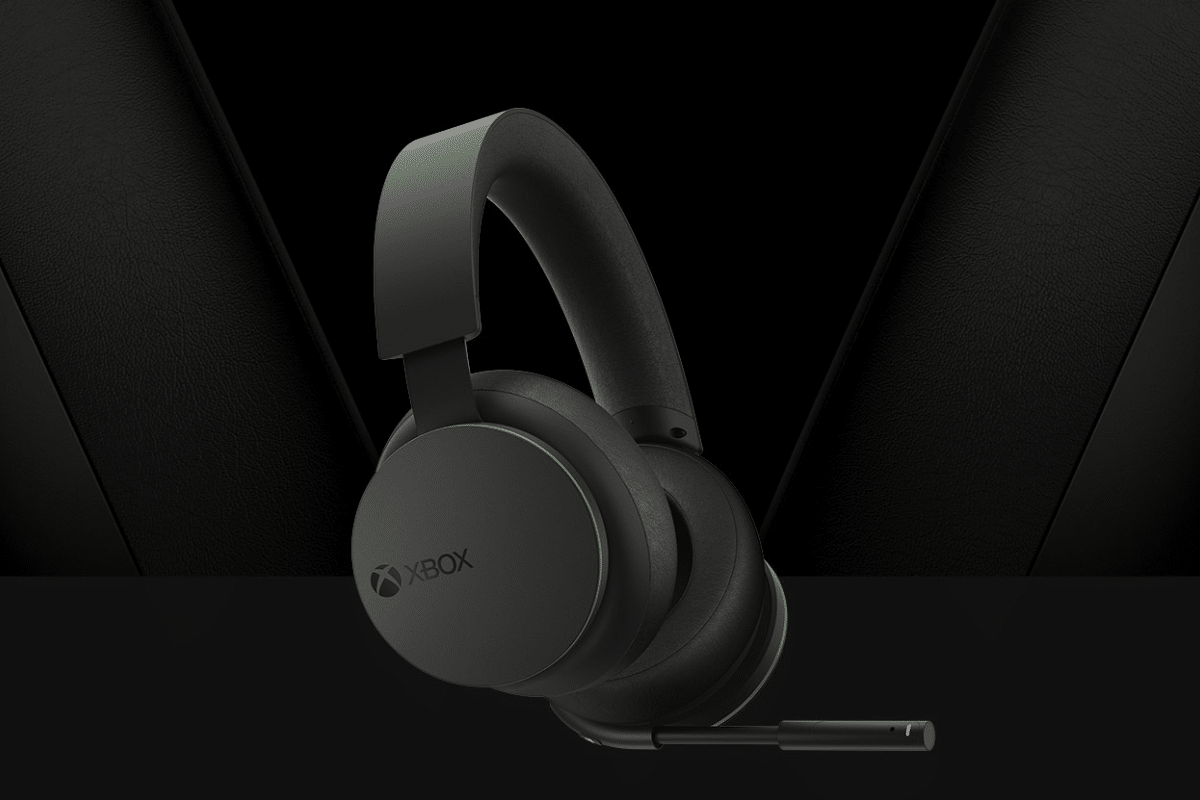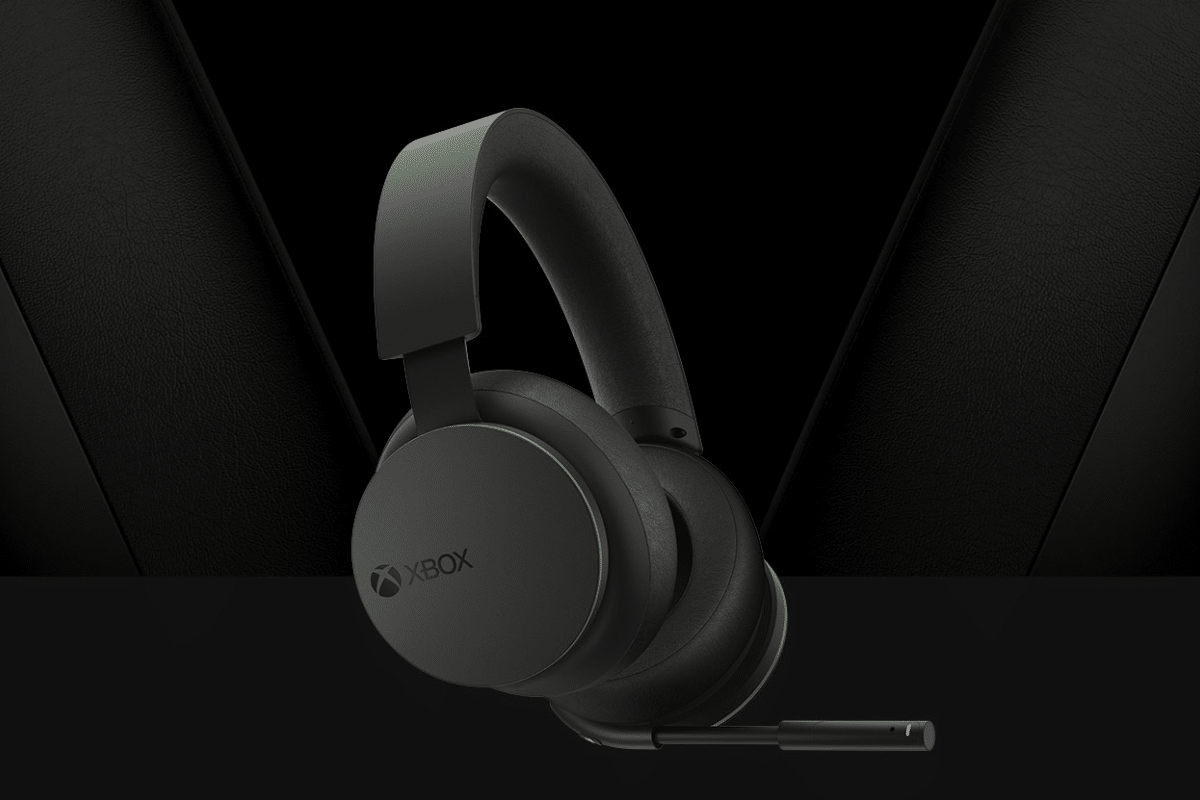 You'll Also Like:
The Professional Grade Headphones You've Probably Never Heard Of
Caviar's $108,000 AirPods Max are Plated in 18-Carat Gold
Razer Hammerhead Offers Active Noise Cancellation for the Ultimate Gaming Experience