Midnight Suns is Marvel's Next Big Superhero Team Up
There's a new Marvel game arriving early next year called Midnight Suns. It's a tactical RPG from Firaxis, who is best known for the XCOM and Civilization titles.
Midnight Suns sees Wolverine team up with Avengers favourites Iron Man and Captain America – plus other Marvel characters, including Blade, Ghost Rider and Doctor Strange, who rise up to save the world from Lilith, the Mother of Demons. Marvel's Midnight Suns is expected to launch in March 2022.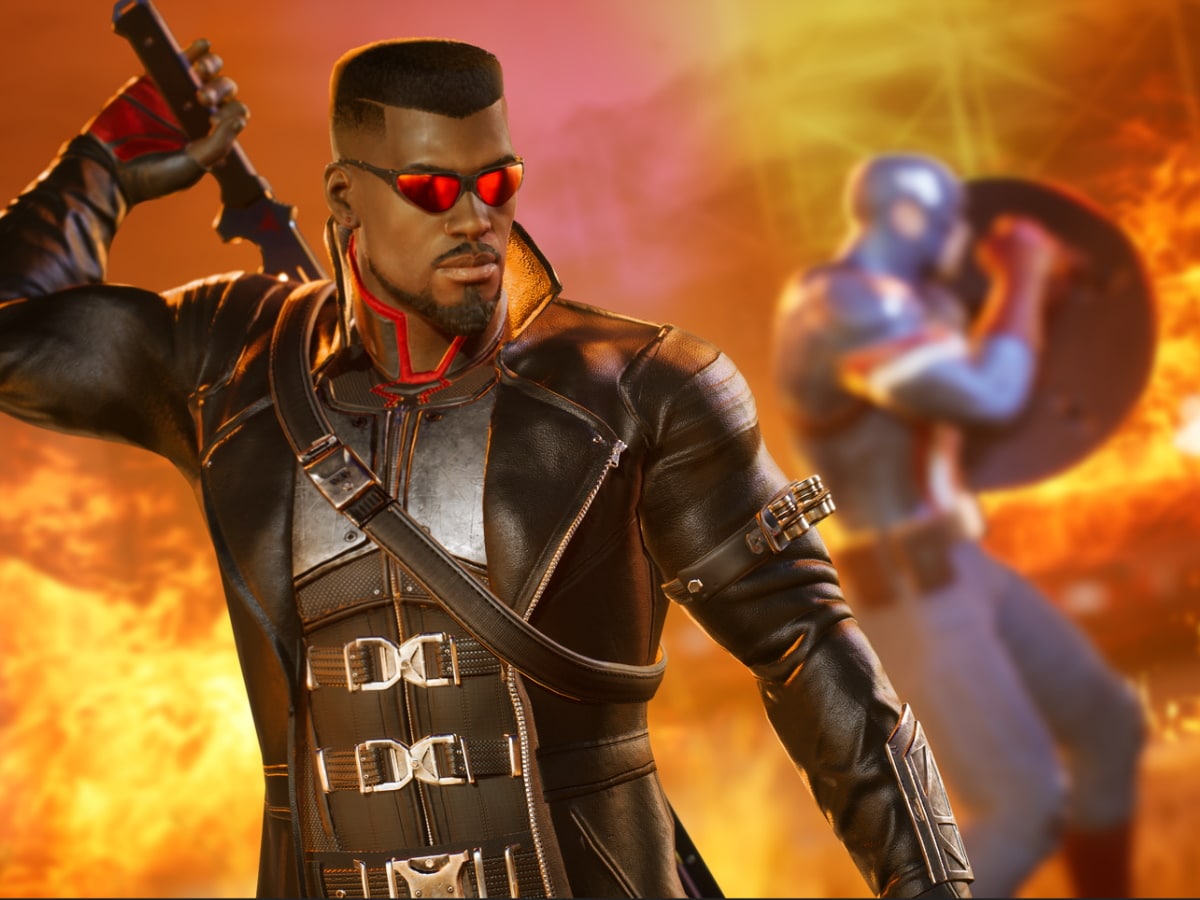 Set in the darker side of the Marvel universe, Midnight Suns features a deeply tactical battle system that rewards clever thinking. Players select up to three heroes to bring into combat with their abilities represented through unique playing cards. These cards can be arranged and customised to suit the player's preference while utilising the environment to their advantage.
"Cards provide a new and refreshing way to approach tactics, allowing us to really go all-out in designing a combat system that makes every hero feel, look, and play differently," says Jake Solomon, Creative Director at Firaxis.
"In Marvel's Midnight Suns, you aren't learning how to fight or gradually grow stronger – you and your fellow heroes are already legends and must combine everything in your arsenal to stop Lilith."
Midnight Suns also introduces an original hero referred to as the Hunter. You will be customising this original creation in any way you see fit and controlling them between battles. This is where you can engage the familiar Marvel heroes, develop relationships and unlock new abilities to strengthen your card sets.
"In Marvel's Midnight Suns, you aren't just saving the world with heroic combat," adds Garth DeAngelis, Senior Producer at Firaxis. "You're living alongside and befriending Marvel legends…all the while making interesting decisions befitting of timeless Firaxis gameplay."
There's still a lot of unknowns surrounding the game. However, we do expect to see a whole lot more in the coming months. Marvel's Midnight Suns will launch in March 2022 for PC, PS5, PS4, XSX/S, XB1 and Switch.