Faith No More's Mike Patton Covers the Classic Ninja Turtles Theme for a New Game
Mike Patton, the frontman of Faith No More, has lent his vocal talents to a new Ninja Turtles video game in the most surprising of ways. He's not voicing any characters, even though he'd be great for Shredder. Instead, Patton sings the theme song, a new version of the classic theme from the late 80's animated series. Cowabunga!
You'll also like:
New on Netflix in October 2023
There's an Open-World Pokemon Game Coming to Switch
40+ Sexiest Music Videos of All Time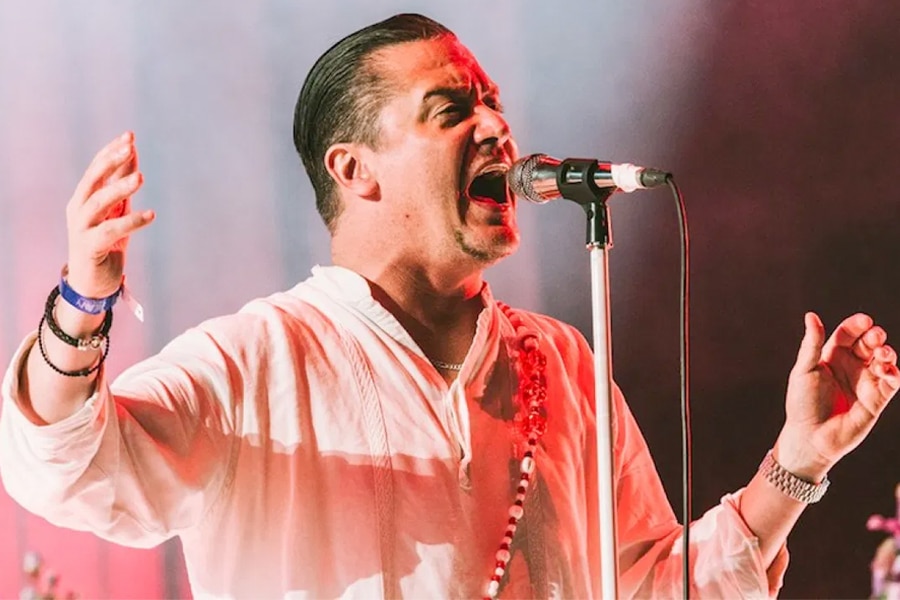 Teenage Mutant Ninja Turtles: Shredder's Revenge is an old school beat 'em up that should look immediately familiar to anyone who fondly remembers the early Turtles games. Expect pixelated graphics and four-player action in a game closely modelled on the animated series that premiered back in 1987.
Here's the pitch: With Bebop and Rocksteady assaulting Channel 6 and stealing super gnarly devices to support Krang and Shredder's latest twisted plan, Teenage Mutant Ninja Turtles: Shredder's Revenge sees the Turtles battling across a righteous range of timeless TMNT locations. From Manhattan and Coney Island to city rooftops and dank sewers, help the fearsome foursome trounce Foot Soldiers, Triceraton Warriors, and Rock Troops all the way to Dimension X!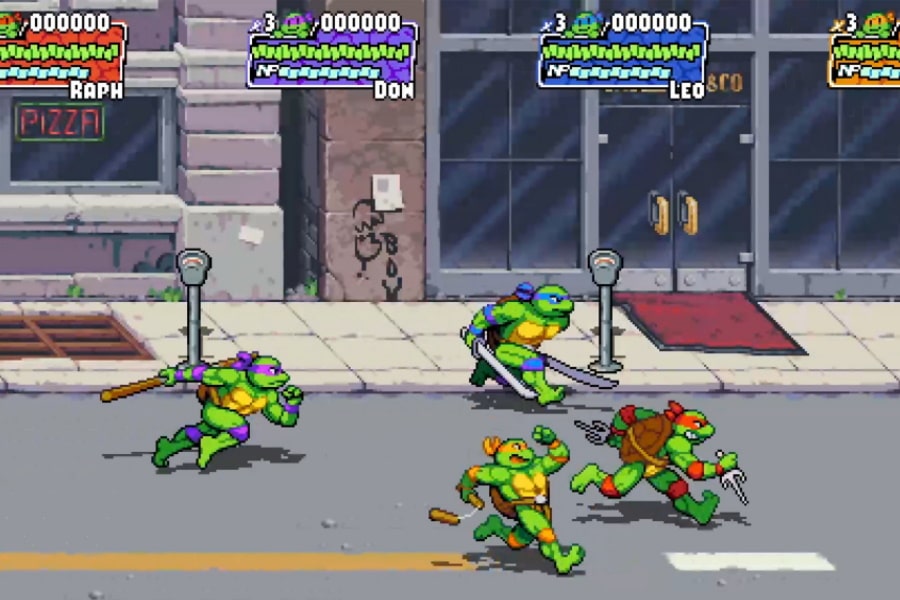 Mike Patton is no stranger to video games, having previously voiced the titular monster in 2007's The Darkness and its 2012 sequel The Darkness II. We're unsure about his connection to the Turtles, and why he would lend his vocals, so we'll just assume that he's a fan.
Teenage Mutant Ninja Turtles: Shredder's Revenge does not have a release date, nor have any consoles been specified. However, you can add the game to your Steam wishlist.
---
Featured Video from Man of Many
---
Until we know more, sing along with Patton to the theme song featured above. You already know the words.
You'll also like:
New on Netflix in October 2023
There's an Open-World Pokemon Game Coming to Switch
40+ Sexiest Music Videos of All Time
---
Featured Video from Man of Many