Hasbro's Real-Life NERF Halo Needler is Finally Getting Closer
Your NERF battles are about to become more like Halo skirmishes than you ever thought possible. Hasbro released a new NERF LMTD Halo Needler that looks the part, and while it may not have quite the firepower that you see in the game, it has plenty of ammunition to turn the tide in favour of the Covenant.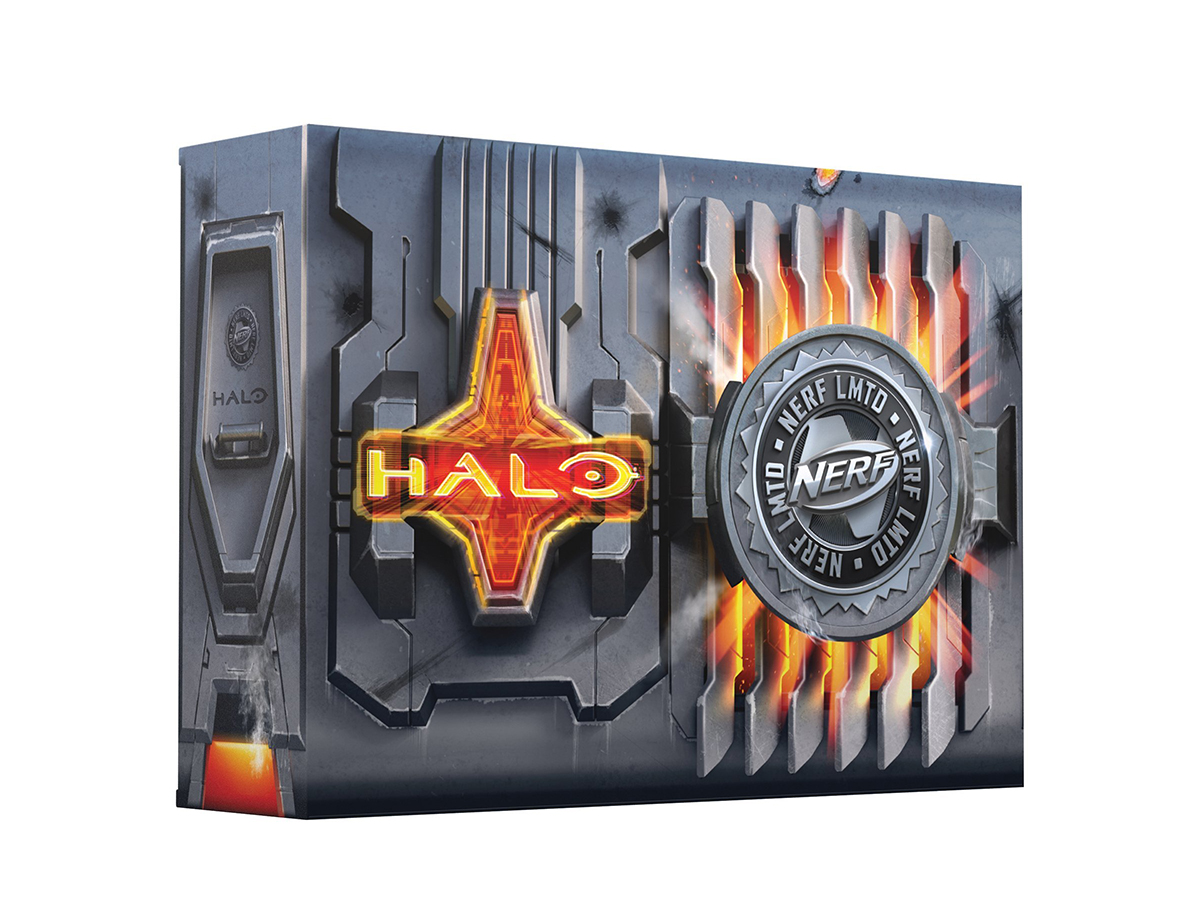 The NERF Halo Needler shoots 10 NERF Elite foam darts in a row from its rapid-fire drum thanks to its motorised feature (darts are included with the gun). Rising from the handle of the gun are needles that light up with just a touch of the trigger, and for added realism, each time you fire a dart, one of the needles dims, helping you keep track of your rounds. Unlike previous versions of the Needler, this version's darts actually look the part, helping to immerse you even more into your battles.
In addition to the gun itself, you also get a stand that you can display your Needler on, and using its light-up mode will call even more attention to this NERF gun. And there's also a tie-in to Halo Infinite. Hasbro will provide a card that has a code to reveal in-game, exclusive content. You'll need six AA 1.5V batteries to power the Needler.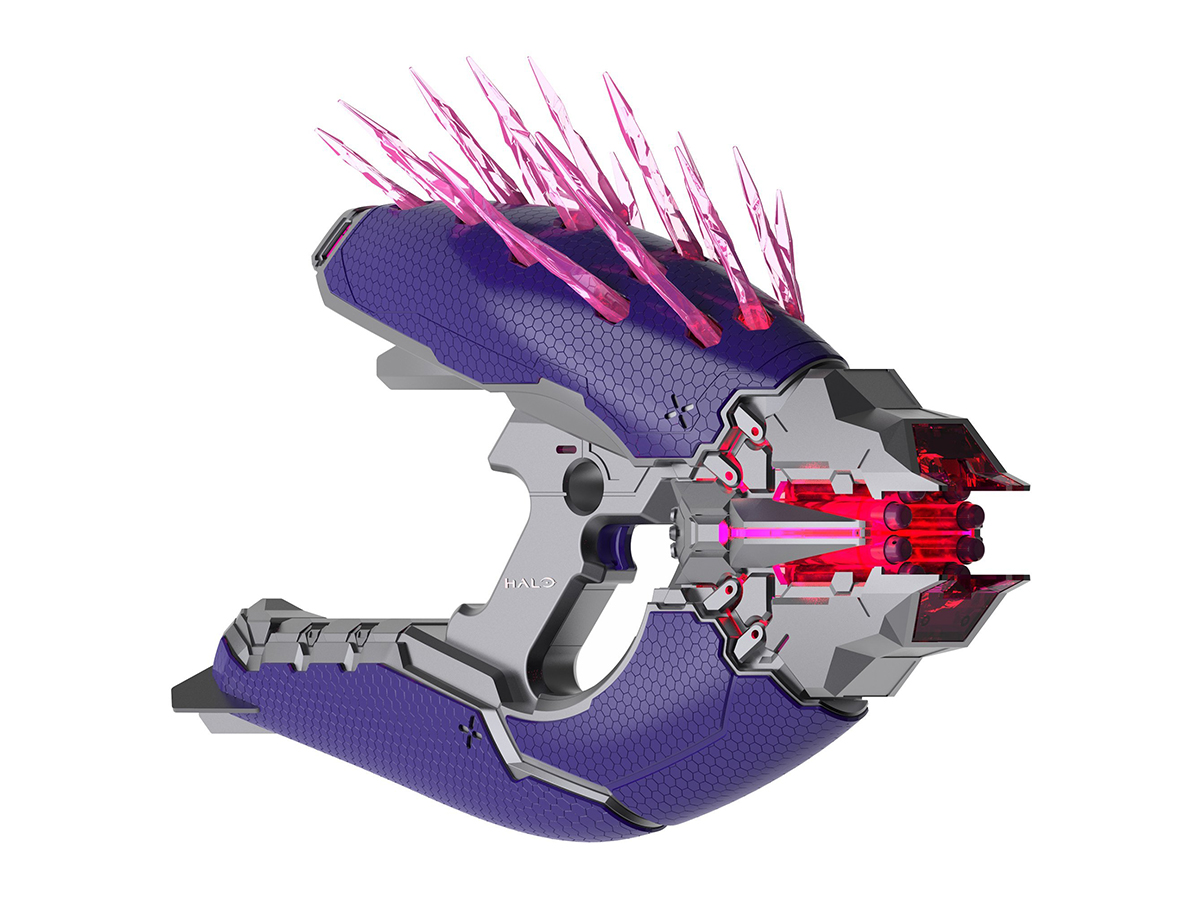 The NERF LMTD Halo Needler is already available on Amazon for the surprisingly low price of just $100. Here's the catch, though. That price is for the pre-order. If you want to acquire one of these Needlers, you'll have to wait until December 1, 2022. If patience isn't one of your virtues, and you want a Sci-Fi inspired NERF gun, you might want to take a look at Hasbro's Pulse Rifle from Aliens, or the Amban Phase-pulse blaster from The Mandalorian. While you wait for your Needler to show up, these other NERF replicas can help give you the advantage you're looking for.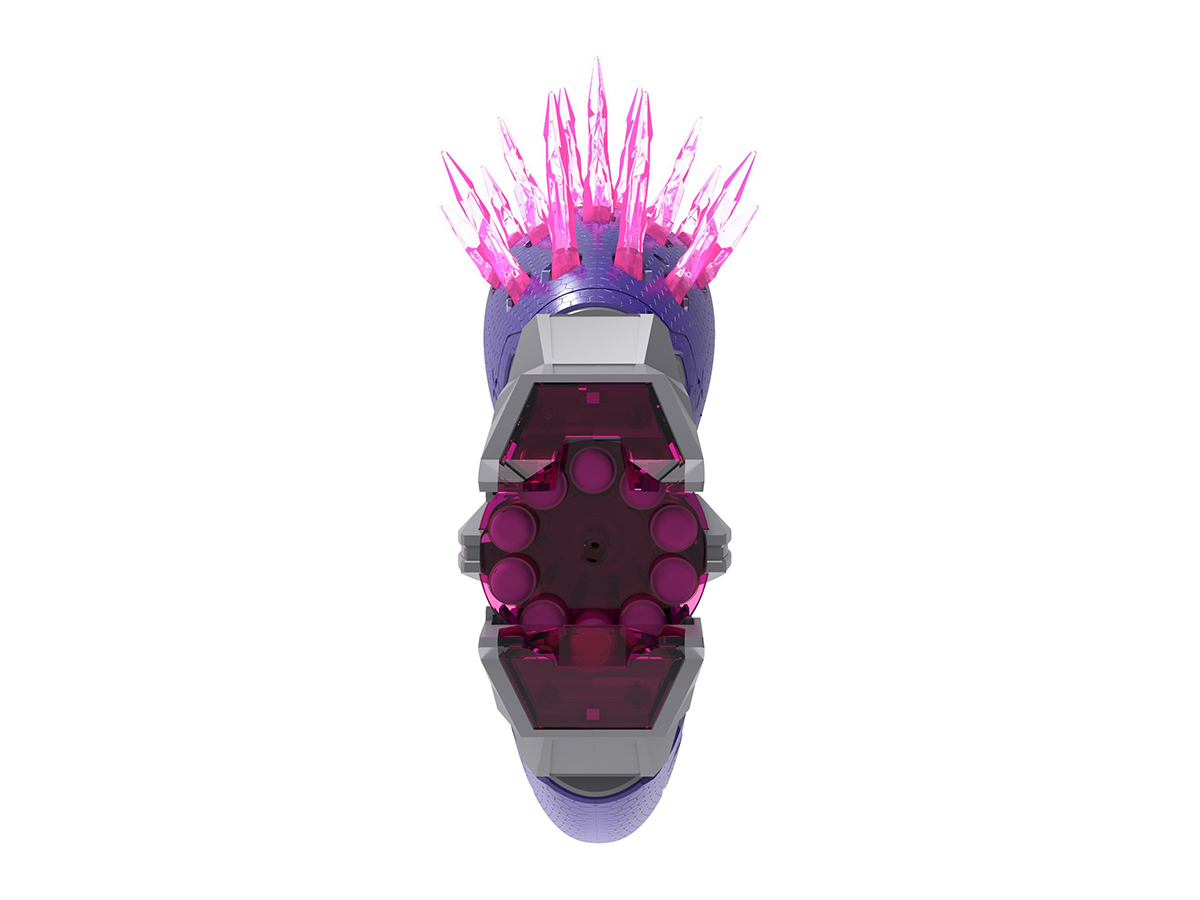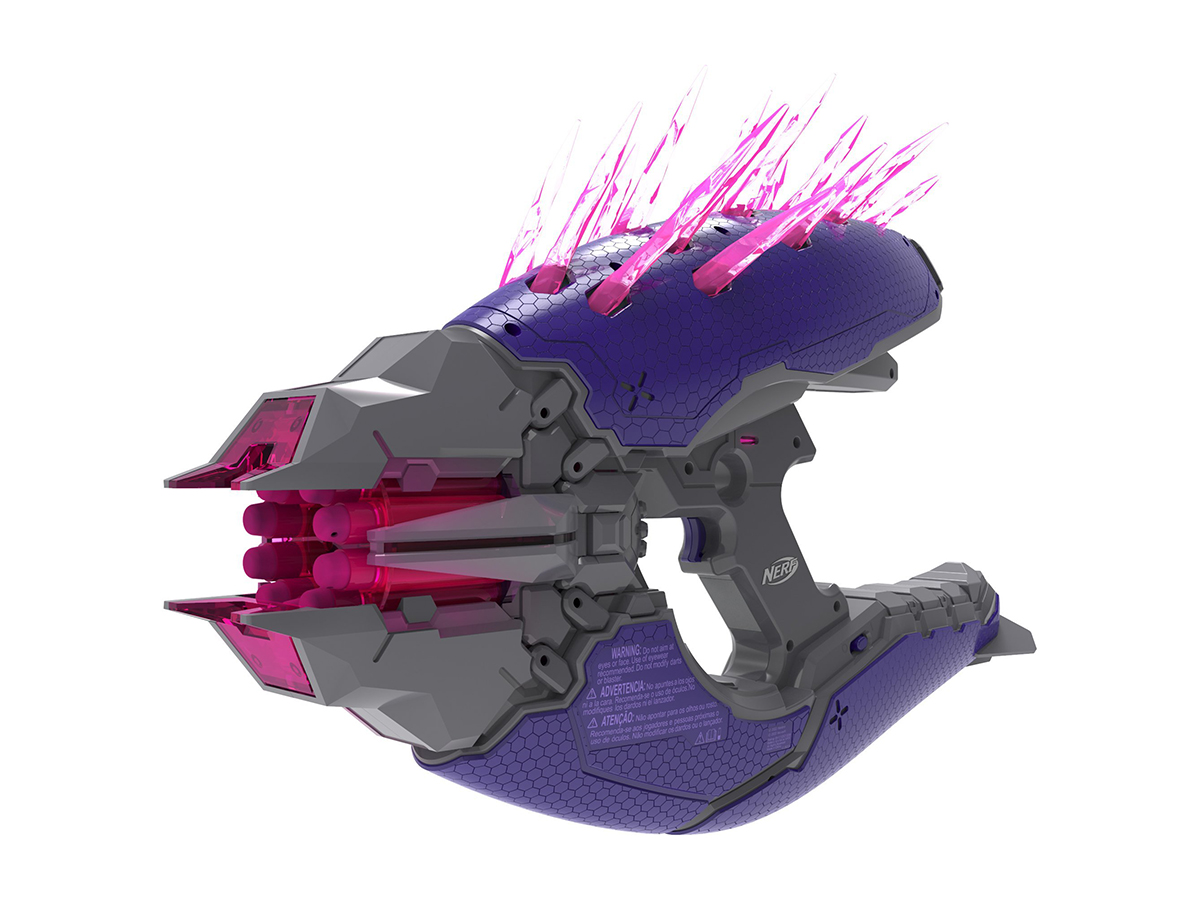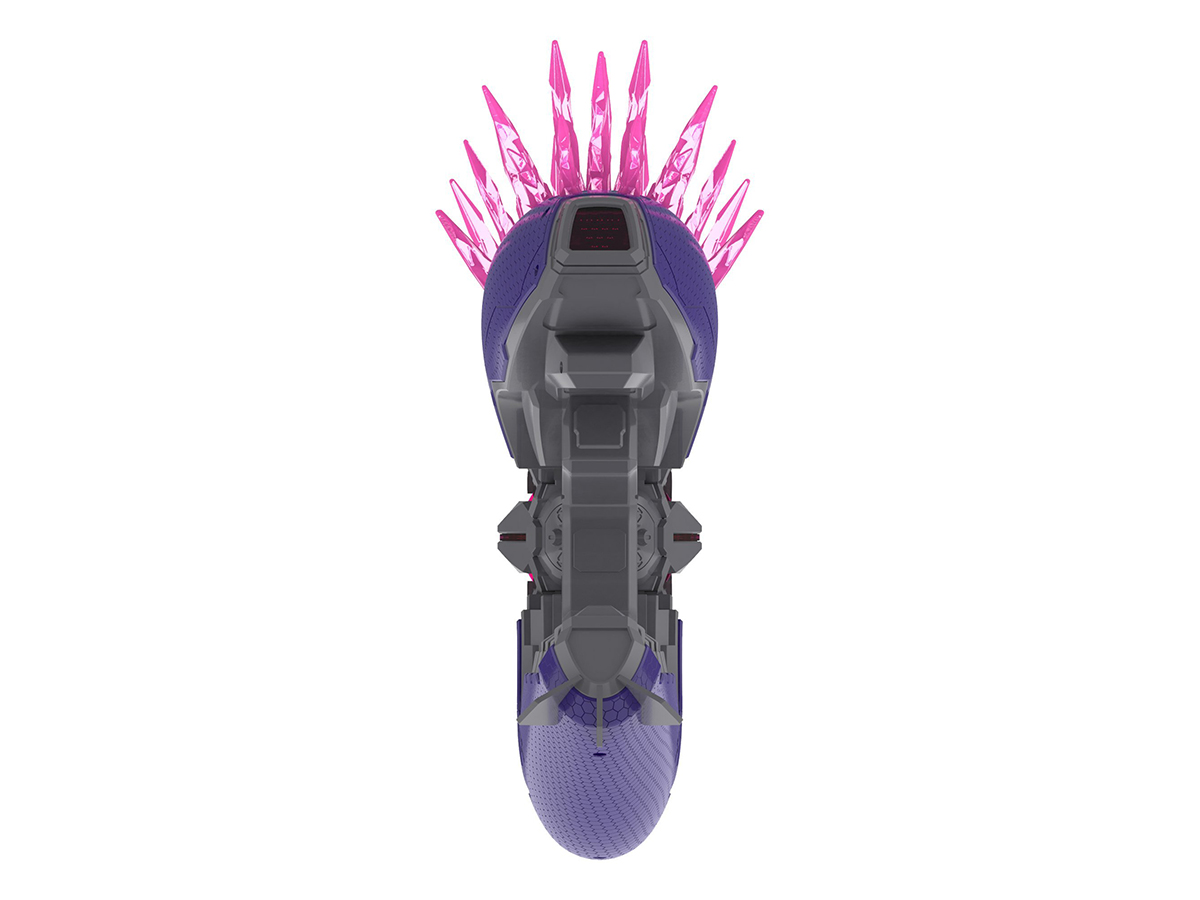 You'll also like:
Nerf Some Xenomorphs With the Aliens M41A Pulse Rifle
HYPE x NERF Blasters Get You Ready for a Steezy Shootout
15 Best NERF Guns to Wage Workplace Warfare