Netflix is Getting into Gaming 'in the Next Year'
Netflix is set to make a move on the gaming industry, with the streaming giant planning an expansion beyond movies and series. New reports from Bloomberg reveal Netflix has hired Mike Verdu, formerly of EA and Facebook/Oculus, as "vice president of game development" to lead the effort, confirming long-held suspicions. Better yet, the report suggests the expansion into gaming will be coming 'in the next year'.
You'll also like:
You Can Now Access Xbox Game Pass on iPhone, iPad, or Mac
First Look at Halo Infinite's Crazy New Free Multiplayer Mode
Evercade VS Mini Console Brings Multi-Player Nostalgia Back to the TV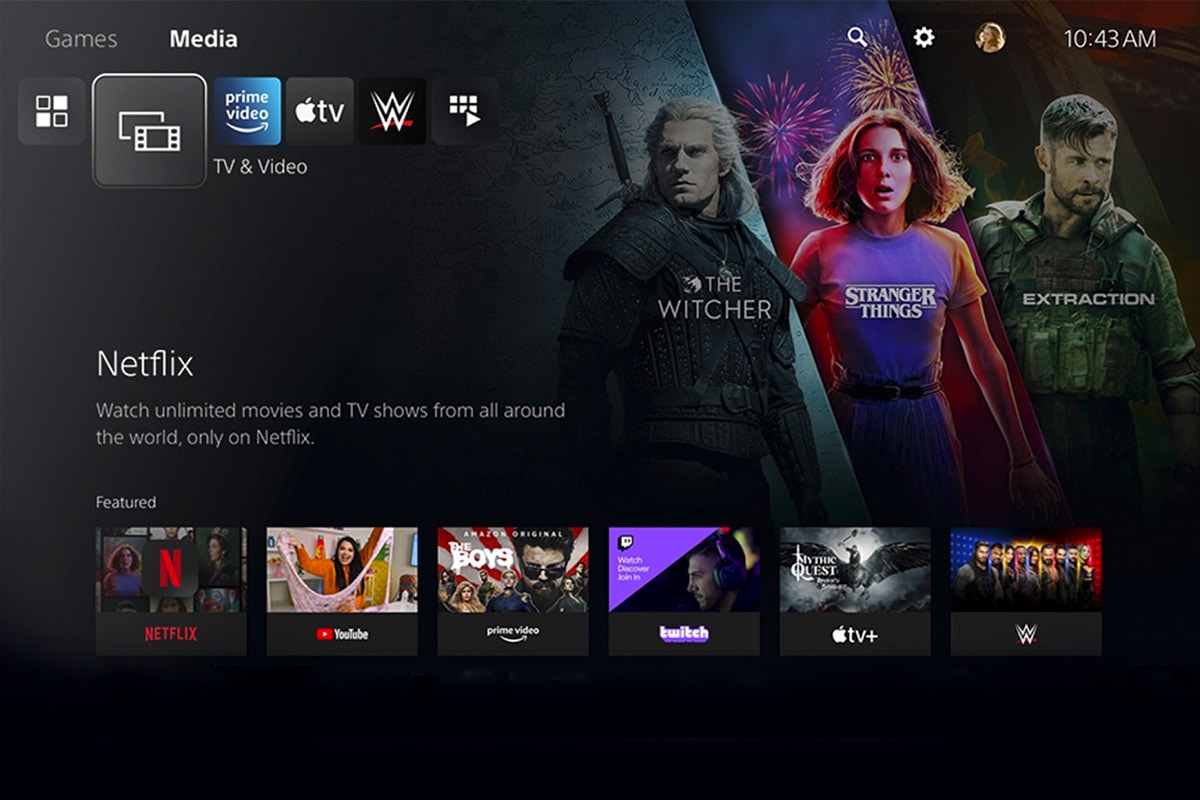 Since May, rumours have been circling that Netflix gaming was on its way, but little had been confirmed. The latest reports indicate that Netflix's stranglehold on the at-home entertainment is set to tighten, with the company now challenging major consoles and platforms for supremacy. But it should come as no surprise.
Netflix has previously flirted with gaming through its interactive, choose-your-own-adventure-style programming. The success of Bandersnatch and several merchandising partnerships has shown how strong the Netflix audience connection is to gaming, signalling the move could be a fruitful endeavour.
"We're trying to figure out what are all these different ways … we can deepen that fandom, and certainly games are a really interesting component of that," Netflix chief product officer and chief operating officer Greg Peters said at the time. "There's no doubt that games are going to be an important form of entertainment and an important modality to deepen that fan experience."
At present, Netflix has over 207 million subscribers worldwide. To put that into perspective, popular gaming platform Steam only has 120 million monthly active players. While Netflix will be an infant in a mature gaming world, it certainly has the foundations to make a big splash. More is set to be revealed about the new Netflix gaming offering in the coming months, but for now, the industry is on high alert.
You'll also like:
You Can Now Access Xbox Game Pass on iPhone, iPad, or Mac
First Look at Halo Infinite's Crazy New Free Multiplayer Mode
Evercade VS Mini Console Brings Multi-Player Nostalgia Back to the TV