Open-World Pokemon Game Coming to Nintendo Switch
For Pokemon fans, the dream of an open-world Pokemon game is now a reality. The developer of Pokemon Diamond and Pearl, Game Freak, has announced that Pokemon Legends: Arceus will feature an action-RPG model set in the archaic Sinnoh region. A remake of sorts, this region holds a deep meaning for today's Pokemon fans. Many will remember the original landscape that first released 15 years ago with Pokemon Diamond and Pearl.
You'll also like:
Original Super Mario Bros on Game and Watch Handheld
NBA 2K22 Review: The Best in Franchise History
You Can Now Customise Your Switch Console Directly through Nintendo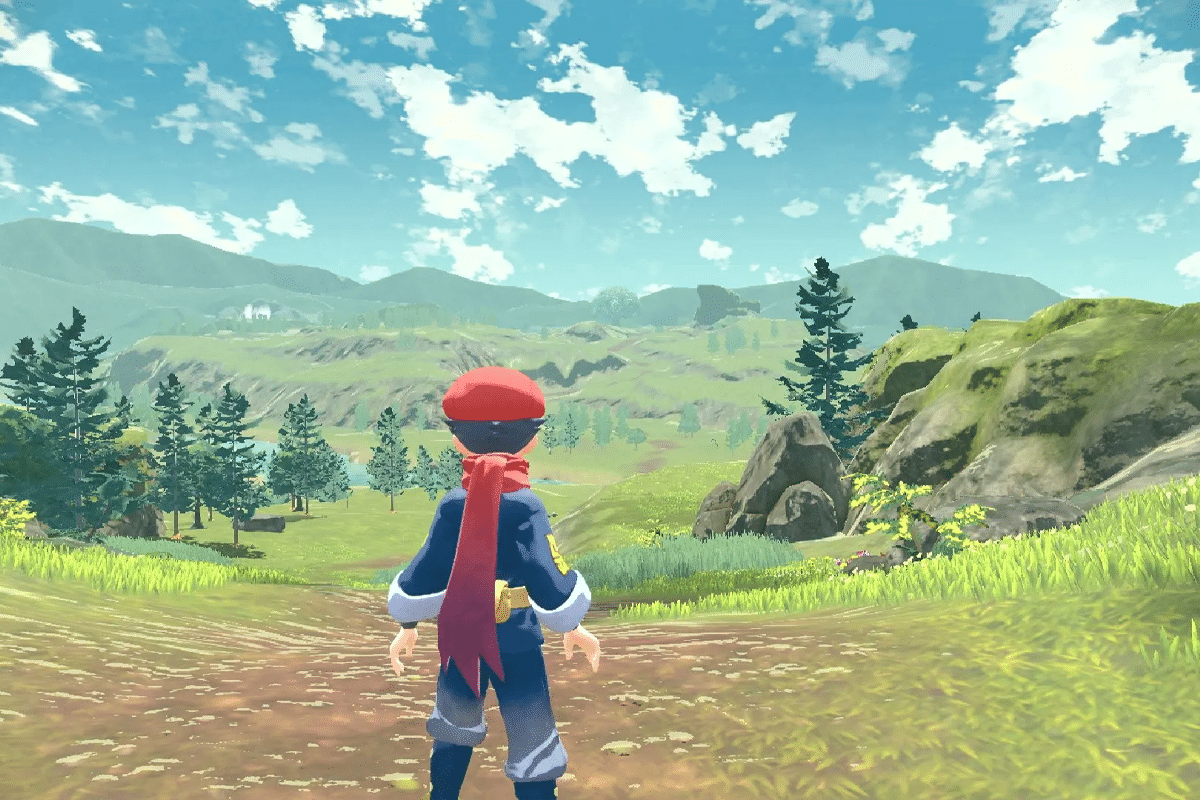 The announcement came during the Pokemons Presents broadcast, where many new titles were announced. Including a new Pokemon Snap game and the re-introduction of the Sinnoh region with re-makes of the classic Diamond and Pearl titles.
Pokemon Legends: Arceus will be a first for the brand. Featuring open-world, RPG style gameplay, that sees fans explore a Sinnoh region covered in Pokemon. There's action mechanics for gameplay, including Pokeball throwing, turn-based battles, and interaction with the land around you. The aim of the game is to create the Sinnoh regions first Pokedex and looks to "break new ground" for the series.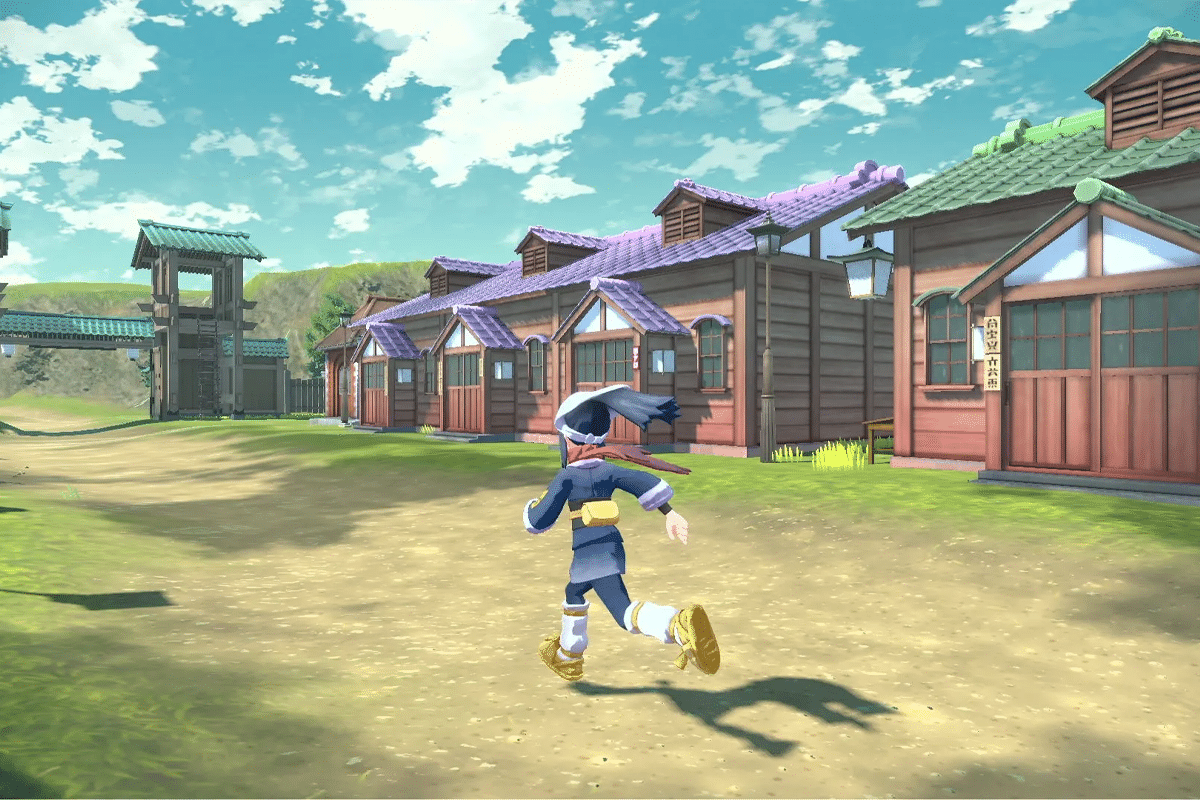 Starter Pokemon include Rowlet, Cyndaquil, and Oshawott, however, no further details have been given about Arceus, the mythical Pokemon that the game centres around. In the meantime, you can check out the trailer below and maybe even dig out the old Nintendo DS to relive Diamond and Pearl before the re-introduction of Shining Diamond and Pearl that is due to hit stores by the end of the year.
What is the Pokemon Legends Arceus release date?
Release dates are yet to be confirmed, however, the developer of Pokemon Legends, Game Freak, stated that Pokémon Legends: Arceus will be released in early 2022.
You'll also like:
Midnight Suns is Marvel's Next Big Superhero Team Up
Ariana Grande Glides Into Fortnite for Rift Tour Concert
You Can Now Customise Your Switch Console Directly through Nintendo