Pimax 8K Breaks the Boundaries of VR
In almost no time at all, VR has grown to a point where a small Chinese company can provide some of the most immersive gaming equipment yet. That company is Pimax, and the've already established a solid reputation thanks to their 4K headset. Now, the brand is launching an 8K VR headset that eradicates the screen door effect while broadening the field of view. Given those two promises alone, it's no wonder the product earned over twenty times its funding goal during a Kickstarter run, and has been reaping near universal acclaim in the time since.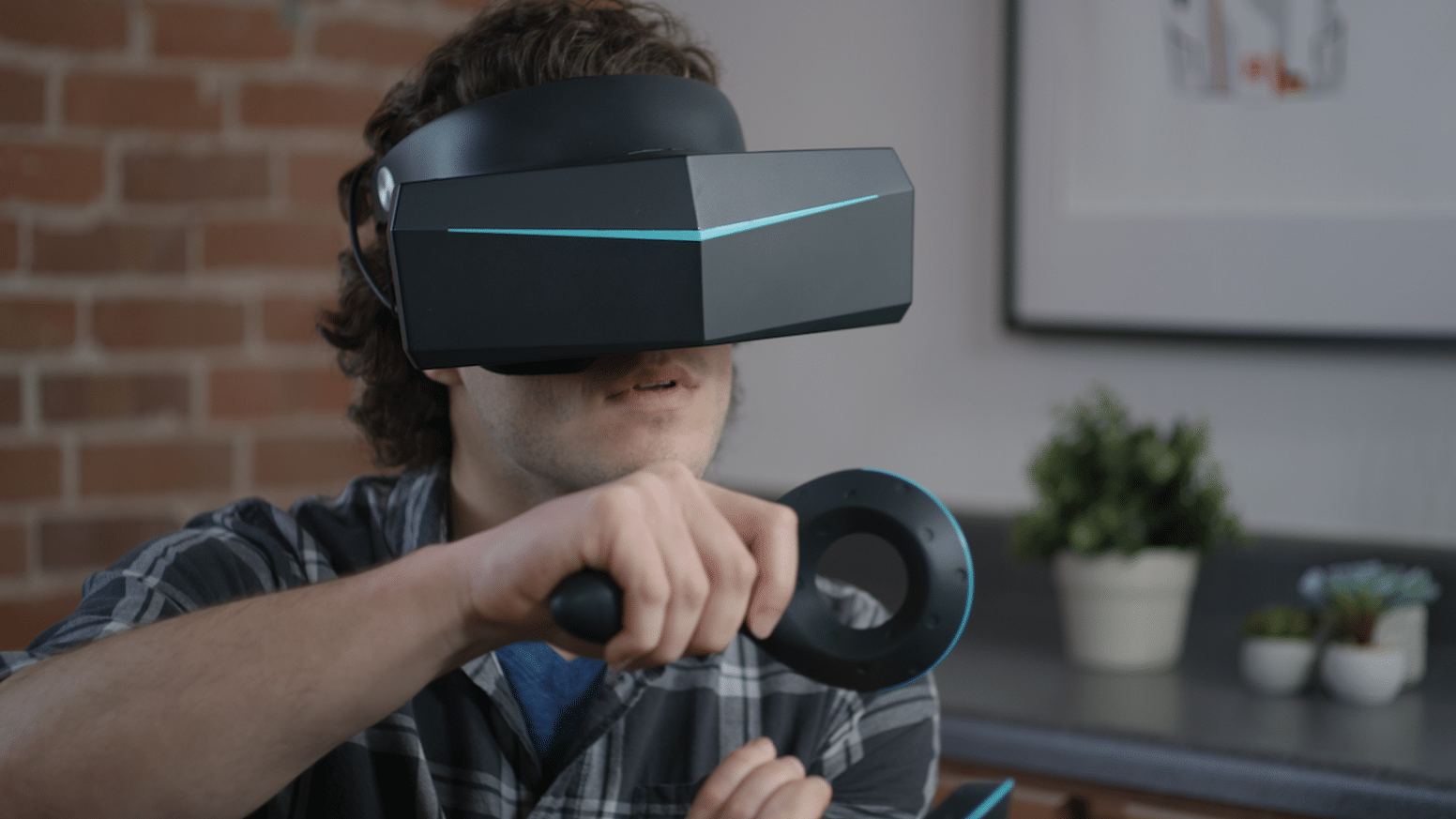 To be clear, Pimax uses the term "8K" to indicate that the headset offers double 4K visuals, i.e. 4K resolution in each eye. For those hardcore gamers out there seeking a true 8K compatible device, Pimax will also release the Pimax 8K X just for you. Everyone else will have to make due with the still formidable resolution offered by the standard 8K model. That's joined a 90Hz refresh rate and a 200 degree field of vision, just 20 degrees shy of our natural FOV.
Knowing their demographic all too well, the brand employed a modular design. Accordingly, the 8K headset doesn't just work with current accessories, but will accommodate new technologies as they emerge. For those looking to save a few bucks, the brand also plans to release a limited edition 5K model. As for the 8K, expect the modular version to land in early 2018, with an all-in-one module set to arrive months later.
Have you subscribed to Man of Many? You can also follow us on Facebook, Twitter, Instagram, and YouTube.