Play The Simpsons Classic 'Lee Carvello's Putting Challenge'
Hold on to your balls and select power-drive, some legend has made a playable version of The Simpson's iconic video game Lee Carvello's Putting Challenge.
You'll also like:
Guy Creates Gallery of the 35 Funniest Simpsons Signs
Universal's Simpsons Themed "Krustyland"
30 Best Adult Cartoons for Serious Humour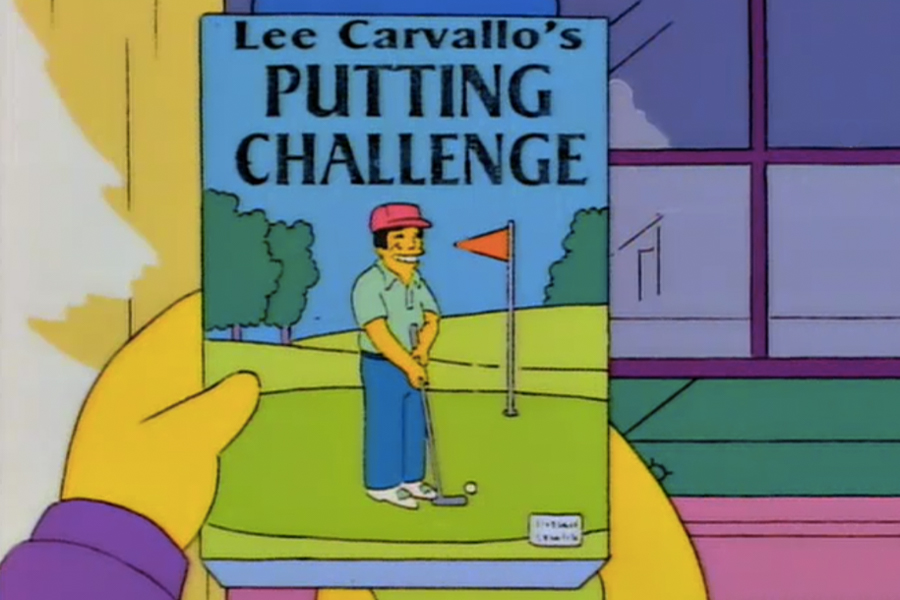 If you're struggling to place where you remember the infamous, anti-fun game from, it made a quick appearance in one of The Simpsons' many Christmas specials. The Season 7 episode saw Bart, desperate to play Bonestorm, the ultra-violent video game based on the Mortal Kombat franchise. However, when Marge refuses to purchase it, Bart takes things into his own hands, quite literally.
The tale of theft, guilt and redemption culminates in a gift from Marge to her son; a copy of Lee Carvello's Putting Challenge, the game every little boy dreams of. Well punters, almost 25 years after that fateful episode first aired, you can finally get your hands on a copy of Lee Carvello's Putting Challenge for yourself.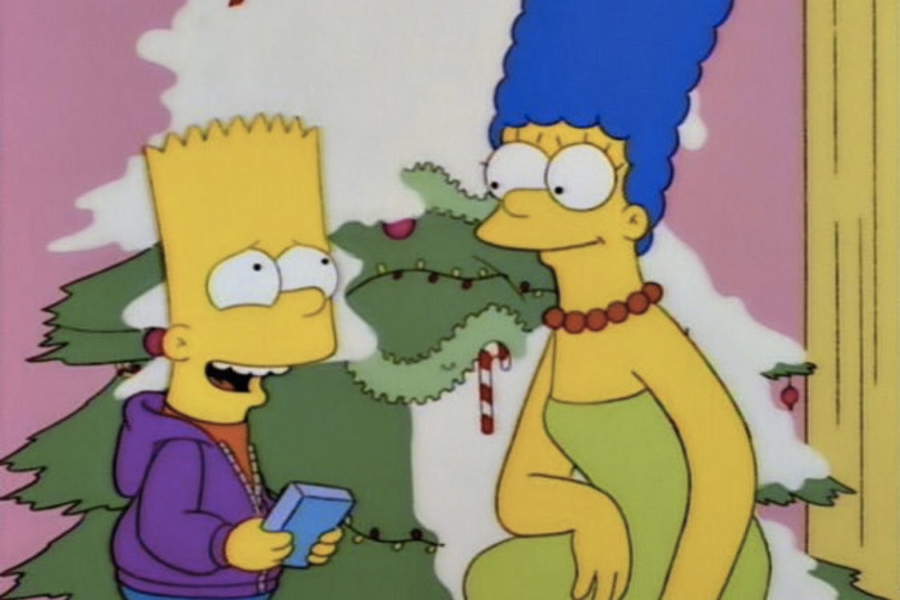 A fan-made remake of the game has appeared online, courtesy of creator Aaron Demeter. In this version, players are asked to refrain from anything that could be considered fun at every stage, as they attempt to put the ball in the hole. The complete disregard for user experience and enjoyment is to be commended. Demeter has nailed the excruciating boredom aspect of the game perfectly. In fact, the game is so accurate, it even has the blessing of Bill Oakley, who served as The Simpsons executive producer and showrunner for its seventh and eighth seasons.
It's actually super impressive how well Demeter has captured the original game. After just one play, we're already bored of it, which in a way, somehow makes Lee Carvello's Putting Challenge all the more endearing.
Final review: 3/5 balls in the parking lot.
You'll also like:
Guy Creates Gallery of the 35 Funniest Simpsons Signs
Universal's Simpsons Themed "Krustyland"
30 Best Adult Cartoons for Serious Humour