Don't Overlook this Creepy PlayStation 5 Console Exclusive
With the impending launch of Horizon Forbidden West and Gran Turismo 7, it's easy to forget that another AAA PlayStation 5 exclusive is mere weeks away. Ghostwire: Tokyo, is a creepy action game where a mysterious event sees 99 per cent of the city's population vanish, replacing them with paranormal activity inspired by Japanese folklore. You play as Akito, a young man who fuses with the lost spirit of a rugged detective to fight through the apparitions and return Tokyo to its former state.
You'll also like:
GTA VI is Officially in Development
Sony Purchases Destiny Developer Bungie for $5 Billion
Top Video Games and Release Dates for February 2022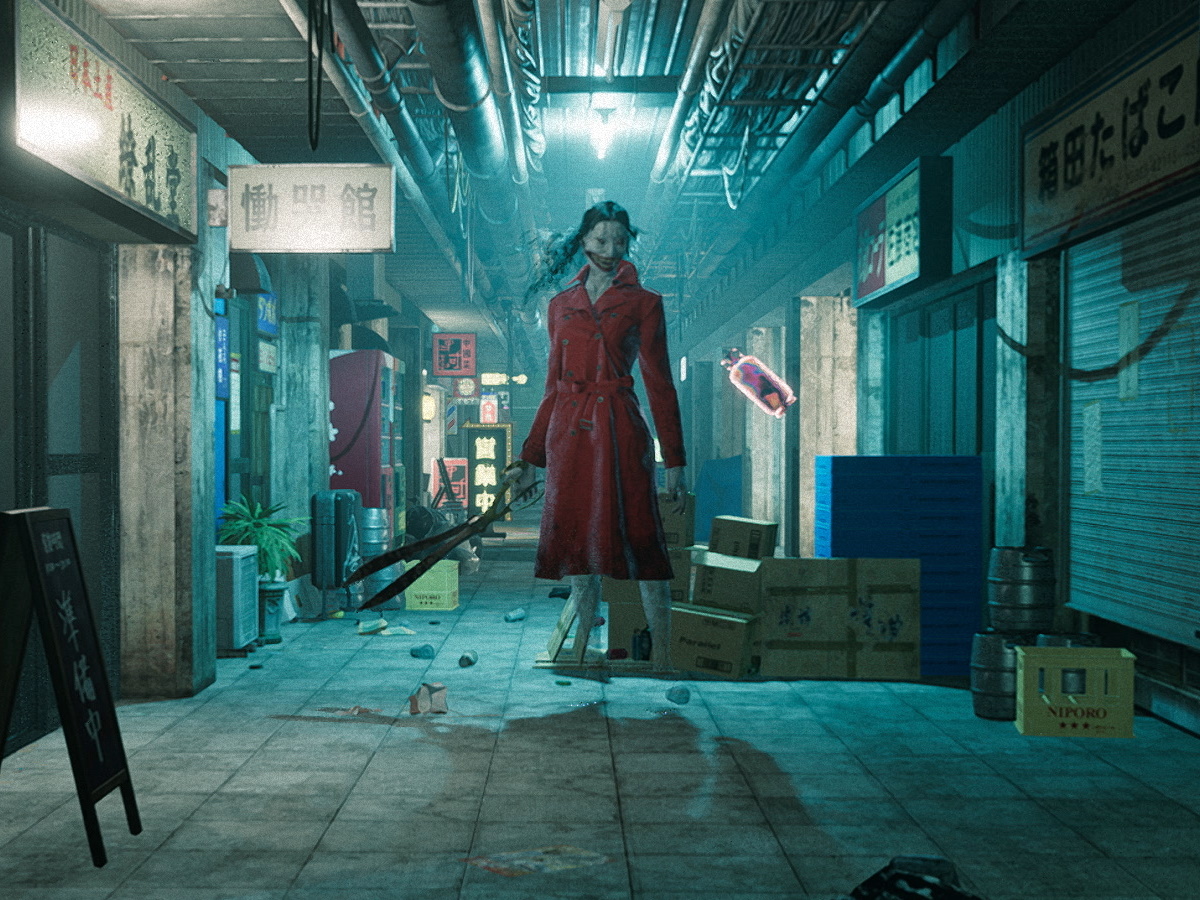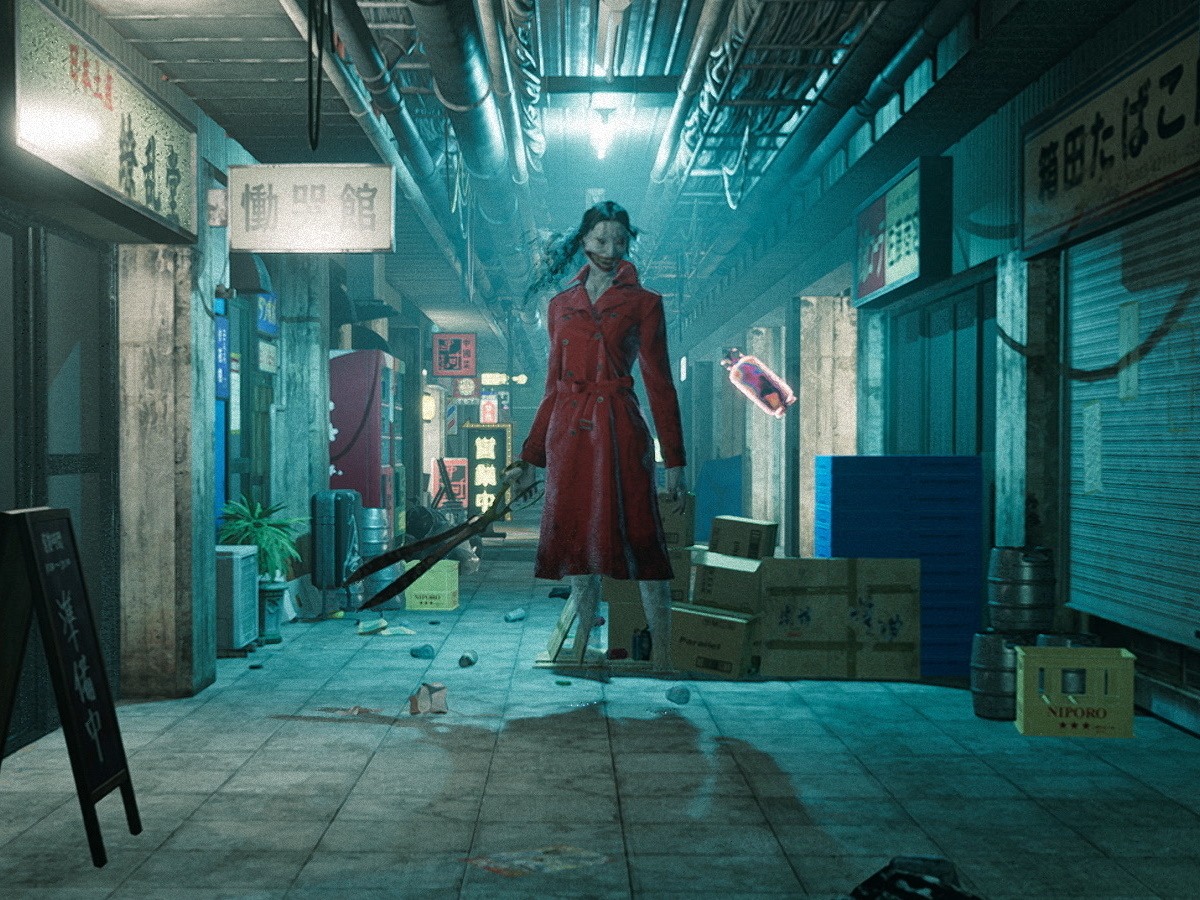 The first person gameplay blends action and stealth, disregarding guns and equipping you with an array of supernatural abilities like shooting fireballs from your fingertips. The combat is intriguing and unlike anything we've seen before. From the recent gameplay showcase, the city of Tokyo stole the show. Everything we've seen takes place at night on the rain-drenched streets of Shibuya and within the surrounding apartments and gardens. This once bustling metropolis is eerie when the streets are deserted, and the interiors take on haunted house vibes.
Structurally, progression and missions look like the standard open-world fare. Expect a few different mission types scattered around the map, where completion unlocks new locations and rewards. The familiarity here will either be welcoming or frustrating, in that a new IP falls into standard video game trappings.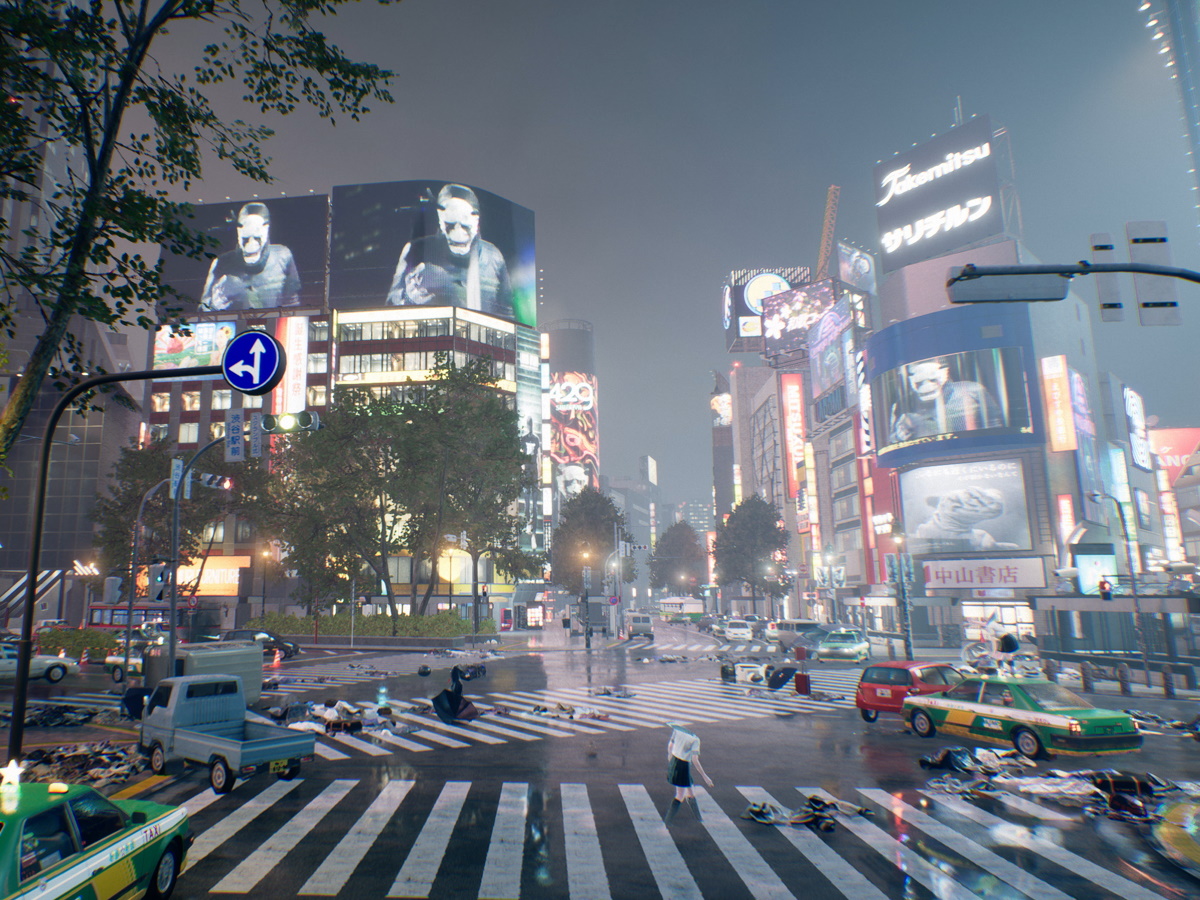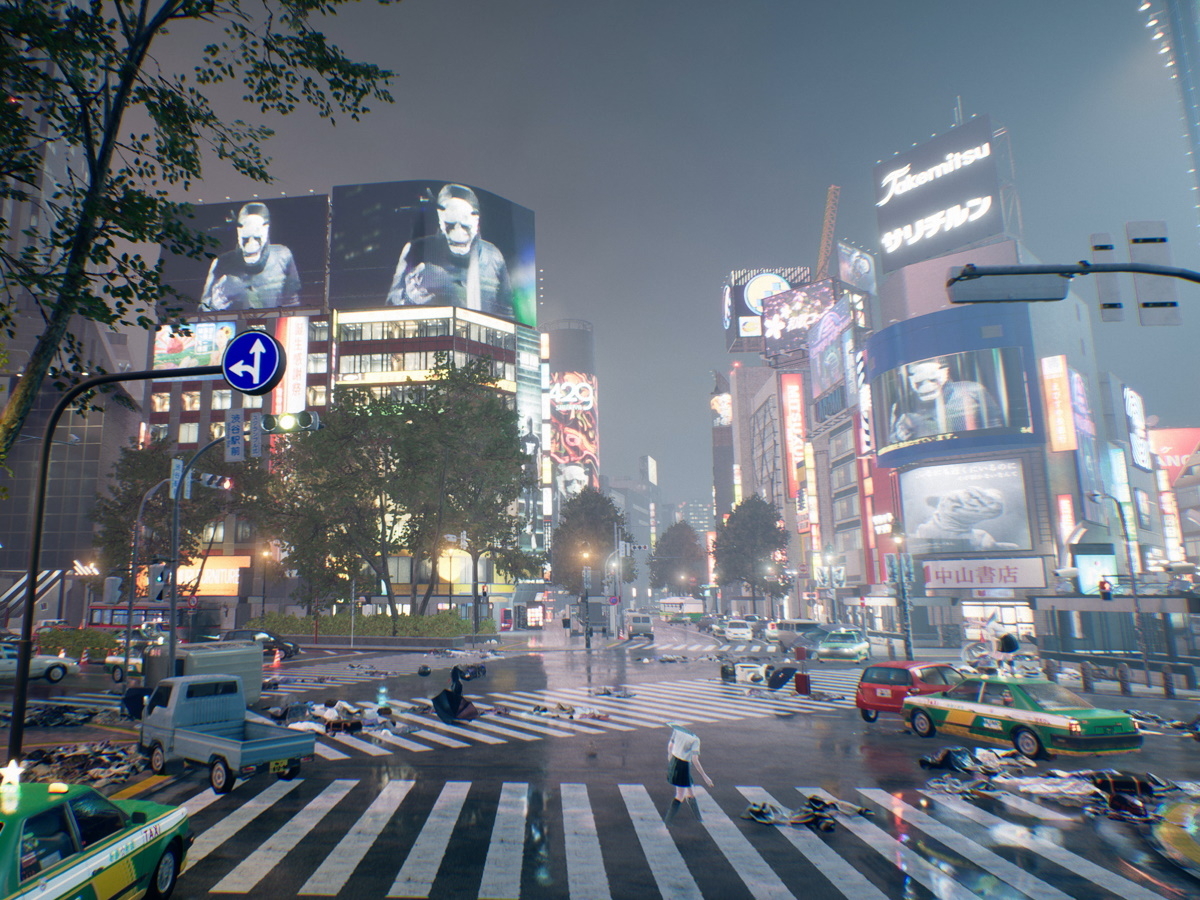 Ghostwire: Tokyo comes from Tango Gameworks, the studio behind The Evil Within franchise, and it's published by Bethesda. Since Microsoft purchased Bethesda for a cool AU$10 billion, this could be the final title from the publisher to grace a PlayStation console.
We still don't know a lot about this highly original game, but you won't have to wait much longer. Ghostwire: Tokyo launches on PC and PlayStation 5 on March 25, 2022.
You'll also like:
GTA VI is Officially in Development
Sony Purchases Destiny Developer Bungie for $5 Billion
Top Video Games and Release Dates for February 2022