8 Yakuza Games are Coming to PlayStation Plus for Free, Starting August
August is upon us and so is Sony's PlayStation Plus Monthly lineup. The gaming company has finally decided to peel back the curtains, revealing all three PlayStation Plus Monthly free games and boy, it's stacked! As with every month, subscribers are handed out two free games with the occasional freebie title to sweeten the deal further. and this month, Sony is dishing out Yakuza: Like A Dragon, Tony Hawk's Pro Skater 1 and 2 and Little Nightmares. All three titles will be on offer starting August 2 for PlayStation Plus Essential, Extra and Premium members and will be available till September 6. Here is what to expect.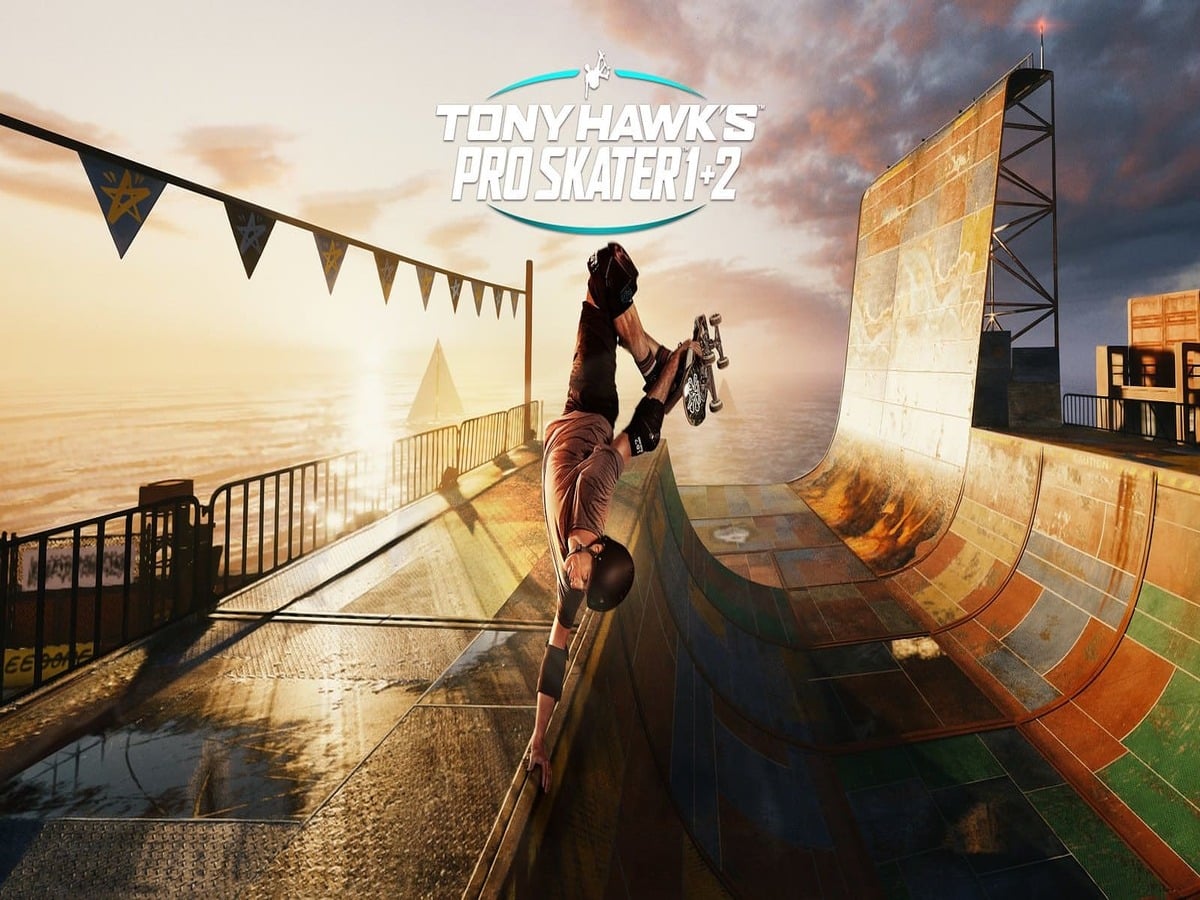 The first game Yakuza: Like A Dragon came out in 2020 and is the first mainline entry in the Yakuza franchise to be developed as a turn-based RPG. The game takes place in 2019, three years after the events of Yakuza 6: The Song of Life and puts you in the shoes of a brand new protagonist called Ichiban Kasuga.
The overall gameplay, narrative, and tone are on the more comical side of things and the game is a breath of fresh air for the Yakuza series. The next game on the list is Tony Hawk's Pro Skater 1 and 2, which is the remaster of the original two games in the skater series: Tony Hawk's Pro Skater and Tony Hawk's Pro Skater 2. The Tony Hawk series has always been about sheer skateboarding fun and the remaster really does a great job in bringing all those memories back but in an entirely modern way.
Lastly, PlayStation Plus members will also be able to claim Little Nightmares, a 2.5D puzzle-platformer survival horror game developed by Tarsier Studios and published by Bandai Namco Entertainment. The game is set in an eerie place called Maw, "a vast, mysterious vessel inhabited by corrupted souls looking for their next meal." You play as Six, a nine-year-old girl who looks to escape the place by solving different puzzles. The game leans heavily towards using stealth and the environment to dodge past enemies. Combat will take a back seat and you will need to use your surroundings and wit to escape the hellish place.
Besides this, Sony is also planning to treat PlayStation Plus Extra and Premium users by bringing a total of eight Yakuza games to its service, starting in August. The Game Catalogue will see the addition of Yakuza 0, Yakuza Kiwami, and Yakuza Kiwami 2. The remasters of Yakuza 3, 4, and 5 along with Yakuza 6: The Song of Life will also be made available to Extra and Premium users sometime "later this year," as per Sony.
For a long time, the Yakuza franchise was a PlayStation exclusive title, but it seems like Sony somewhat distanced itself from the series. This new offering by the company appears to be a subtle way to lure fans over to its subscription service and strengthen its catalogue of games. Happy gaming!