Porsche is Hosting a Forza E-Sports Tournament
You don't have to spend $100,000 on a luxury racing simulator from Aston Martin to experience e-sports gaming for real. Instead, come join Porsche down under when they host, for the first time, their simulation racing tournament with Forza Motorsport 7. With registrations now open, Porsche Asia Pacific and Porsche Cars Australia are currently looking for the best virtual drivers to compete for a chance to become number one.
You'll also like:
Porsche Panamera Breaks Nürburgring Lap Record
Aston Martin is Releasing a $100,000 Luxury Racing Simulator
This New Lamborghini is Only $18k, But There's a Catch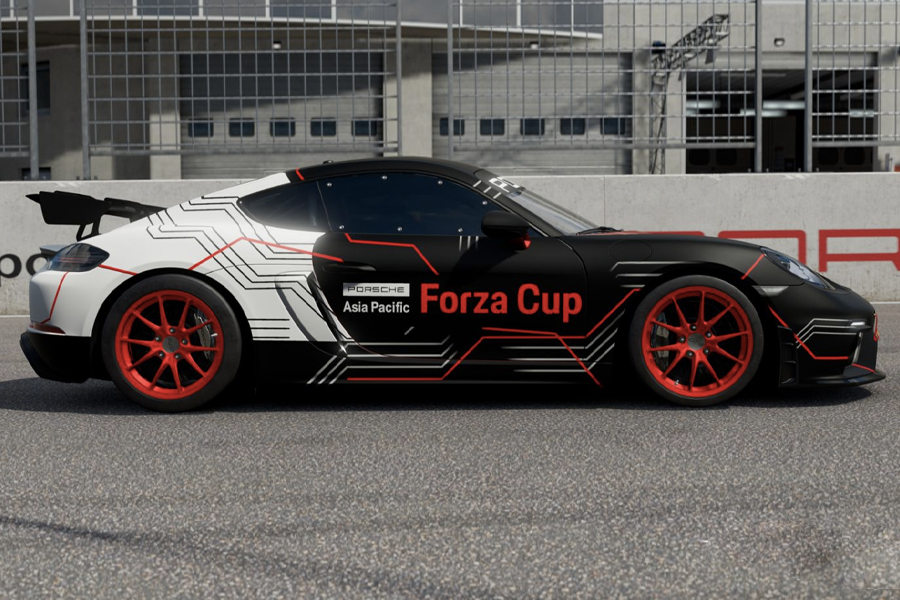 With drivers expected to take on the thrilling and challenging tracks of Bathurst, Nürburgring, Le Mans, Silverstone and Hockenheimring, Forza Motorsport 7 is an immersive choice for testing the abilities of gamers from around the Asia Pacific area.
Those selected will first compete in three Rival Qualifying Races, each taking place over a week from 29th September to 18th October. The top 16 racers with the most points at the end of the third Rival Qualifying Race will make it through as finalists. Going head to head in a fierce competition, the winner will be crowned the first champion of the Porsche Asia Pacific Forza Cup at the Grand Finals on 31 October.
Week one will see rivals challenge each other in 2014 918 Spyder on Australia's famous Bathurst Race Track. Drivers will zoom through Nürburgring with the 2019 Porsche 911 GT3 RS on week two, before the week three drivers tackle the world-famous Le Mans in the 2017 Porsche Team 919 Hybrid. Only the finalists, however, will have a chance for the ultimate video game racing victory when they race inside the 2019 Porsche 718 Cayman Gt4.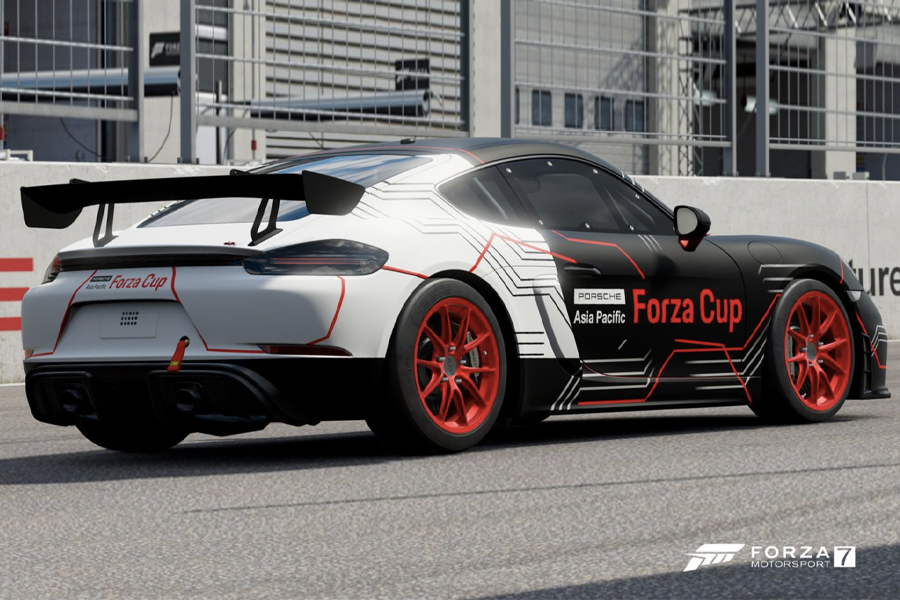 Prizes will be on offer for 16 finalists, with those atop the podium taking home some pretty incredible prizes from the Porsche Driver's Selection and HUGO BOSS, the official sponsor of the Porsche Asia Pacific Forza Cup. However, only the Forza Cup titleholder will win the coveted top prize of racing on an iconic track in real life. The winner will have their chance to drive the real thing on the at the Porsche Experience Centre Hockenheimring in 2021.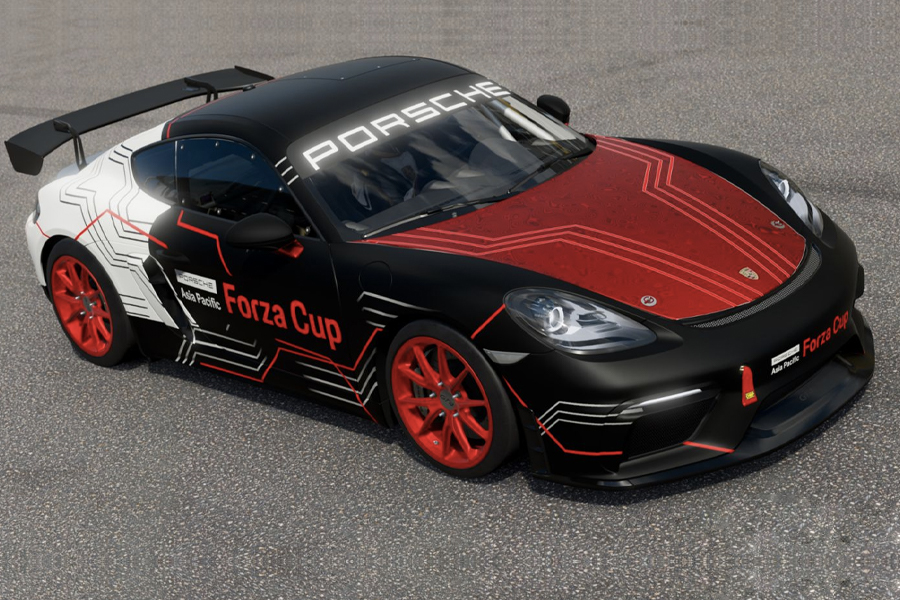 If you think you have what it takes to be the very best Forza driver and you have access a PC, Xbox One, Xbox One S, or Xbox One X, then head on over to the Porsche Forza Cup website to enter. Just remember to have you Xbox game pass updated, or else you may miss out on this incredible opportunity.
For those without incredible talents in the field of video game race car driving, fans of the series and 911 fans alike will have the chance to watch the finalists duke it out in the grand final race streamed live online. And although there won't be any live streaming of the Rival Weeks, Porsche Cars Australia has told Man of Many there may be some juicy highlight reels to feast your eyes upon before 31 October.
You'll also like:
Porsche Panamera Breaks Nürburgring Lap Record
Aston Martin is Releasing a $100,000 Luxury Racing Simulator
This New Lamborghini is Only $18k, But There's a Catch