New James Bond 007 Game From the Makers of 'Hitman'
With next-gen gaming officially hitting our screens earlier this month, a slew of familiar faces have made their way back into vogue. From Crash Bandicoot to Tony Hawk, the old favourites are moving in force, but perhaps the most anticipated arrival was nowhere to be seen. Until now. IO Interactive, the studio behind the iconic Hitman franchise has today announced that its next game will be 'Project 007', a James Bond origin story.
You'll also like:
The PS5 Has "Absolutely" Sold Out Until 2021
OMEGA's Platinum-Gold Seamaster Takes Bond to New Depths
Top Video Games and Release Dates for November 2020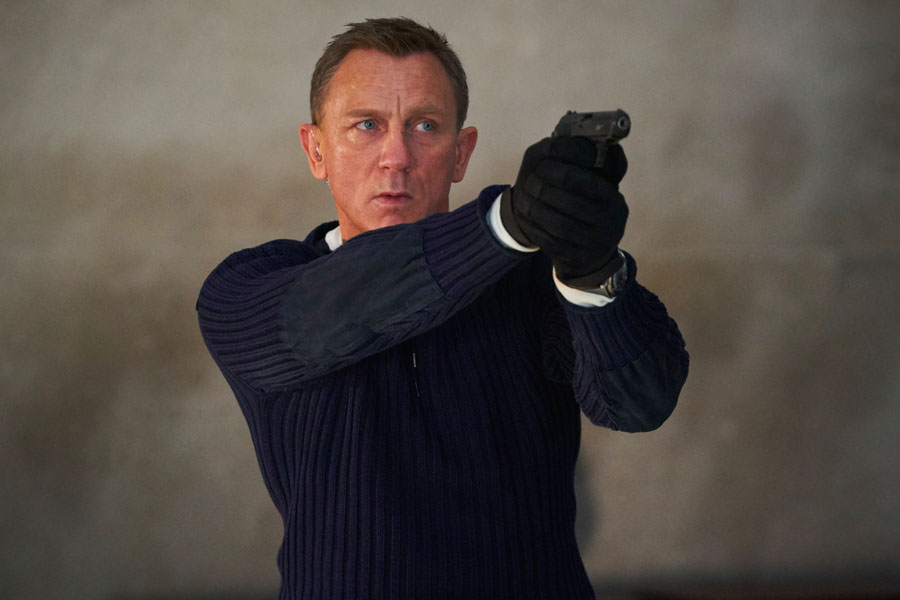 According to the official announcement on the 007 Twitter account, the new James Bond game will see players embark on an early mission. Earning their 00 status "in the very first James Bond origin story", gamers will take on classic super-spy training and covert ops in an all-new and completely original mission.
"Featuring a wholly original Bond story, players will step into the shoes of the world's favourite Secret Agent to earn this 00 status in the very first James Bond origin story," the official Project 007 site read. "IO Interactive is currently recruiting elite talent from around the world to join the team that will build out this exciting and unique gaming title."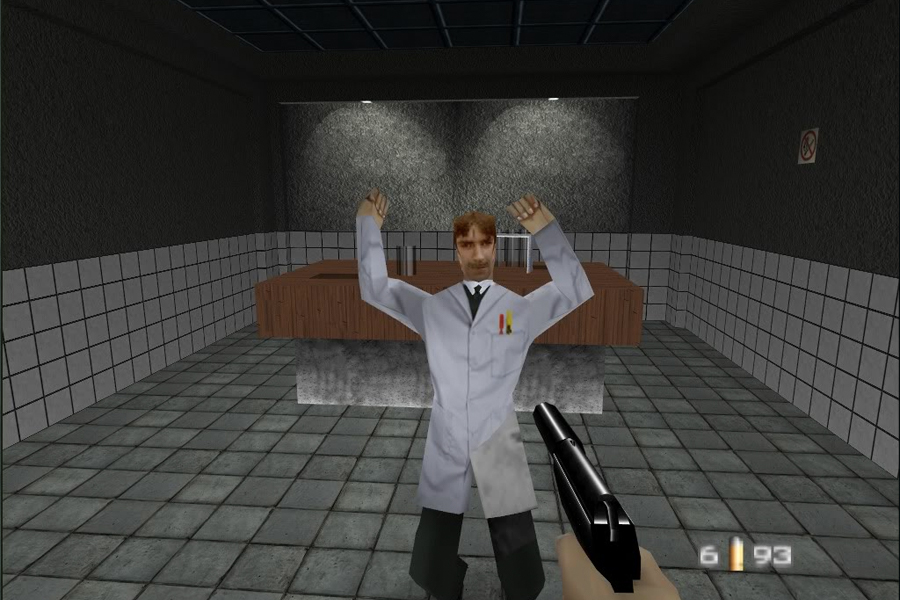 For Bond fans, the announcement of Project 007 is massive news. A host of games dropped from the late 90s through to 2010, including a Wii remake of the iconic GoldenEye 007 in 2010, but after that, progress stalled. EA Games lost the licence to the Bond franchise in 2013 and there hasn't been a new 007 video game since then.
One interesting point to note is that while fans are pumped for a new James Bond game, they might be waiting some time for the release. The initial reports suggest Project 007 could be some years away, which does post the questions of just which 007 will make an appearance. With Daniel Craig's suave super-spy stepping down after No Time to Die and Lashana Lynch confirming she will take on the 007 title, we could well be seeing a very different origin story than initially expected.
You'll also like:
The Real-Life 'Halo' Warthog with 1,060-Horsepower
OMEGA's Platinum-Gold Seamaster Takes Bond to New Depths
Top Video Games and Release Dates for November 2020