Endure Pure White Hell with this 1,000 Piece Puzzle
If you want to test your patience, and your sanity, you might want to reach out to Japanese puzzle maker Beverly and pick up their Pure White Hell Puzzle. Available as either a 1,000-piece or 2,000-piece puzzle, this puzzle offers you a bit of pure hell as it contains no artwork at all—it's just plain white. There's no image to work off of at all, and that's a taste of pure hell if ever there were one.
You'll also like:
Score this $25 Over the Moon 1,000 Piece Jigsaw Puzzle
Manchester United Fans Can Build Their Own Old Trafford LEGO Set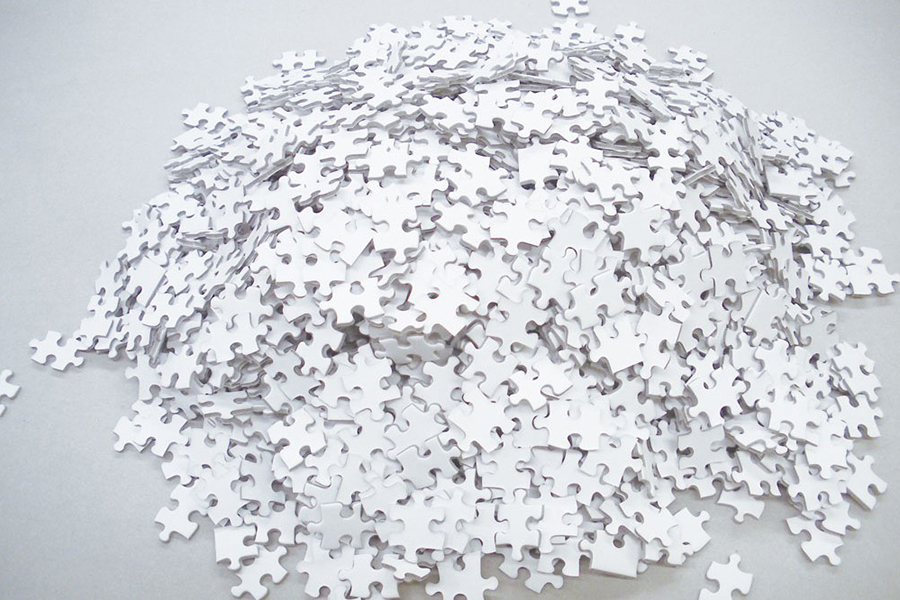 The box has a few warnings on it, such as "please do not buy this if you are a beginner," "18 years and up," and "the great king of hell has arrived!" Not quite sure what that last warning has to do with the puzzle, but considering that your sanity might be in jeopardy if you try to put it together, the "great king of hell" might just pay you a visit halfway through. Beverly did print letters on the backs of the pieces to act as a roadmap to completing the puzzle, but whether you'll have more luck just trying to find the right piece and placing it, or flipping the puzzle over, again and again, to match up the letters is up for debate.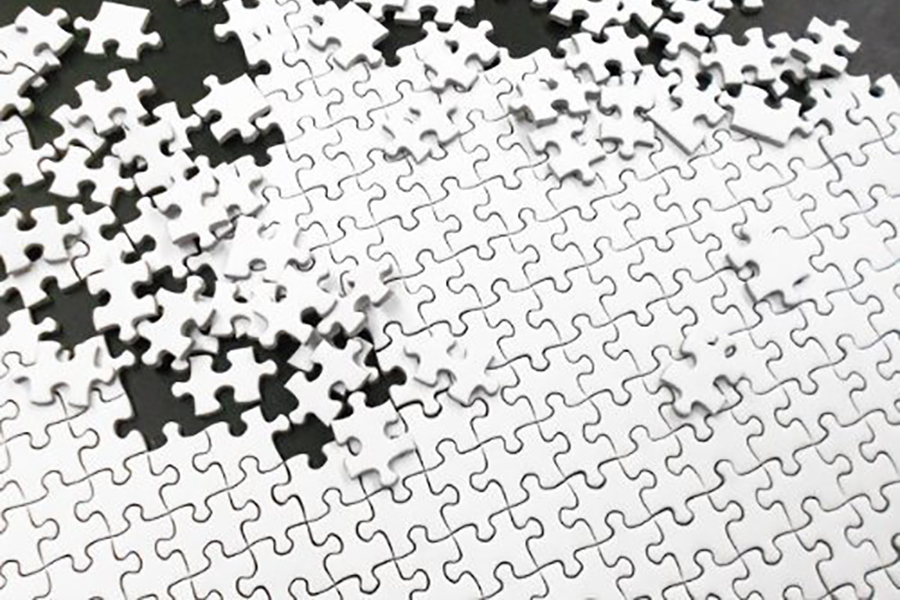 A challenging puzzle might be a good thing for you to do, however. Solving puzzles has been proven to improve problem-solving skills while also helping to lower stress levels—believe it or not. Puzzles can also increase your visual-spatial reasoning and your IQ while delaying the onset of dementia and Alzheimer's. Working on a puzzle with a partner can increase collaboration skills, not to mention strengthen relationships. Of course, that might be referring to puzzles that have an image and are at least somewhat possible for solving. But a blank, white puzzle? That's most certainly a recipe for pure white hell.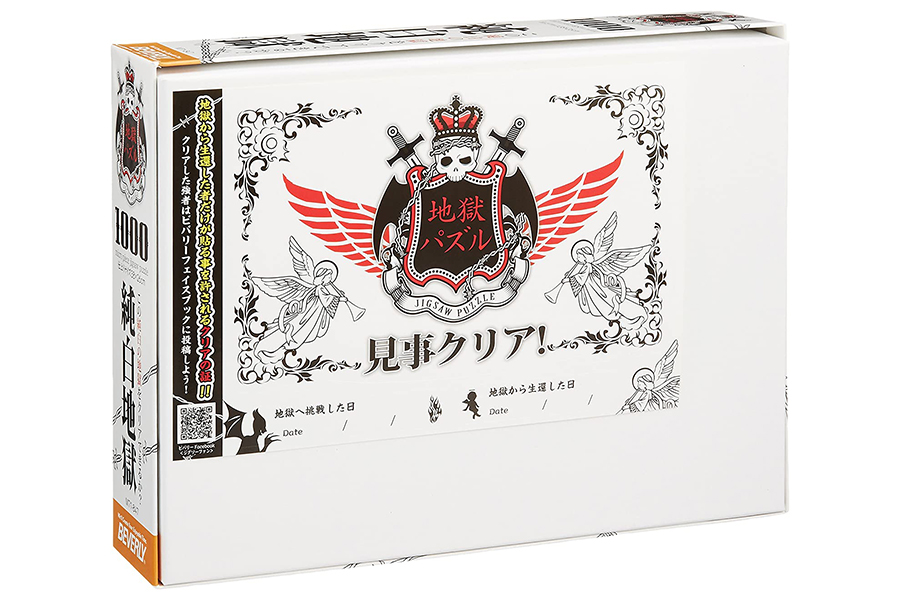 You'll also like:
Score this $25 Over the Moon 1,000 Piece Jigsaw Puzzle
Manchester United Fans Can Build Their Own Old Trafford LEGO Set