Razer Project Brooklyn Gaming Chair Comes with a 60″ Rollout OLED Display
Razer is redefining the gaming chair with the introduction of Project Brooklyn: a radically new concept for next-generation immersion. Upgrading far beyond just a bunch of RGB lights, this concept gaming chair, which was unveiled at CES 2021 adds tactile feedback and a goddamn 60-inch rollout OLED display for you to play on. Oh, and forget the desk, it comes with its own transformable table for PC and console gaming.
You'll Also Like:
Razer Hammerhead Offers Active Noise Cancellation for the Ultimate Gaming Experience
TurboHub Unveils the 'World's Fastest' SSD & 6-in-1 USB-C Hub
The Couch Console is the Ultimate Netflix and Chill Companion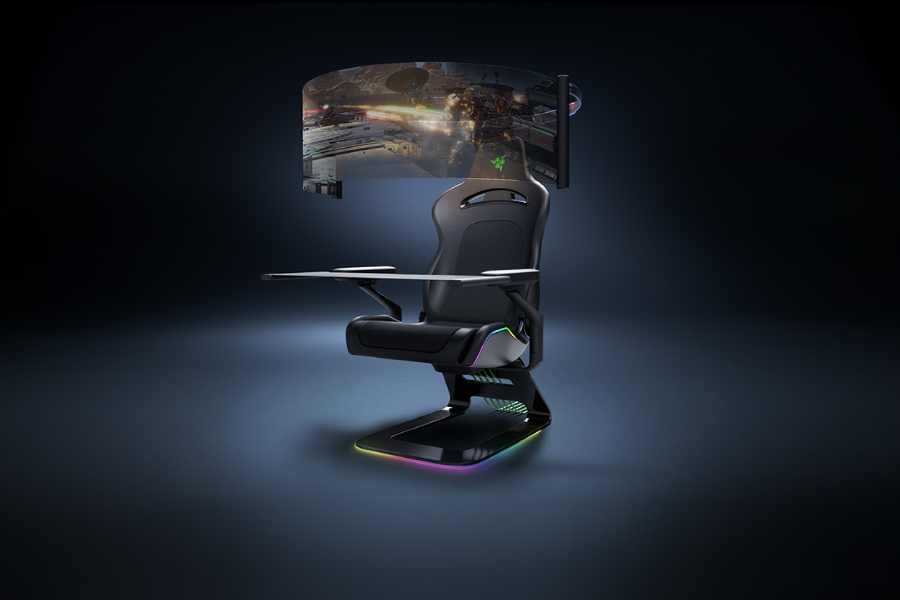 If you thought you're Ultrawide multi-monitor setup was your Endgame, then you might need to reconsider because Razer just redefined the meaning of total immersion. Project Brooklyn is a concept gaming chair that gives you a front-row seat to their vision for the future of gaming. This cutting-edge gaming chair brings all the entertainment to you. You never need to leave your seat if you have everything you need on hand.
The Razer Brooklyn Concept Gaming Chair features a transformable table for PC and console gaming, tactile feedback throughout the entire chair and a 60-inch rollout OLED display to game on. Looking like something out of Wall-E, the system will accommodate any and all kinds of gamers. Taking everything they've learnt from other gaming chairs, like their very popular Razer Iskur gaming chair, Project Brooklyn keeps all the necessary comforts like plush, high-density foam cushions; leather stitched seat covers and a robust carbon-fibre body. Packed inside are high-fidelity haptic modules powered by Razer Hypersense Technology for tactile feedback with near-zero latency for further gameplay immersion.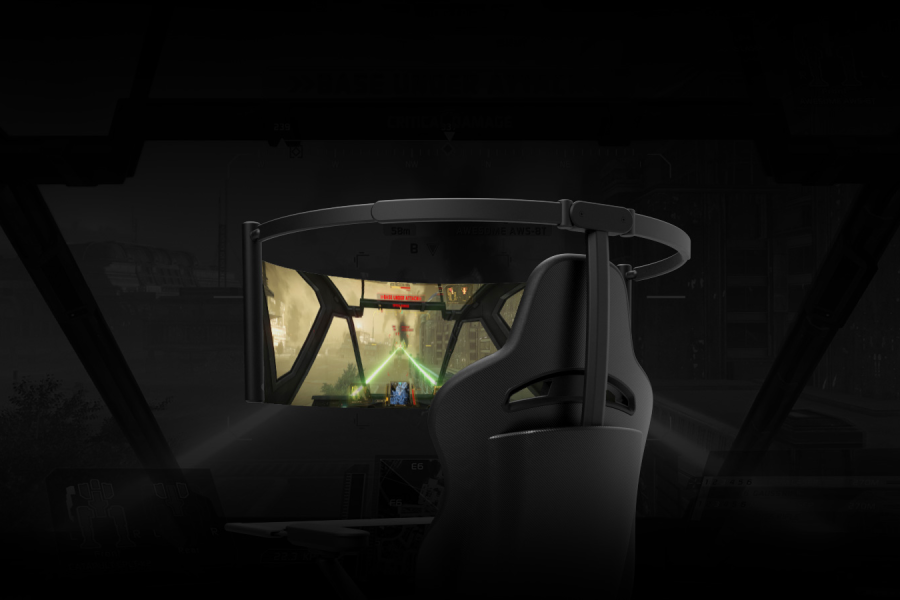 Topping it all off is Razer Chroma RGB that flows right through the Project Brooklyn Concept Gaming Chair. With over 16.8 million colours and a suite of effects to choose from, blur the lines between reality and in-game experience with lighting synchronisation across more than 150 integrated game titles.
Unfortunately, as the name suggests, the Razer Project Brooklyn Concept Gaming Chair is just that. A concept. While it's fun to speculate and hope for wild improvements in technology for gaming. Even we can acknowledge that this one is a pipedream. At least for now. Because as we have seen at CES 2021, rollable displays are making their mark on the smartphone market. So who knows where this next-generation technology will end up next.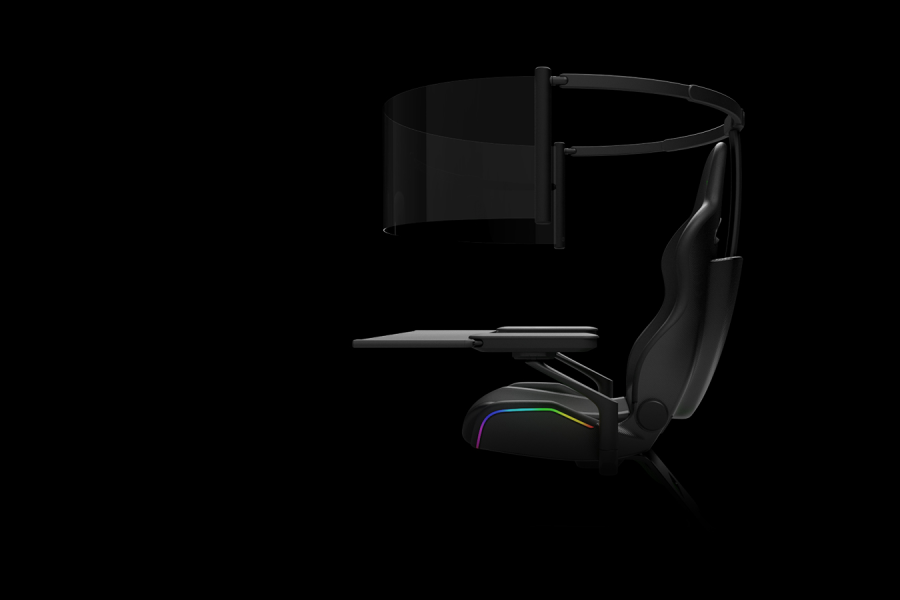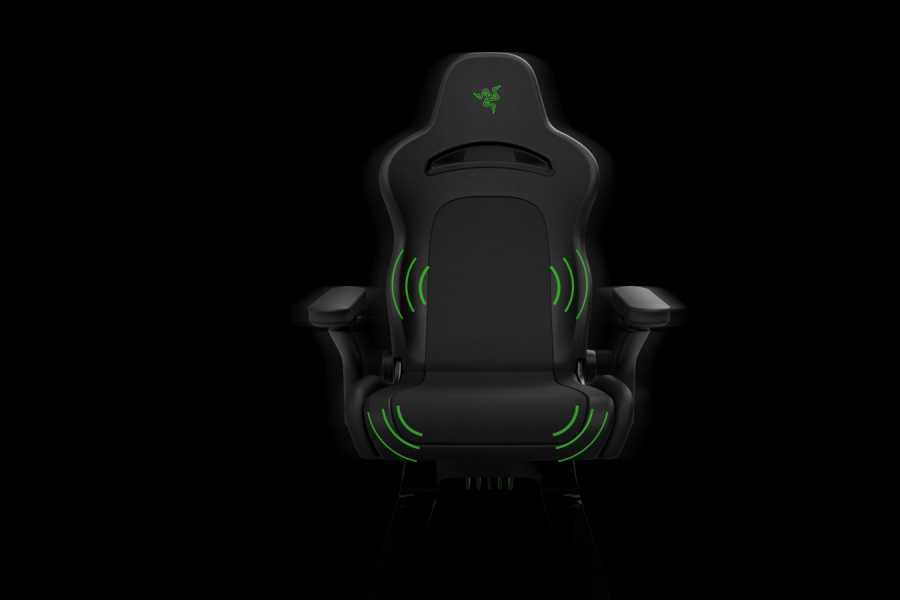 You'll Also Like:
Razer Hammerhead Offers Active Noise Cancellation for the Ultimate Gaming Experience
TurboHub Unveils the 'World's Fastest' SSD & 6-in-1 USB-C Hub
The Couch Console is the Ultimate Netflix and Chill Companion