Razer's Kishi Controller Works with More Smartphones
Razer is following up the release of Junglecat with another Switch-like mobile gamepad called Kishi. While it appears that Razer has addressed some of the complaints registered against Junglecat with this new unit, what may be most noteworthy of this new platform is that it works with both Android phones and iPhones. According to the company, Kishi works with games that support Android mobile controllers and iOS games that are MFi Controller-compatible.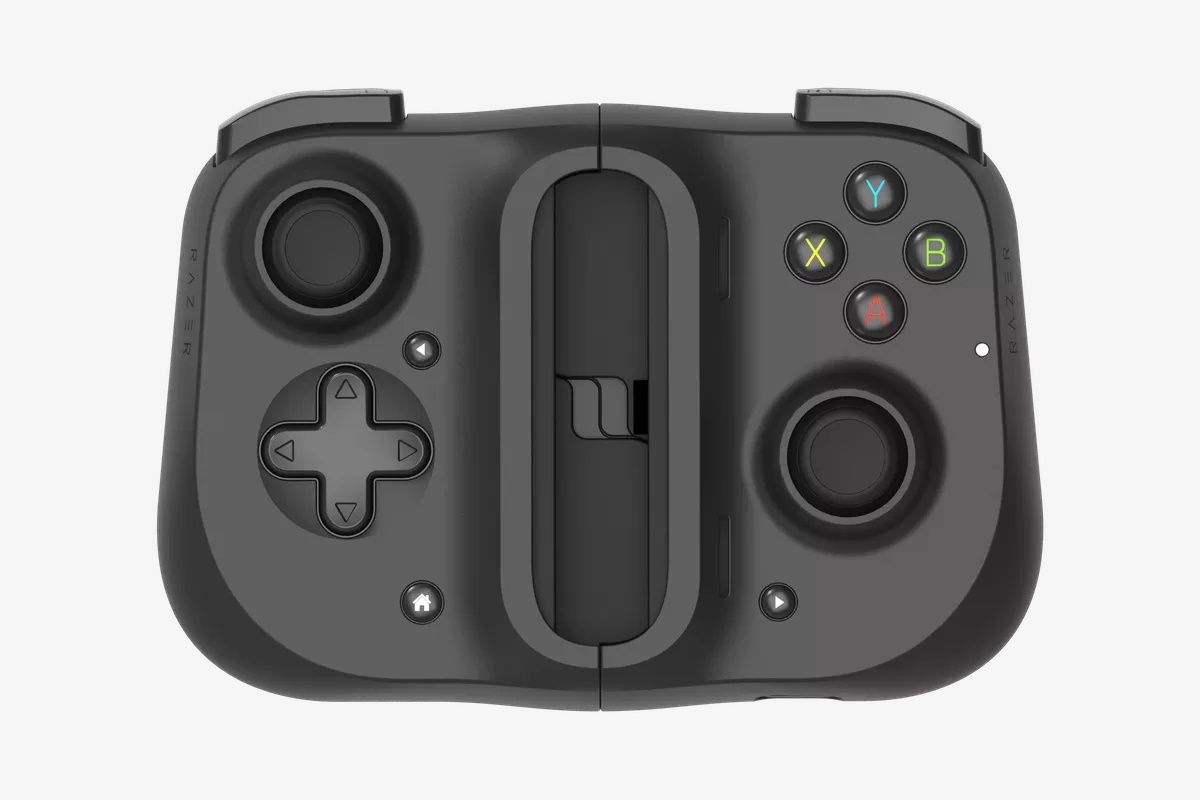 Kishi works with more devices than Junglecat by attaching to the sides of your phone and then connecting directly into it via a USB-C or an Apple Lightning connector. By plugging directly into your phone, Kishi should have very low latency. Android users will also find that Kishi allows for cloud gaming through xCloud, Stadia, or other services. Connecting directly into your phone has the added benefit of not having to be charged separately. Rather, the controllers use the power from your phone, and they even allow pass-through charging with their charging ports, so you don't have to worry about draining all that energy. The device utilizes an adjustable belt that can expand to fit XL-sized Pixels, most Samsung phones, and the iPhone 7 and beyond. When not in use, the belt tucks away and allows the two halves of the controller to click together for easier storage.
The controller layout is similar to your typical console controller, with two thumb sticks, a directional pad, ABXY buttons, and shoulder triggers. Kishi was made in partnership with GameVice, which has its own experience putting together a Switch-like mobile controller. There's a multi-year licensing agreement in place between GameVice and Razer. The controller should be available come early 2020 at a cost somewhere around $100, though the Android version will be slightly less expensive than the iOS model.