Returnal is the Game PlayStation 5 Owners Waited For
For those of us lucky enough to score a PlayStation 5 in 2020 or early 2021, the release of Returnal should be considered a game-changer. This is the latest fast-paced shooter to grace Sony's new hardware and it's an impressive feat of technological prowess, worldbuilding and immersive gameplay thanks to the DualSense controller's haptic feedback. But on top of all, Returnal is the first PlayStation 5 exclusive to hit the console since launch day – so just over six months ago.
You'll also like:
21 Best Gaming Headsets for the Next-Gen Experience
Bang & Olufsen Unveils First Wireless Gaming Headset – Beoplay Portal
Sony's Next-Gen PS5 VR Controllers Have Finally Been Revealed
Owners are finally rewarded with a justification for having splurged on the hard-to-find next-generation console. Don't get us wrong, there are plenty of excellent games available on PlayStation 5 – Hitman 3, Play Your Cards Right with The Last Fair Deal and Yakuza: Like a Dragon. However, all of these games can be played on the readily available PS4. We've been waiting for one of those highly regarded PlayStation exclusives to come and sweep us off our feet. Then Returnal arrived to exceed expectations.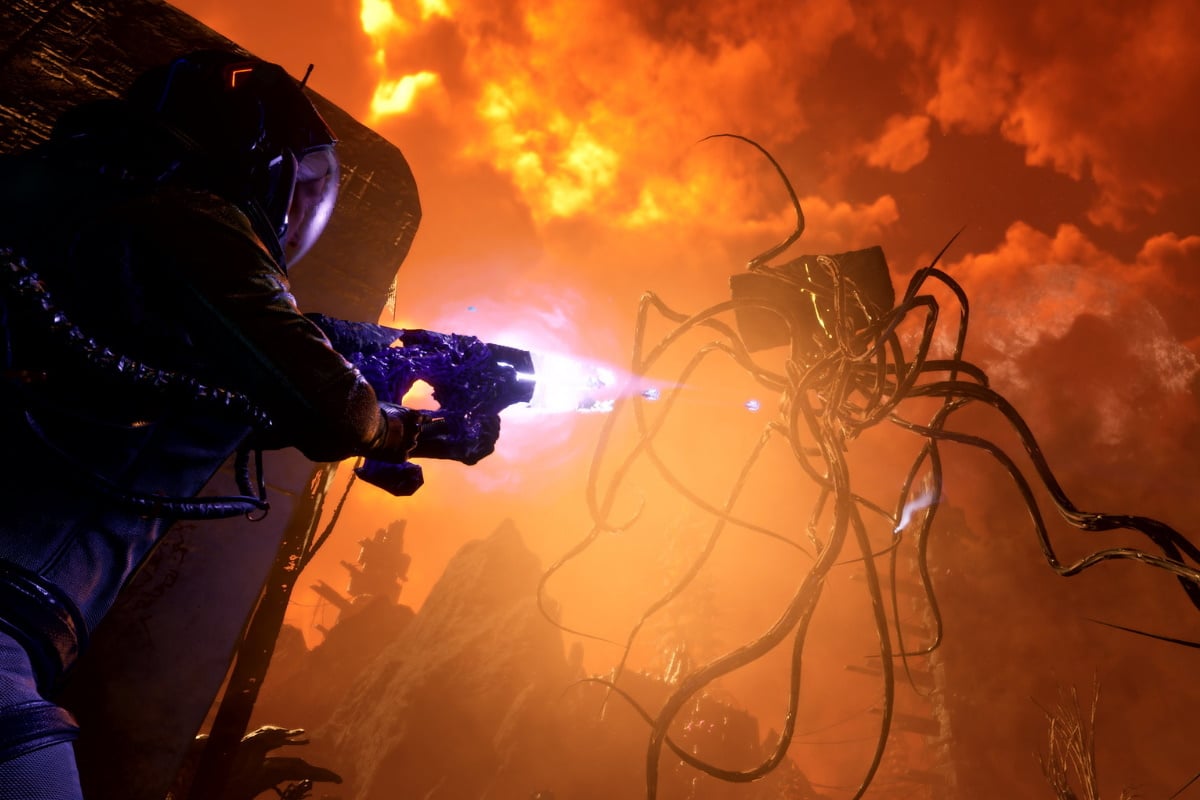 In Returnal, you play as Selene, an astronaut who crash lands on a shape-shifting world that's anything but deserted. The planet is occupied by a diverse cast of outlandish creatures that truly represent the descriptor 'alien.' Searching for an escape, you engage in fast-paced bullet-hell gameplay that's incredibly satisfying. And then you die, only to start over again and discover that you're stuck in a time loop.
Returnal is Groundhog Day meets Ridley Scott's Alien, with the unique story cleverly used to explain the game's roguelike structure. For anyone who sticks to the AAA titles and doesn't venture into indie territory, a roguelike generally employs elements like a procedurally generated world, high difficulty, permadeath and a push towards replayability. Returnal ticks all of these boxes.
Every time Selene dies and rebirths at the start, the alien planet changes, giving you a fresh but familiar experience. The gameplay is tough, but some upgrades are kept between runs, giving you a leg up and the abilities to survive the decaying landscape for a little longer each time. On paper, the loop could sound repetitive, but it's the opposite. Returnal is an addictive game where on each death, you will be saying to yourself, "just one more run."
In saying that, we're still one, two, ten or twenty more runs short of reaching the end credits – hence why we didn't write a full review. Even from our limited time with Returnal, its greatness has been relished.
Returnal is an impeccable showpiece for the potential of the PlayStation 5 and for the game's Finnish developer, Housemarque. It's hard to say precisely how many exclusives the PS5 will receive in 2021. Beyond the upcoming Ratchet & Clank: Rift Apart, the release calendar is looking more than a little barren. Still, Returnal is the game that early adopters have been waiting for, and it's one more reason to explain how and why a PlayStation 5 deserves to be worked into the family budget.
Returnal is available now exclusively for PlayStation 5. We suggest playing with headphones for the best experience.
The writer received a copy of the game courtesy of PlayStation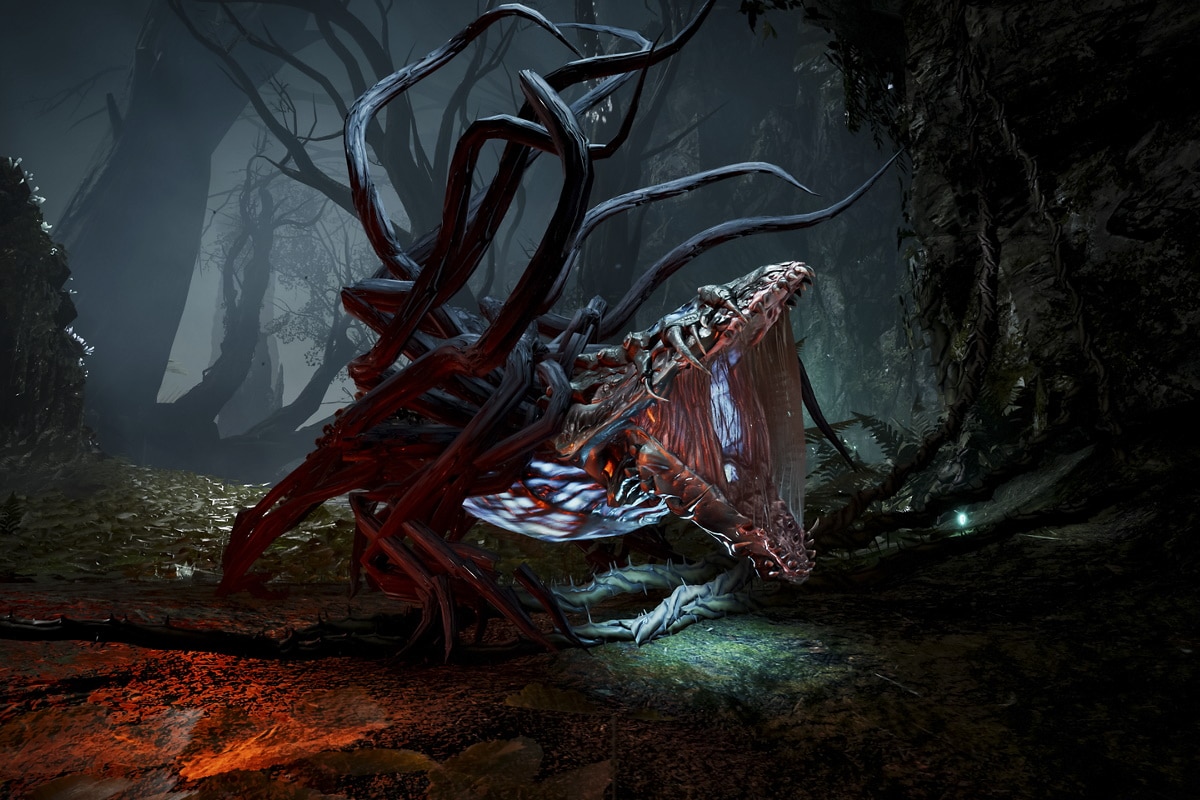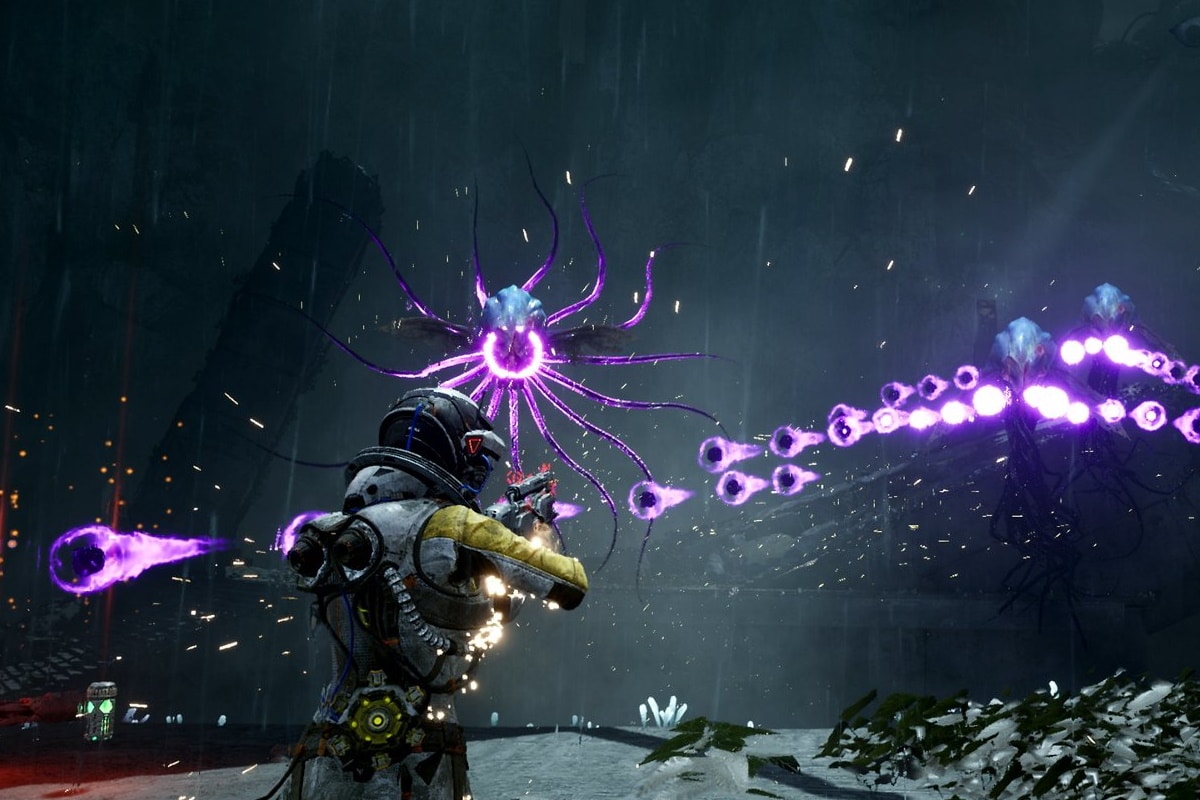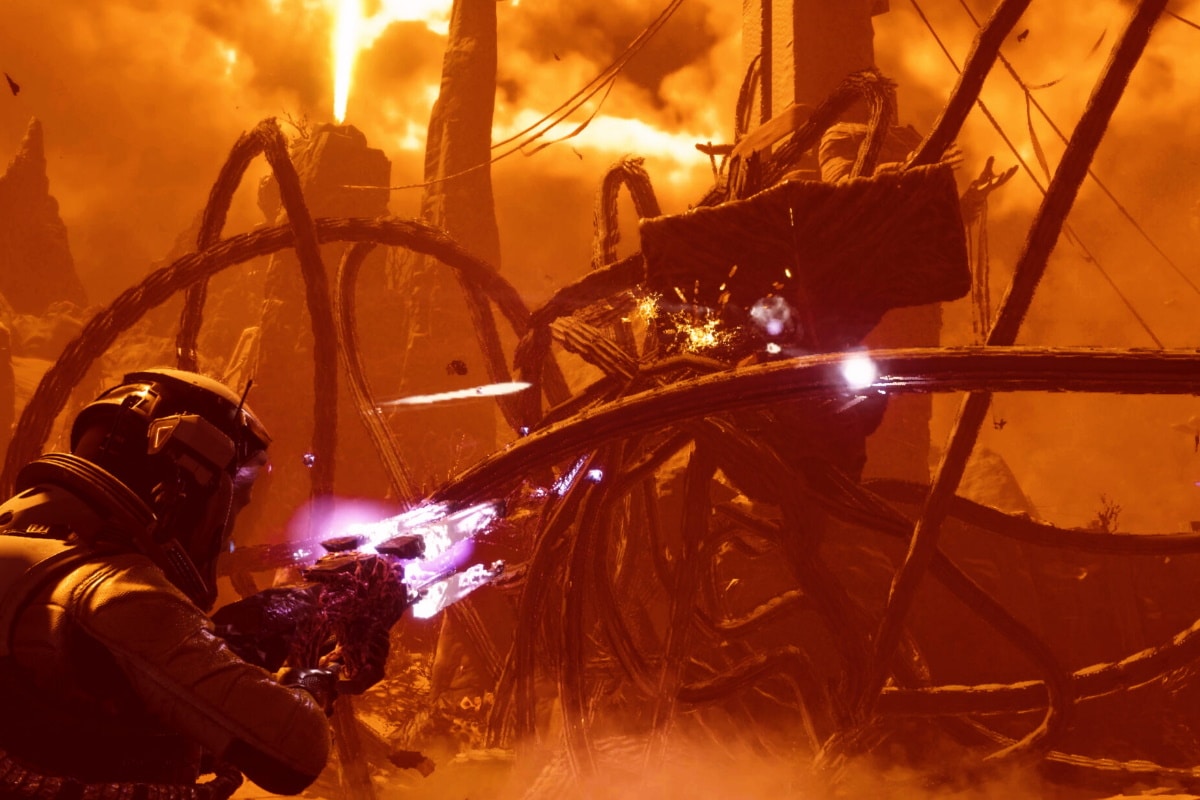 You'll also like:
21 Best Gaming Headsets for the Next-Gen Experience
Bang & Olufsen Unveils First Wireless Gaming Headset – Beoplay Portal
Sony's Next-Gen PS5 VR Controllers Have Finally Been Revealed