World's Most Expensive Video Game: Sealed Copy of 'Super Mario 64' Sells for $2.1 Million
A pristine sealed copy of Super Mario 64 has just sold for a staggering USD$1.56 million (AUD$2.09 million), making it the most expensive video game ever sold at auction. Listed as part of Heritage's Video Games sale, the sealed copy of the 1996 release eclipsed a record that was set just two days prior, when fellow Nintendo classic The Legend of Zelda fetched a whopping USD$870,000 (AUD$1.16 million). Turns out those old games you got lurking in the back of the cupboard might actually be worth something.
You'll also like:
Sealed Super Mario Bros. Sells for Record $660,000
Exquisite LeBron James Rookie Card Fetches $1.72 Million at Record Auction
Rare Charizard Pokemon Card Sold for a $480,000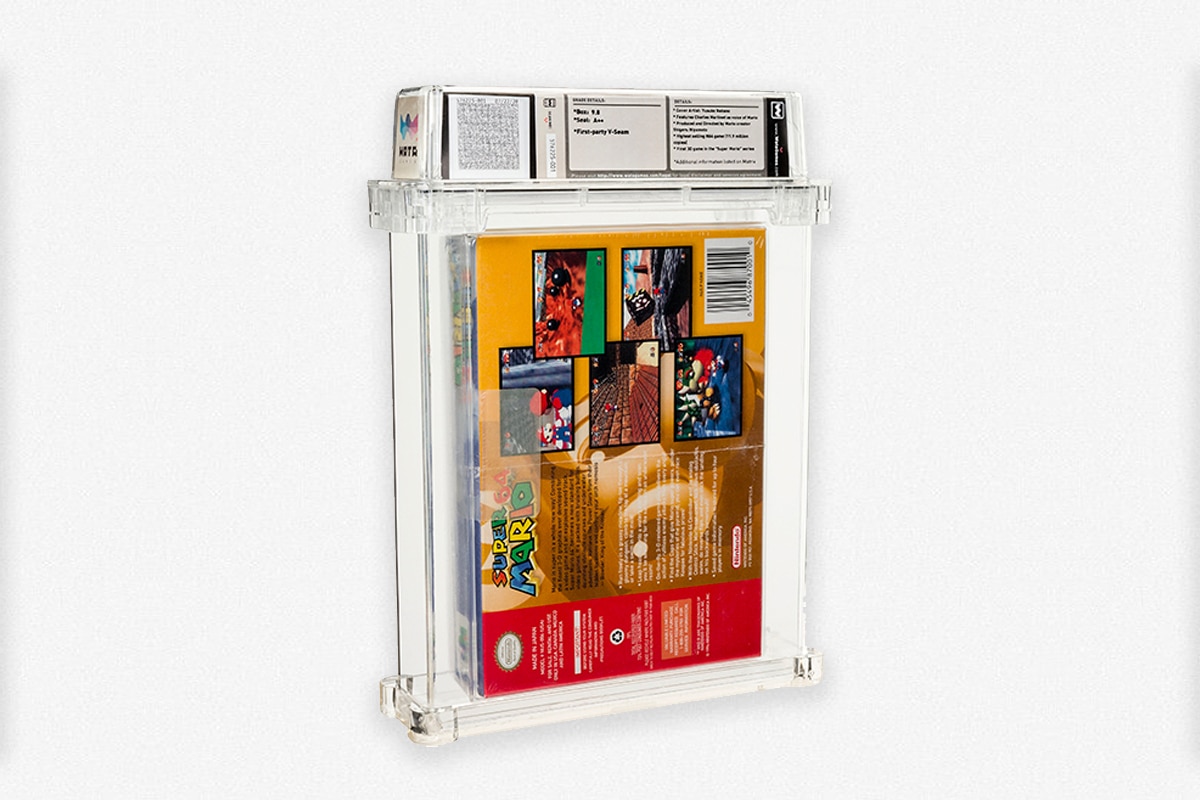 Over the three-day event, Heritage's Video Game sale managed to realise more than USD$8.4 million (AUD$11.23 million), making it one of the most lucrative gaming sales of all time. After the record-breaking sale of the first game in the Zelda series on Friday, the possibility of surpassing $1 million on a single video game seemed like a goal that would need to wait for another auction,: Valarie McLeckie, Heritage's video games specialist, said in a statement. "We were shocked to see that it turned out to be in the same one."
So why did Super Mario 64 garner such an enormous figure? Released in 1996, Super Mario 64 set a new precedence for gaming technology, introducing further directional movement and 3D graphics. The game was the first to feature an independent, player-controlled camera, providing greater aspect and environment awareness. From there, Super Mario 64 also introduced the concept of a central hub world which allowed players to focus on new movements via the analog stick.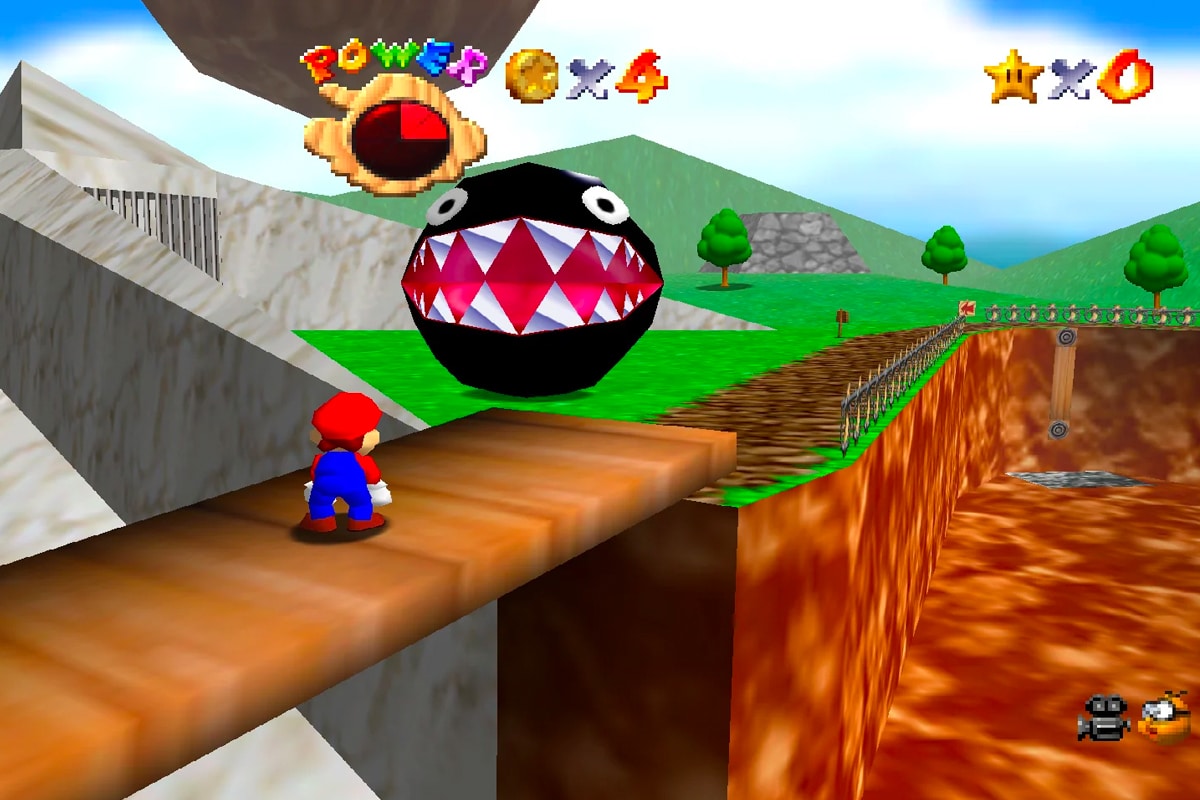 From a historical standpoint, it's a great game and a major fan favourite, but the copy in question takes things to a whole new level of collectible glory. The record-breaking copy has been rated at 9.8 on the Wata Scale, a system used to rank the condition of super-rare video games. It also received an A++ rating on the plastic seal, the highest possible. According to Heritage, less than five copies of the game remain in almost perfect condition, so if you've got one hidden away, you might be sitting on a goldmine.
You'll also like:
Sealed Super Mario Bros. Sells for Record $660,000
Exquisite LeBron James Rookie Card Fetches $1.72 Million at Record Auction
Rare Charizard Pokemon Card Sold for a $480,000