Sealed Super Mario Bros. Sells for Record $660,000
A bonafide 'Holy Grail' of gaming memorabilia has gone under the hammer, fetching a record result. Almost 35 years after it was first left in a desk drawer, a sealed copy of the Nintendo game Super Mario Bros. has sold at auction for a whopping USD$660,000 (AUD$867,00), shattering the record for the most expensive video game ever sold.
You'll also like:
$20.1 Million Bondi Penthouse Breaks Australian Auction Price Record
5 Ultra-Rare Patek Philippe 'Endgame' Timepieces are Heading to Auction
Your Unofficial Peter Parker/ Spider-Man Style Guide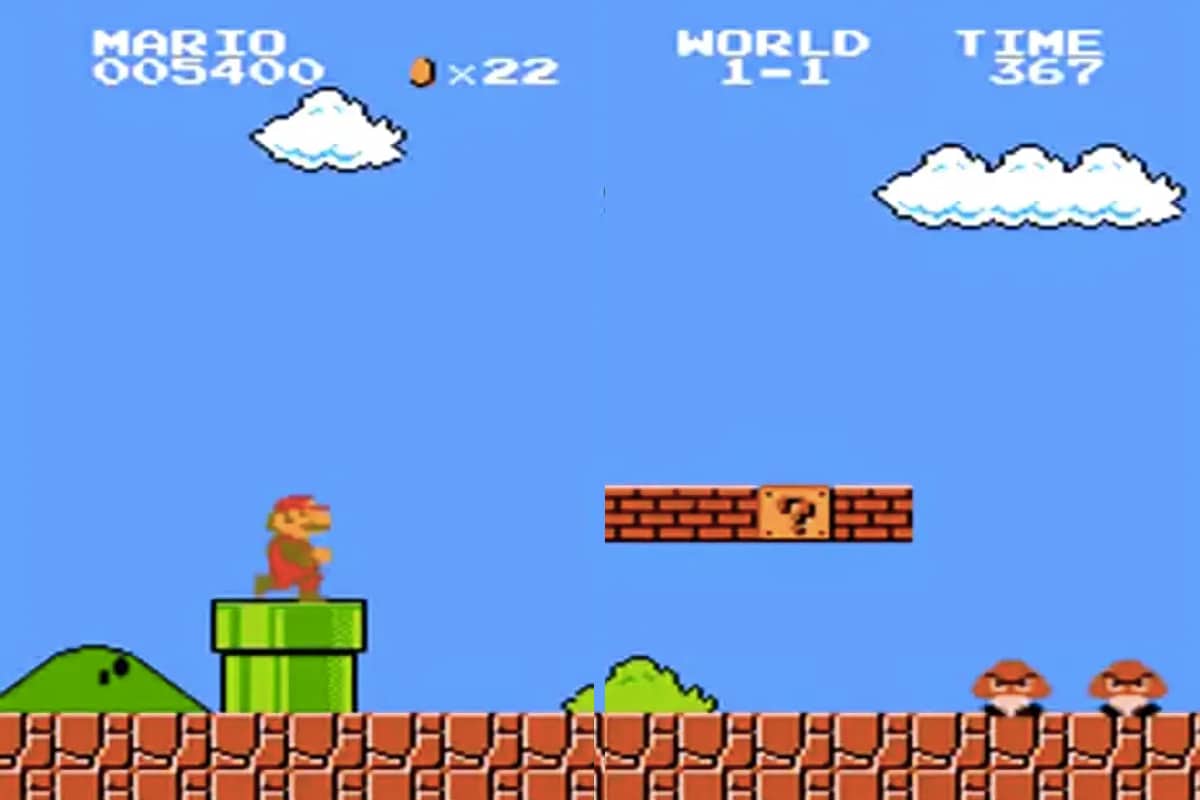 According to Heritage Auctions, the company behind the sale, Super Mario Bros. – Wata 9.6 A+ Sealed , NES Nintendo 1985 USA is the finest copy known to have been professionally graded for auction.
"As soon as this copy of Super Mario Bros. arrived at Heritage, we knew the market would find it just as sensational as we did," Heritage Auctions Video Games director Valarie McLeckie said. "Even so, the degree to which this game was embraced outside the market has been nothing short of exceptional, and that aspect of this sale has certainly exceeded our expectations. Though, I suppose we can't be too shocked; who doesn't love Mario?"
Remarkably, the classic Nintendo video game was purchased in late 1986 as a Christmas gift, but ended up being placed inside a desk drawer, where it remained untouched for 35 years, before being discovered earlier this year. "It stayed in the bottom of my office desk this whole time since the day I bought it," said the seller, who asked not to be identified in a statement. "I never thought anything about it."
For fans of Super Mario Bros., the 1986 version is among the most sought-after, it is one of the oldest factory sealed copy of Super Mario Bros. ever offered. "This particular copy was produced in late 1986, and it was one of the earliest copies produced that had plastic shrink wrap, rather than sticker seal." McLeckie said. "By early 1987, Nintendo was producing a version that had another new variation to their original packaging (an additional "code"). Since the production window for this copy and others like it was so short, finding another copy from this same production run in similar condition would be akin to looking for single drop of water in an ocean. Never say never, but there's a good chance it can't be done."
The USD$660,000 price tag makes this the most expensive video game ever sold. The previous world record for a copy of Super Mario Bros. was USD$114,000 (AUD$149,000), which was set in July 2020 by Heritage Auctions.
---
Featured Video from Man of Many
---
You'll also like:
$20.1 Million Bondi Penthouse Breaks Australian Auction Price Record
5 Ultra-Rare Patek Philippe 'Endgame' Timepieces are Heading to Auction
What Microsoft's $10 Billion Bethesda Purchase Means for Xbox
---
Featured Video from Man of Many