Sony May Have Accidentally Revealed the PS5 Release Date
For months, Sony has been holding out on revealing the official release date for its hotly anticipated PS5 console, referring to the time frame only as 'Holiday 2020'. Now it seems, by a slight error, that date may have been confirmed. Sony Interactive Entertainment Japan listed a job online that references an October 2020 release for the next-gen console, months earlier than initially expected.
You'll also like:
Sony is Reportedly Working on a Next-Gen Finger-Tracking VR Controller
90s' Games are Compatible on the New PlayStation 5
Sony PlayStation 5 DualSense Controller Cops Adaptive Triggers and a Built-In Mic
A Japanese job listing by Sony Interactive Entertainment says that the PlayStation 5 will be launched this Octoberhttps://t.co/YKuWtllIc0 pic.twitter.com/aSp1Aev3AH

— Nibel (@Nibellion) May 12, 2020
Twitter user Nibel took to social media to share the information earlier this morning, posting a link to the job advertisement. The job references it will include planning, development and sales of the 'PlayStation 5 scheduled to be released in October 2020″.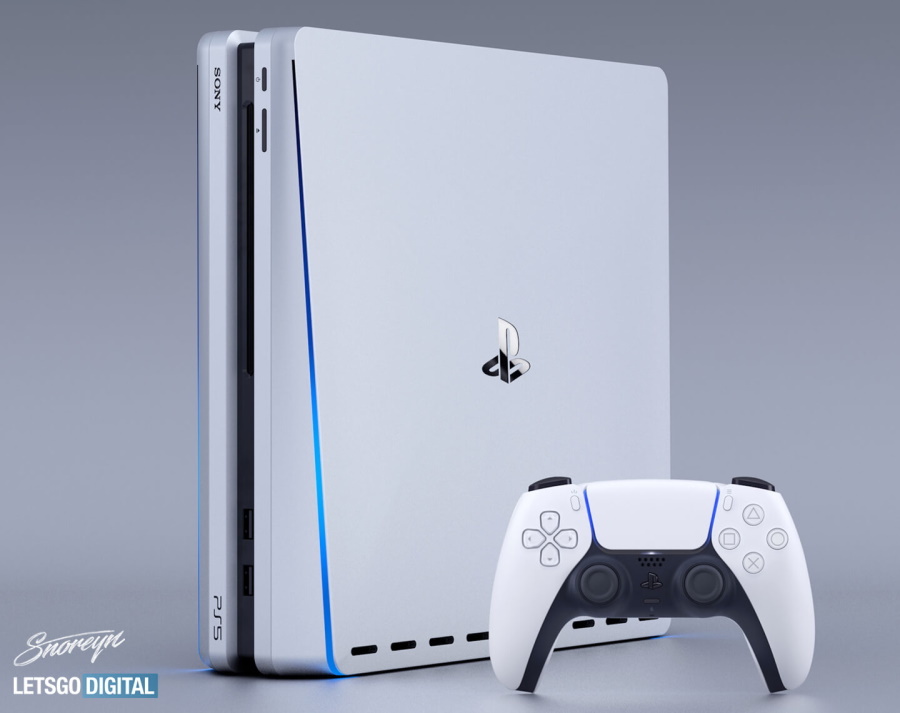 If true, it would be a new move for Sony. The gaming brand has historically released the majority of its consoles in November, in preparation for the incoming Christmas and Thanksgiving season. For most other brands in the entertainment industry, COVID-19 has pushed back plans for releases, but it may have prompted Sony to press on.
Irrespective, Sony has since released a statement to Famitsu that claims the October release date was incorrect and 'due to a mistake in the recruitment site, not the content that was written by our company". Seems suspicious, but we'll have to wait and see.
You'll also like:
Sony is Reportedly Working on a Next-Gen Finger-Tracking VR Controller
90s' Games are Compatible on the New PlayStation 5
Sony PlayStation 5 DualSense Controller Cops Adaptive Triggers and a Built-In Mic