Splinter Cell Animated Series Reportedly Coming to Netflix
It was one of the biggest video games of the early 2000s and now Splinter Cell is being revived. Netflix and Ubisoft have reportedly teamed up for a new anime series based on the game, to be penned by John Wick writer Derek Kolstad. According to Variety, the Splinter Cell series has been green-lit for a two-season, 16 episode order at the streaming service.
You'll also like:
New on Netflix in October 2023
New on Netflix in June 2023
'Have you Seen Space Jam 2?' – Squid Game Creator Dunks on Lebron James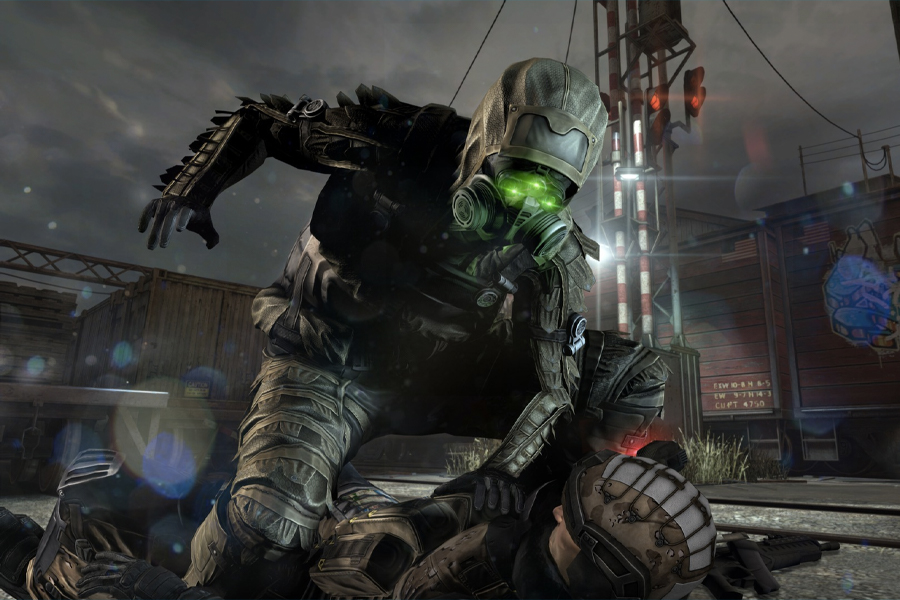 It's a welcomed hit of nostalgia for gamers and a nice addition to Netflix's burgeoning original anime lineup. Over the past few years, the platform has been steadily bolstering its originals with more animated series, even introducing a new Transformers miniseries.
This latest announcement will likely see US Navy SEAL Sam Fisher back in action, much to the delight of fans across the globe. In the original 2002 Splinter Cell game, Fisher was recruited to work for the mysterious Third Echelon division of the organisation, engaging in a number of black ops missions. Through stealth and tactical operations, players were able to guide Fisher through a seemingly endless maze of military espionage and warfare.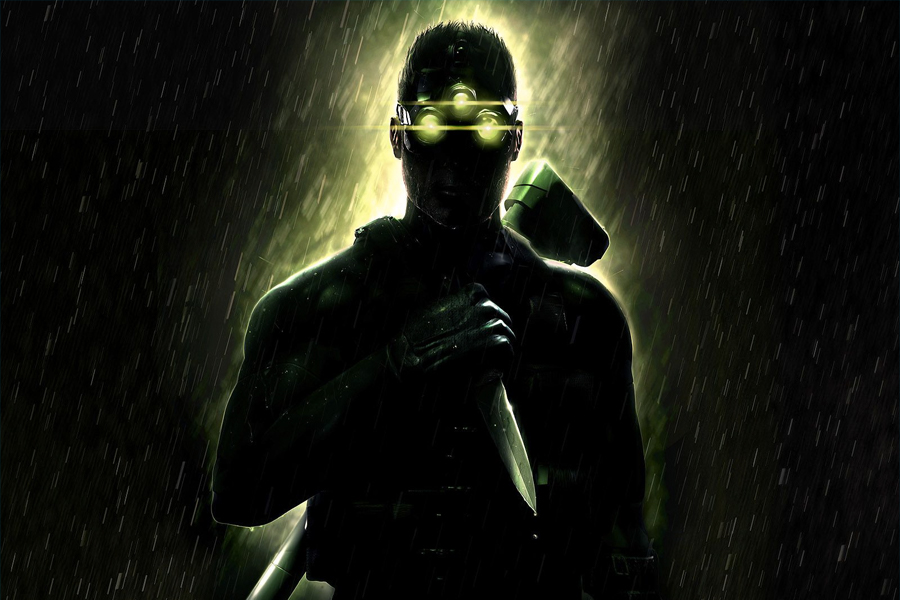 At its peak, the game was so popular it spawned six sequels and a series of novels. In fact, at one point Tom Hardy was slated to appear in a full, live-action movie adaptation of the story, however, it appears the project is currently inactive.
While Ubisoft, Netflix and Kolstad are all yet to make an official statement regarding the Splinter Cell animated series, sources close to Variety say the deal has been reached. When we're likely to see the Splinter Cell anime land on Netflix, however, is anyone's guess.
---
Featured Video from Man of Many
---
You'll also like:
Top Video Games and Release Dates for June 2021
New on Netflix in June 2023
AI Robot Lands Lead Role in Big Budget Movie
---
Featured Video from Man of Many