Incredible 'Star Wars Eclipse' Game Unveiled with Cinematic Trailer
During the Game Awards 2021, we were treated to our first look at Star Wars Eclipse—an upcoming video game set hundreds of years before the Skywalker Saga.
The show-stopping trailer presents a darker version of a galaxy far, far away with a mix of familiar characters and Jedi, plus several never before seen species and locations. Star Wars Eclipse is still a few years away but already tops our most anticipated list. You can see the awesomeness for yourself in the trailer above.
You'll also like:
25 Best LEGO Star Wars Sets of All Time
How to Watch the Star Wars Movies in Chronological Order
2021 Christmas Gift Guide – The Gamer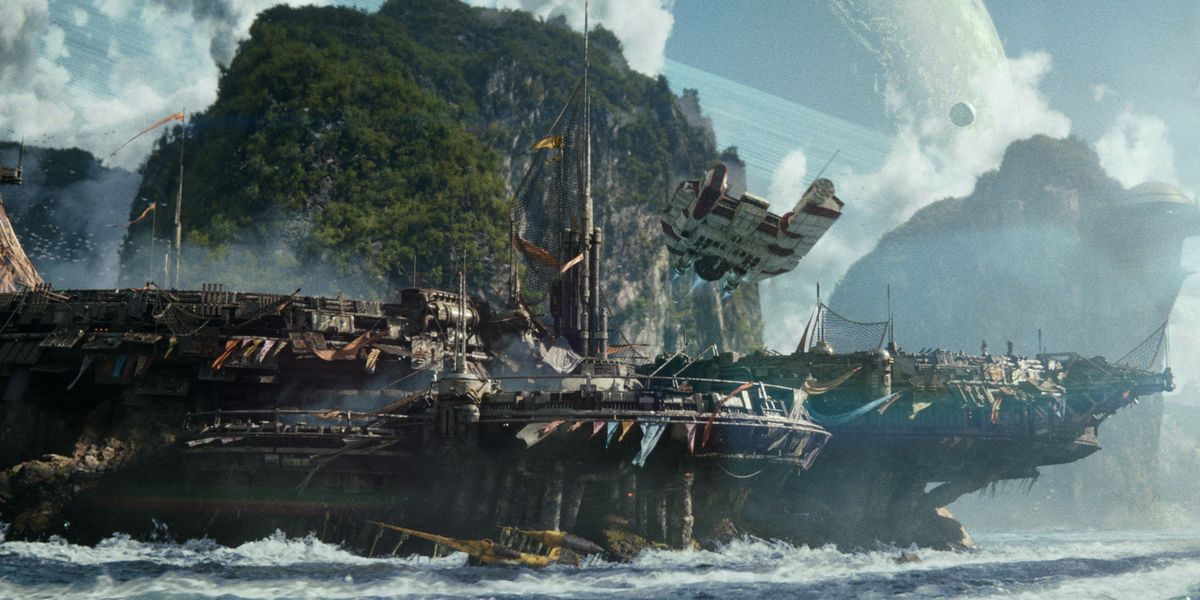 Star Wars Eclipse comes from French developer Quantic Dream, best known for narrative adventures Heavy Rain and Detroit: Become Human.
From the official description, Eclipse takes place in the Outer Rim during the High Republic era. We can expect it to be an intricately branching action-adventure game that can be experienced in many ways, with multiple playable characters.
Sadly, there are very few known details about this upcoming game. We can speculate that events occur within a few hundred years of The Phanom Menace, as Yoda makes a brief appearance in the trailer. However, we don't know what to make of the humanoid character emerging from the black liquid right at the end.
---
Featured Video from Man of Many
---
Star Wars Eclipse was unveiled during the Game Awards 2021, which is the gaming industry's night of nights. There were many big reveals preceding the awards ceremony, including an open-world Sonic game, a horror title from the Silent Hill creator called Slitterhead, a Wonder Woman game, and The Matrix Awakens, a free-to-play tech demo that's available now.
You'll also like:
25 Best LEGO Star Wars Sets of All Time
How to Watch the Star Wars Movies in Chronological Order
15 Best Gifts for Gamers – for Every Gaming Enthusiast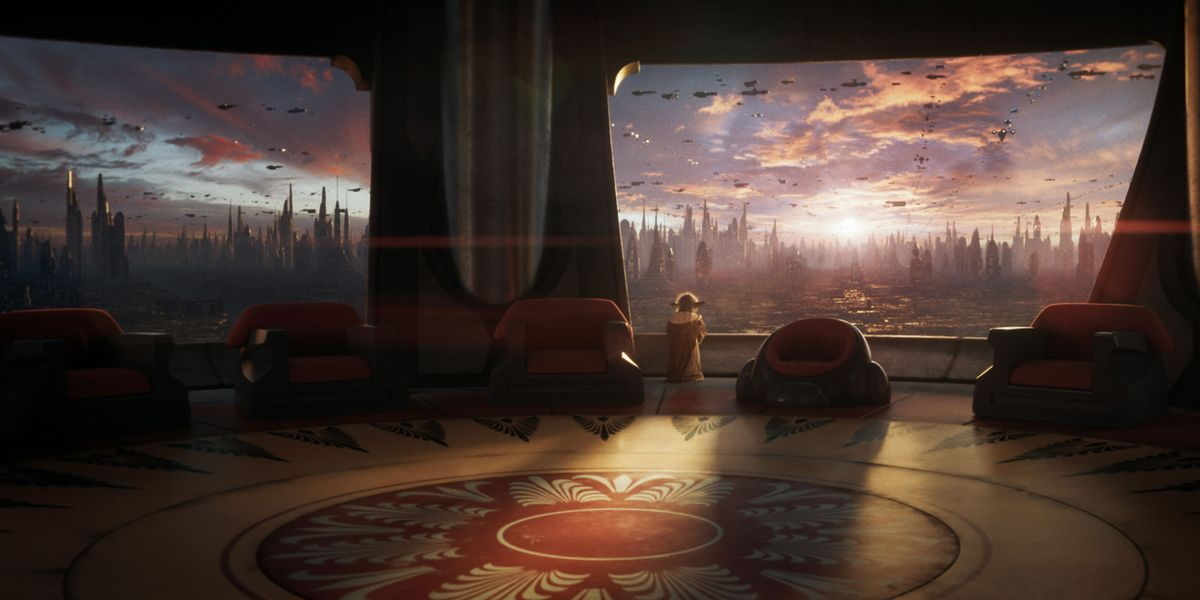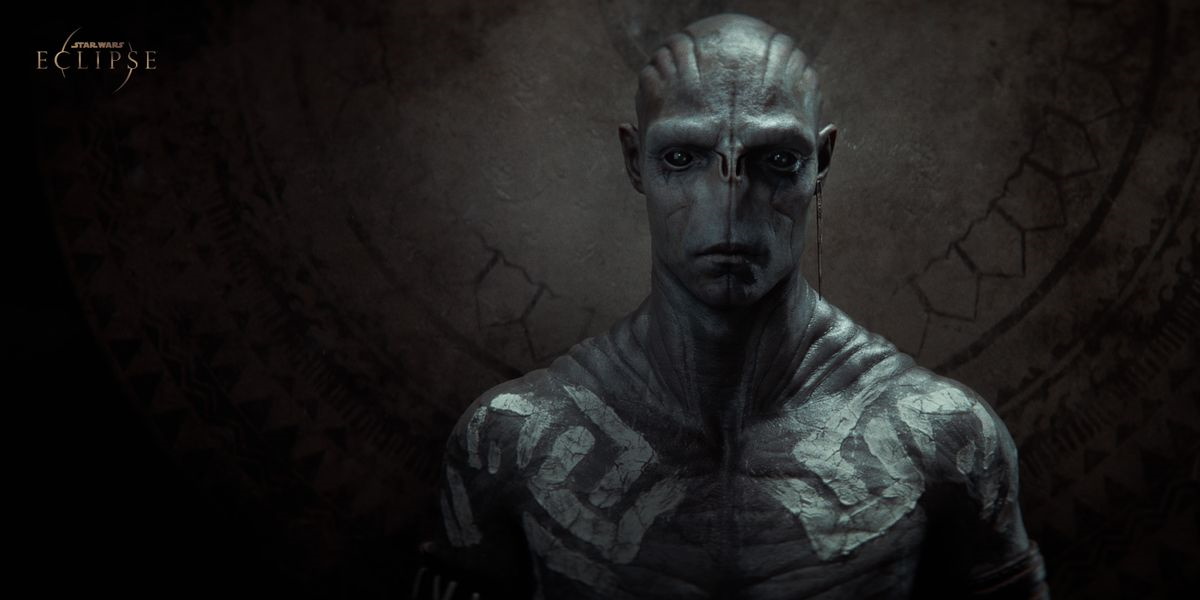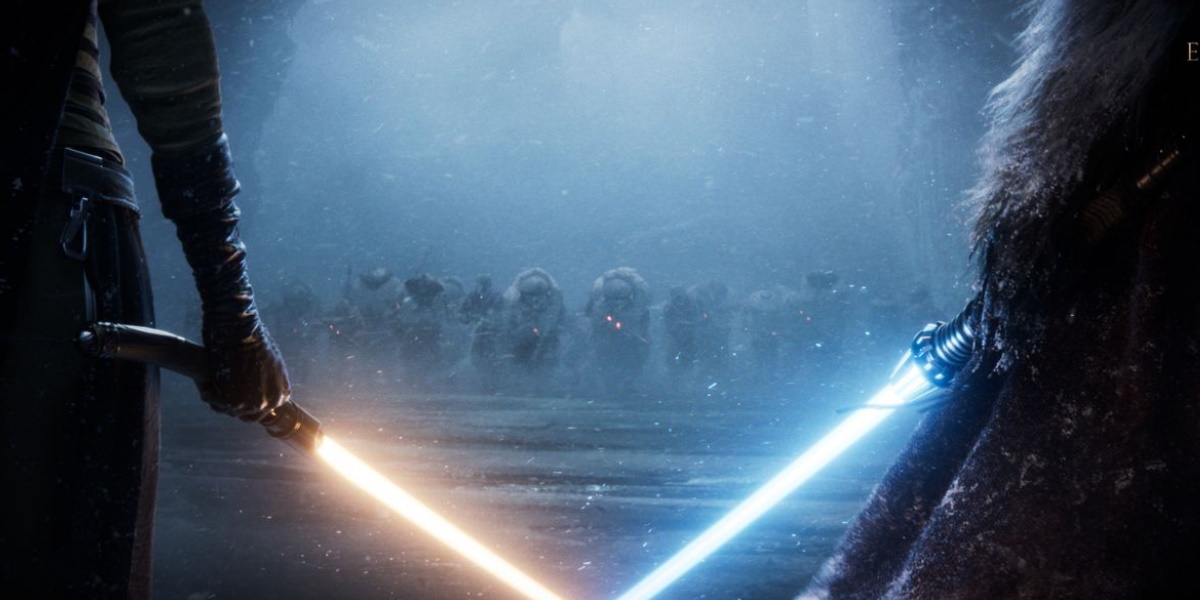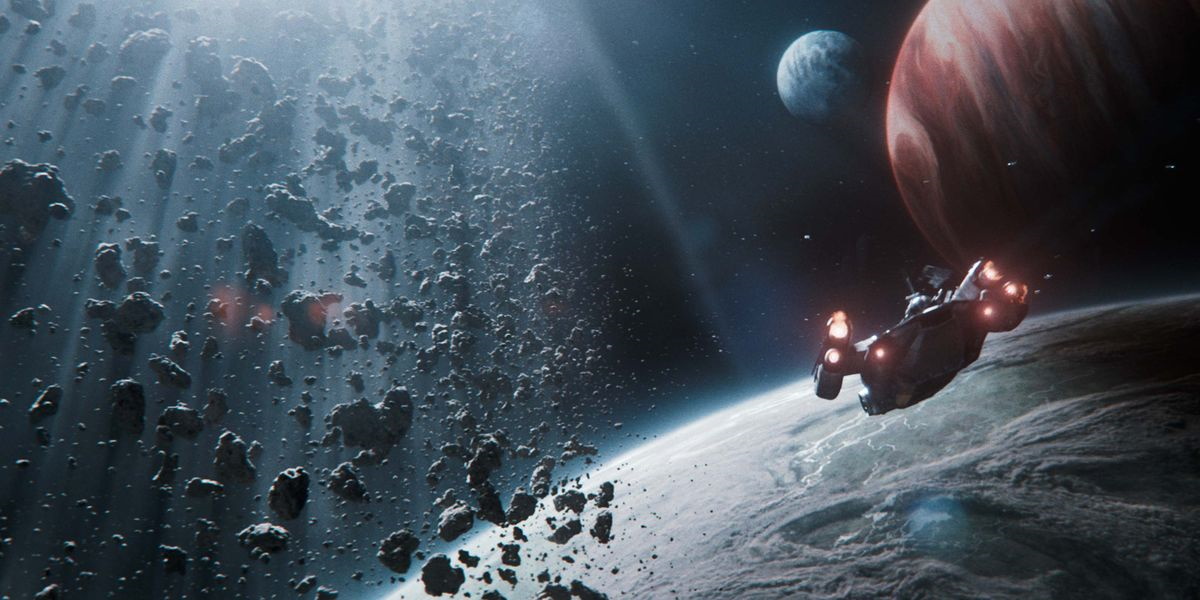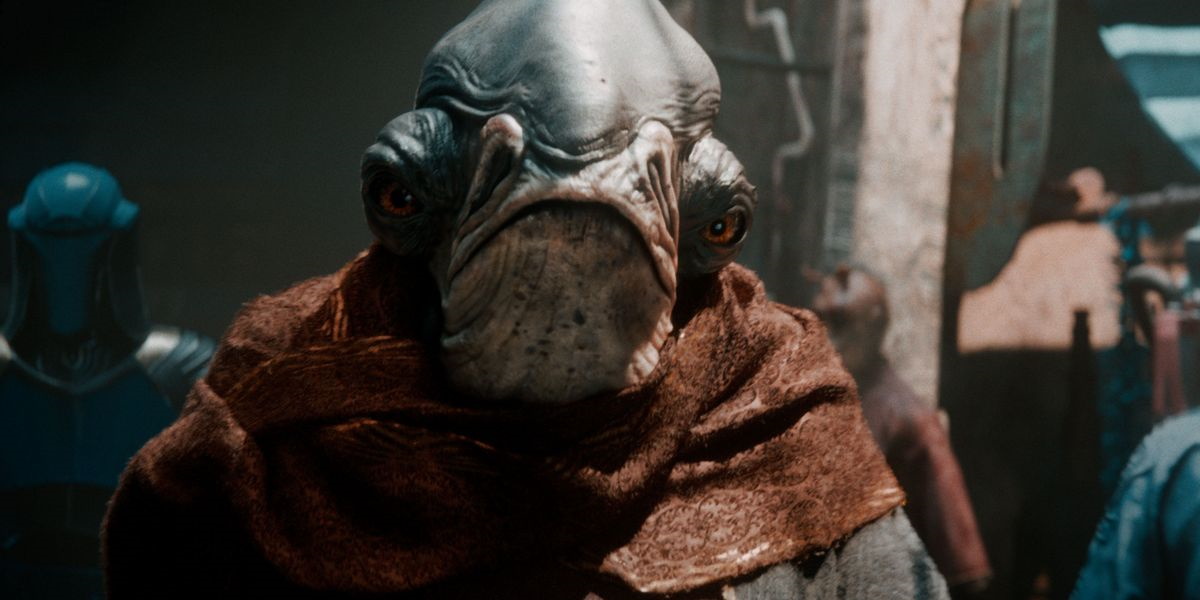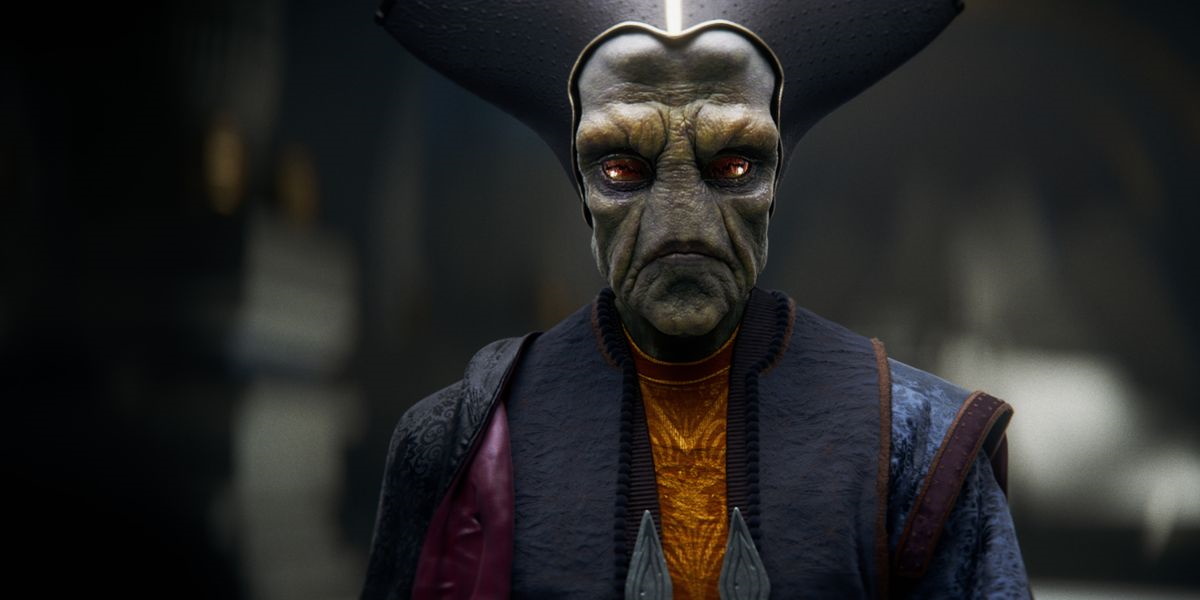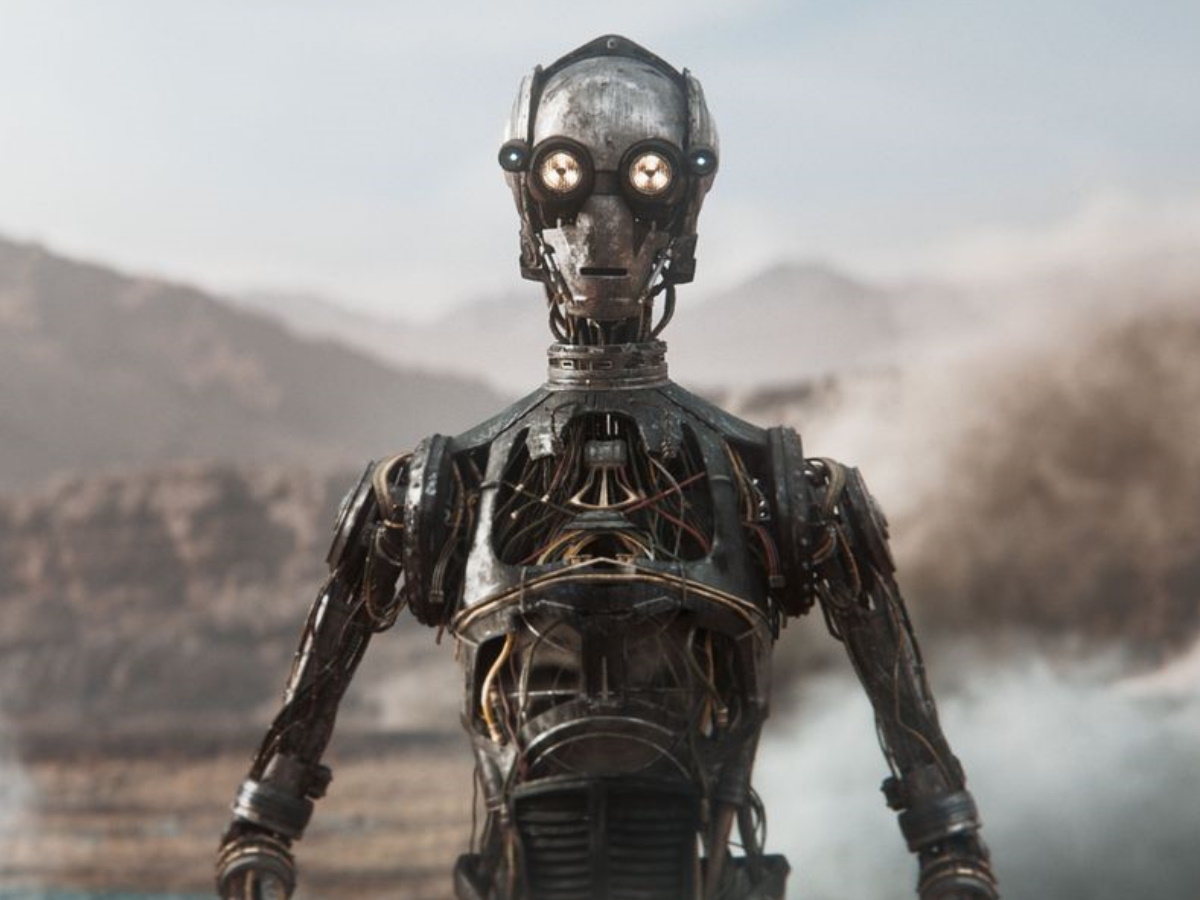 ---
Featured Video from Man of Many