Super Mario Bros Test Copy Sells for $140,000
It's hard to imagine a world without Super Mario Brothers and Nintendo, but believe it or not, there was a time before the gaming giant was a household name. A test copy of Super Mario Brothers recently sold for USD$140,000—a new record for video games. What makes this particular game so valuable is that it is one of only a few thousand out of the 40 million copies that were part of the initial test launch in New York and Los Angeles.
You'll also like:
Hands-on with the Interactive LEGO Super Mario Sets
Clear Some Table Space for 16 LEGO Super Mario Sets
LEGO Super Mario Stomps Goombas in Real Life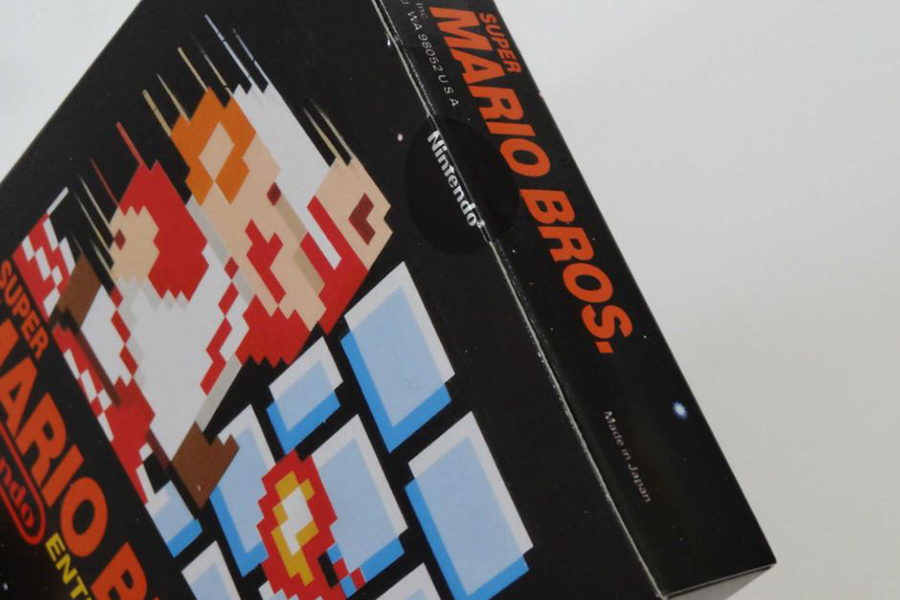 NES came onto the scene after the video game crash of 1983, releasing Super Mario Brothers in 1985. "Nintendo came along and tried out their product in these test markets, and at the time, Super Mario Bros was just another game," Deniz Kahn, president of Wata Games told ABC. Wata Games was responsible for certifying and grading the game before it was sold.
"It turned out to be the largest video game franchise and recognisable character in the world. But at the time nobody knew it. This copy came from that test market. Not only that, but it's the only known still sealed copy from the test market. And on top of that, it's in immaculate condition—possibly the nicest condition of any sticker-sealed game that has ever been discovered." Kahn likened the game to being the equivalent of Action Comics #1, which debuted Superman and is the world's most valuable comic book.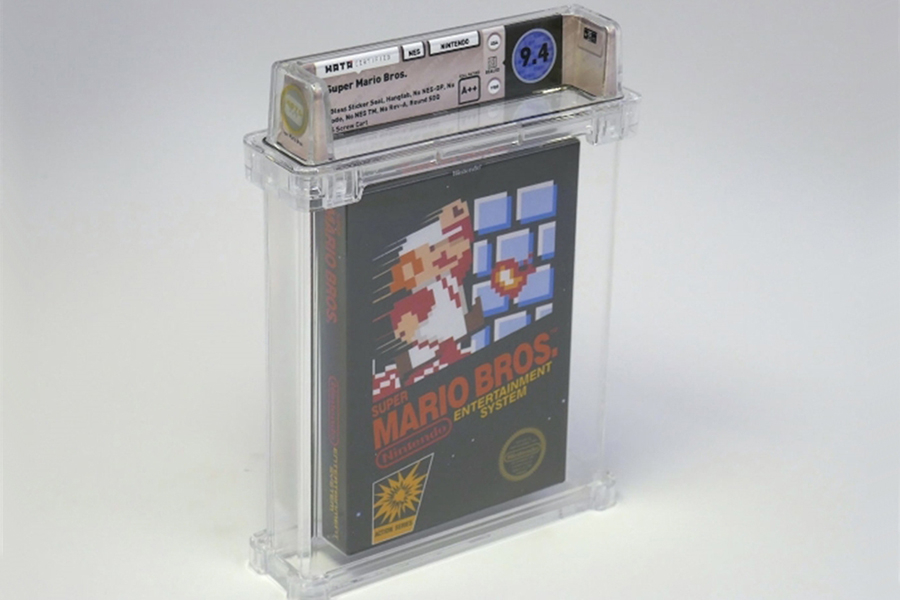 Wata rated the game a 9.4 out of 10, which helped it to fetch the incredibly high price. Because the video game collecting world is so small and so tight-knit, collectors have known for a long time who owned the game, and have been anxiously waiting for it to come to auction. Game collecting has become a viable market, following much the same path as comic book collecting. "In the late 1980s," says Kahn, "comic prices started to skyrocket because they weren't viewed as just this relic of nostalgia, but rather they were appreciated by collectors and the community as legitimate forms of art and history. And that's what you're starting to see happen in video games."
The rare copy of Super Mario Brothers was sold to a group of private collectors that have remained largely anonymous, though three have gone public—Heritage Auctions founder Jim Halperin, video game store owner Zac Gieg, and collector Rich Lecce.
You'll also like:
Hands-on with the Interactive LEGO Super Mario Sets
Clear Some Table Space for 16 LEGO Super Mario Sets
LEGO Super Mario Stomps Goombas in Real Life