The Highest Rated Video Games of 2019
Pictured above - Sekiro: Shadows Die Twice
With the 15 Best Puzzles for Adults to Test Your Skills and Xbox Series X arriving by holiday 2020, we're reaching the end of the current console generation. Thankfully, the great releases haven't slowed down. We're taking a closer look at the year's best games across three tiers: The big winners of the 2019 Game Awards, the highest-rated games of 2019 according to Metacritic and our ten favourite games of the year.
2019 Game Awards Winners
Each year since 2014, The Game Awards has recognised creative and technical excellence across both gaming and esports with the award winners selected by a jury and fans across a dozen or so categories. In 2019, 45.2 million viewers live-streamed the global awards ceremony and incase you missed it, you can find a selection of the winners listed below.
Game of the Year – Sekiro: Shadows Die Twice
Runners Up – Control, Death Stranding, Resident Evil 2, Super Smash Bros. Ultimate, The Outer Worlds
Best Action Game – Devil May Cry V
Runners Up – Apex Legends, Astral Chain, Call of Duty: Modern Warfare, Gears 5, Metro Exodus
Best Sports/Racing Game – Crash Team Racing Nitro-Fueled
Runners Up – Dirt Rally 2.0, eFootball Pro Evolution Soccer 2020, F1 2019, FIFA 20
Best Game Direction – Death Stranding
Runners Up – Control, Resident Evil 2, Sekiro: Shadows Die Twice
Best Multiplayer Game – Apex Legends
Runners Up – Borderlands 3, Call of Duty: Modern Warfare, Tetris 99, Tom Clancy's The Division 2
Esports Game of the Year – League of Legends
Runners Up – DOTA 2, Counter Strike: Global Offensive, Fortnite, Overwatch
---
Featured Video from Man of Many
---
Best Fighting Game – Super Smash Bros. Ultimate
Runners Up – Mortal Kombat 11, Dead or Alive 6, Samurai Showdown
Best Mobile Game – Call of Duty: Mobile
Runners Up – Grindstone, Sayonara Wild Hearts, Sky: Children of the Light, What the Golf?
Best Independent Game – Disco Elysium
Runners Up – Katana Zero, Untitled Goose Game, Baba is You, Outer Wilds.
Best VR Game – Beat Sabre
Runners Up – Asgard's Wrath, Blood and Truth, No Man's Sky, Trover Saves the Universe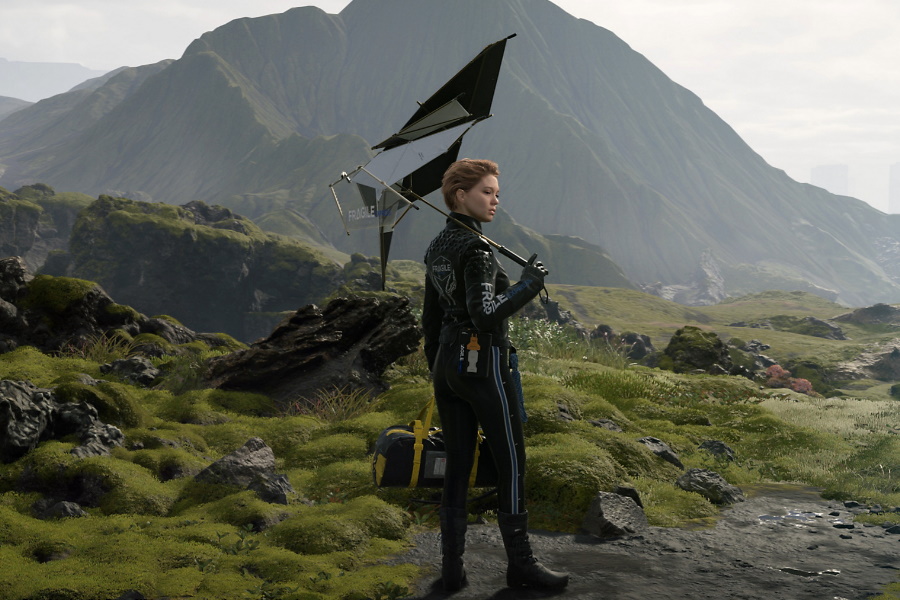 Death Stranding
Metacritic's Highest Rated Games Released in 2019
Metacritic takes media and user reviews for games, movies, TV and music, compiles them and gives an average rating out of 100. It has been a great way to get a feel for media going on two decades now. Below, you can find the highest rated games released in 2019 according to the popular website.
Disco Elysium – 91%
Resident evil 2 – 91%
Sekiro: Shadows Die Twice – 90%
Grindstone – 90%
Apex Legends – 89%
F1 2019 – 89%
Fire Emblem: Three Houses – 89%
Devil May Cry V – 89%
Unity of Command II – 89%
Asgard's Wrath – 88%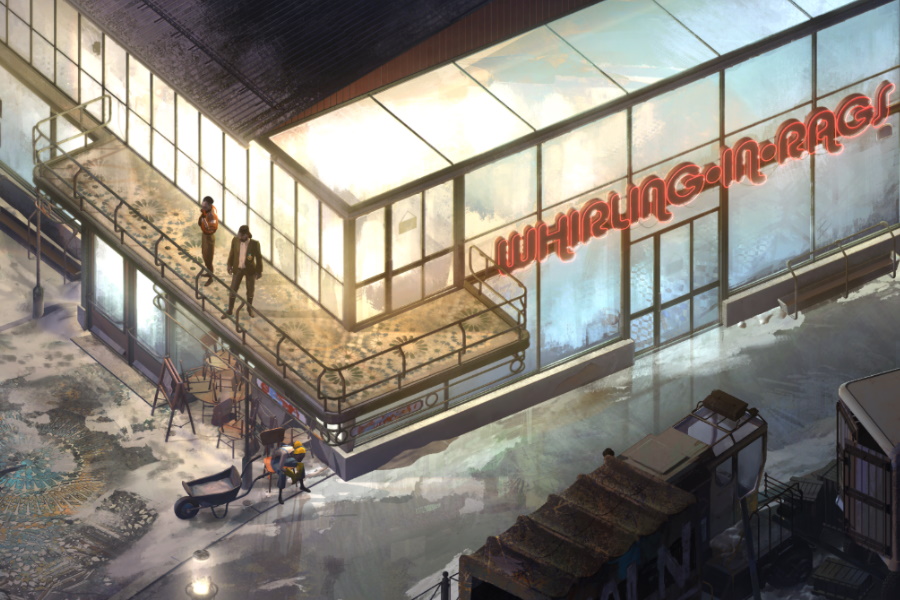 Disco Elysium
Man of Many's Favourite Games of 2019
Without a Red Dead Redemption II, God of War, or Breath of the Wild, it was difficult to pick one standout game of 2019. So instead, we picked our ten favourites. Most of which we will still be playing well into 2020. Or, at least, until Cyberpunk 2077 and The Last of Us Part II finally make their way to store shelves. In no particular order, here are our favourite games of 2019: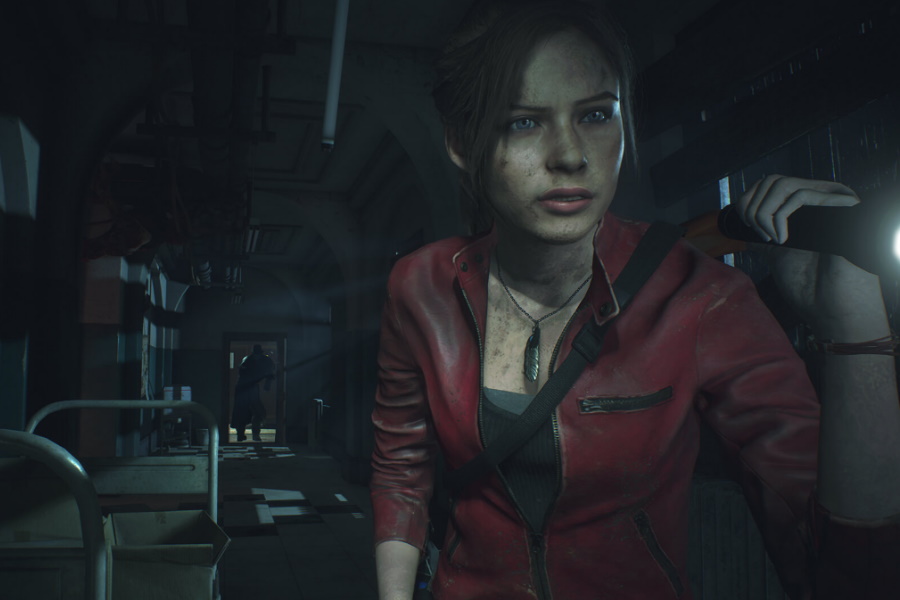 Resident Evil 2
Twenty-one years after its original release, Resident Evil 2 returned to scare a new generation of gamers and set new standards in just what a remake can be. The game was so well received that Capcom has already announced the release date for the remake of Resident Evil 3. It's coming April 3, 2020.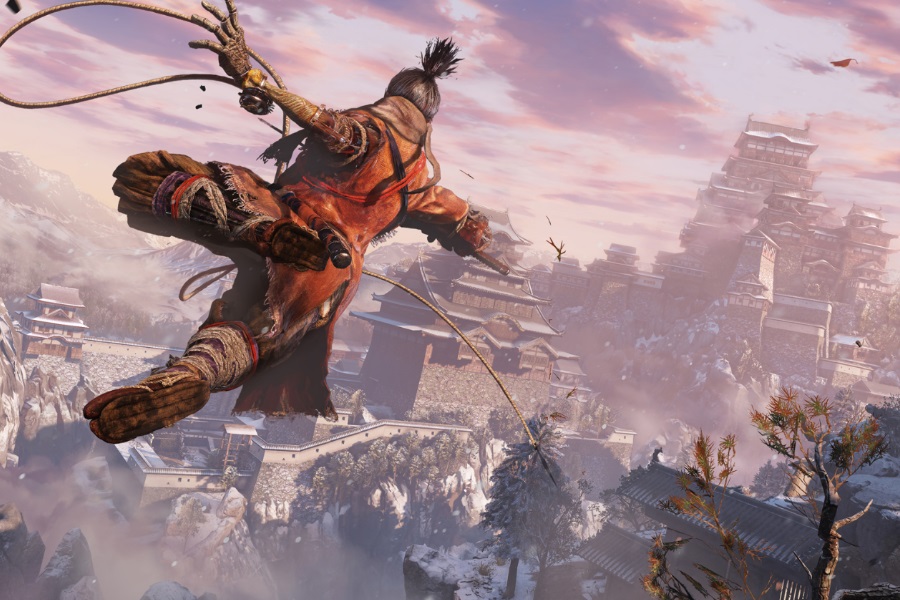 Sekiro: Shadows Die Twice
The toughest game of the year was also one of its best. Following on from Bloodborne and the Dark Souls trilogy, From Software raised the bar (and difficulty) with Sekiro: Shadows Die Twice – their punishing action title that just goes to show we're all gluttons for punishment.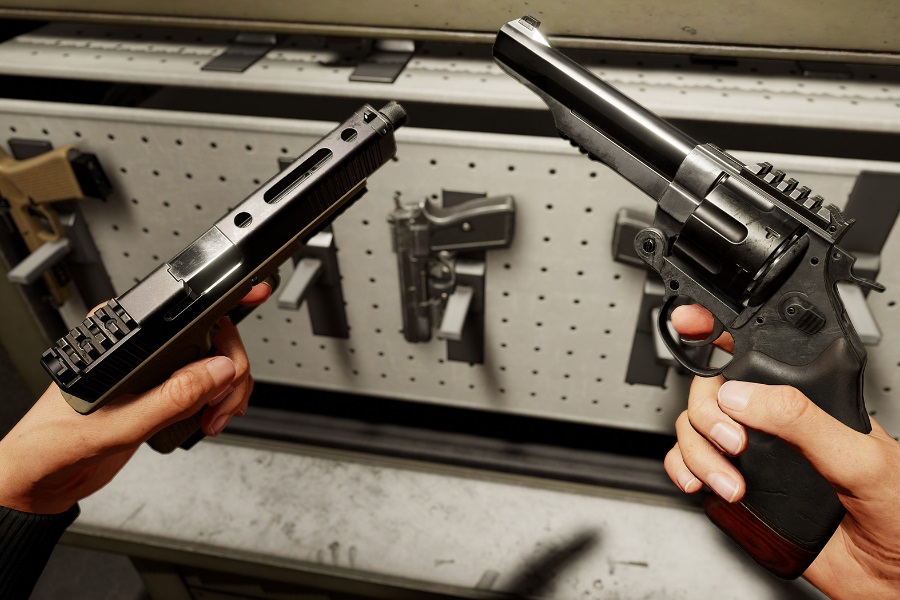 Blood and Truth
The demise of gaming arcades left a void that no home console and controller could fill. Not until the arrival of VR. PlayStation's Blood and Truth is lengthy and grander in scope than most VR games. Most importantly, it does a bang-up job of making you feel like John Wick inside a Guy Ritchie gangster flick.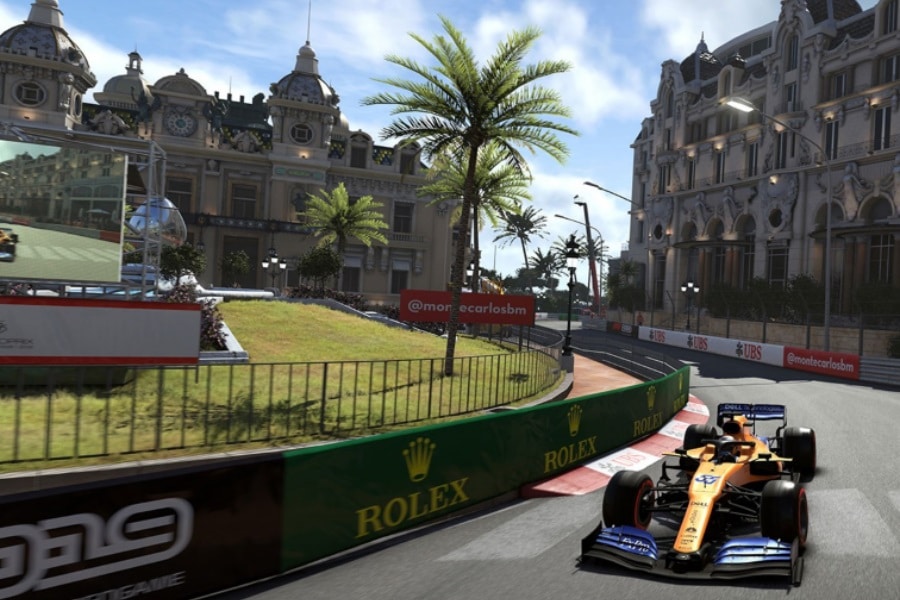 F1 2019
In our review for Alan Wake Remastered Revives a Cult Classic in 4K, we said "beautiful graphics, tight driving, plenty of features and thorough online racing makes F1 2019 an absolute pole-sitter, race-winner, fastest lap getter, championship winner, constructors champion or any other race-based analogy you like."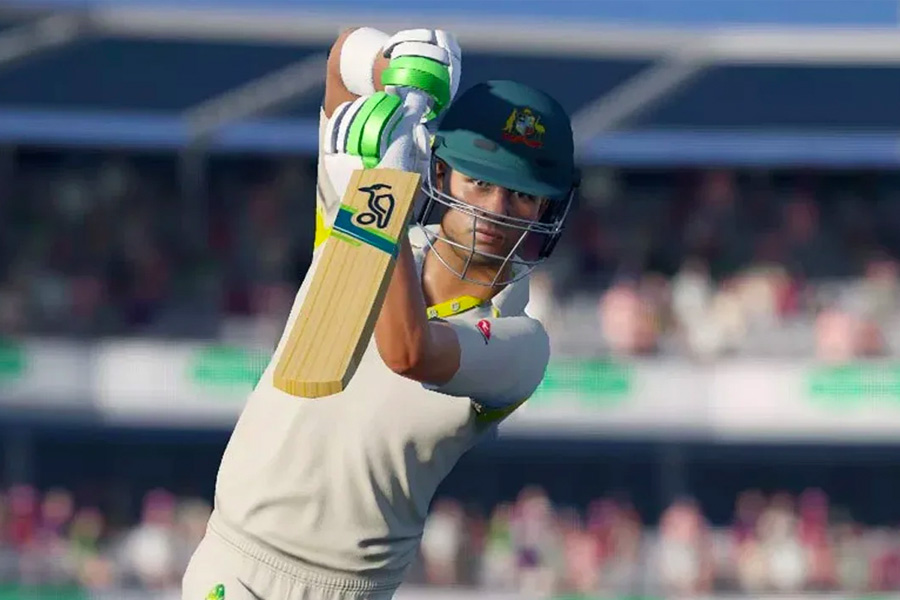 Cricket 19
In our review for FaZe Censor's, AKA Doug Martin's, Gaming Set-Up & Gear, we said "It's the best looking, most complete cricket game to date and is even more ambitious than it probably needs to be. Casual cricket fans will find it fun and accessible, while those who love their cricket will keep coming back for more."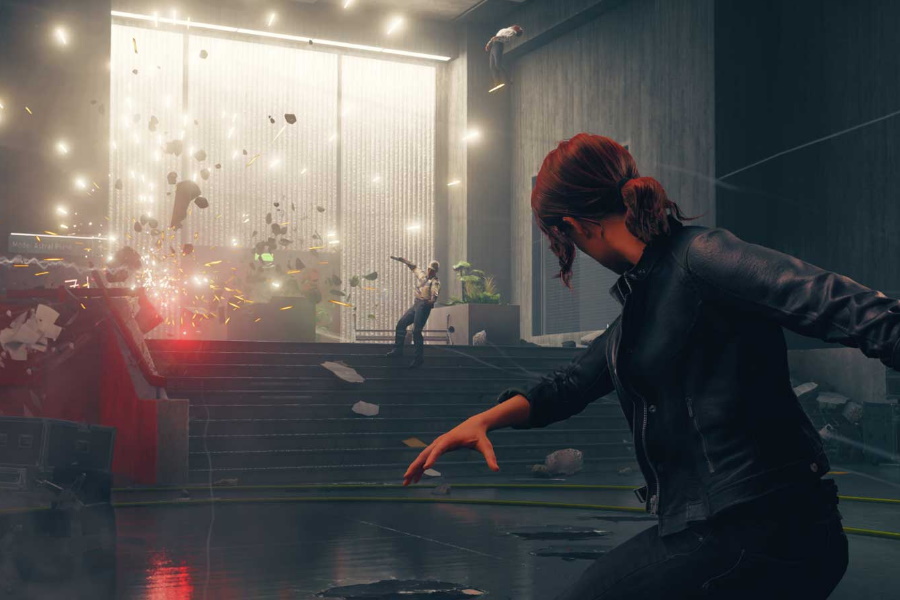 Control
Set almost exclusively within a supernatural skyscraper, Control oozes dread. The creepy atmosphere and world-building will have you wanting to explore every corner of the "Oldest House," and completing all challenges just for more opportunities to use the shape-shifting gun and array of psychic powers. Control may not give you all the answers, but makes a strong case for the saying 'it's about the journey, not the destination.'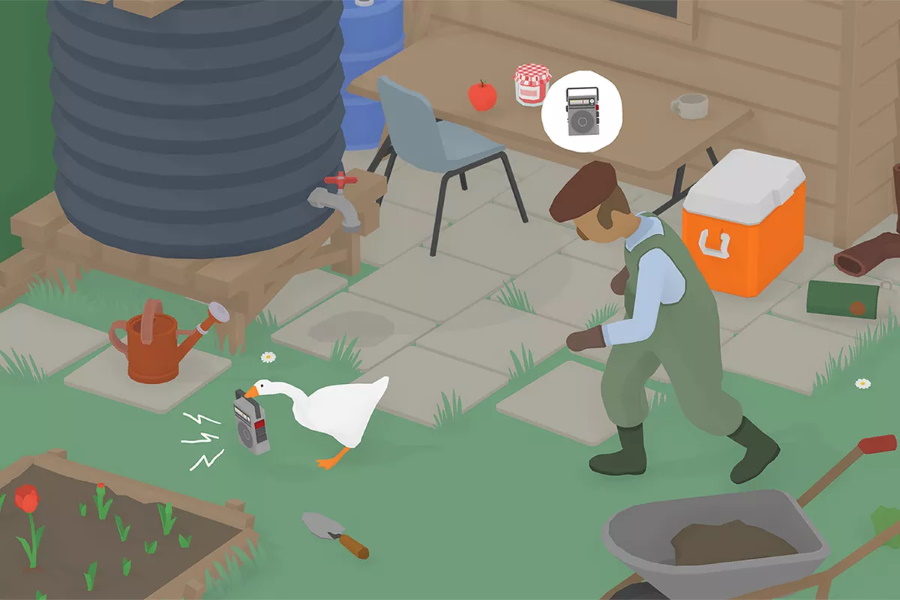 Untitled Goose Game
Goose Game is your invitation to be a jerk and suffer zero consequences. It's the first game from independent Australian developer House House, and it seemingly took the world by storm upon release. This amusing, stress-free game may be short, but it packs more satisfaction and charm into two hours than some games 10x its length. Our only criticism is that House House chose not to call their game Goose on the Loose!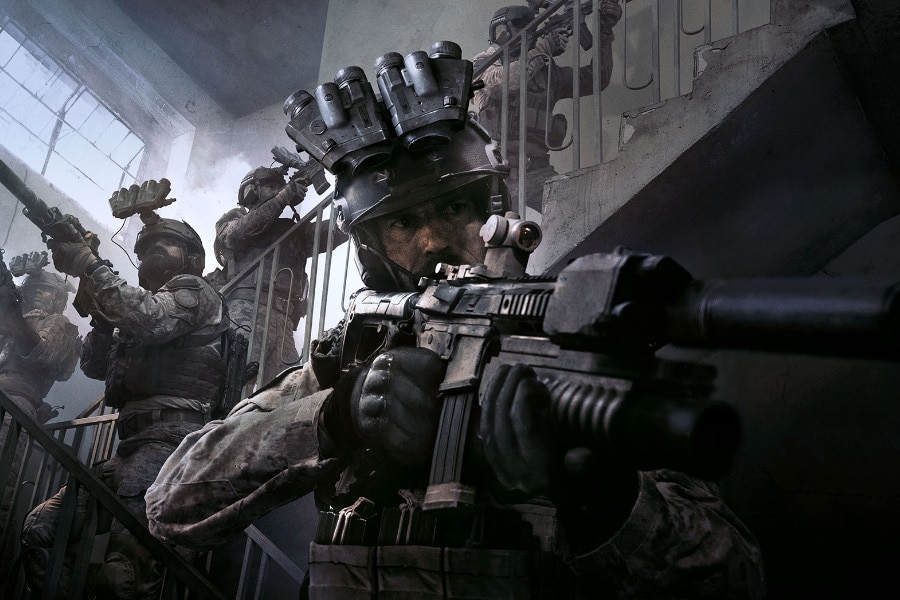 Call of Duty: Modern Warfare
Modern Warfare abandoned the future technology for a contemporary reboot of the most popular and critically acclaimed Call of Duty. Popular hero Captain Price returned for a gritty, inclusive narrative that's arguably more relevant to the political landscape than previous games in the series. Plus, multiplayer scored a series of immersive changes, new modes and stacks of free content that keeps us coming back for more.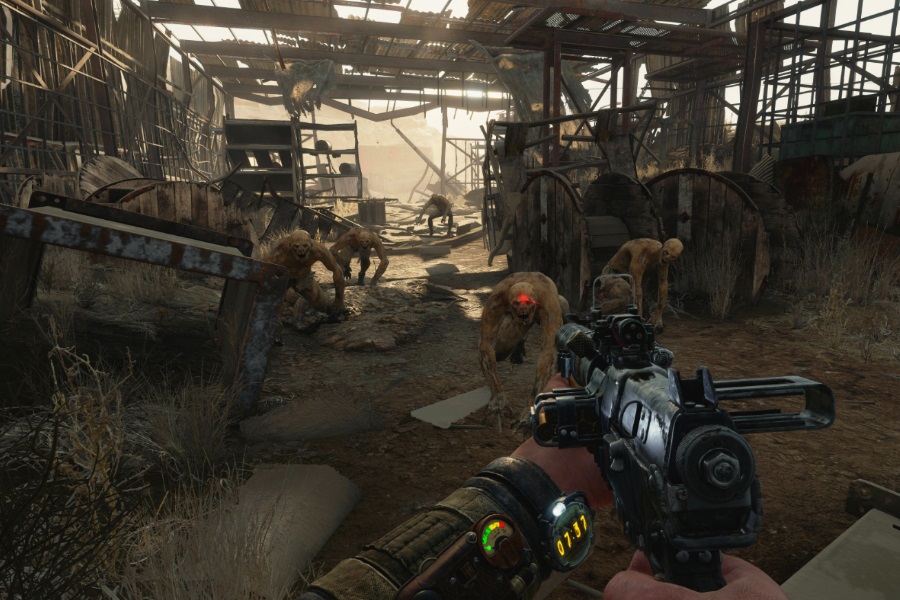 Metro Exodus
Based on the Metro novels by Russian author Dmitry Glukhovsky, Metro Exodus is a lengthy and brutal survival shooter unlike anything released this year. With narrative and world-building just as crucial to the developers as the shooting mechanics, Metro Exodus a rare find within the typically overstated first-person shooter market.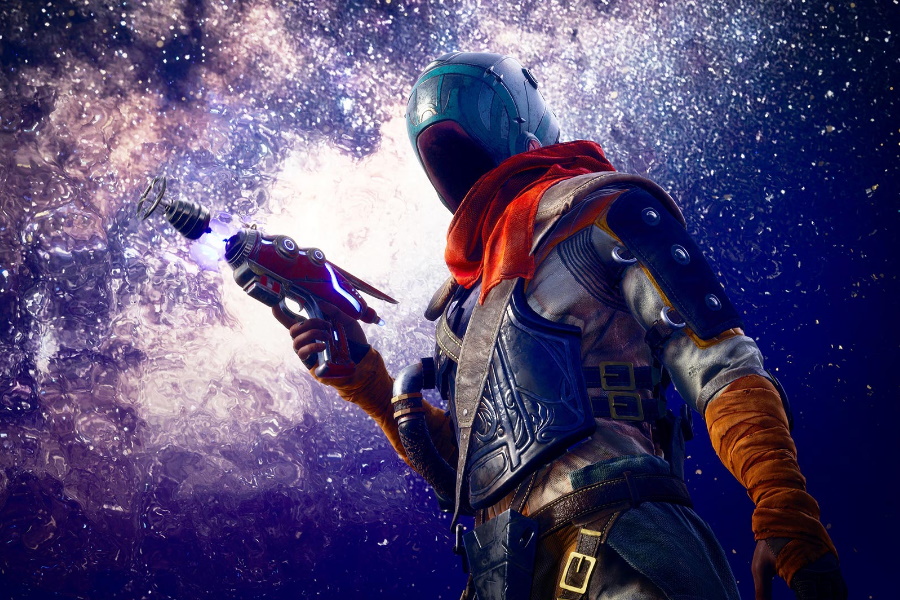 The Outer Worlds
Obsidian Entertainment, the studio behind the fan favourite Fallout: New Vegas, has crafted a gorgeous spiritual successor to the Fallout franchise, taking most of the same mechanics, adding more humour and setting the narrative in space. It turns out the Halcyon Galaxy is an intriguing place – one that's hard to leave behind once you've begun exploring and meeting its quirky inhabitants.
---
Featured Video from Man of Many