The PS5 Has "Absolutely" Sold Out Until 2021
Good luck getting one of these next-generation gaming consoles brand new since, according to Sony's CEO, the PlayStation 5 has "absolutely" sold out. Many have turned to the exorbitant re-sell prices found on Gumtree or eBay, with no substantial resupplies available until next year. However, with the Christmas period fast approaching, Santa may have a few PS5's still lying around… hopefully.
You'll Also Like:
How the PS5 DualSense Controller Changes the Game
LEGO's Biggest Marvel Set Ever Unleashes Spider-Man's Foes on The Daily Bugle
Every PS5 Game and XBOX Series X Game Available Right Now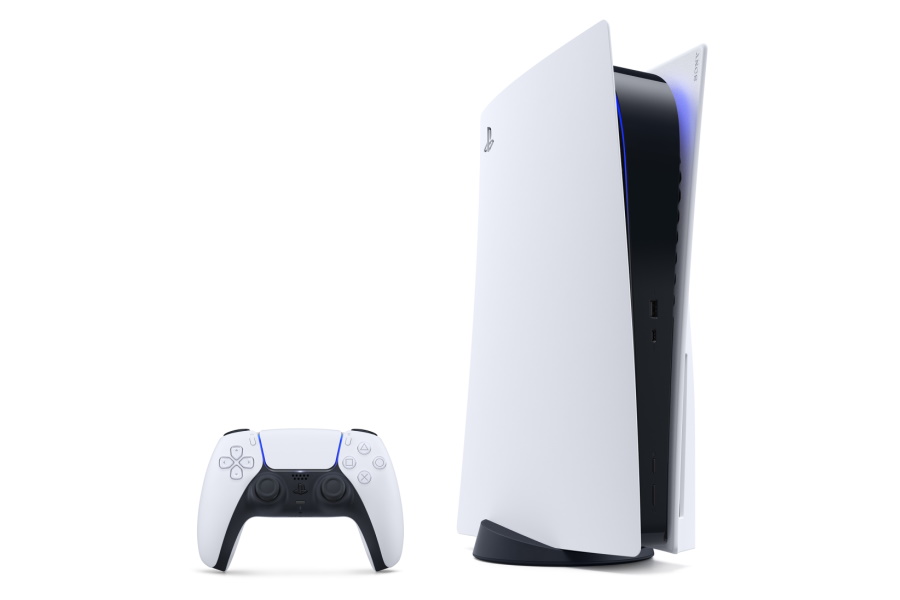 So you've just finished reading our first impressions of the PlayStation 5 and thought yourself, "I want one." Well tough. It looks like that won't be a reality until 2021 if Sony CEO Jim Ryan is anything to go by after he spoke with Russian news outlet TASS. Confirming everybody's worst nightmares, Ryan said, "absolutely everything is sold."
"Everything is sold. Absolutely everything is sold. And everything will be sold in Russia; there's no doubt about that," he said. "I've spent much of the last year trying to be sure that we can generate enough demand for the product. And now, in terms of my executive bandwidth, I'm spending a lot more time on trying to increase supply to meet that demand."
Reflecting on the challenges of COVID-19, Ryan isn't recommending it to anybody else. "It's been difficult; it's been challenging from the production side, not being able to get anybody into the factories in Asia… Before we started production, we had to do all the manufacturing preparation by camera remotely. I mean, just imagine that for a precision device like the PlayStation 5."
Several PS4 owners are expected to upgrade to the next-generation console; however, with Russia taking the bulk share of supply, many may have to stay put while waiting for resupplies. Fortunately for Sony, "the PlayStation 4 community is going to remain incredibly important certainly for 2020, 2021, and 2022." Godspeed gentleman.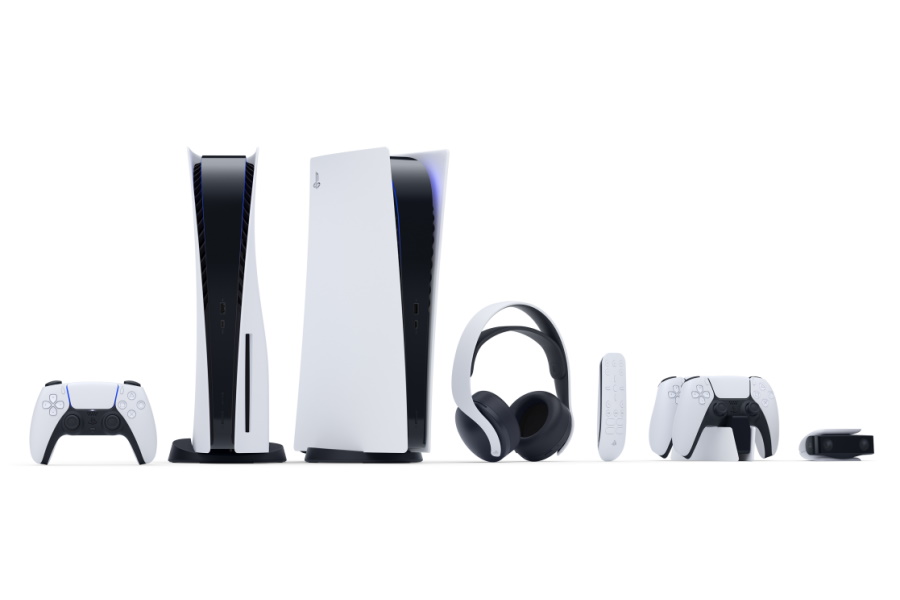 You'll Also Like:
How the PS5 DualSense Controller Changes the Game
Leading eSports Brand SteelSeries is Still Ahead of the Curve After 20 Years
Every PS5 Game and XBOX Series X Game Available Right Now