Ubisoft is Developing a Massive Intergalactic Open-World Star Wars Game
The rumours have been confirmed. In a galaxy far, far away Ubisoft is making a massive open-world Star Wars game, and that the studio behind The Division has been given the controls of what we can only imagine is a George Lucas Death Star sized project. Considering where we last left off in the Knights of the Old Republic, we guess you could say; this is where the fun begins.
You'll Also Like:
Top Video Games and Release Dates for October 2020
Lost 'GoldenEye 007' Remastered Footage Revealed, Could Finally Release in 2021
This Ludicrous PlayStation 5 is Wrapped in 20kg of 18 Karat Gold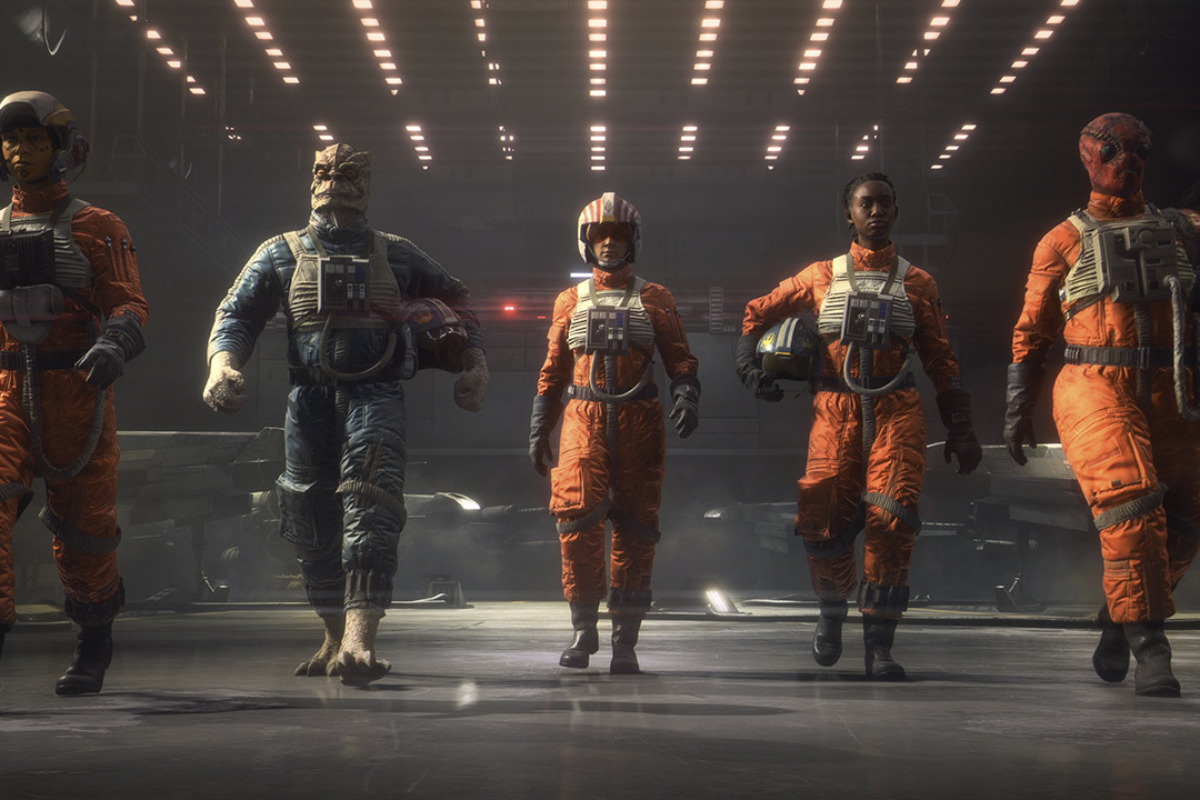 In an announcement posted to the Ubisoft website, the studio confirmed that the collaboration was going ahead, signalling a massive open-world spectacle was on the way
"The vast Star Wars lore is an incredible source of inspiration for our teams," Yves Guillemot, co-founder and CEO of Ubisoft said. "This is the beginning of a long-term collaboration with Disney and Lucasfilm Games, and we are pleased to be working hand-in-hand to build upon the incredible legacy of Lucasfilm to create a game that we know Star Wars fans will love."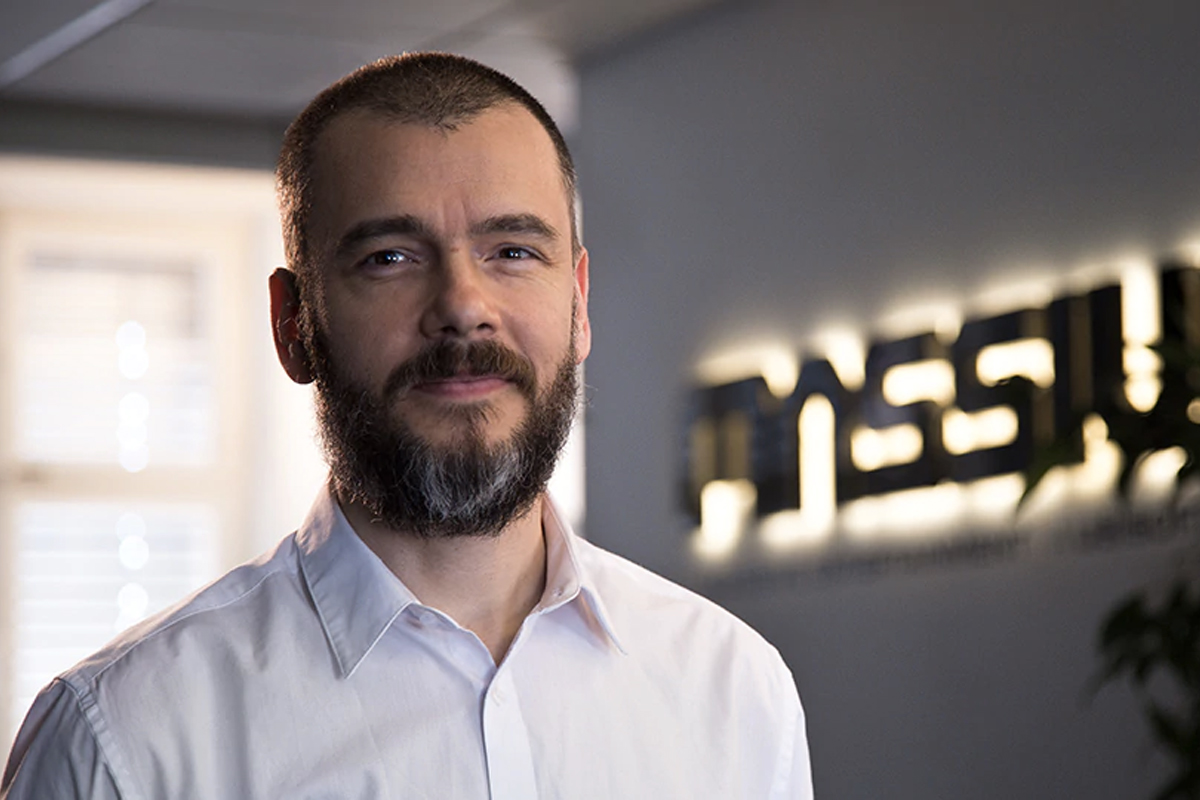 Helming the project will be creative director Julian Gerighty, who revealed that the new game will be a departure from previous iterations of the folklore.
"We want to make it a unique game in the saga with a captivating story and set of characters that players can relate to and connect with," he said. "We want to take what is familiar and resonant about Star Wars and tell the stories of new characters who have their own motivations and stakes. We have a passion for Star Wars and shared vision with Lucasfilm Games on the kind of original story we want to bring to fans, which makes this a very exciting part of the project."
---
Featured Video from Man of Many
---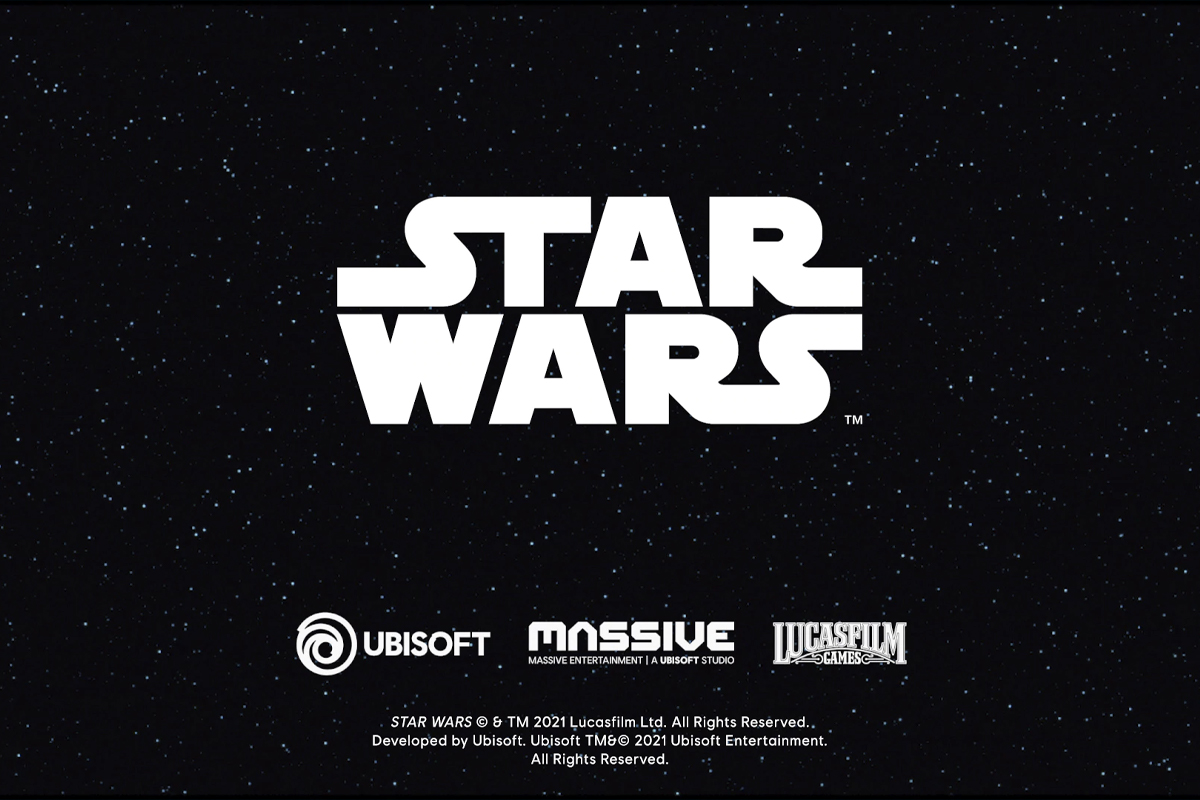 Gerighty also suggested that open-world Star Wars game will make use of the latest world-building technology. "Right now, we are in the beginning of our new journey, so we are still working out many of the details. But, what we can tell you is that this will be a story-driven open-world game."
As reported by Wired, Ubisoft's Massive Entertainment involvement marks the first time that a company outside of EA has produced a Star Wars game since Disney acquired Lucasfilm in 2012. Bringing an end to nearly eight years of exclusivity, it follows the news that the studio behind 'Fallout' will be making an Indiana Jones game.
You'll Also Like:
100+ Best Truth or Dare Questions for Your Next Party
Lost 'GoldenEye 007' Remastered Footage Revealed, Could Finally Release in 2021
This Ludicrous PlayStation 5 is Wrapped in 20kg of 18 Karat Gold
---
Featured Video from Man of Many