Vertagear Gaming Chair is Littered with Swarovski Crystals
A lot of video games out there have you looking for magic crystals to help you buff your character, restore life, or achieve some mission. Vertagear is taking note of this and offering a chair that has crystals already in it. The crystals in the Vertagear X Swarovski Gaming Chair may not be magical, but they will help you be even more comfortable and stylish while playing.
You'll also love:
5 Best VR Headsets and Virtual Reality Goggles for Gaming
LEGO Adds to Speed Champions with Porsche 911 RSR
BMW's Futuristic Gaming Chair Has Air-Con & Massage Functionality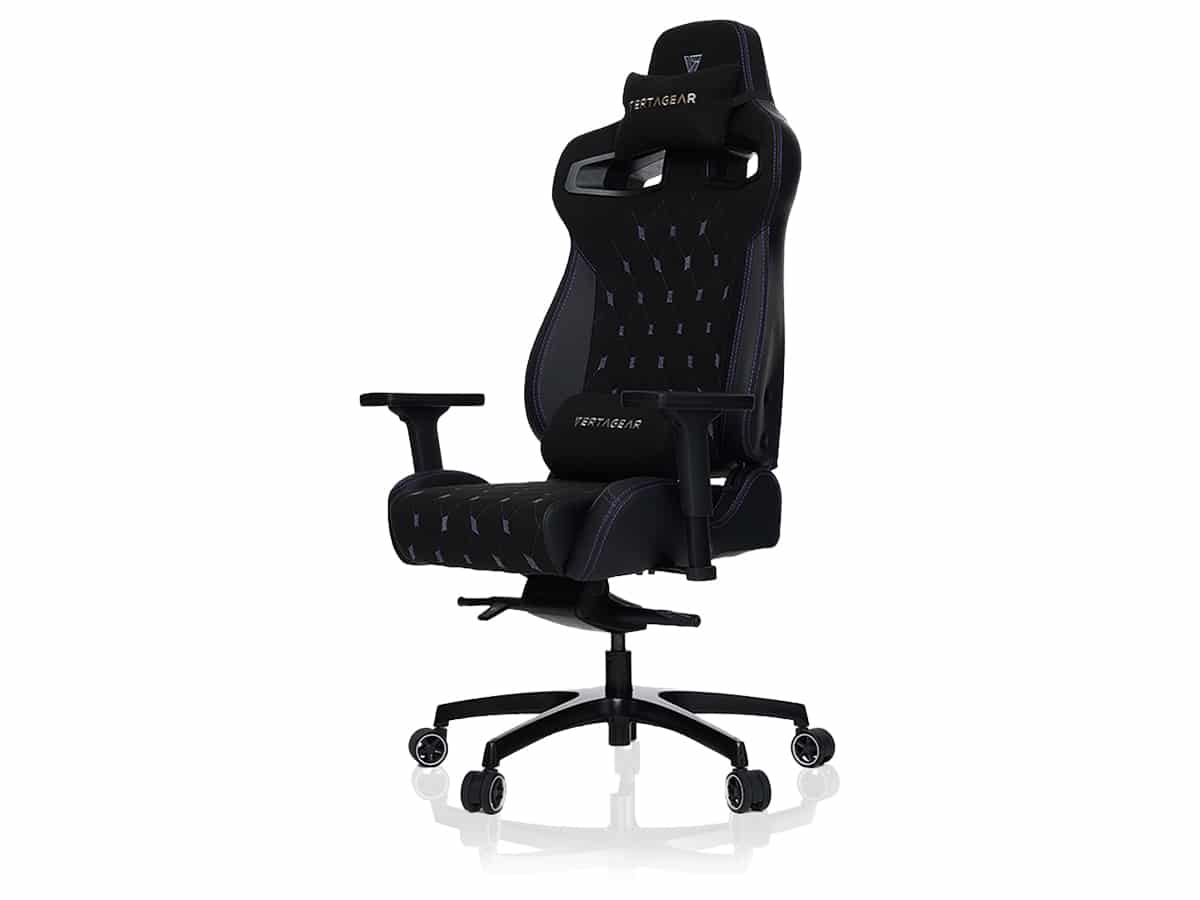 The PL500 gaming chair already features a luxurious mix of faux leather and fabric, which would be fine in and of itself, but Vertagear also used their HygennX coffee fibre technology. This patented fibre creates a breathable cloth that helps to control odours naturally and also has a quick-drying functionality. The crystals are found in the Vertagear logo and in the diamond patterns in the chair's design where Swarovski embroidered the crystals into the fabric. That material is built around a steel frame eset on an aluminium alloy base.
A gas lift helps with comfort and adjustability. In addition to the materials, the chair offers other gaming accommodations like lumbar and neck support as well as adjustable seat height. The backseat can also be adjusted up to 140 degrees. The tilt system is also adjustable and locking, and the 3D armrests are also adjustable. Taking the chair to the next level, Vertagear used silver lining embroidery. For $250, you can upgrade the chair with RBG lighting kits.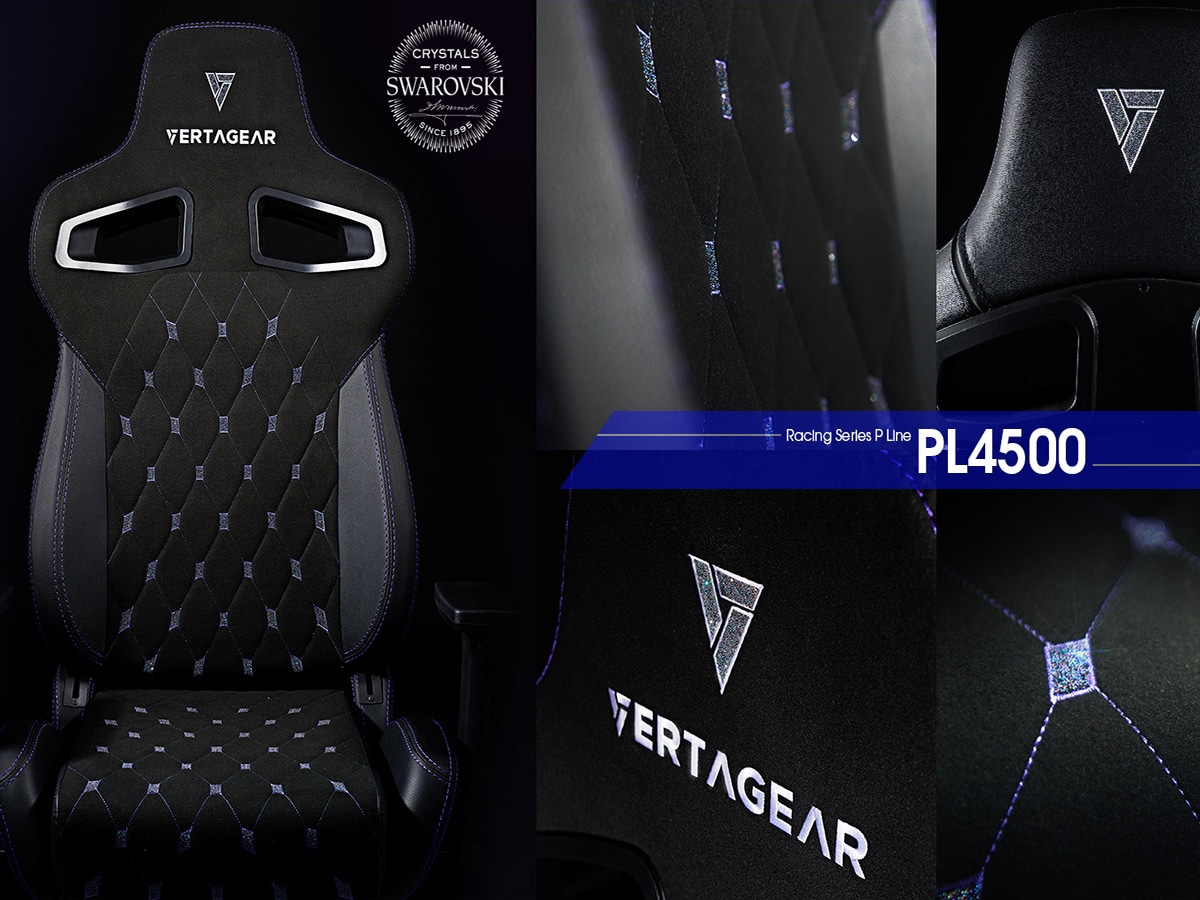 You might think that with all these features, the Vertagear X Swarovski Gaming Chair would be more expensive than others. The reality, however, is that the crystal chair stays within $100 of more popular chairs from makes like Razer Iskur. The chair is $110 more expensive than the PL4500 from Vertagear. What can you expect to pay for this chair? USD$600. Not a bad deal to buff up your gameplay.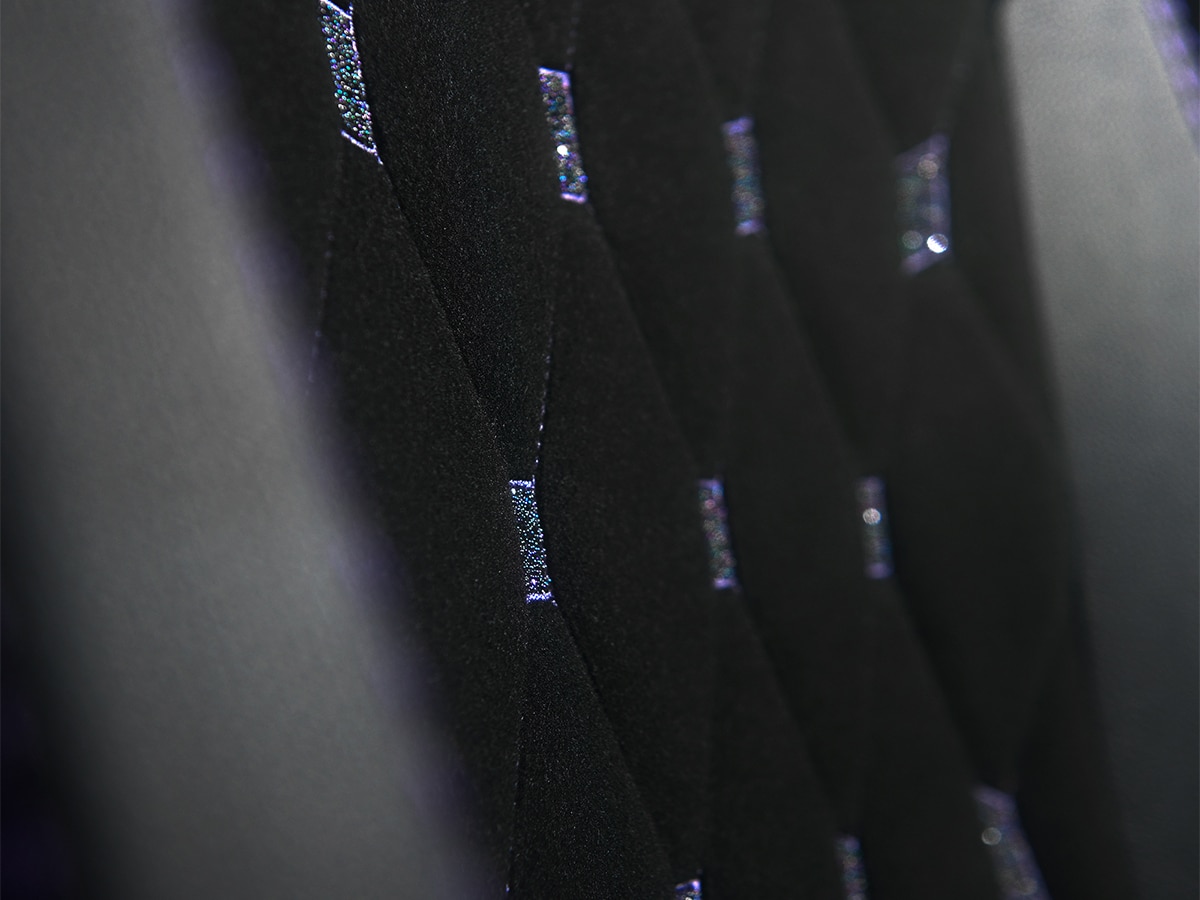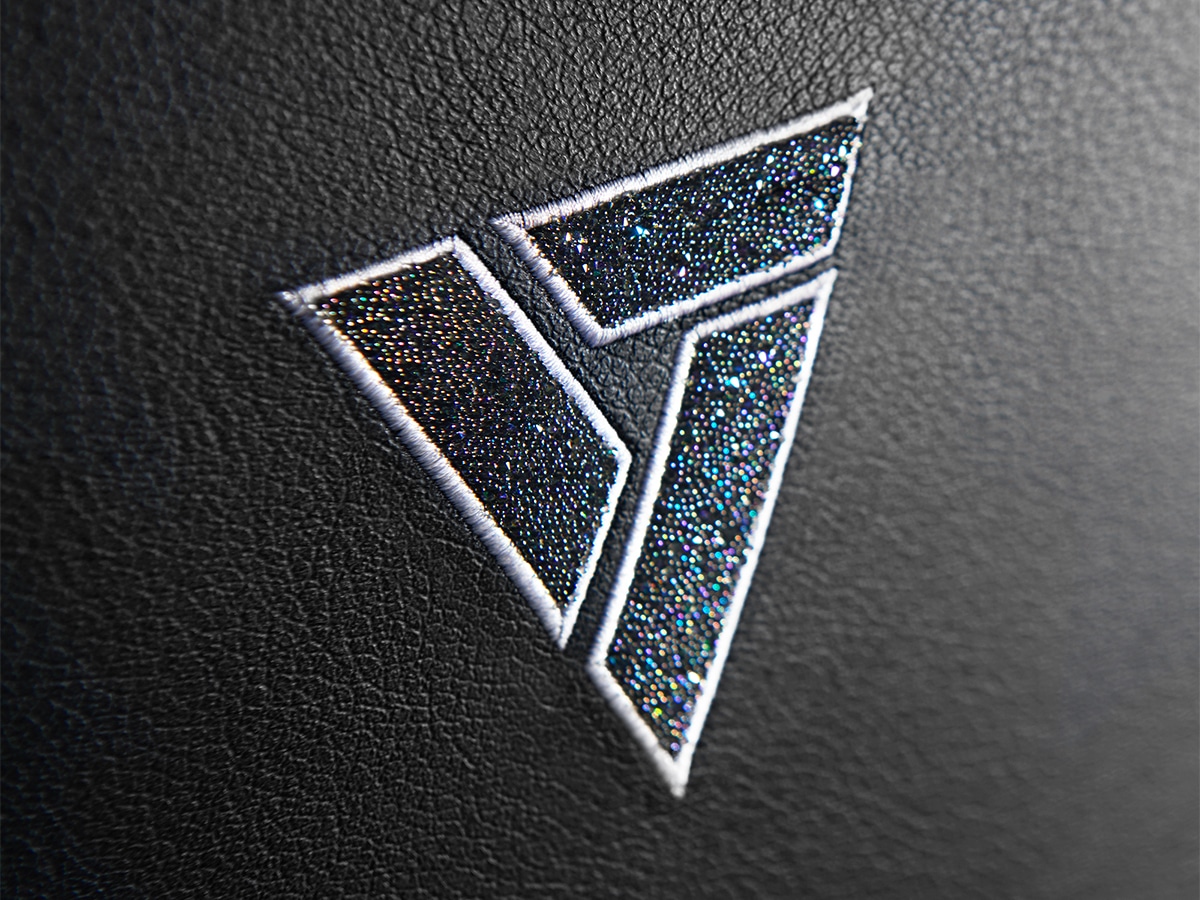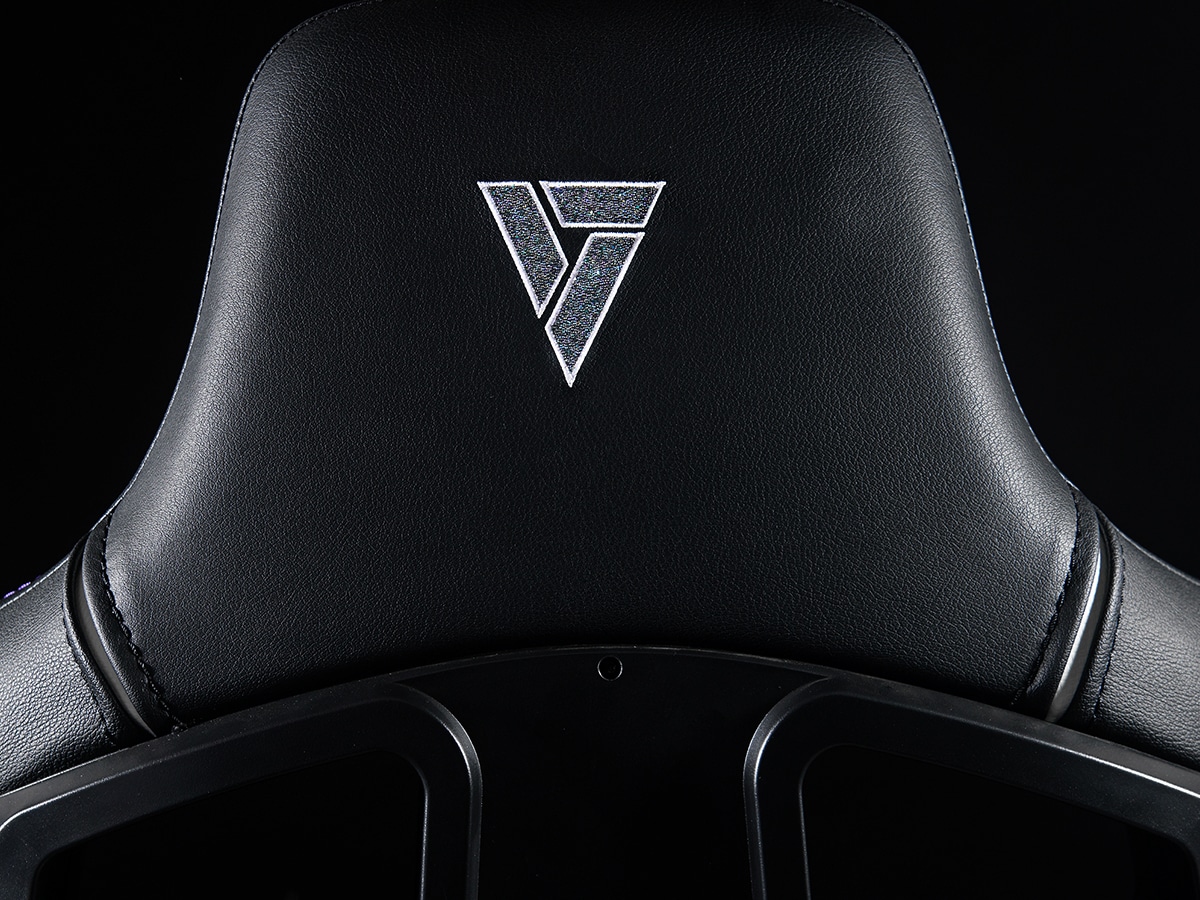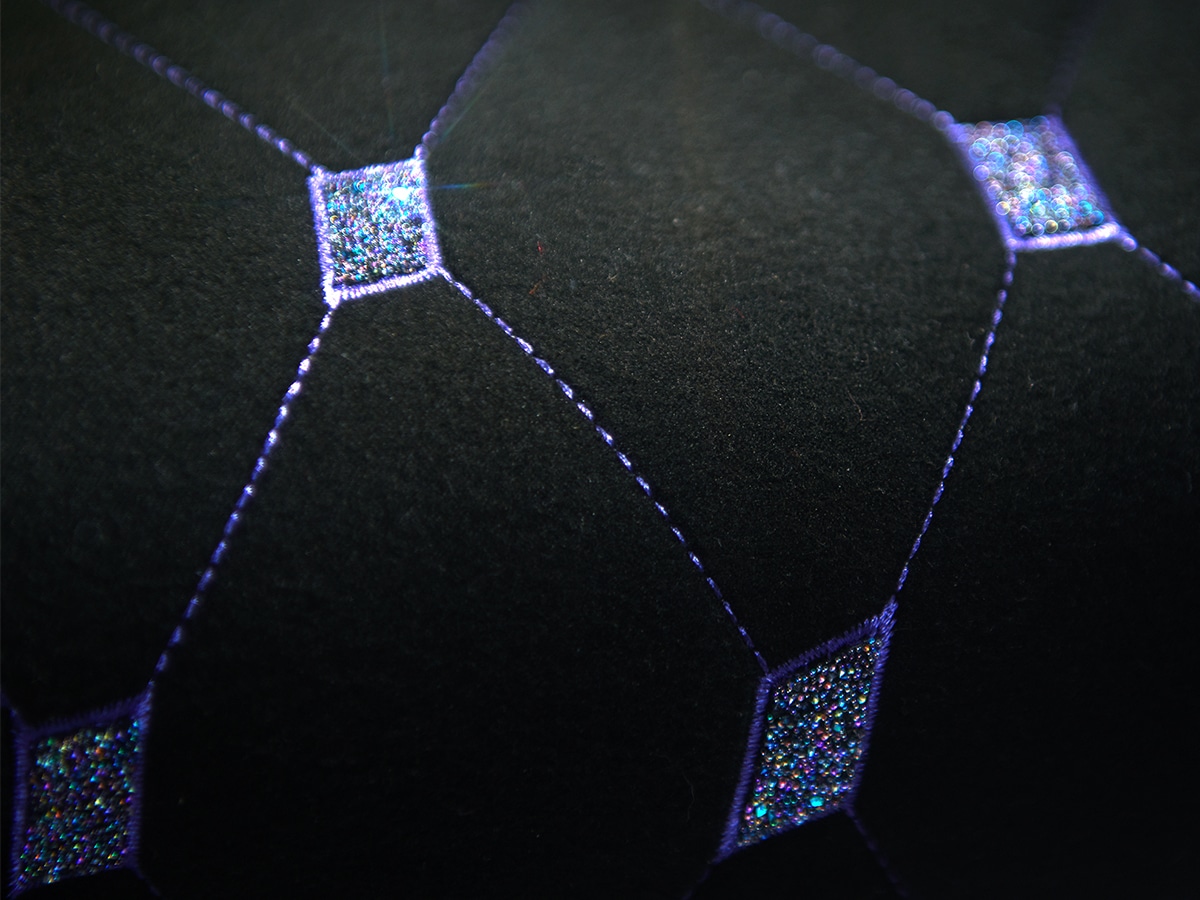 You'll also love:
5 Best VR Headsets and Virtual Reality Goggles for Gaming
Evercade VS Mini Console Brings Multi-Player Nostalgia Back to the TV
BMW's Futuristic Gaming Chair Has Air-Con & Massage Functionality