Virtuix Omni One At-Home VR Treadmill is the Future of Gaming
The future of gaming is here, and Virtuix wants to offer you a chance to cash in on the revolutionary future that is the Omni One. This first at-home omnidirectional treadmill to enable a whole new way of playing video games. Beyond just your regular virtual reality experience, this is simulated reality at its best. Players can walk,  run and jump, all in 360 degrees inside video games and other virtual worlds. Whether it arrives this year or next year, the future of gaming is on its way.
You'll Also Like:
2021 Christmas Gift Guide – The Gamer
This Ludicrous PlayStation 5 is Wrapped in 20kg of 18 Karat Gold
9090-Piece LEGO RMS Titanic is its Largest Set Ever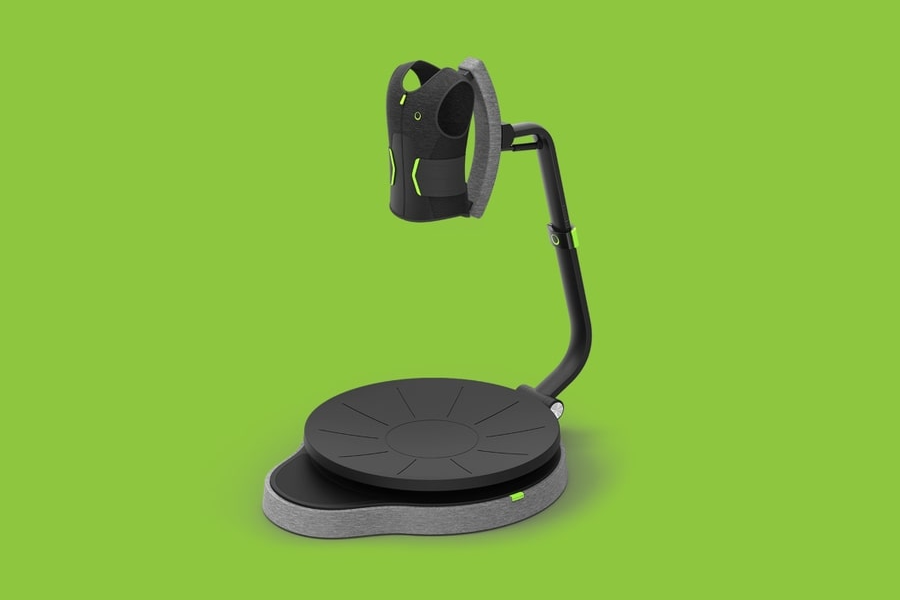 Man of Many is no stranger to virtual reality. A little while ago, we were invited to shoot zombies in VR at Sydney's brand new free-roam video game area, and many would argue that is the pinnacle of this platform. But what if you don't have your own 200-square-metre play space? What if all you have is a room and 4-foot diameter space waiting to be used? That's where the Omni One steps in.
You've probably seen this concept before, either at an arcade or on a YouTube video, but never at such an attainable level. Virtuix is offering the opportunity to invest in this brand new piece of video gaming technology. How? Invest at least $1,000 in Virtuix and get a discount of up to 40 per cent (worth $800) when buying Omni One. Optimised for in-home use, the Omni One is light and easy to store away, while at the same time still offering an unrivalled gaming experience with unmatched freedom of movement.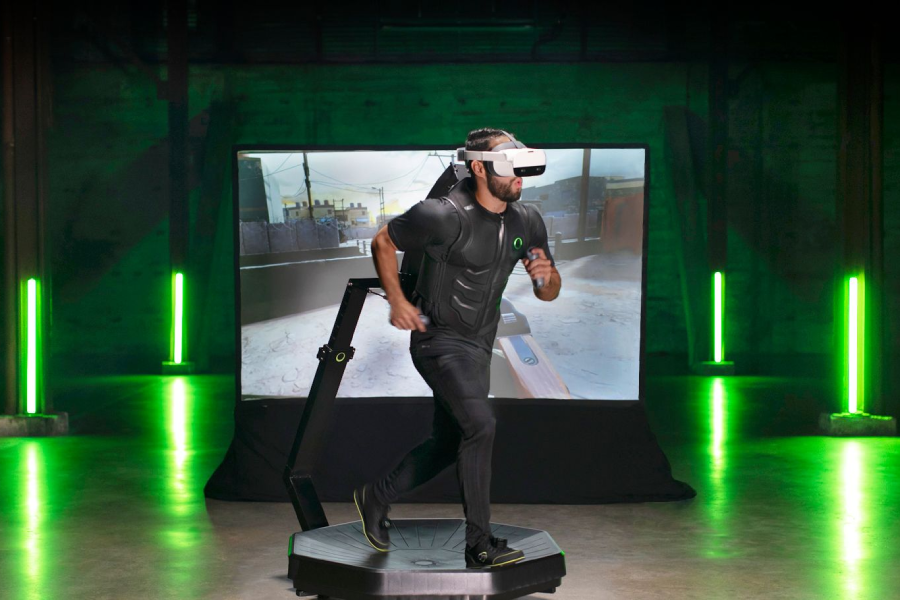 This brand new entertainment system includes its own standalone VR headset and dedicated digital game store with 30 games already available. While it may seem big at first, at only 4-feet in diameter, you'd be surprised how many places this baby can fit. Taking up a similar amount of space as the Couchmaster Cycon Takes PC Gaming Back to the Couch, it's not just a new way to game; it's a new way to train.
Coming at a time during mass shortages of next-generation consoles, and virtual reality taking gaming into new territories now is the time to get a little something in return alongside your very own Omni One omnidirectional gaming system.
---
Featured Video from Man of Many
---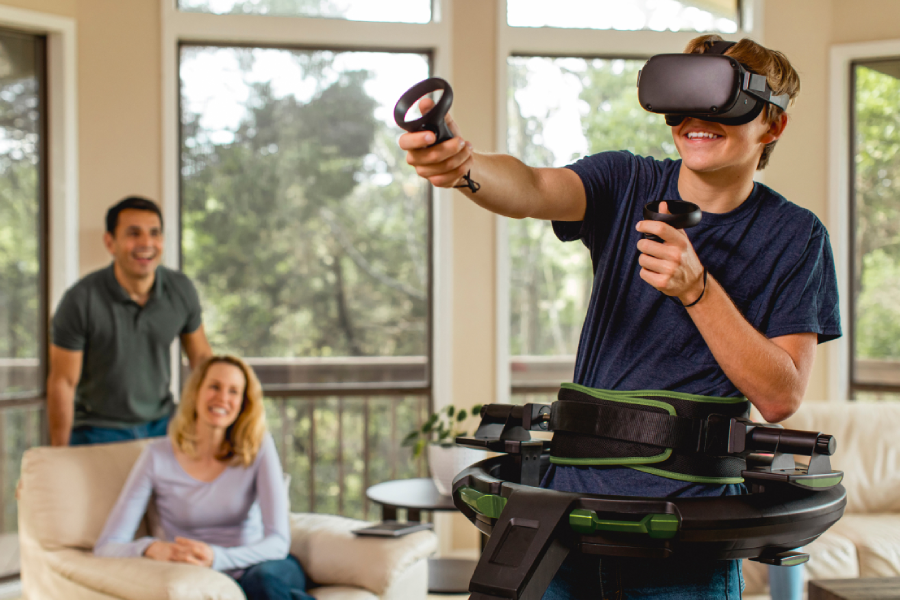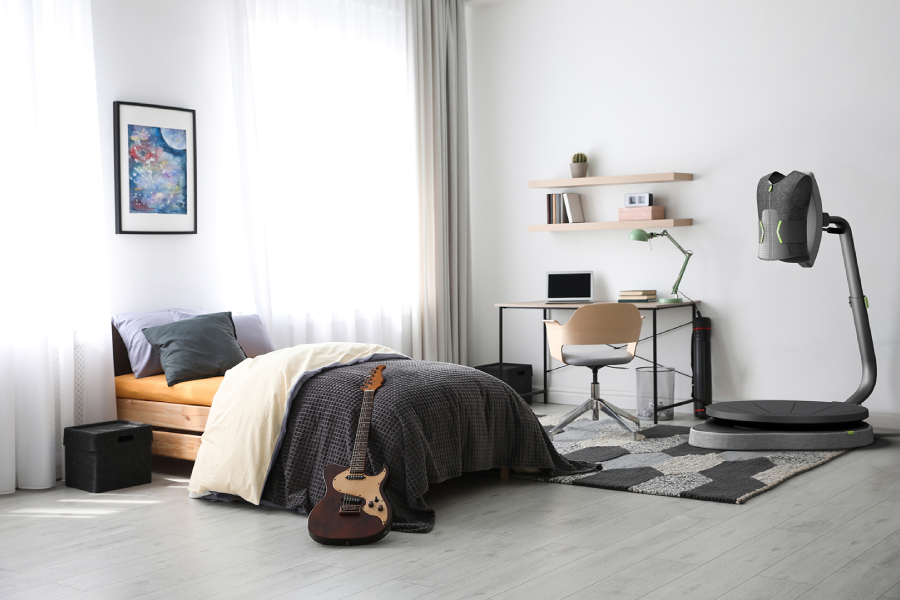 You'll Also Like:
$300,000 Bugatti Pool Table Keeps Itself Level…Even on a Boat
This Ludicrous PlayStation 5 is Wrapped in 20kg of 18 Karat Gold
Buy the World's Largest Disney Jigsaw Puzzle for $999
---
Featured Video from Man of Many