'Yakuza: Like a Dragon' is November's Bat-Sh*t Crazy Must-Play
We know November is oversaturated with new gaming releases and you're probably distracted by the flashy new consoles. Still, we've found ourselves sinking a ridiculous number of hours into Yakuza: Like a Dragon on PS4, and we highly recommend you do the same.
The pitch: Set on the streets of Tokyo, you play as Ichiban Kasuga, a rising yakuza grunt who takes the fall for murder at the start of the millennium. Fast forward 18 years to your release and the city is a very different place. Betrayed and left for dead, you set out to learn the truth behind recent shocking events and form a ragtag group of outcasts to fight through the conflict brewing on the streets of Yokohama.
You'll also like:
Keanu Reeves' Porsche 911 From Cyberpunk 2077 Brought to Life
PlayStation Slashed the Price of PS4 for four days only
Top Video Games and Release Dates for November 2020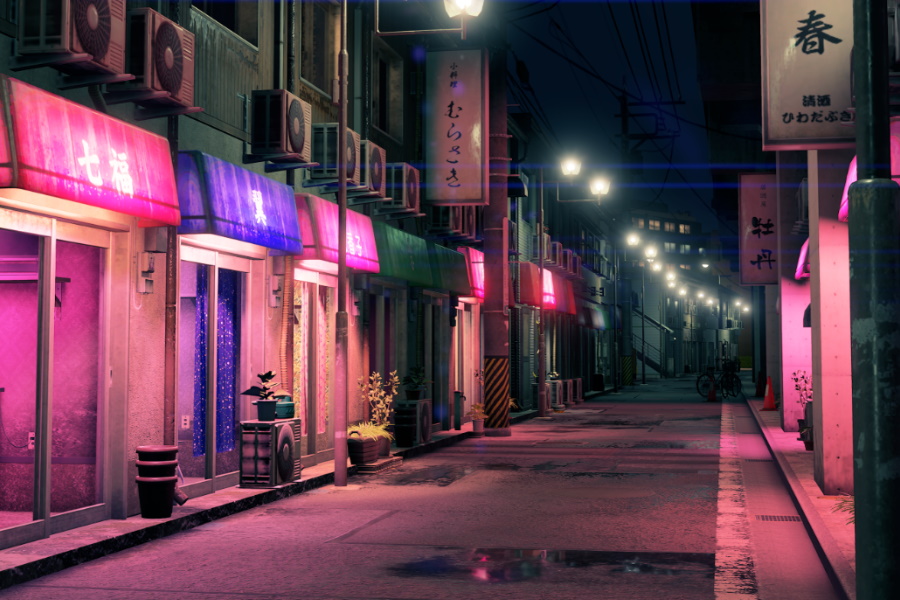 The Yakuza franchise has been around since 2006 with early games being exclusive to the PS3. Like a Dragon is the 7th main entry in the series, but a spin-off telling an original story, so you don't require any knowledge of the previous games.
It was surprising to us that the bulk of the game, especially early on, is a combination of lengthy cut scenes and dialogue. Yeah, it's not going to get the blood pumping quite like Call of Duty: Black Ops Cold War, and yet, we were compelled to keep going and invest in Ichiban's story.
It's a testament to the strong writing and incredible English voice acting that the narrative is really high quality. We were hooked from the opening scene, and a dozen-or-so hour in, the game still hasn't let go.
---
Featured Video from Man of Many
---
Of course, Yakuza: Like a Dragon can be experienced with Japanese voice acting and English subtitles if that's what you prefer. Our only gripe is that the occasional scene will skip voice acting altogether and revert to text on the screen. It was quite jarring having to read the text after long voice-acted cutscenes.
Unlike previous Yakuza games, Like a Dragon switches out the real-time brawling and combos for turn-based combat—so more Final Fantasy than Sleeping Dogs. This change will likely irritate some fans, especially those who don't buy into the JRPG genre, but anyone with an open mind and a love for strategy will find a lot to like in this over-the-top, open-world adventure.
Yes, Yakuza: Like a Dragon is incredibly over-the-top, and even more so the further you progress. The craziness won't surprise anyone who sinks time into anime or Takeshi Miike films, but casual gamers will want to know what they're in for. You get a good sense of the tone from the trailer below.
One of the funniest and most absurd aspects of the game is its job system. Where traditional RPGs may have you choosing between knight, warrior, mage and a stack of fantasy-themed classes, Yakuza has a job system inspired by real-world jobs and hobbies. For example, we played around with the Breaker class, which made Ichiban's speciality breakdancing, giving him a string of dance-inspired attacks. Alternatively, you could set your female party member to Idol, which is basically a popstar class that uses music-based attacks and so forth.
It's a lot of fun to play around with the many jobs, although investing too much time in one can hinder progress later if you decide to change. It's best to pick one early on, level up and stick with the job.
All in all, we're still quite early in Yakuza, as I've been side-tracked by the arrival of the office PlayStation 5. But you can expect to sink at least 50 hours, probably more into Yakuza before you reach the end.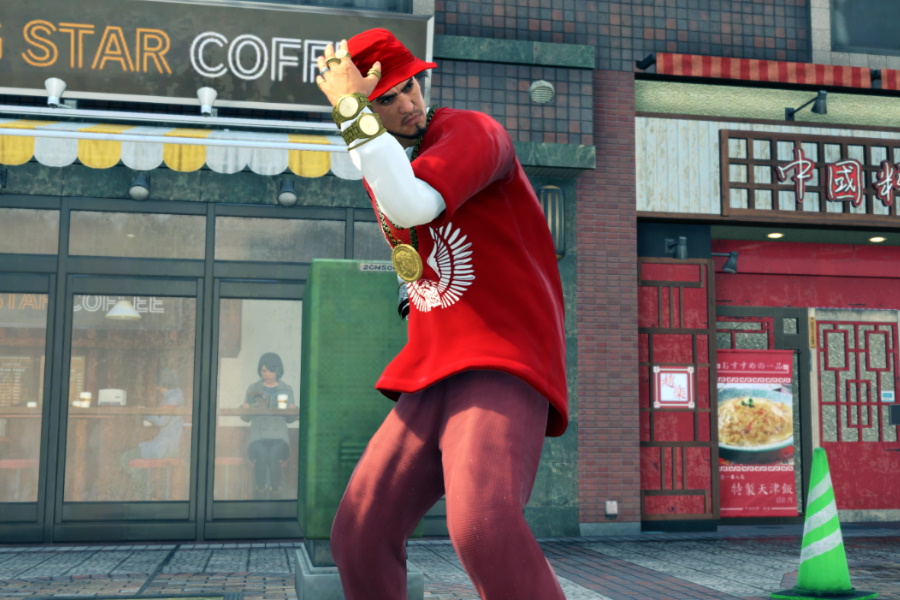 Of course, you can enjoy Yakuza on PS5 and Xbox Series X, with the latter benefiting from a string of performance upgrades. Sadly, PlayStation 5 won't score any next-gen Yakuza upgrades till early next year, which is why we just continued playing on PS4.
If you're open to the idea of turn-based combat against street flashers, sumos and Japanese mobsters, we suggest checking out this latest entry in the long-running series. If this doesn't sound appealing, we suggest you work on becoming more open-minded. Yakuza: Like a Dragon is available now on PC, PS4, XB1 and XBX.
The writer received a digital copy of the game courtesy of the publisher
You'll also like:
Keanu Reeves' Porsche 911 From Cyberpunk 2077 Brought to Life
Top Video Games and Release Dates for June 2021
Top Video Games and Release Dates for November 2020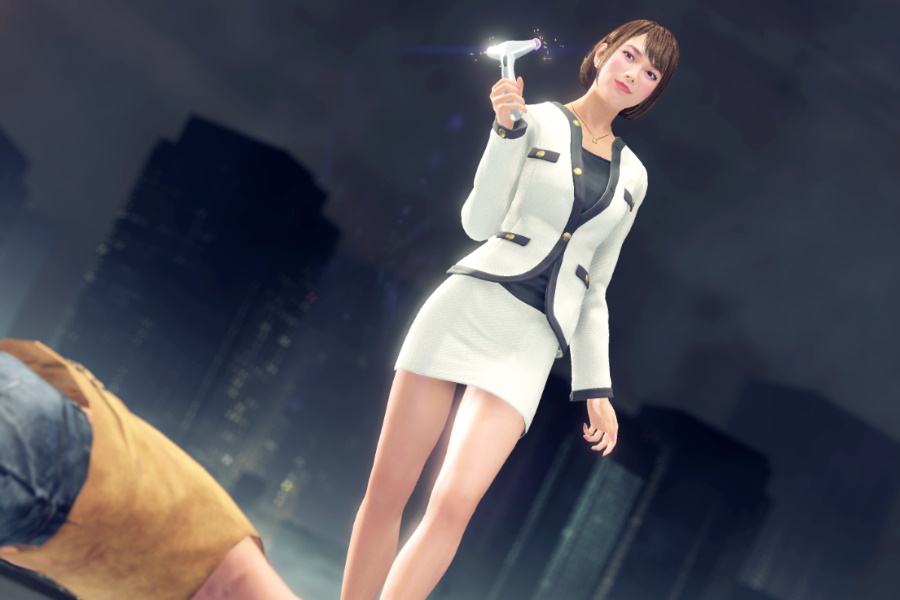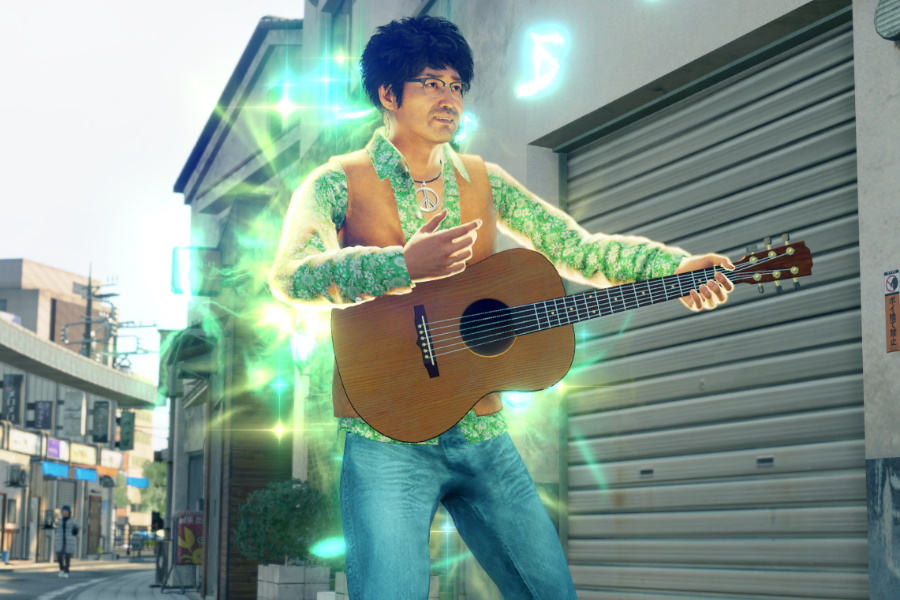 ---
Featured Video from Man of Many